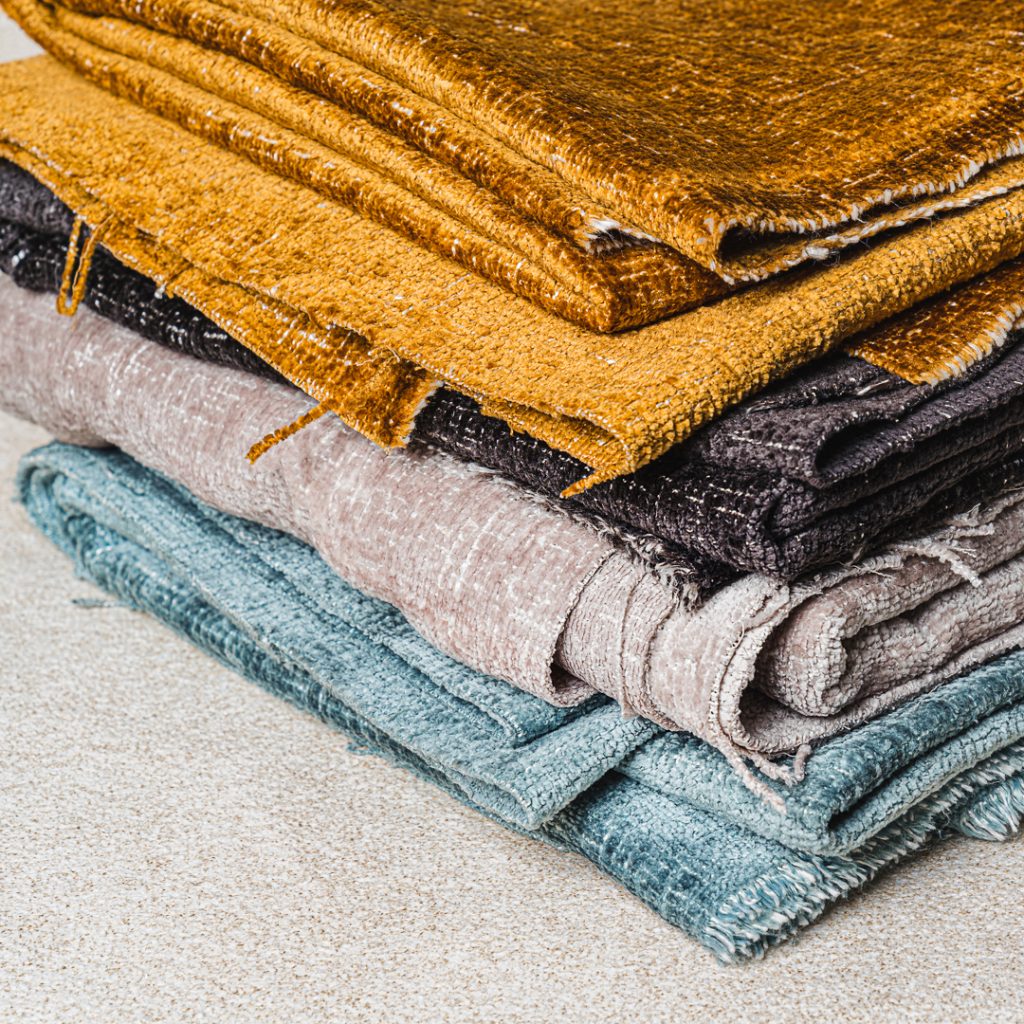 The Anteprima collection is a combination of emotional suggestions and exotic atmospheres. Inspired by nature and art we created a collection that explores different moods without losing the character of the classic style. The collection is made up of the softness of chenille, the elegance of velvet, the durability and heaviness of structured fabrics, and the interesting visual texture of bouclé.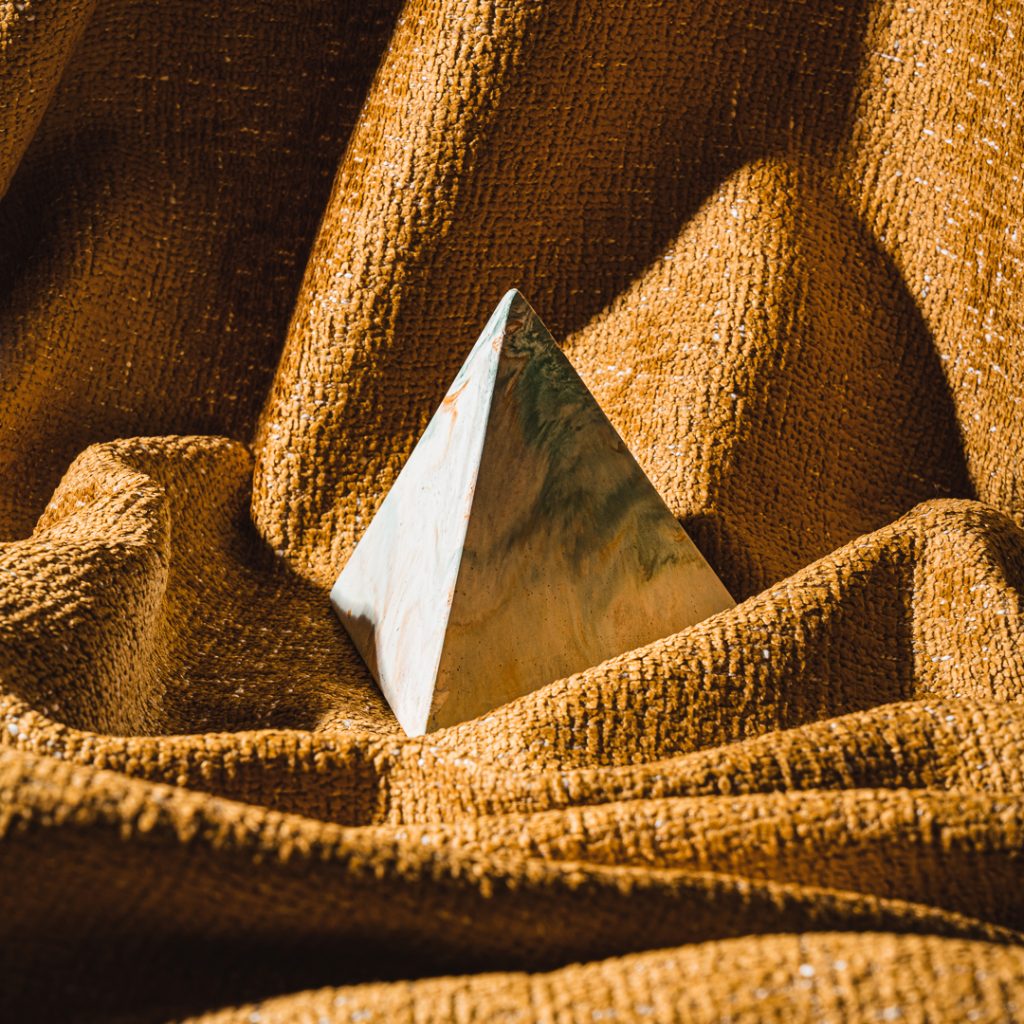 The color palettes range from the cool tones of indigo and peacock, the earthy tones of paprika, to a pastel color pallet. We are curious by nature. Our passion for your work drives us to explore fashion trends and select the best fabrics to offer to the market: the best in the furniture sector.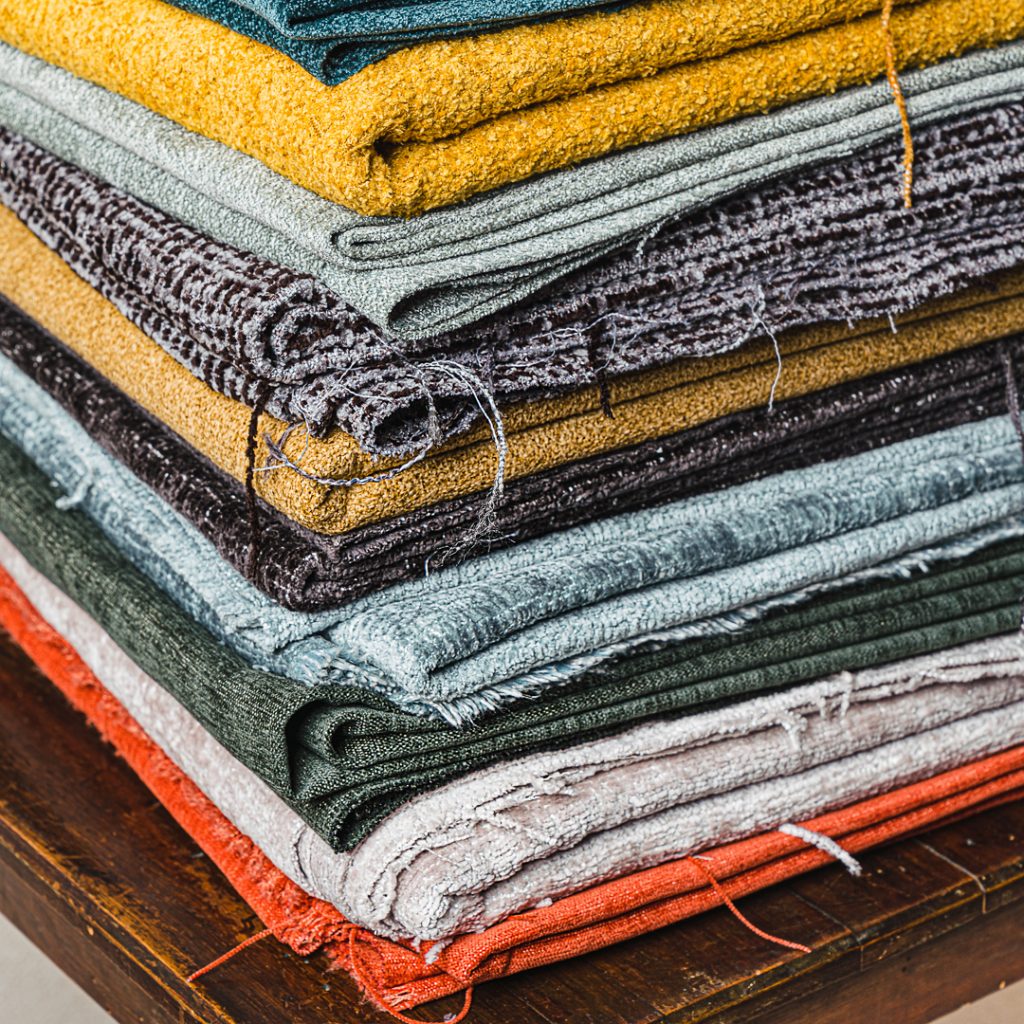 There is more than just fabric. We are a team constantly stimulated to anticipate trends and design collections that are original and customized projects as our customer wants. Sustainability is essential for us. Our fabrics are produced according to the European REACH legislation and Anteprima is following the environmental organization system ISO 14001.