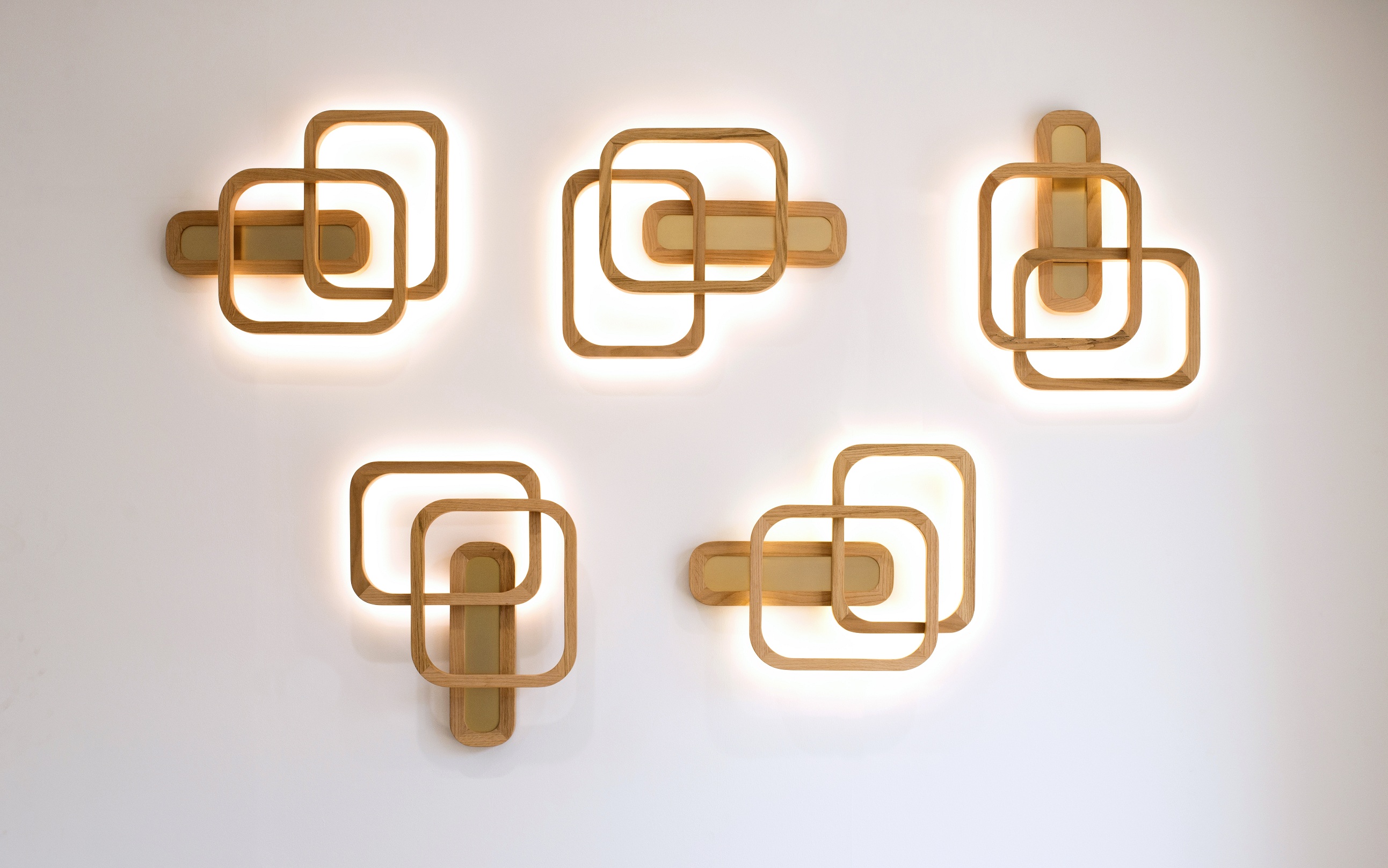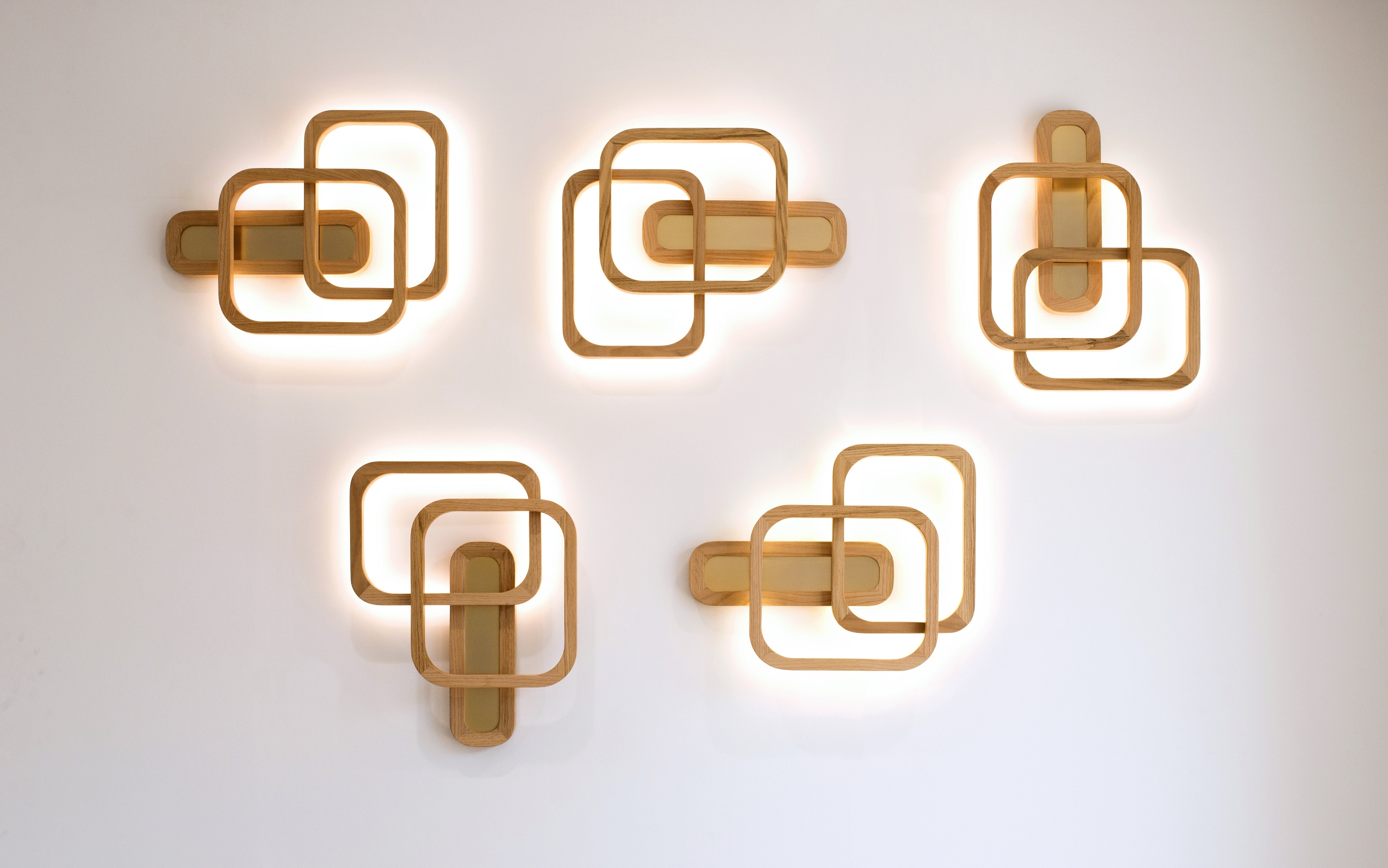 September 2018 is the starting point for UKUKHANYA, a new Spanish editor, focused on the hand-made contemporary lighting for Residential & Commercial Projects.
Years of experience supplying leading architects and designers worldwide, a daring bet on design, technological innovation and a caring selection of raw materials, have enabled the birth of this new brand, committed on the challenge to revolution, and why not, excite the sector. Ukukhanya is a newcomer without any complex, aiming high, with four collections based on four totally different materials: alabaster, aluminium, wood and steel, each one with their own difficulties and goodness, which have enabled us to offer eye-catching designs with particular and depurated minimalistic lines. Handmade finishes with a touch of mechanical complexity defines by itself theses singular new creations.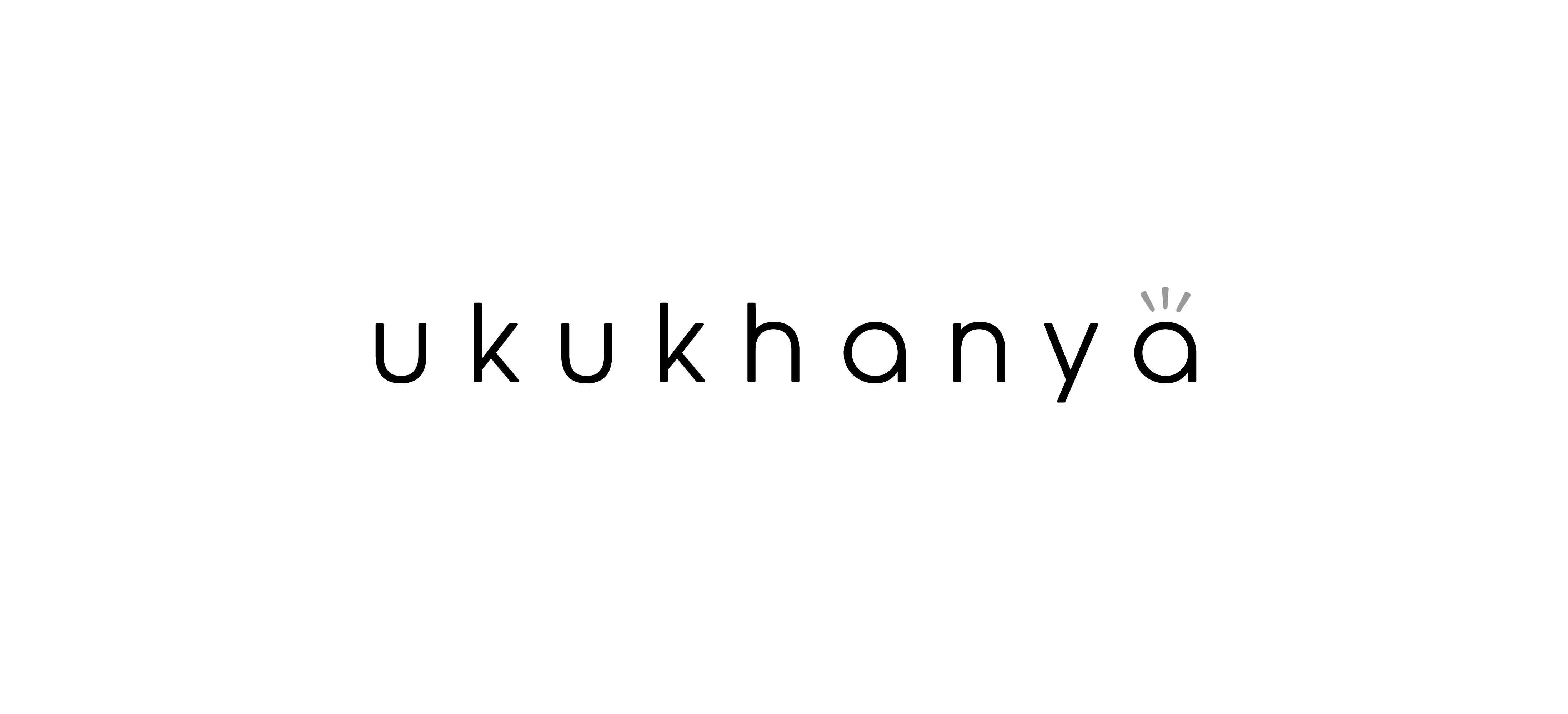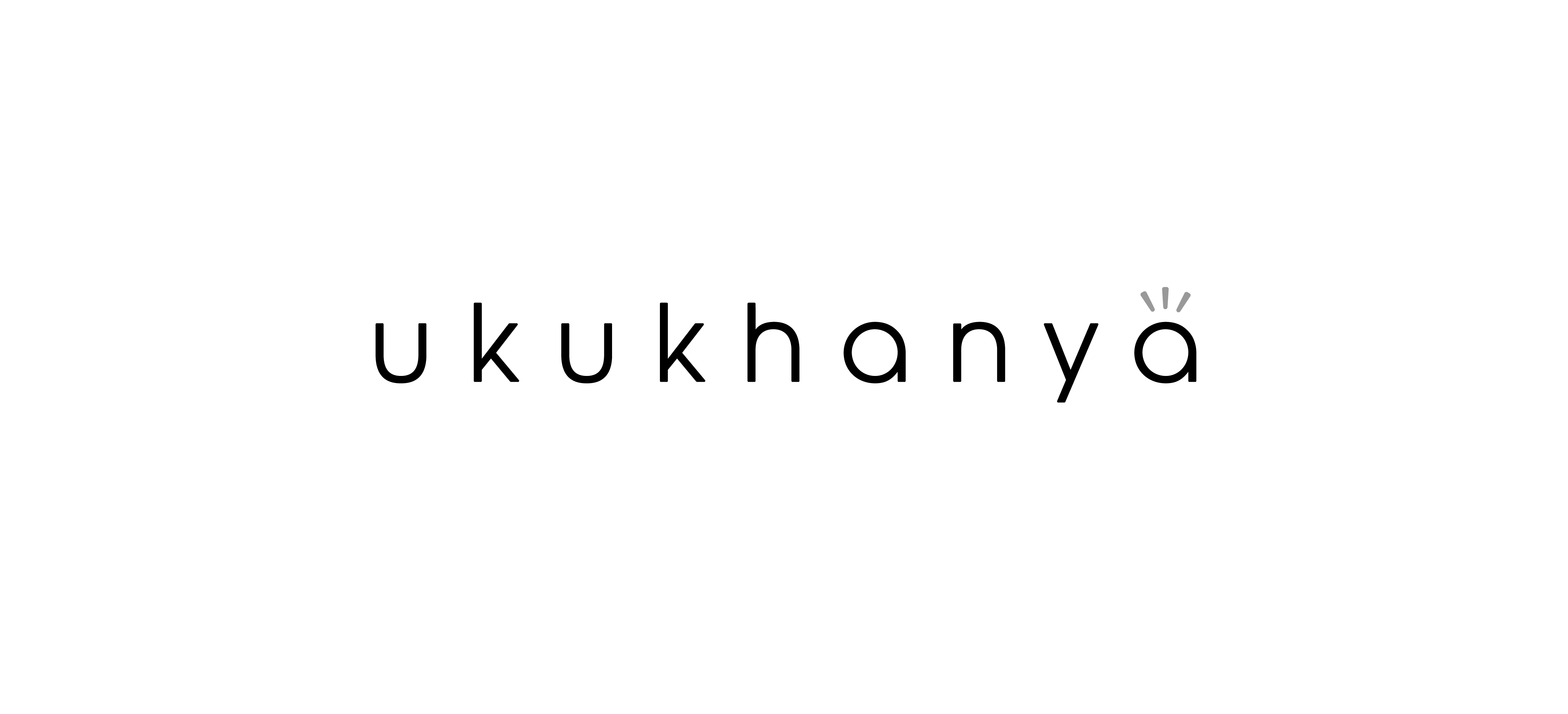 We have bet for the creative talent of the Valencia designer Nacho Timon, with a particular vision on style and large experience collaborating with renowned lighting brands with successful results. Our production is 100% Made in Valencia in the Minimal Luxury workshops, using those antique local ateliers where craftsmen keepalive the old manufacturing techniques. And LEDCONNECTION, our in-house electronic engineers, can grant the most advanced technology with highest level of quality and refinement.
More info: www.ukukhanya.es
Contact: hello@ukukhanya.es
Feria Hábitat Valencia – 18/21 Septiembre – Hall2|StandF30