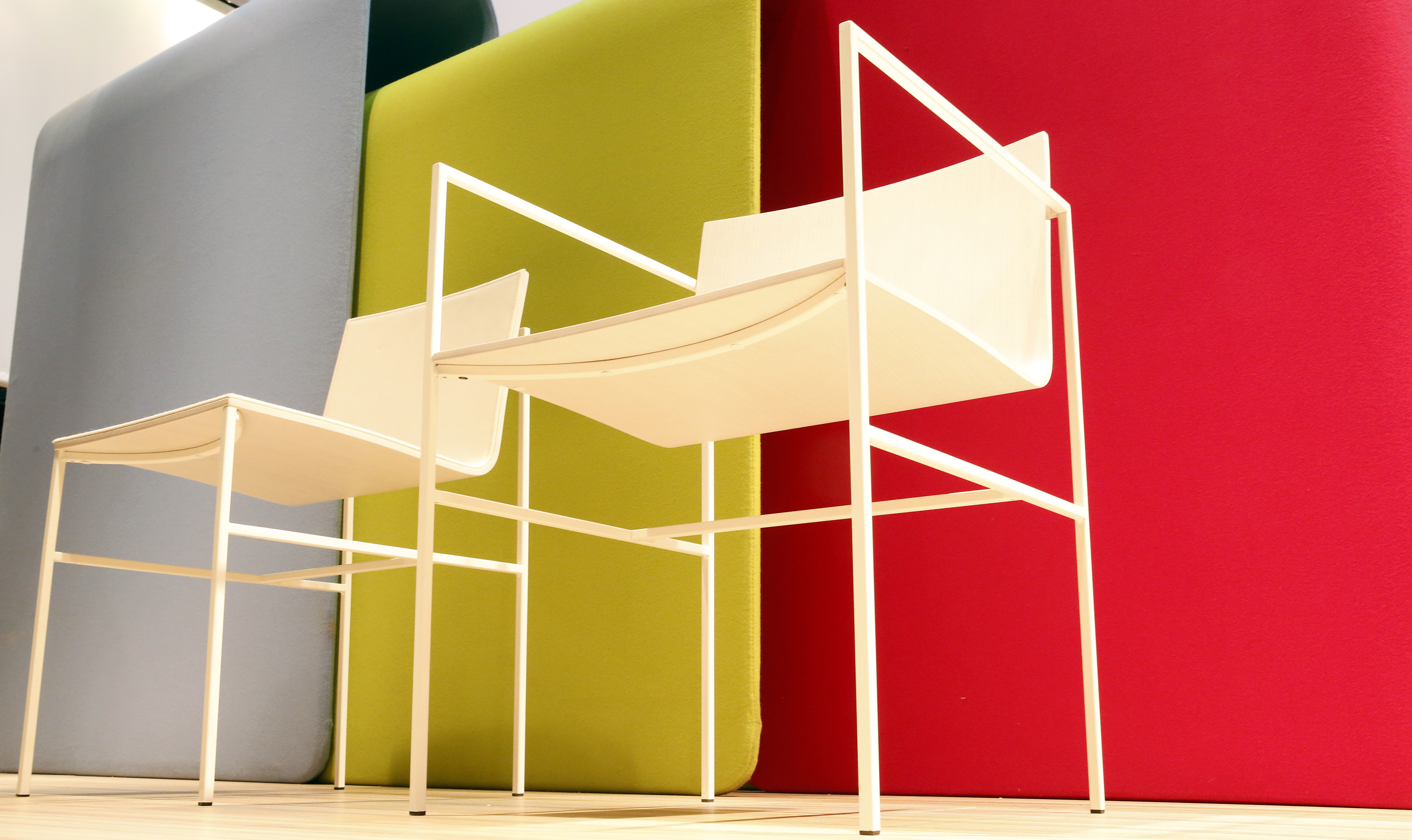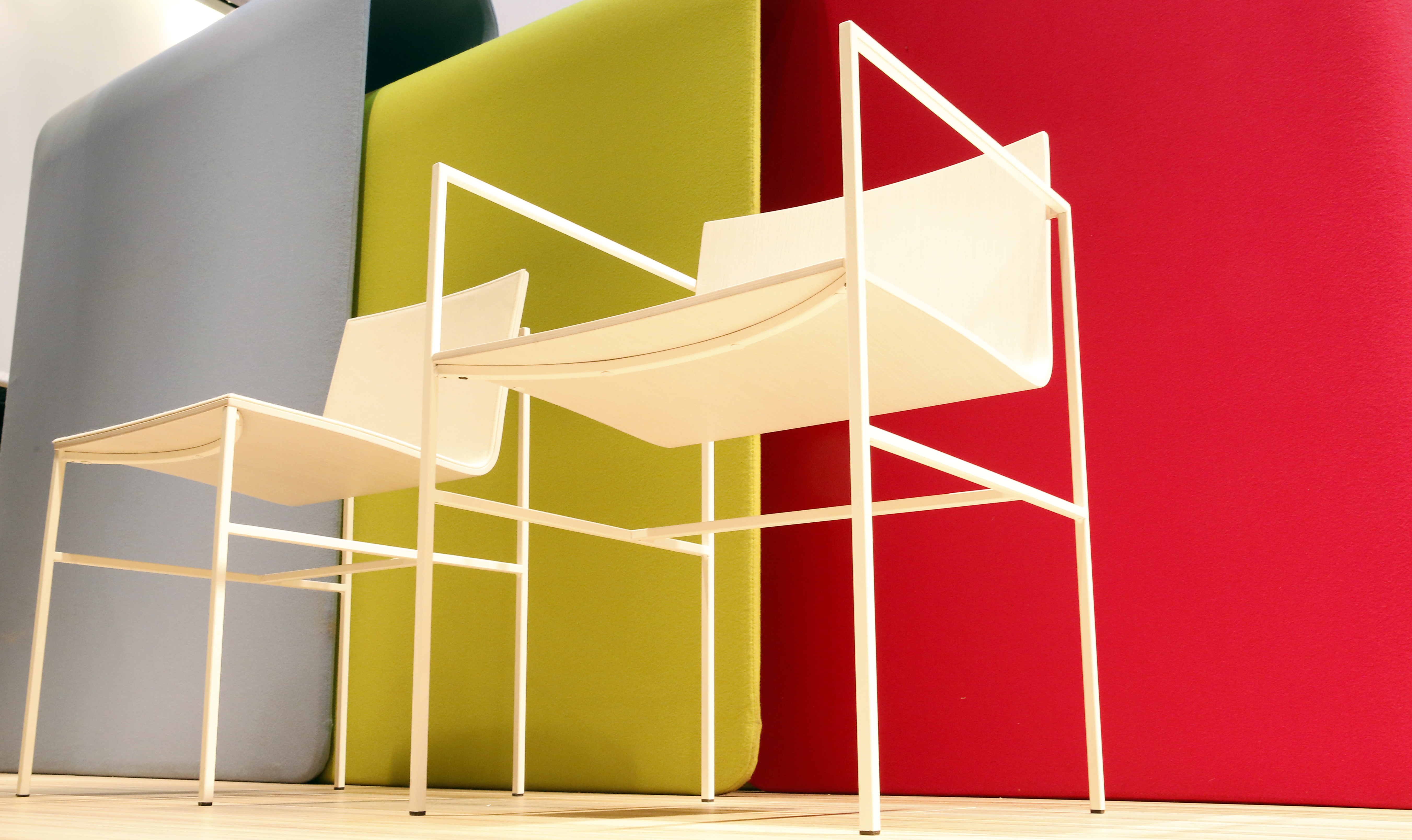 Spain is once again taking its place alongside the very best of international design. From 18th to 21st next September, Feria Valencia will be hosting a fresh edition of Feria Hábitat Valencia, the foremost furniture, lighting and furnishings for interiors fair held in Spain. This edition is set to be 20% bigger than 2017, when it returned to its September date and trebled in volume.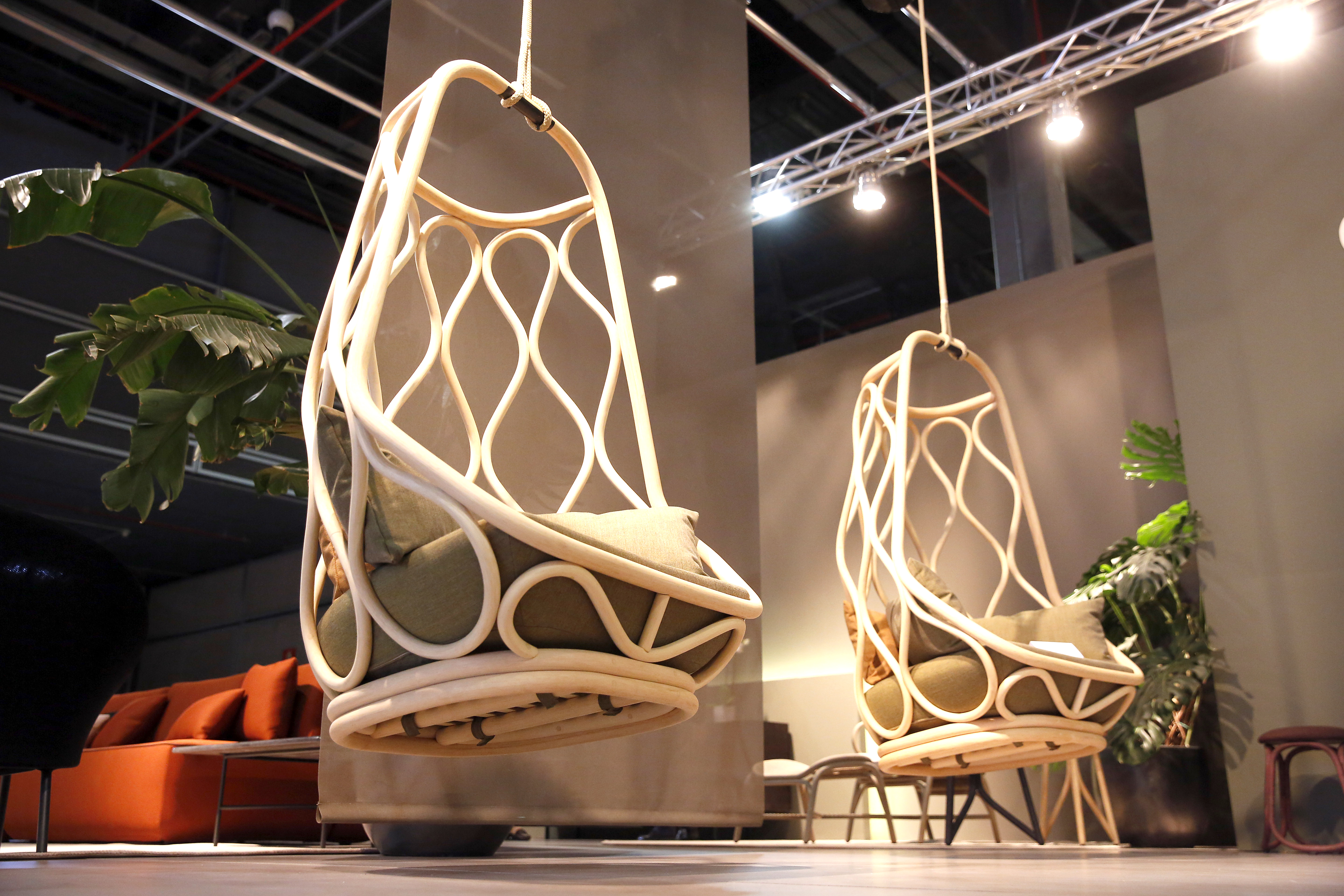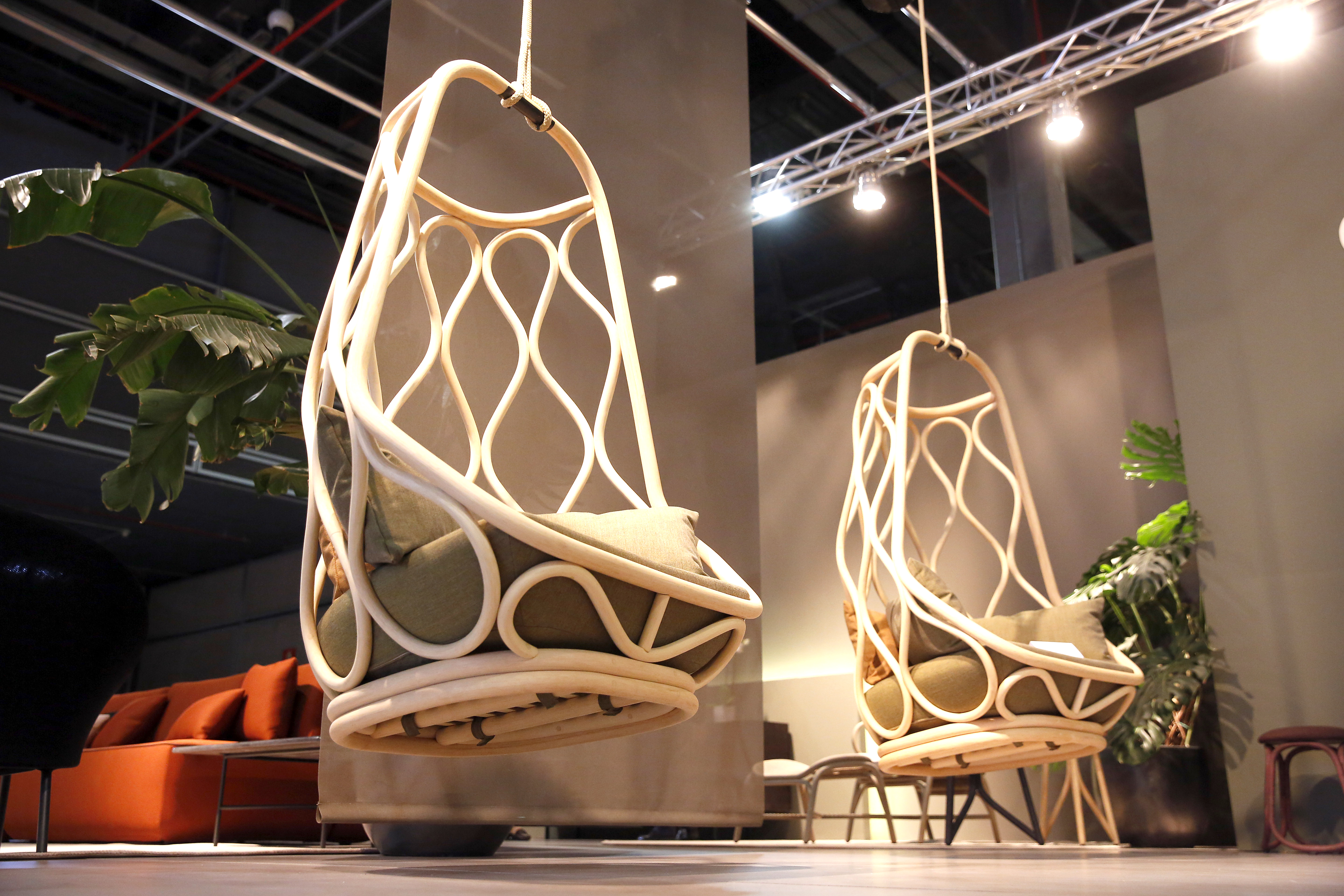 Hábitat will be bringing back the best of the historic International Valencia Furniture Fair to show the world the best of 'made in Spain' design and the top Spanish and international manufacturers' capacity to be leaders in the contract field on a global level. Adding to the fair's appeal is the fact that it takes place in September, on the edge of the Mediterranean and in a major tourist destination: Valencia, Spain's third largest regional capital.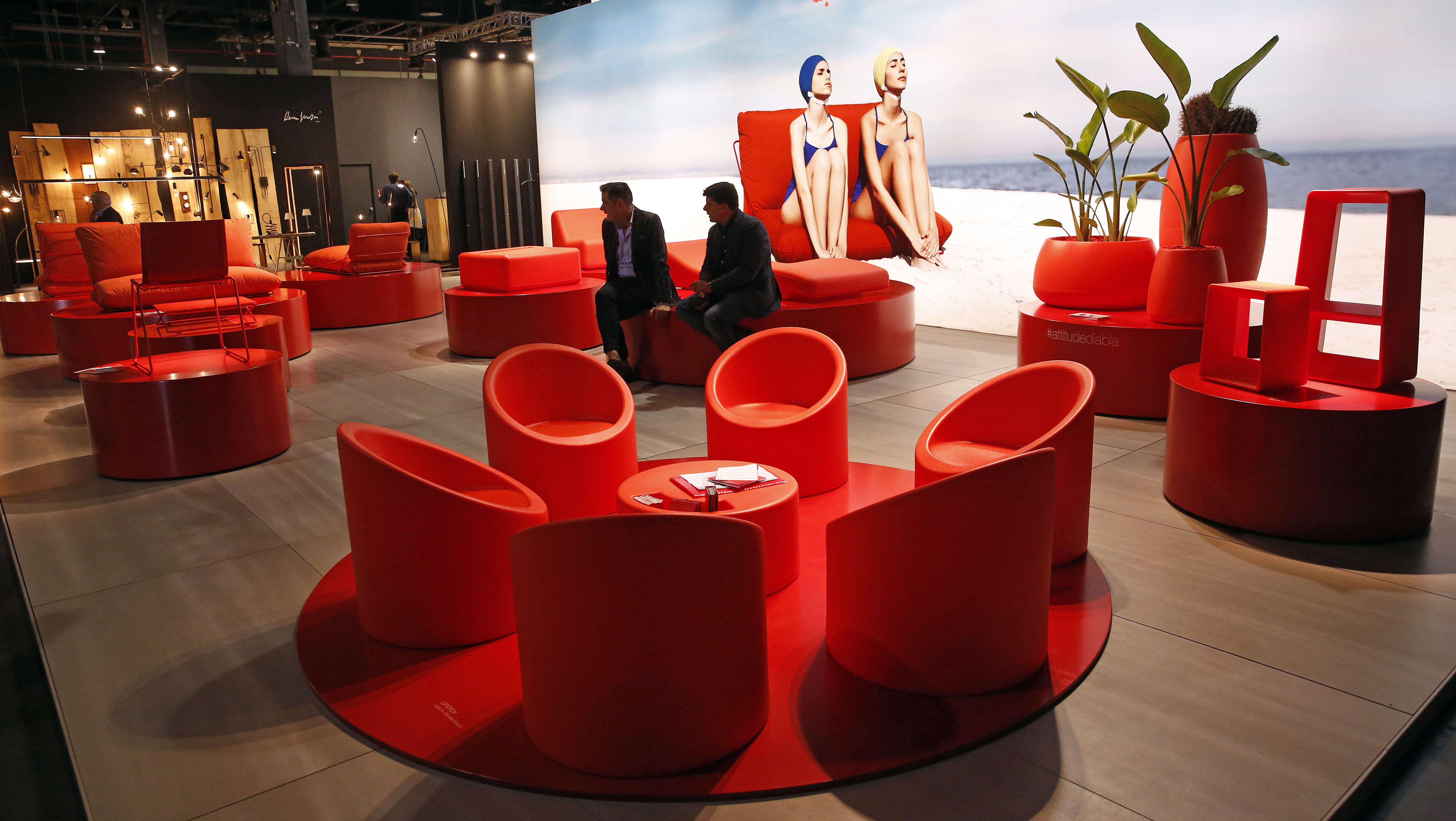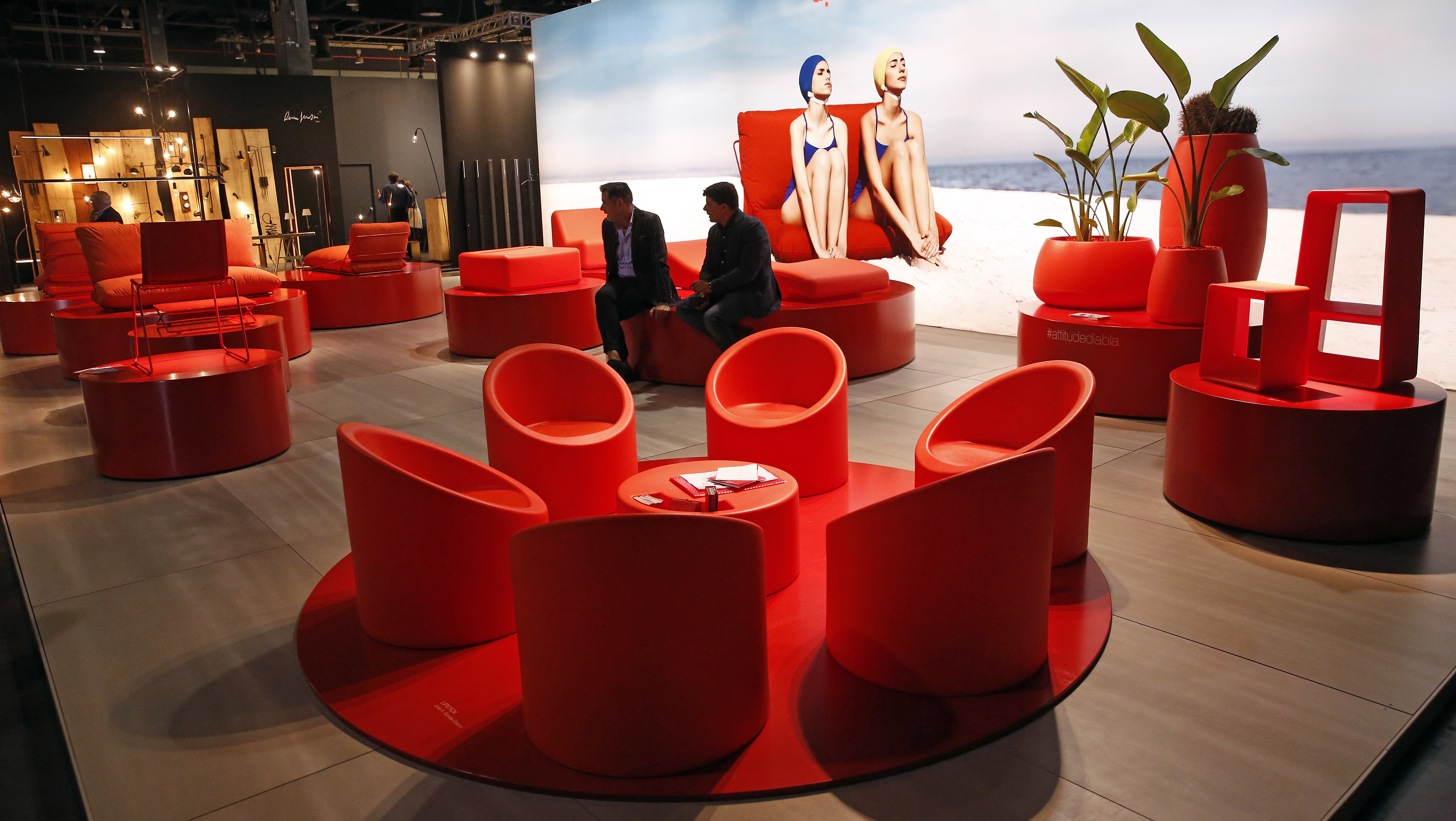 Hábitat'18 will be showcasing the best of designer and cutting edge products to be found in Spain today from companies such as Andreu World, Capdell, Cármenes, B&V, Belta & Frajumar, DRT, Expormim, Fama, Grassoler, Inclass, Joquer, Koo, Momocca and Treku. Other notable brands taking part include Ofifran, Ondarreta, Point, Skyline, Versat and Vondom. There are also a number of firms that did not exhibit last time and are returning to Valencia this year – renowned manufacturers such as Sancal and Viccarbe, innovative brands Nomon, Tegar Mobel and Doos Design, leading office and contract brand DeLaOliva, along with Italian group Battistella, Tonin Casa, Bordbar Design, Fenabel, Serip and designer bathroom company Buto Bath.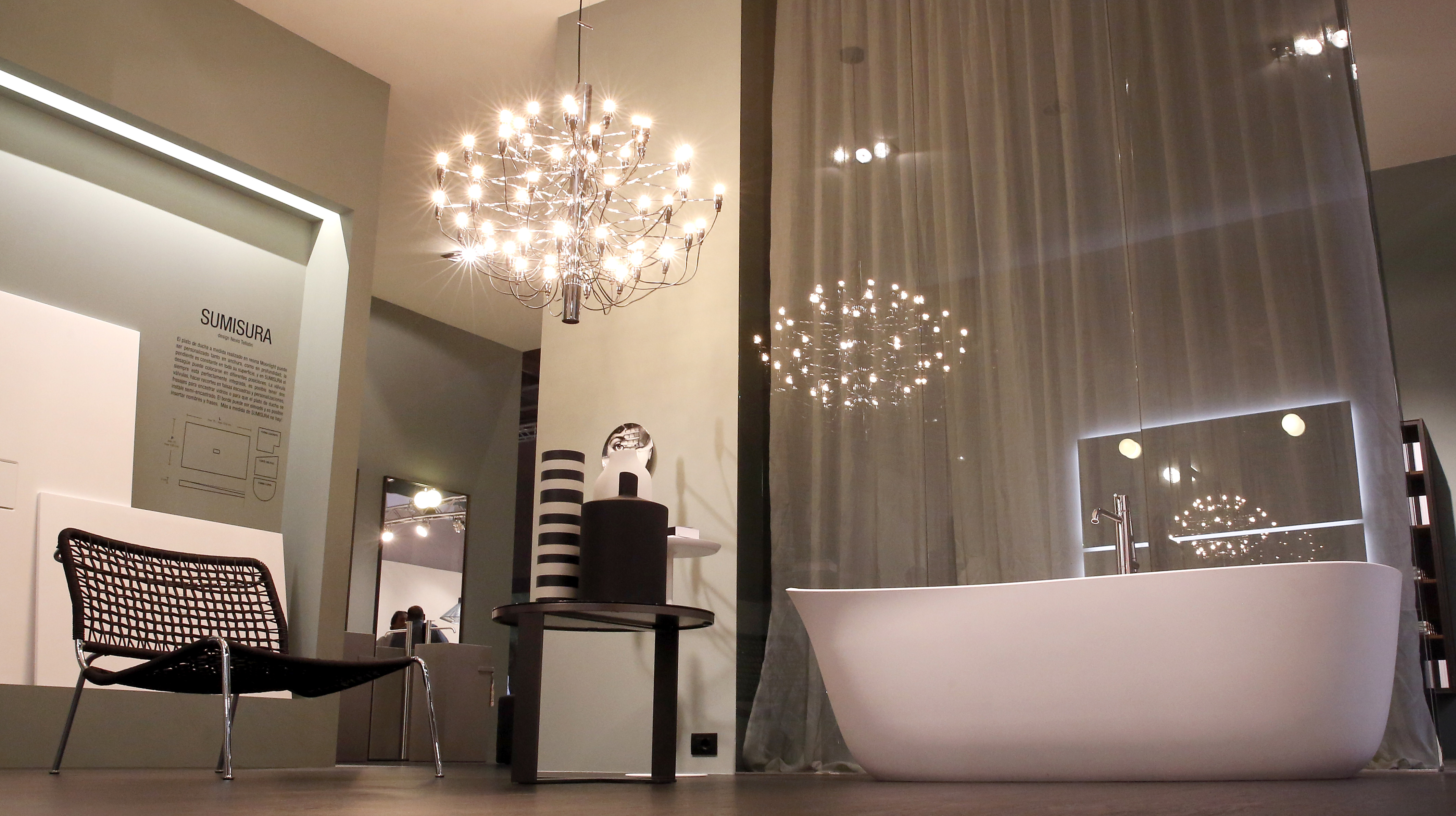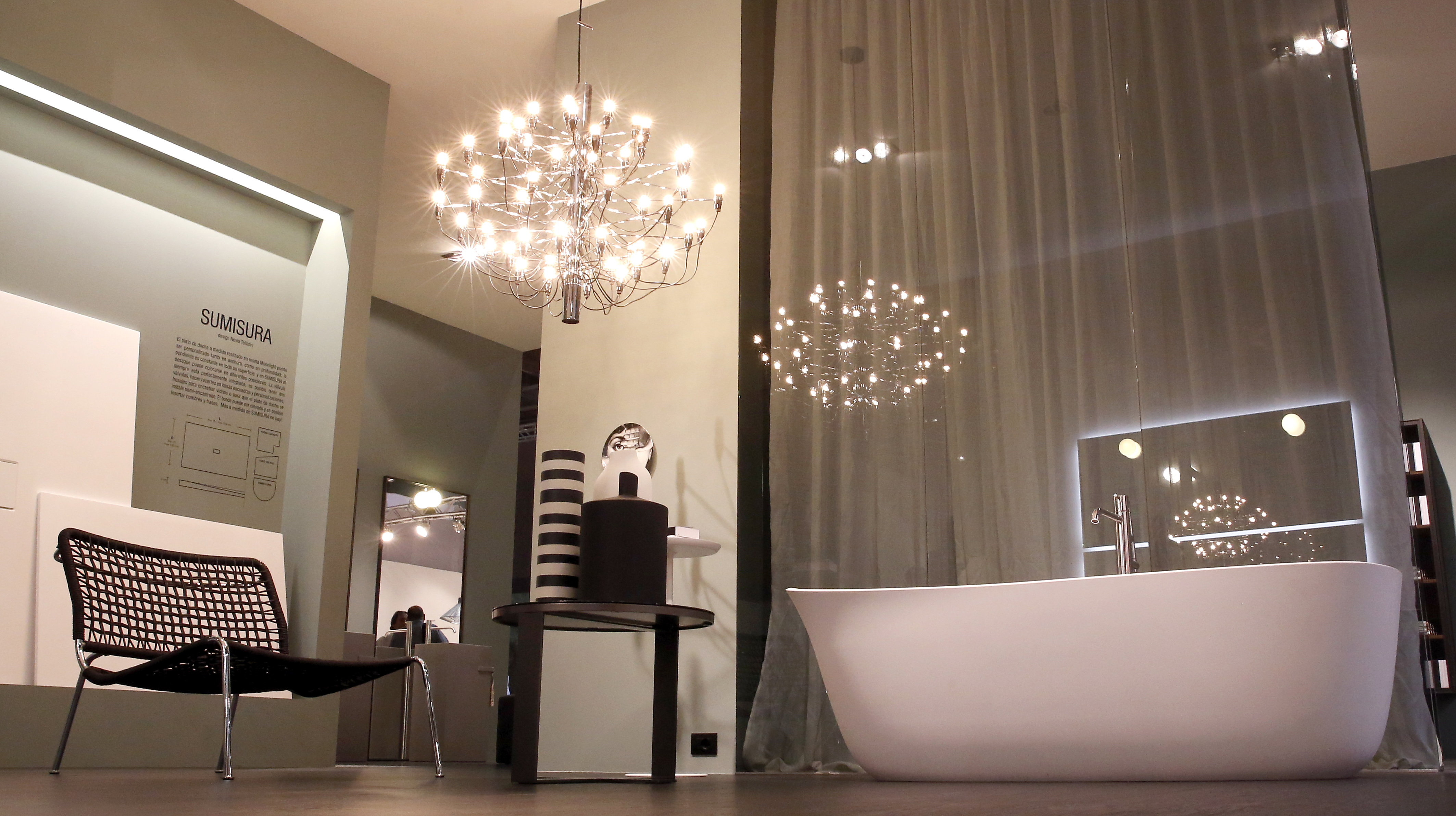 A preview of the companies that have already confirmed they will be exhibiting is available online, via this link: https://www.feriahabitatvalencia.com//avance-expositores-y-marcas-2018/
Nude and After nude
As well as the contract and cutting-edge products on display, this next edition of Hábitat will also be launching a new space, 'After nude', a new area specifically for established designers. It will be located just beyond the long-standing 'nude' Show, Hábitat's creative hothouse that for the last 16 years has been showcasing promising young designers from Spain and all over the world.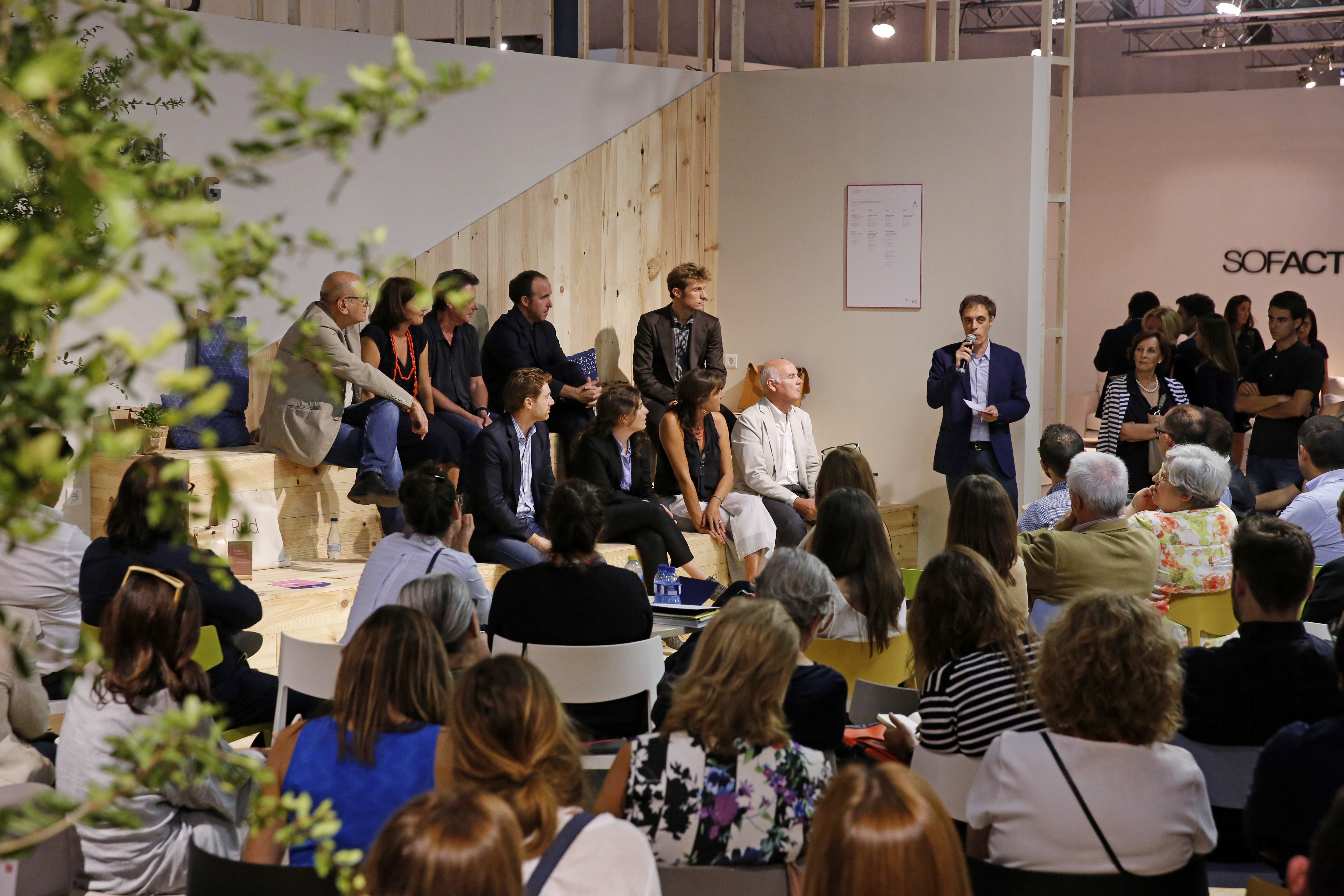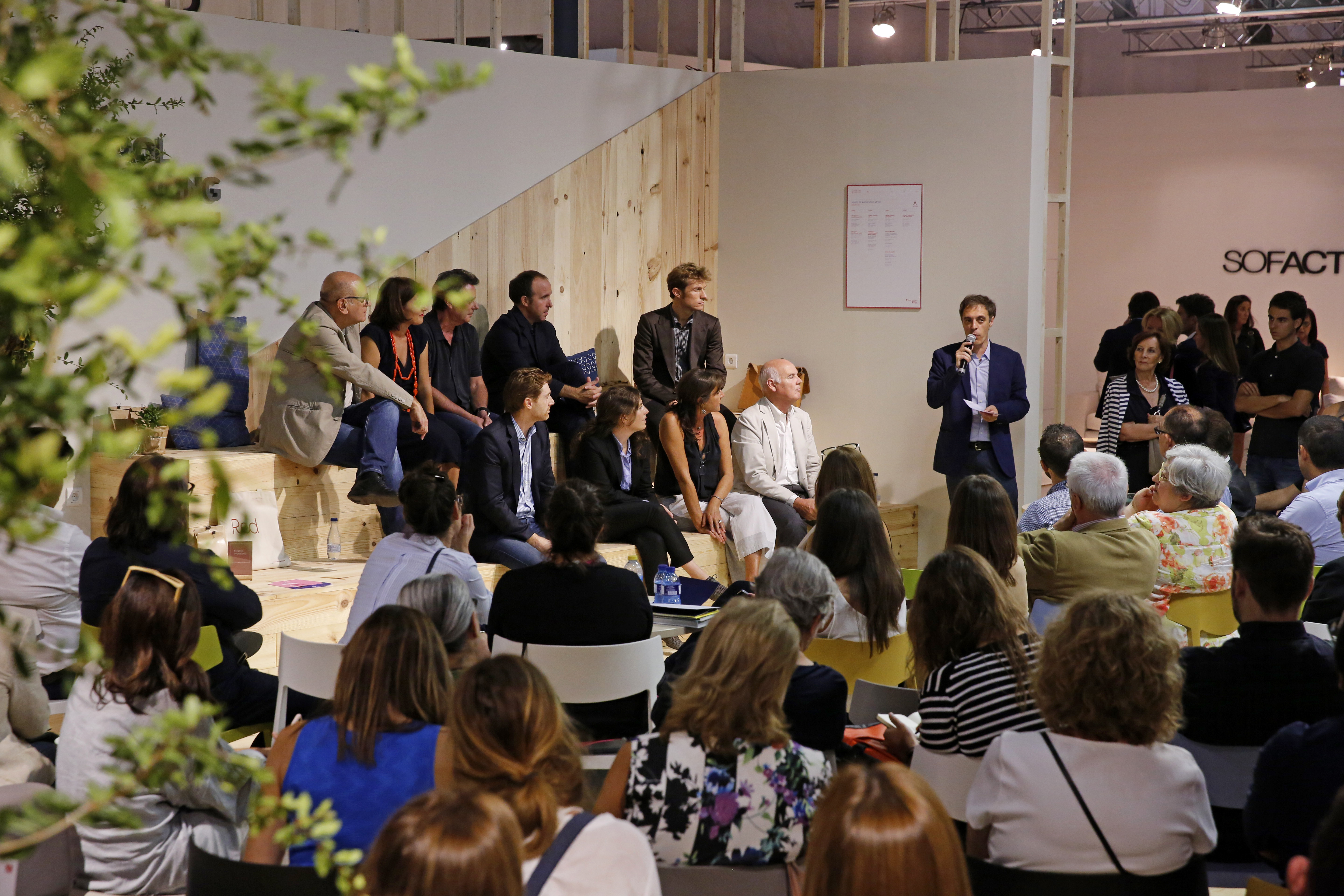 All in all, Feria Hábitat Valencia 2018 will feature more than 400 Spanish and international companies and brands at what is Spain's top event for the furniture, lighting and décor sector and expects to welcome more than 25,000 professionals from over 40 countries. The event will also create up to 45,000 square metres of exhibition space.