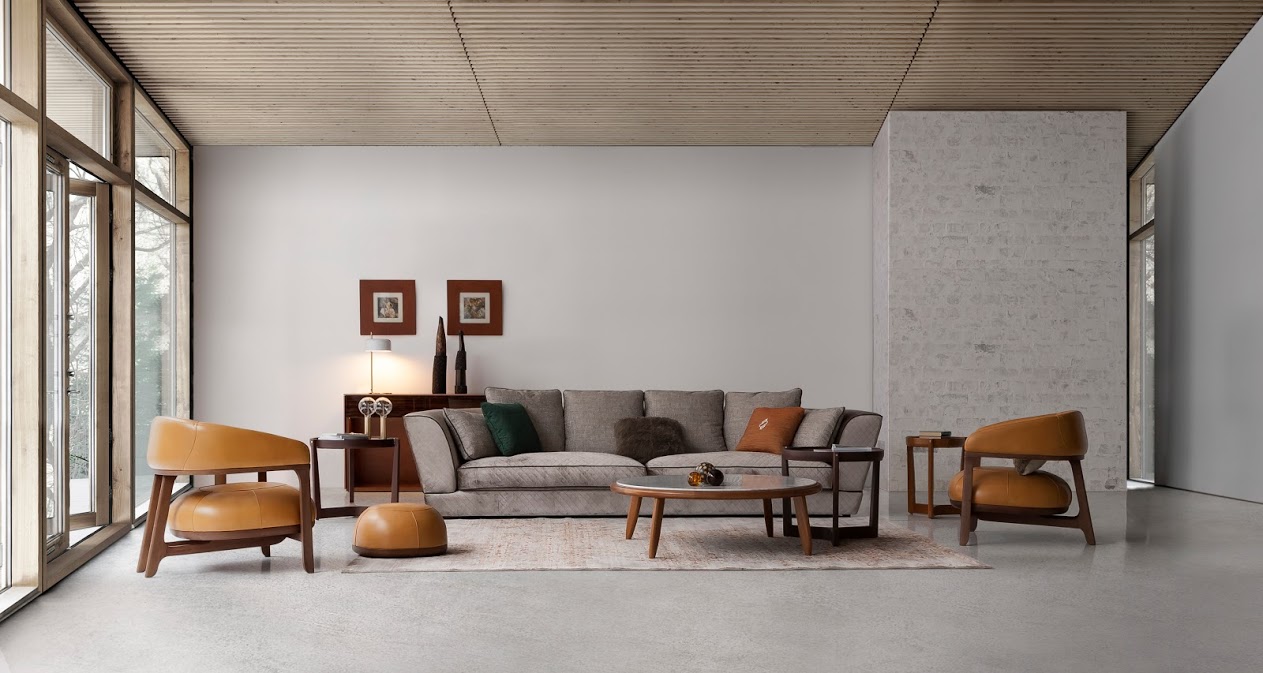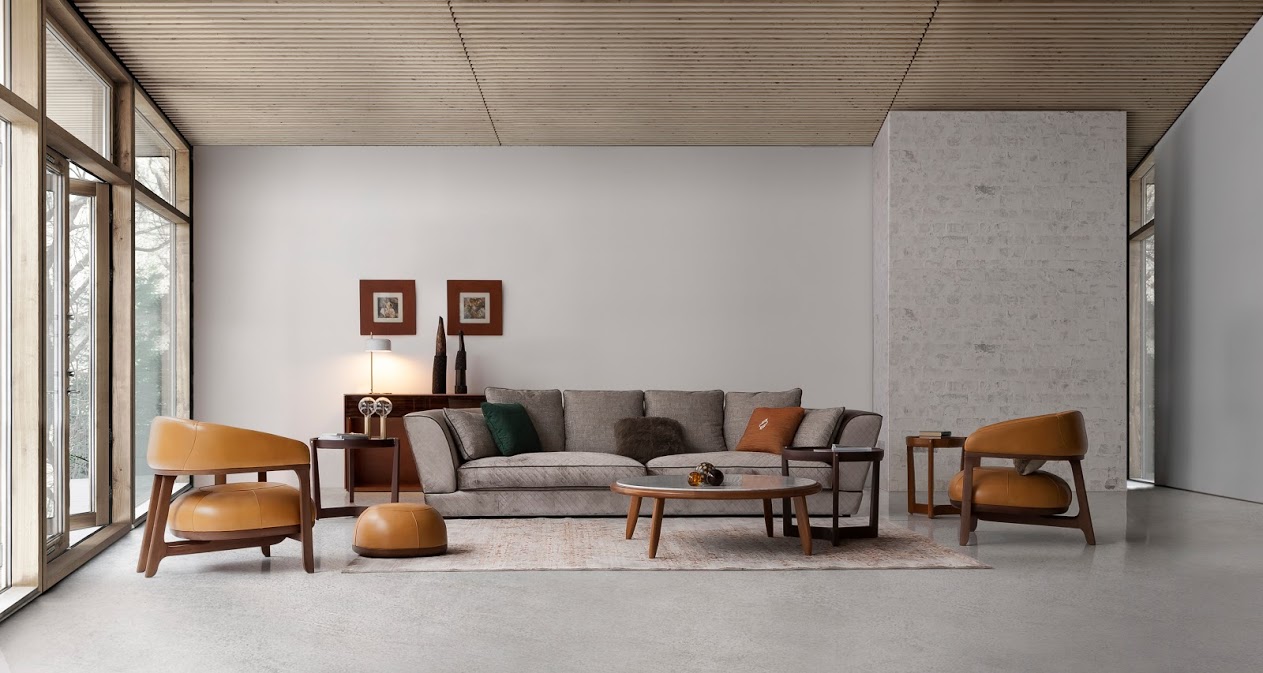 FORTUNE II is the newest tecni nova collection for 2018-2019.
The designs are born from contemporary premises that evolve to a sophisticated language through the application of finishes from the world of luxury.
The culture of our land is a reference in our products. Thus, the traditional trades of our artisan manufacture guarantee the quality and exclusivity of each of the pieces. The colors and textures of the Mediterranean impregnate and differentiate the collection.
Tecni nova has built a complex and diverse, colorful and exclusive decorative universe.
Tecni nova is a company specialized in upholstered furniture and sofas, characterized by the selection of fabrics among the most important international textile editors.
For this new season, the selection has been especially careful and demanding, placing the fundamental tool in the hands of interior designers to create diverse atmospheres. A proposal that focuses on intense color and light, on geometric drawings. Green and blue tones, with notes of mustard and pink, bright and velvety complement a menu of neutral and natural colors essential. We also bet on natural skin. The floral prints, with tropical birds and jungle vegetation, make their way.
The protagonist of the tecni nova furniture is the high gloss finish on three surfaces: metallic colors, natural wood veneers and lacquered in intense colors. We continue betting on the metallic lacquer, especially for the copper color that we combine with Ebony veneers. The anthracite and bronze colors are kept in many of the furniture and armchairs.
We present a complete line of containers in sycamore wood dyed in gray and mirror elements. We apply intense flat colors to some furniture that, also finished in high gloss, brings them closer to the world of luxury.
Wine red, blue, mustard and pink are the selected colors that we apply on pieces with a lot of character.