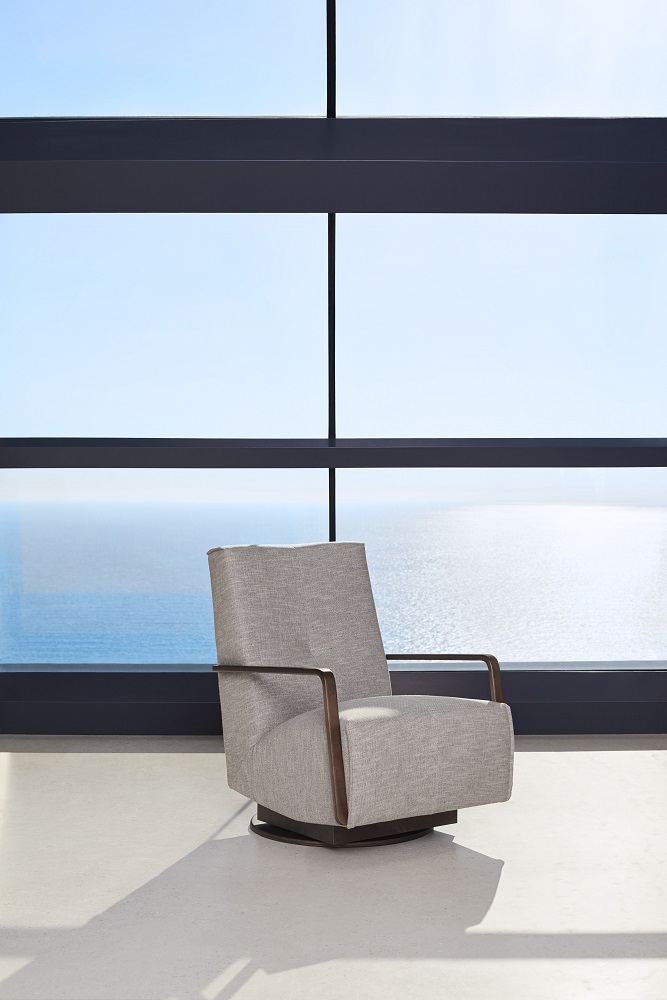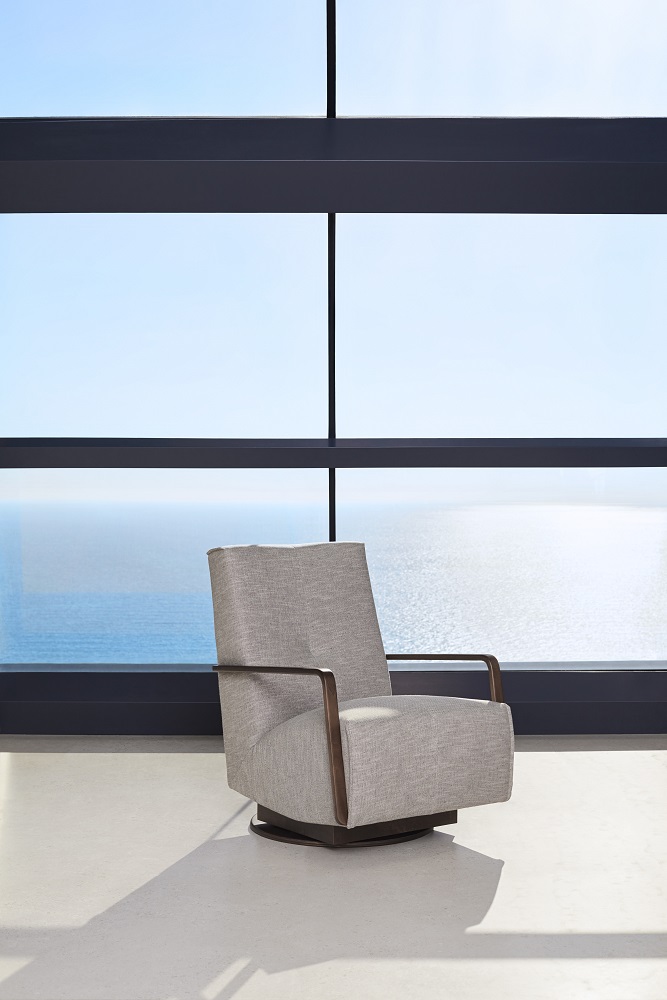 With more than 30 years of experience, Tajoma has always been well known for its finely detailed upholstery work and excellent manufacturing processes. Established in 1988, family owned Tajoma is based in Valencia Spain.
We draw on a wealth of experience and the time honoured skills of our staff in order to produce a collection of specialist recliners and easy chairs of which we are justifiably proud. Our 9000 sq meters Factory is divided into seperate sections including innovative design, the selection and processing of the finest raw materials and expert finishing of the completed article. All of our products combine superb comfort, top quality and unique design.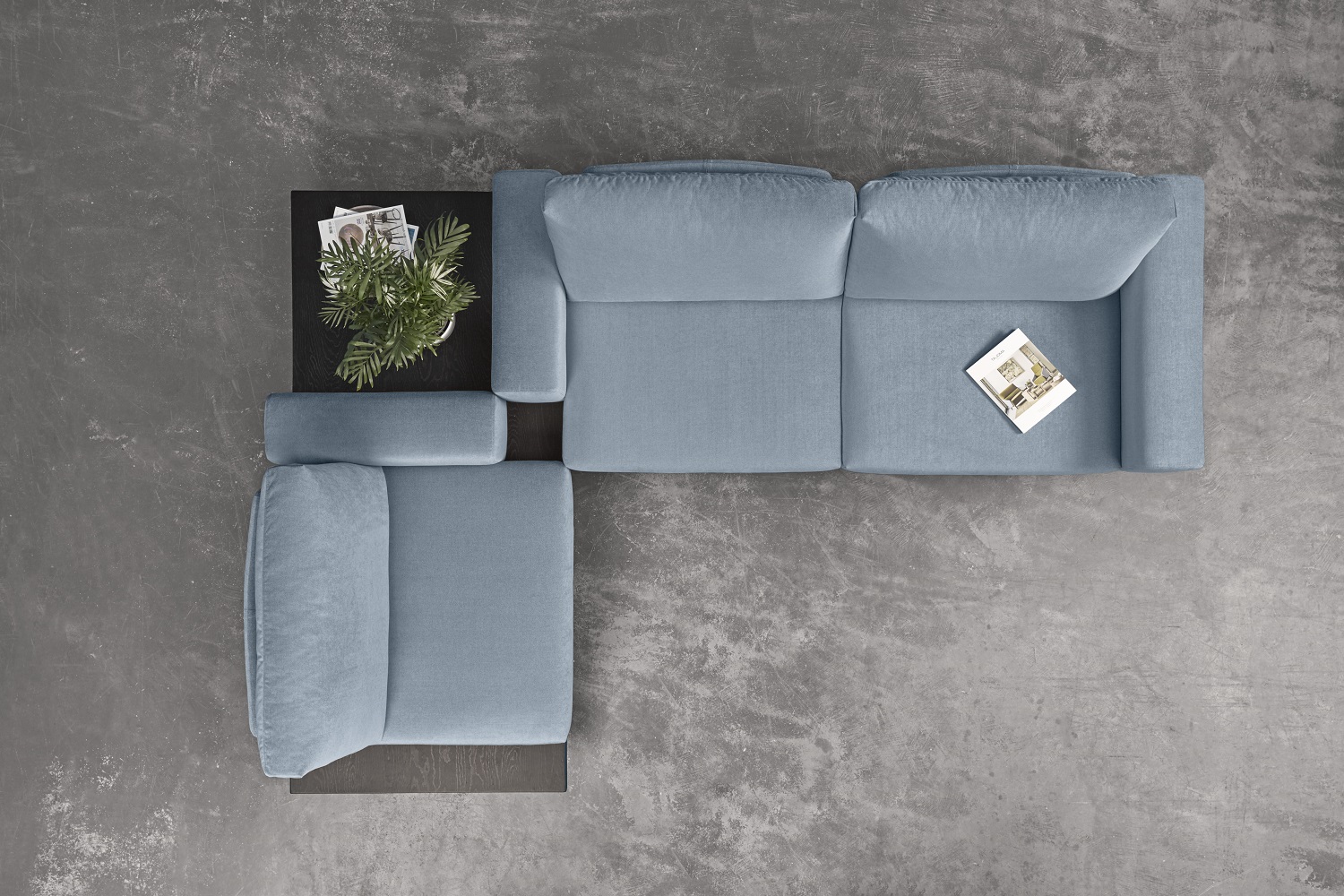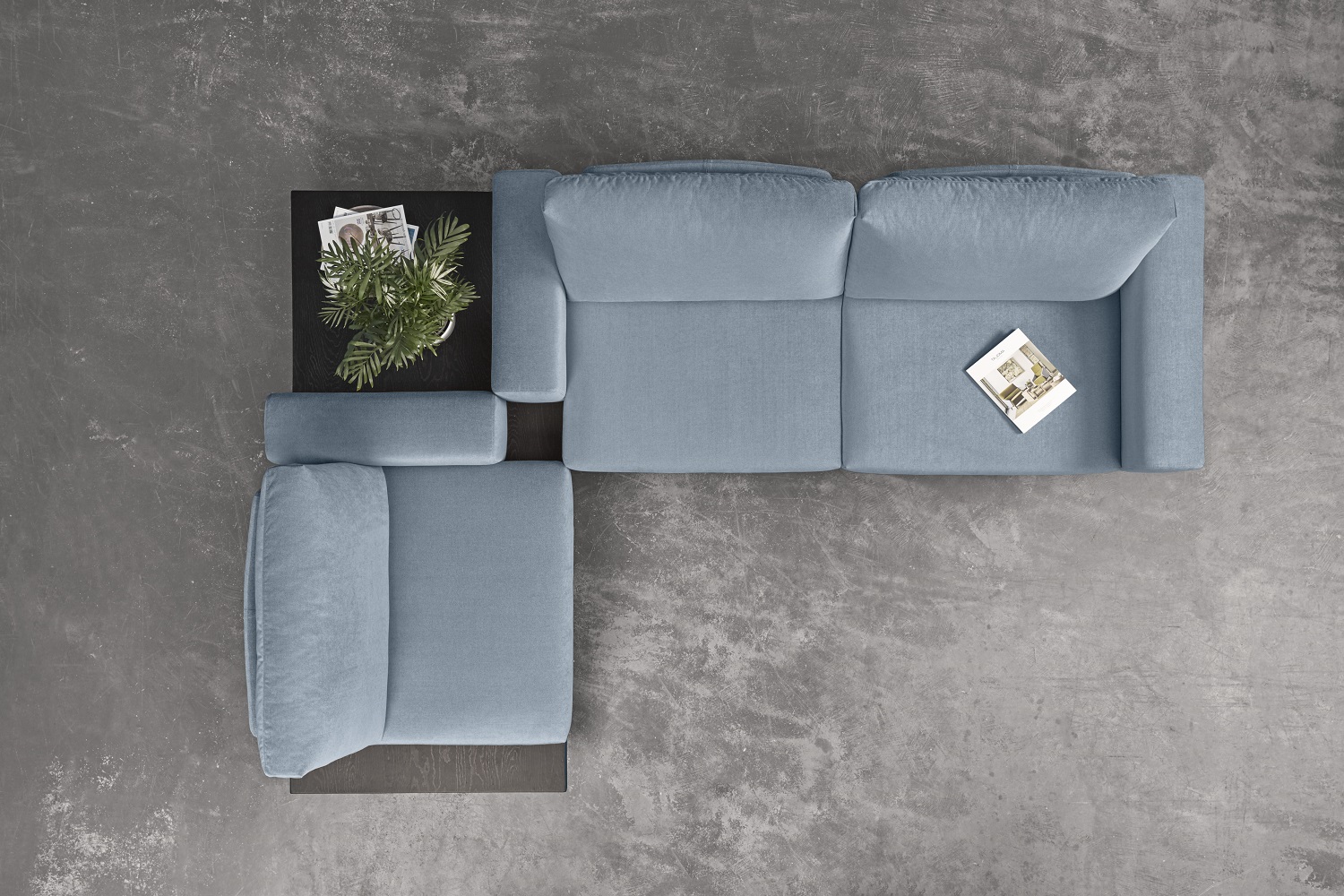 Our upholstered collections with varied reclining mechanisms plus easy chairs in sumptious fabrics and subtle wood stains for your perusal. Some of our most representative pieces, Sogno, Ringo, Saki, Turner, Yoko and our modular sofa Gus. As a novelty this year, we present our new piece Janis, with fabric patterns inspired by the Cannage, exclusive design of the creative studio Jiménez De Nalda.
These laminated beech framed reclining chairs teamed with matching footstools, provide optimum ergonomic support for the body. Equally at home as a favourite reading chair or in the conservatory to simply relax in the sun, this collection of chairs caters for discerning people with varying needs, tastes and expectations.