Systemtronic, in its 30th anniversary, will be present for the second year in a row at the Habitat Fair, in the Pavilion Design N2-P2 Stand A3; with "Systemtronic Loves Green", its commitment to green areas in work spaces and projects. It also presents the new additions of products and finishes to its 2018 catalogue of the Advanced collection.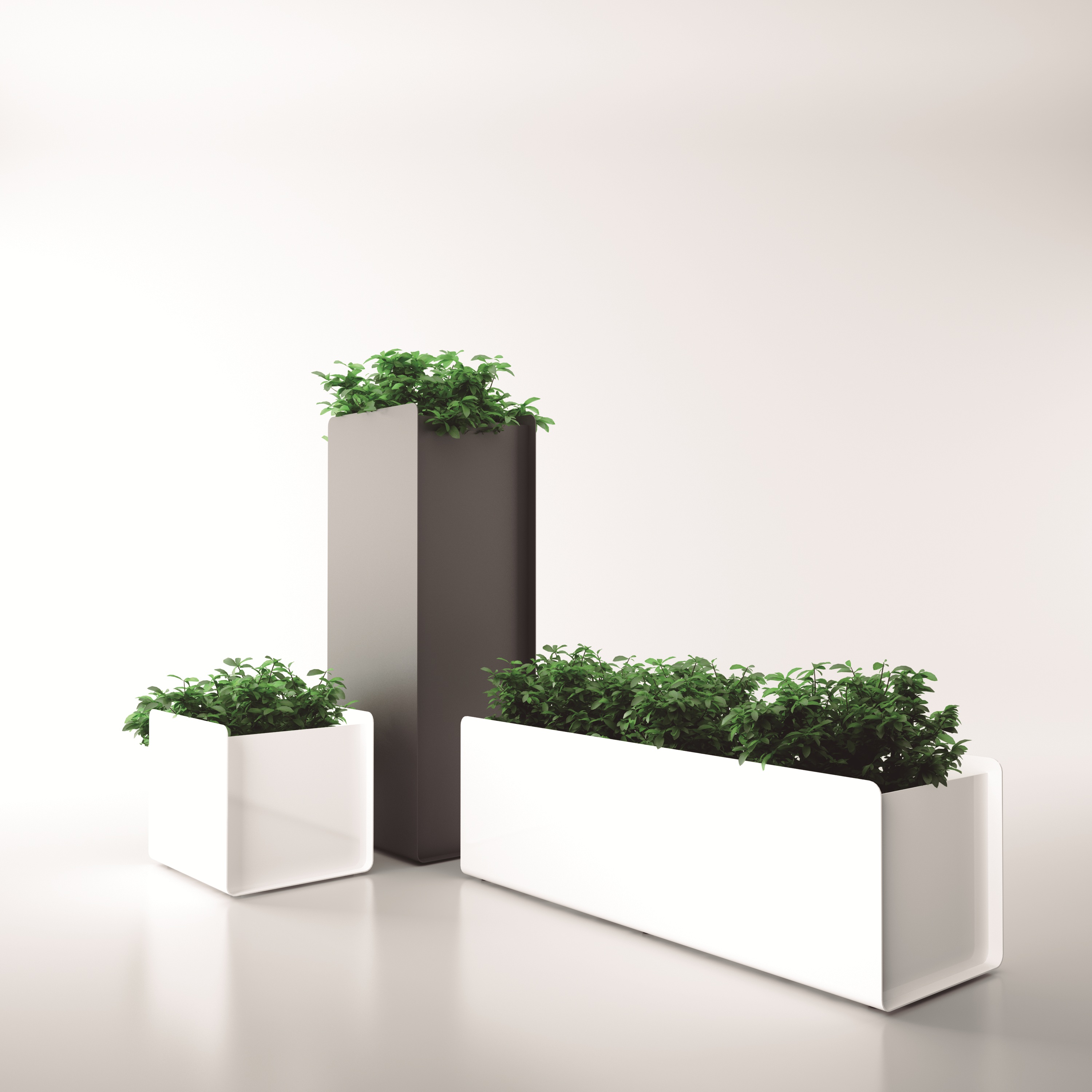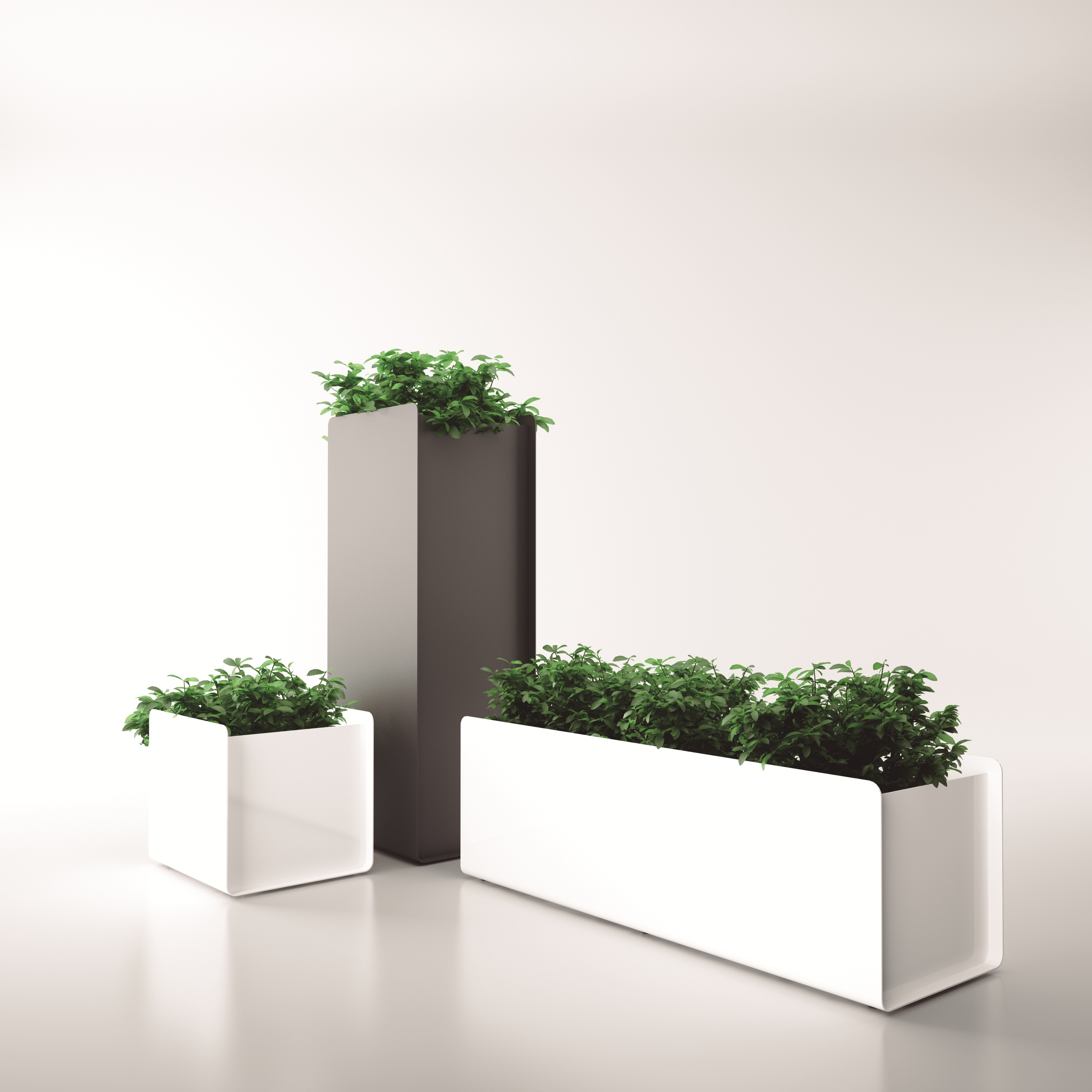 CREPE
The Crepe plant pot collection has 3 sizes of flowerpots. This year, the umbrella stand option with great capacity, for the smallest format is added as a novelty. These products are a folded aluminium plate and their finishes can be of different colours. They are always offered with the option of acquiring the pot and the inner plastic plate if its use will be with natural plants.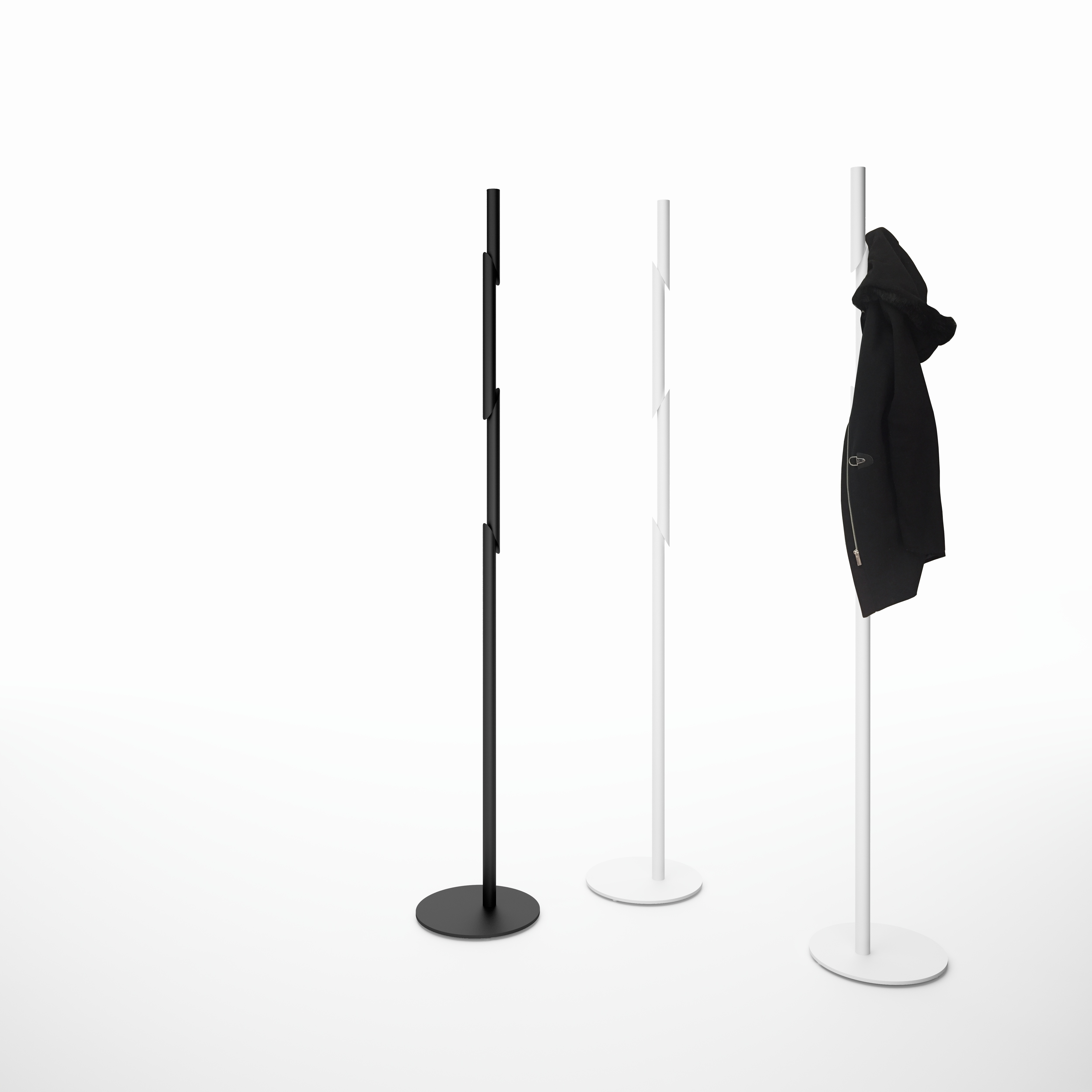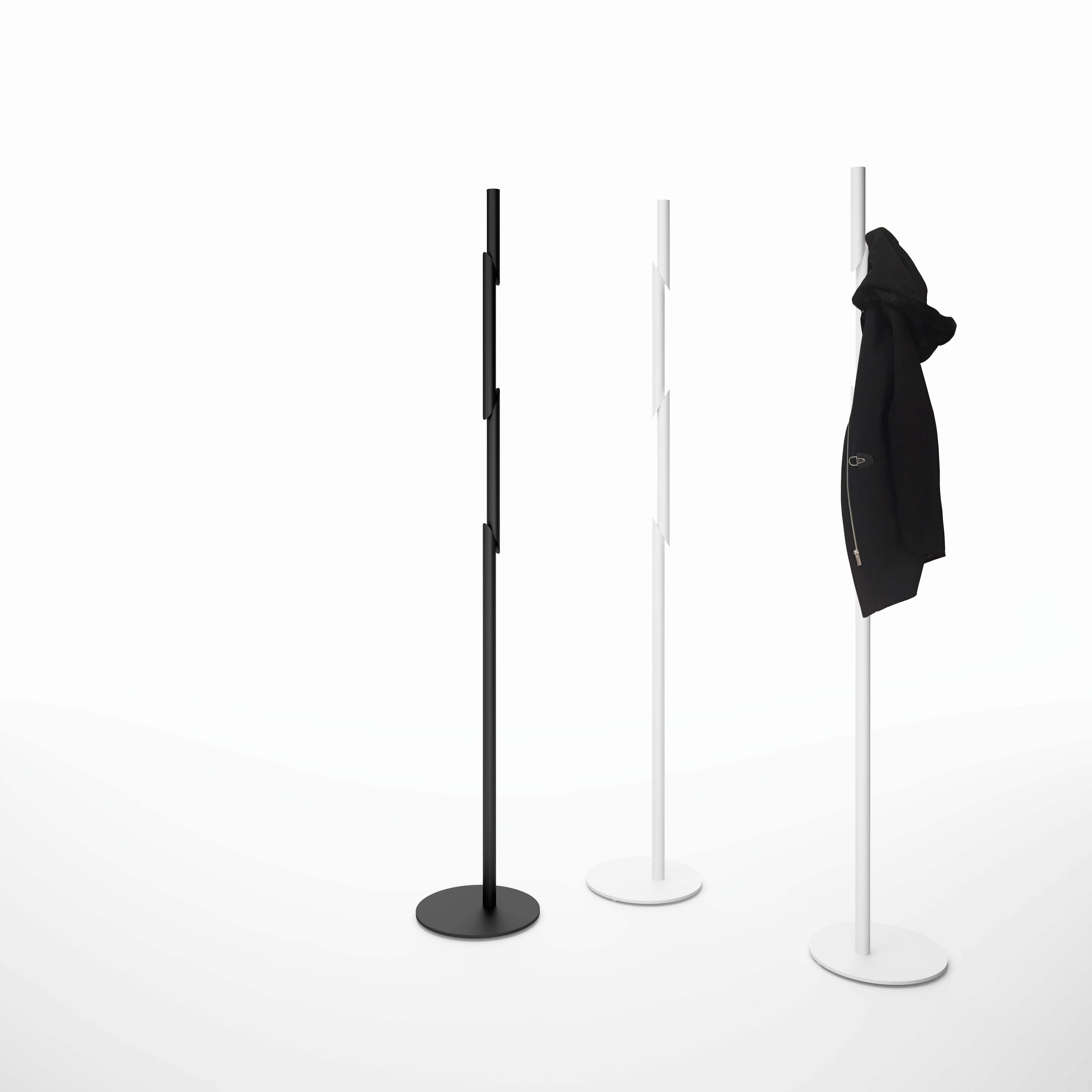 NANAME
The Naname coat rack represents the moment when the bamboo is cut with a sharp blade and falls. Designed by Kodai Iwamoto, it was presented in the previous edition and this year as a novelty, we've added the finish in matt brass (exclusive finish for this piece).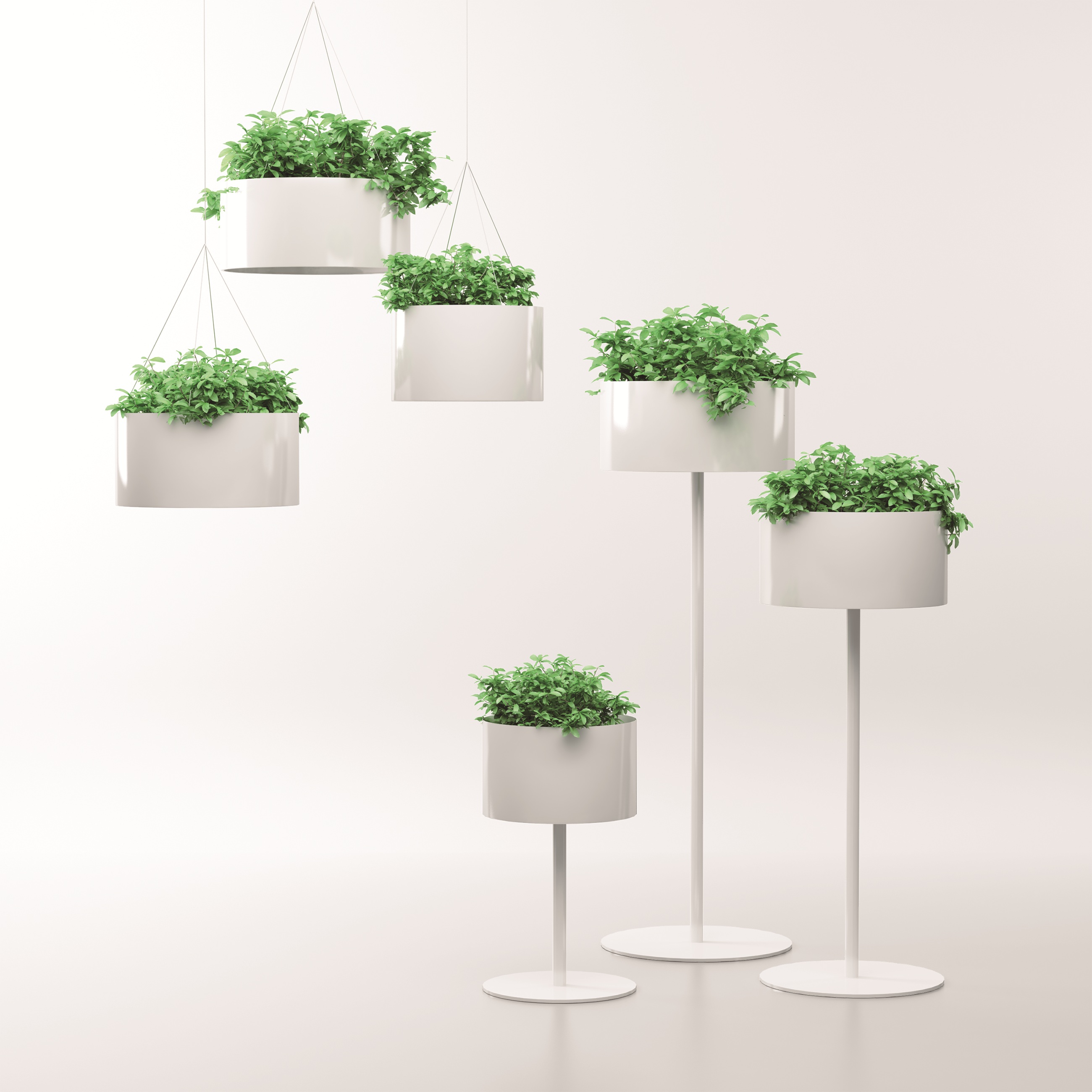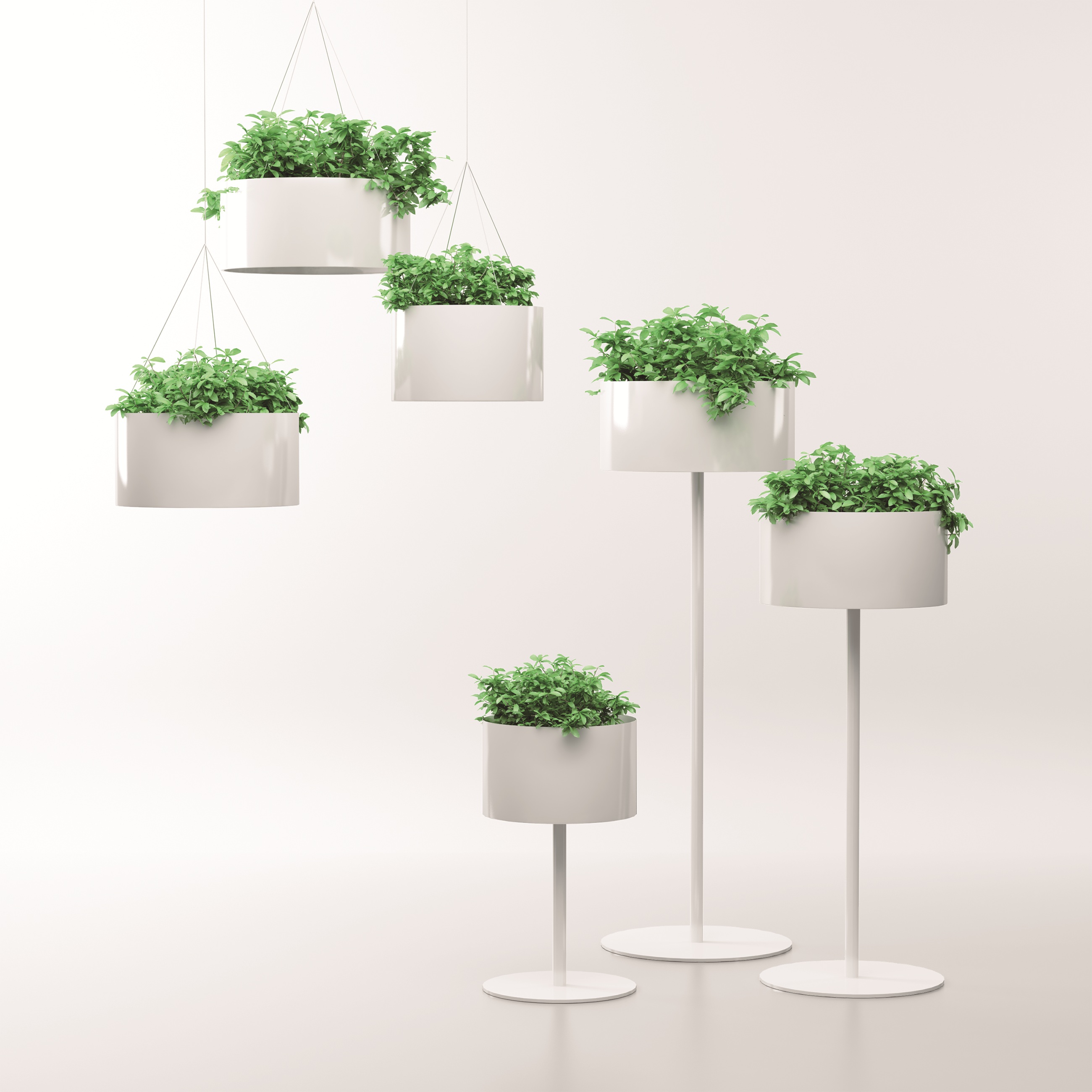 GREEN CLOUD
Green Cloud, designed by Mermelada Estudio, is one of the planters that will also be exhibited at the fair. It is a piece that evokes lamps that emit vegetation. Available in standing or hanging, they are made of aluminium and steel, and optionally include plastic flowerpots for their interior.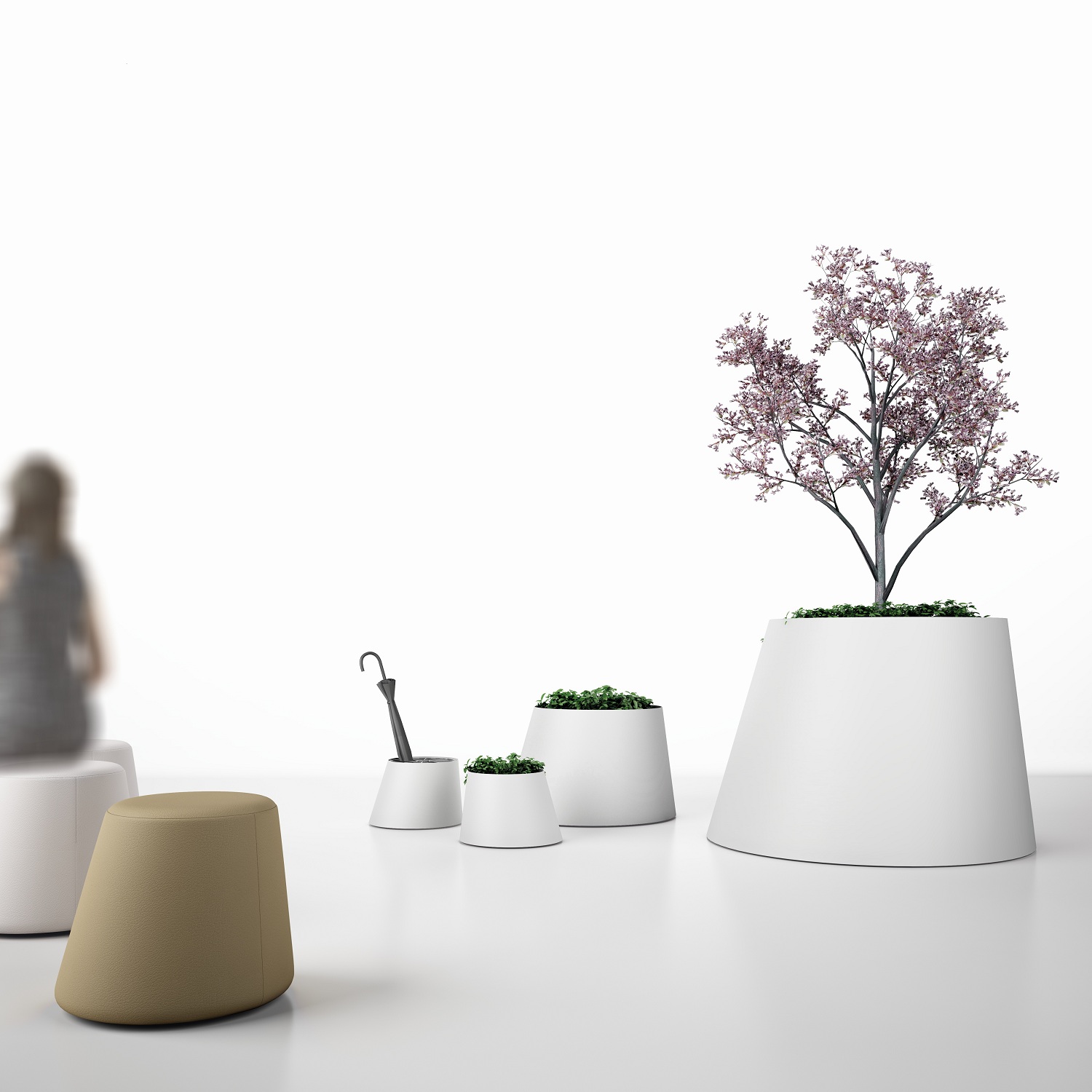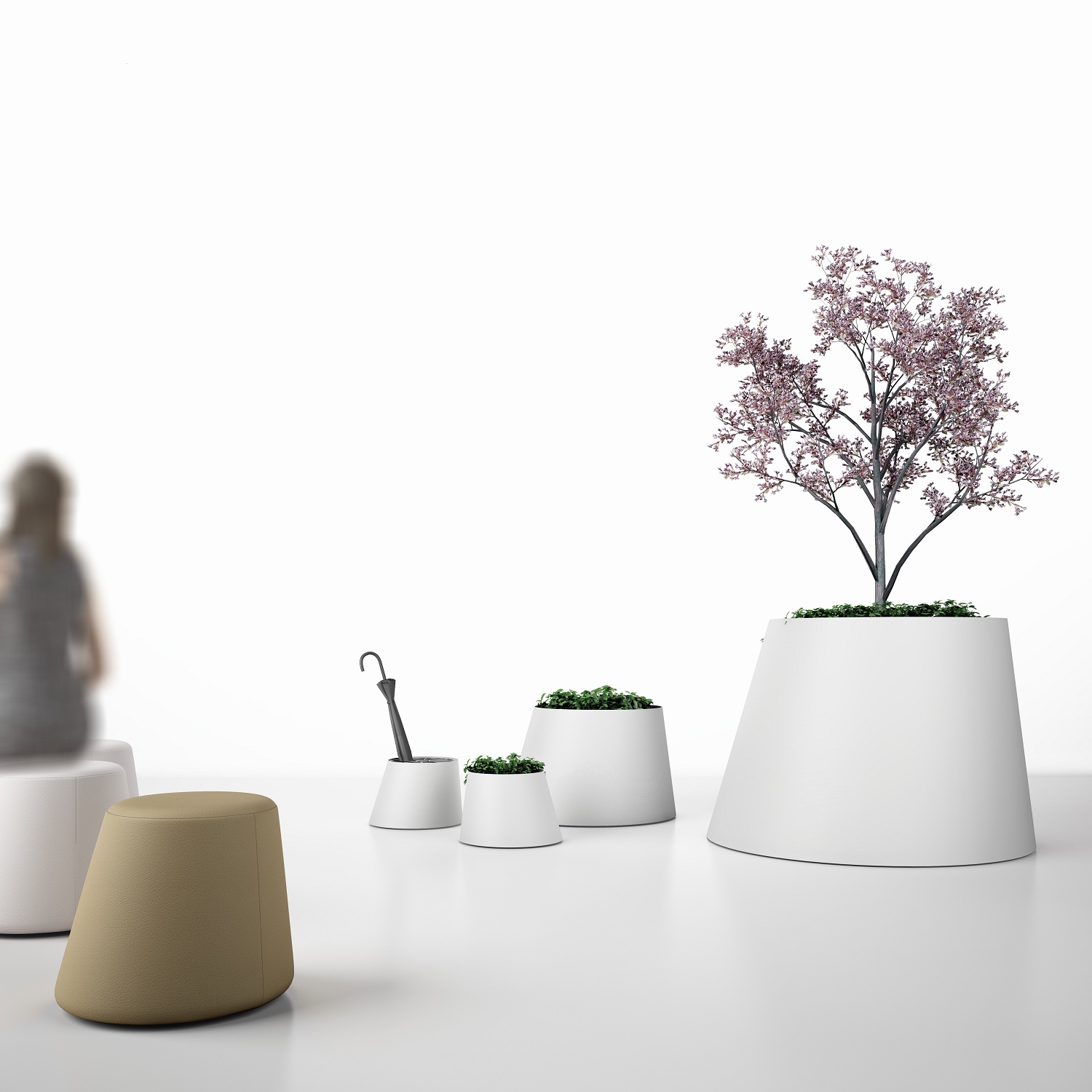 CONEE
Conee planters are part of a family of conical aesthetic products also composed of umbrella stands, bins and poufs. They are manufactured in steel with a process prior to priming paint. Each of these models come with wheels for movement. Designed by Victor Carrasco, its provision in different functions and finishes offers a wide range of possibilities. This year as a novelty we present the version of aluminium planters adapted for the exterior.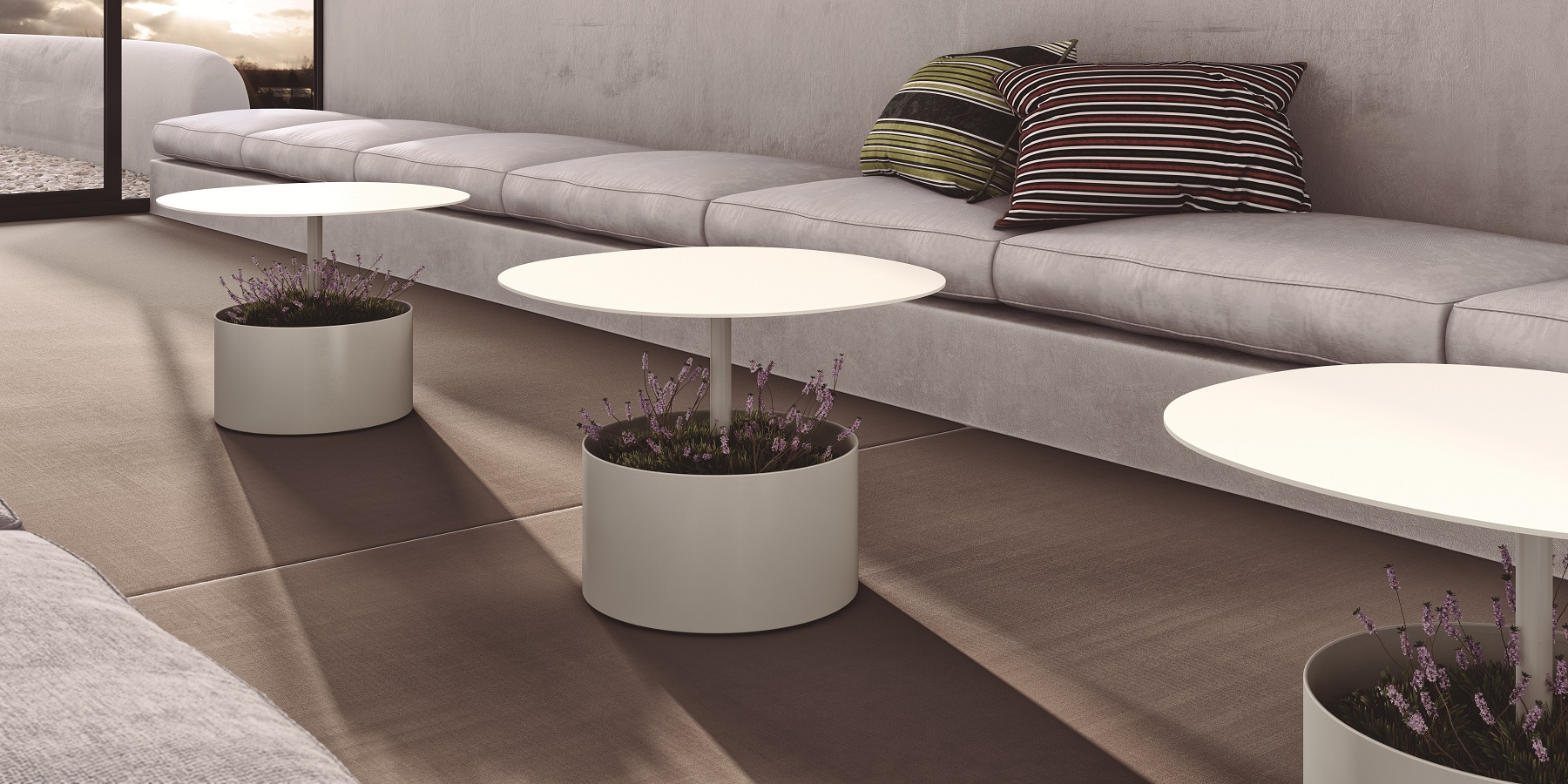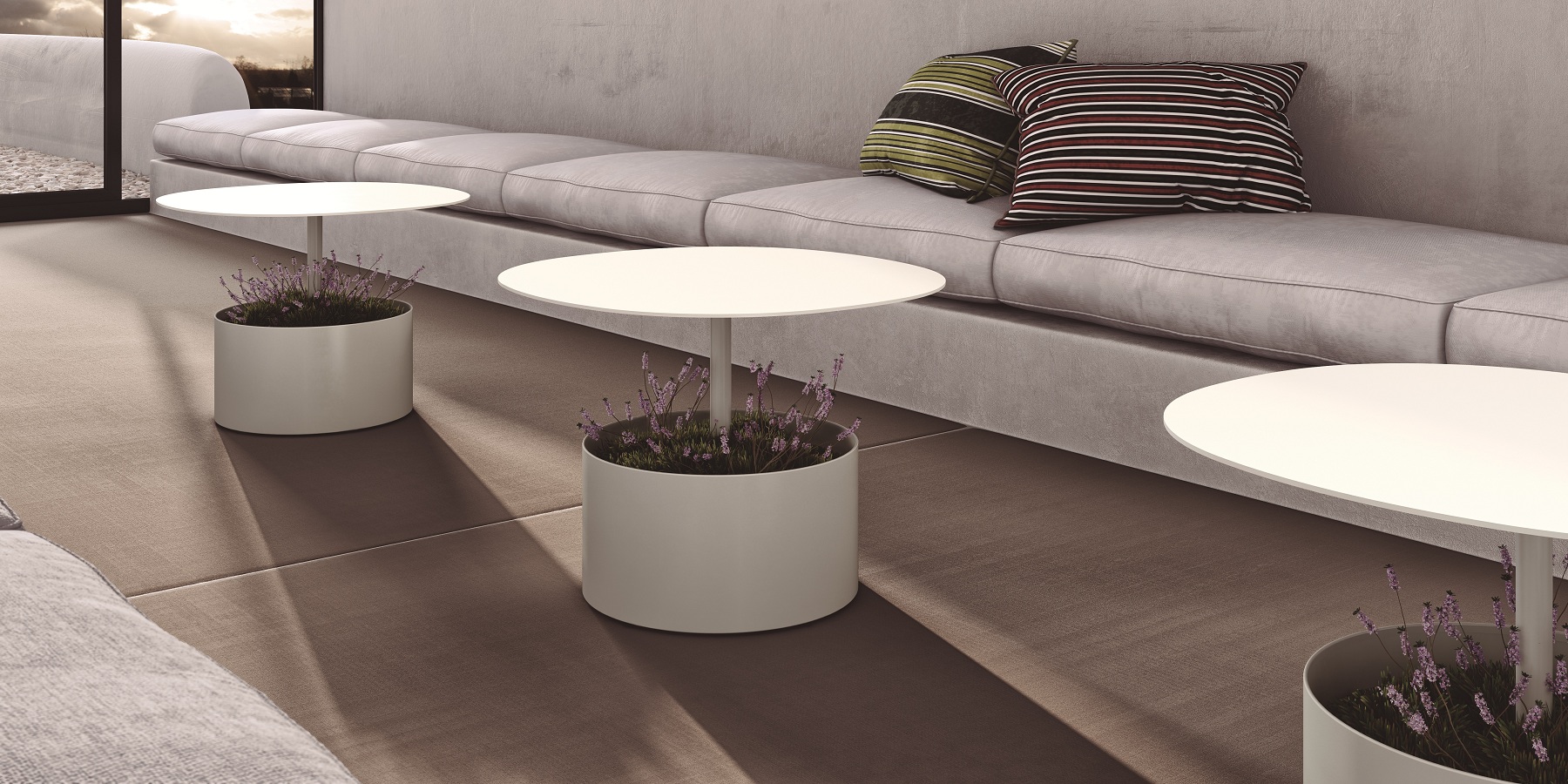 SYSTEMTRONIC HOME & CONTRACT
The versatility of the furniture and accessories that Systemtronic manufactures facilitates its placement in harmony in both home interior design and contract projects. The Parban separator, the Celes tables, and the Zin magazine rack, or the Sou umbrella stand are some of the pieces, among others, that exemplify this product philosophy and can be found in the Advance collection catalogue.