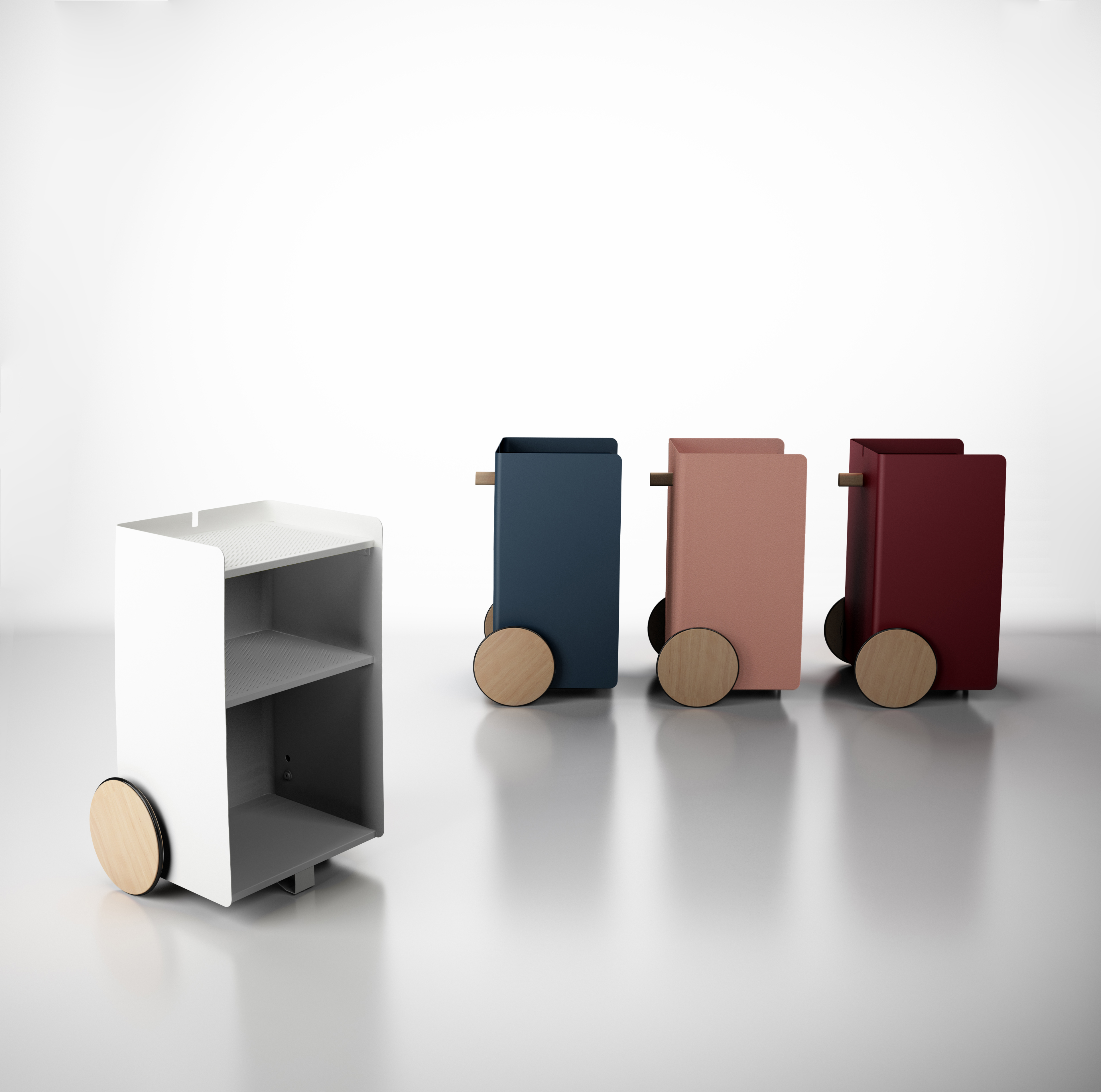 Systemtronic continuing with its collection, with designs that have their own identity, with simple, pure and minimalist lines, develops and manufactures new solutions for contract, home and office spaces. This year Systemtronic will present several novelties, some of them amplifying their already existing families.
The Crepe family of plant pots designed by Víctor Carrasco, with its new version as umbrella stand with big capacity with the Crepe_L. Also The Green Light Plant Pot, designed by Mermelada Studio, with the novelty of being hanged on the wall.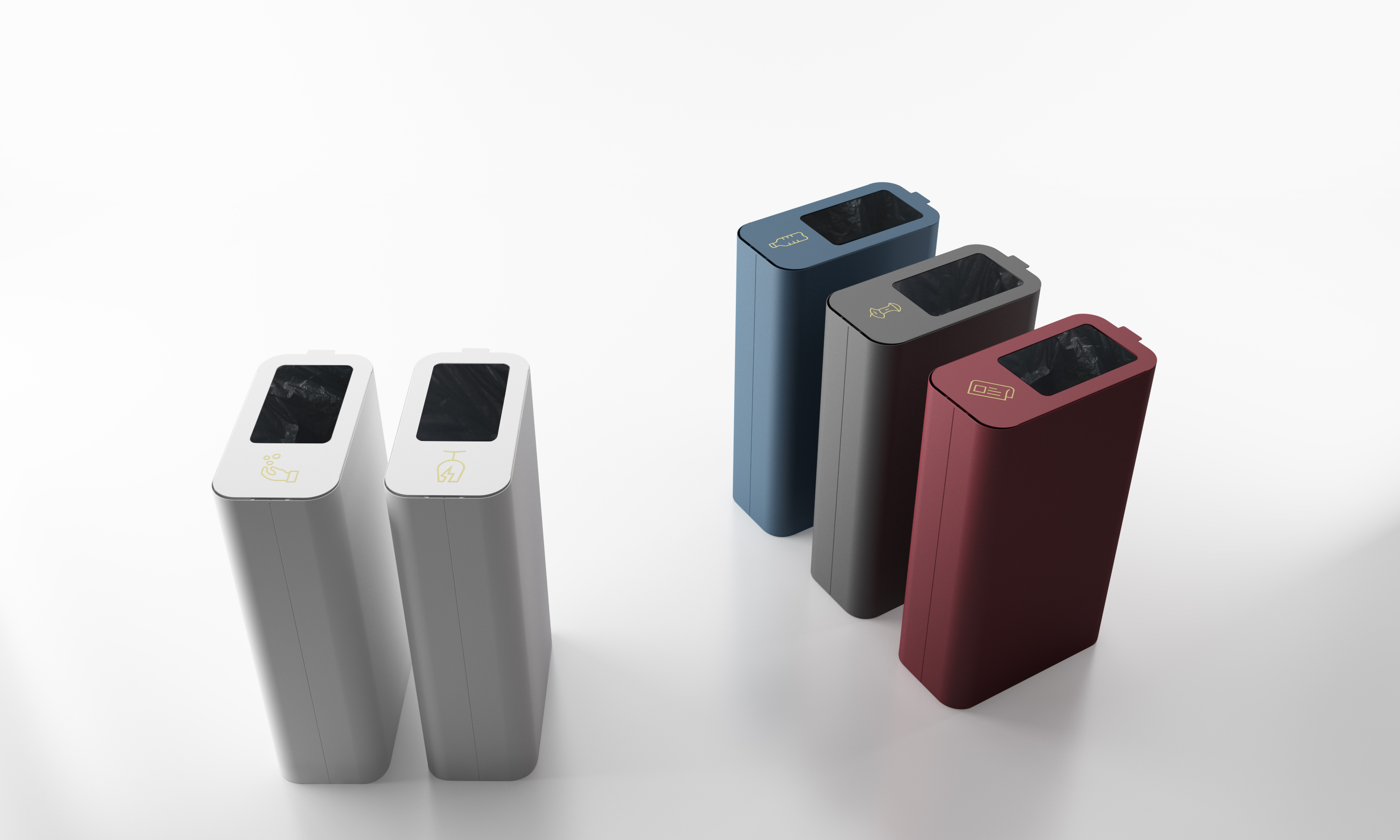 As well the multy-task trolley Ben, designed by Estudio Enblanc, characterized for its two big wheels also presents the combination of metal and wood details, and with new colour finishes.
This year their classic Celes tables, by also Víctor Carrasco, they are presenting them with a hanger in the middle. As final novelty they will be presenting their recyclable paper bins, with 60L capacity and their pictograms for their correct use.