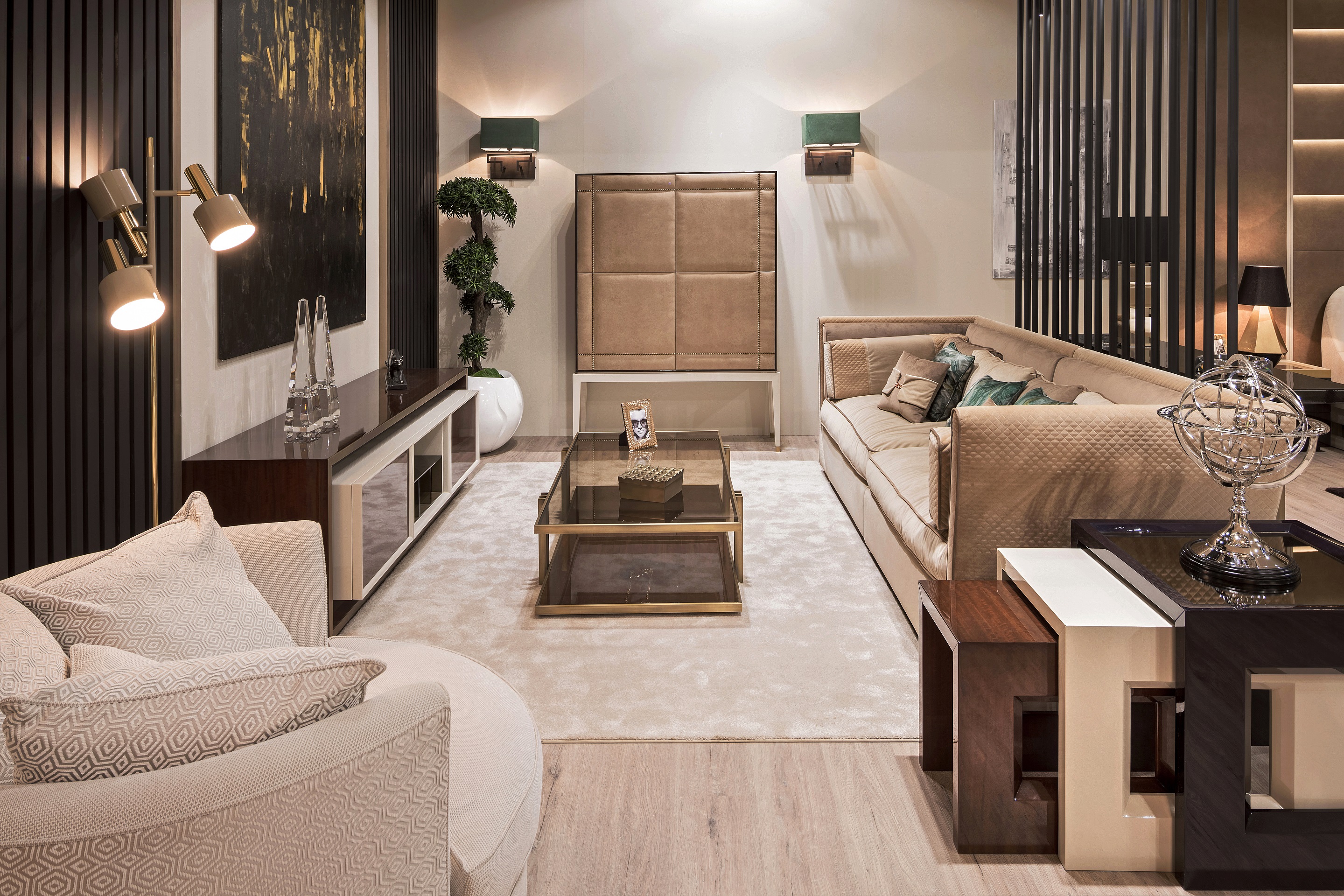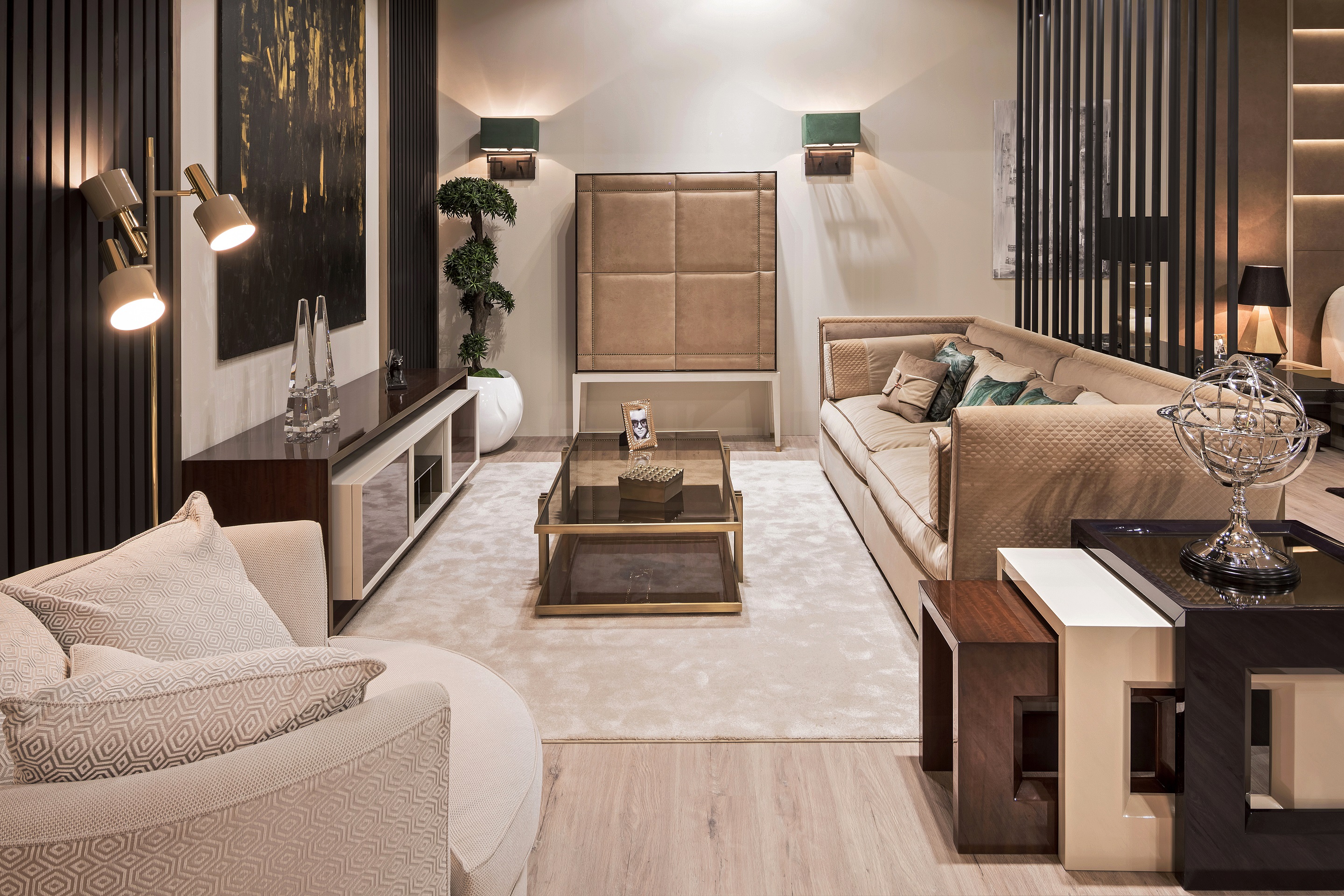 Stylish Club is a brand that creates luxurious furniture. It is not just a simple brand, it is a club where you and your home are privileged and unique members. Our concept combines exclusivity, elegance and sophistication. Stylish Club represents the connection between people, design, fashion trends and art and creates experiences through each ambience, product and detail.
With 38 years of experience, Stylish Club began a new journey in 2012 with a completely new concept and service that aims to answer the market needs from the housing sector, high-quality design, and reliability. With careful attention to the environment, as well as to the client's taste, Stylish Club adds a taste of luxury to the art of living with careful attention to details and materials, creating a unique environment, steeped in style and craftsmanship.
Each one of our collections is done carefully and sticking to what we truly believe – designing a furniture piece which would make a difference in your ambience. The Cocktail, Empire, Sublime and many other collections were influenced by the ambience we are surrounded with, by the history that brings pride and also the values of hard work. This reflects our values, which we want our customers to see, and feel.
The chosen materials allow us to add those exclusive details that seem simple but are so significant. Luxury can be experienced and we are here to invite you to step into our world.
Address:
Stylish Club
Rua do Multipark I, 36/54
4594-909 Seroa, Paços de Ferreira
Portugal
+351 255 865 917 | Fax: +351 255 865 917
info@stylishclub.pt
Social media:
Official website: http://stylishclub.pt/
Instagram: https://www.instagram.com/stylishclub_interiors/
Facebook: https://www.facebook.com/stylishclubc/