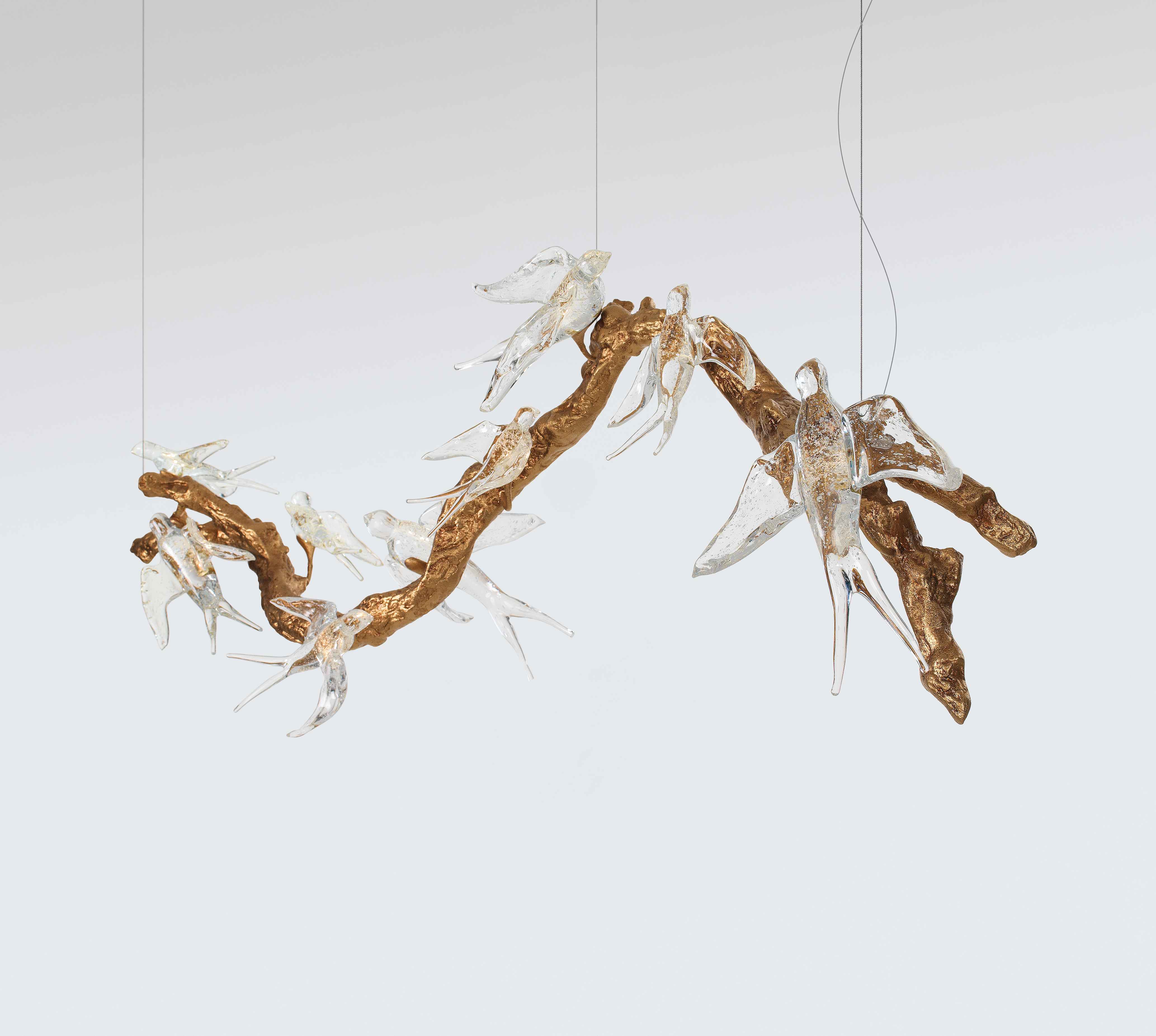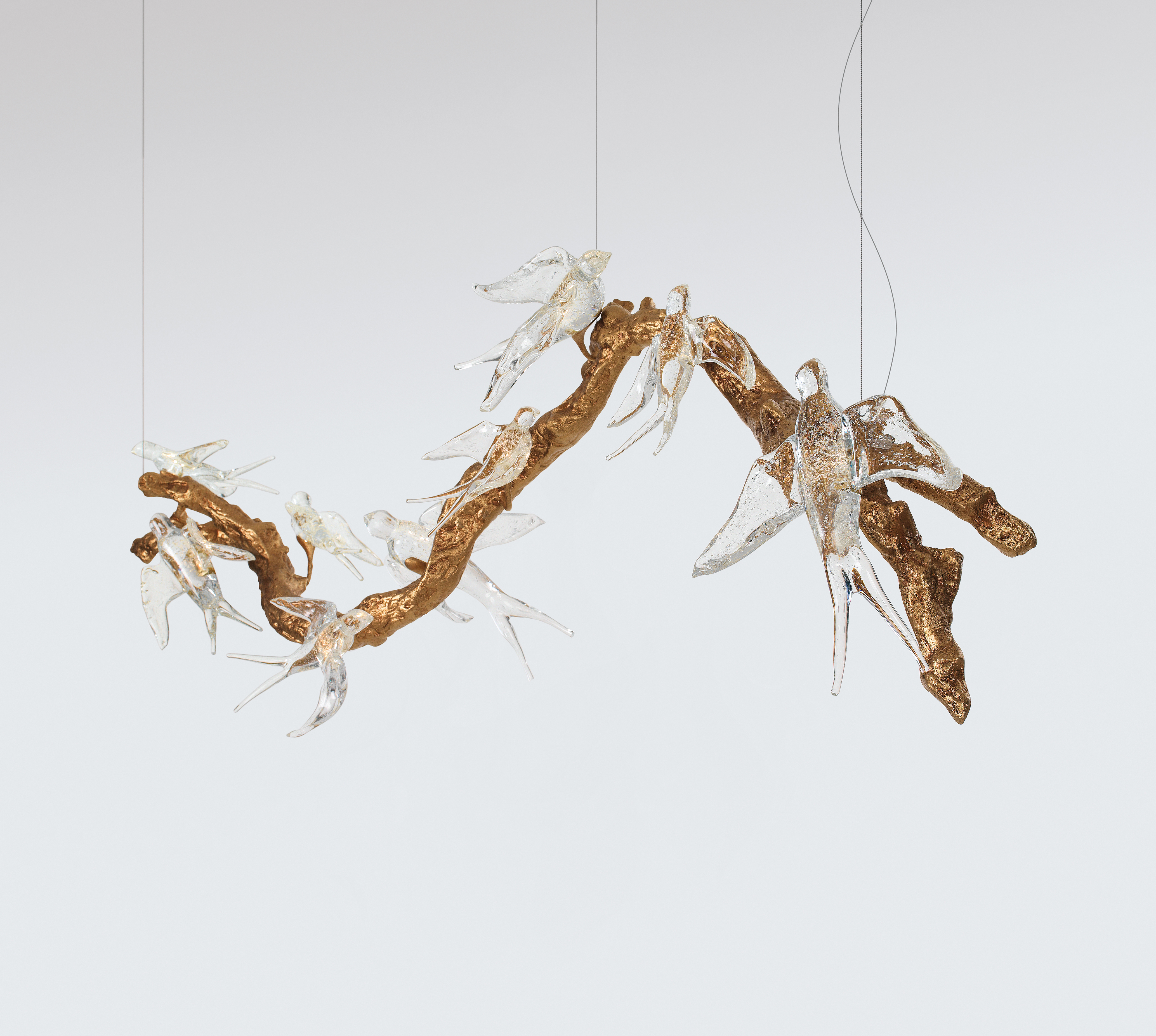 Serip, is making the use of tailor-made lighting pieces throughout the space narrative to create a seductive and soft ambience mood. Featuring the most emblematic collections, as well as new bespoke designs and custom finishes, the Portuguese brand will be exhibiting in Habitat, from September 17 to 20, at Stand N2-P2 – A33.
Famous for its approach in decorative lighting design, Serip, has created a trend in its organic aesthetics through its sculptural pieces, and will imprint this event adding an accent to space with the emotional power of lighting. Will pay homage to nature through wall coverings, floral prints and vast jungle foliage with the appeal of curves and colours, where pieces will impress by their delicacy.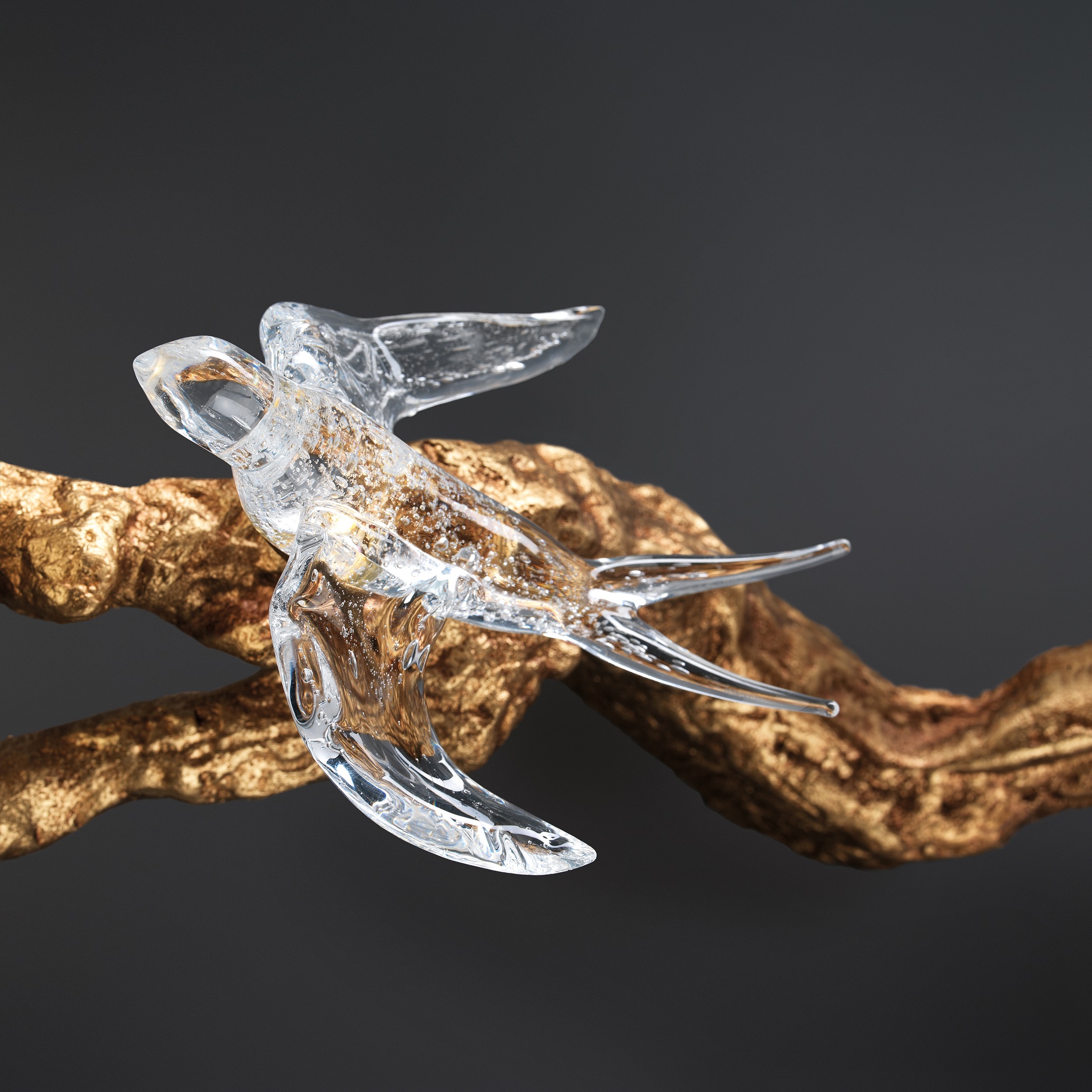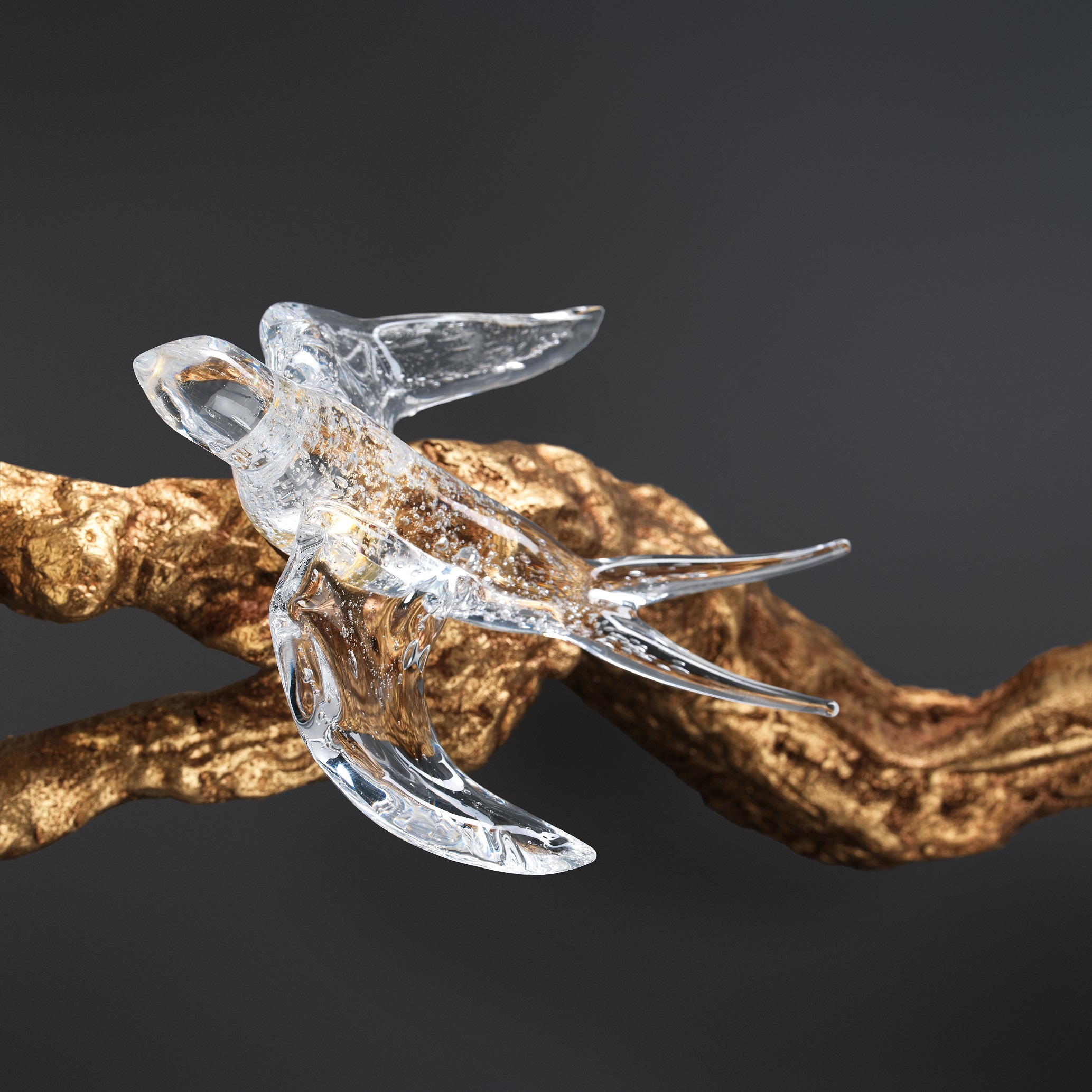 Founded in 1961, Serip's heritage holds three generations of Portuguese craftsmen, highlighting a creative bridge between artisans and designers that provides a unique point of view of artisanal creation with ancestral techniques that embody artistic production. Resulting in pieces of odd beauty enriched with history.
Our technicians, artisans, sculptors and designers use their knowledge as a tool for the creation of contemporary art against industrialization, collecting the ancestral wisdom to give life to an organic style that characterizes this brand.