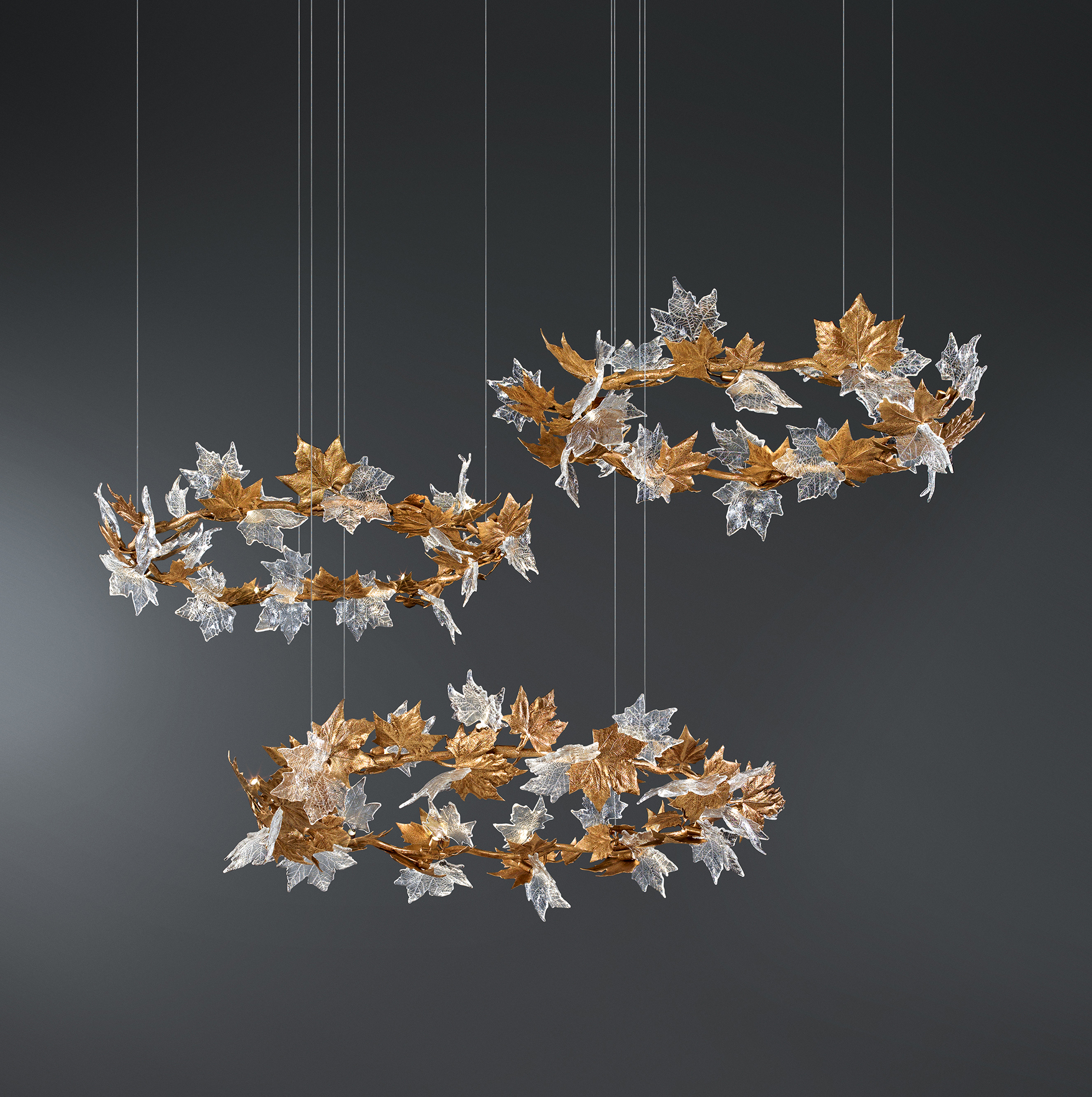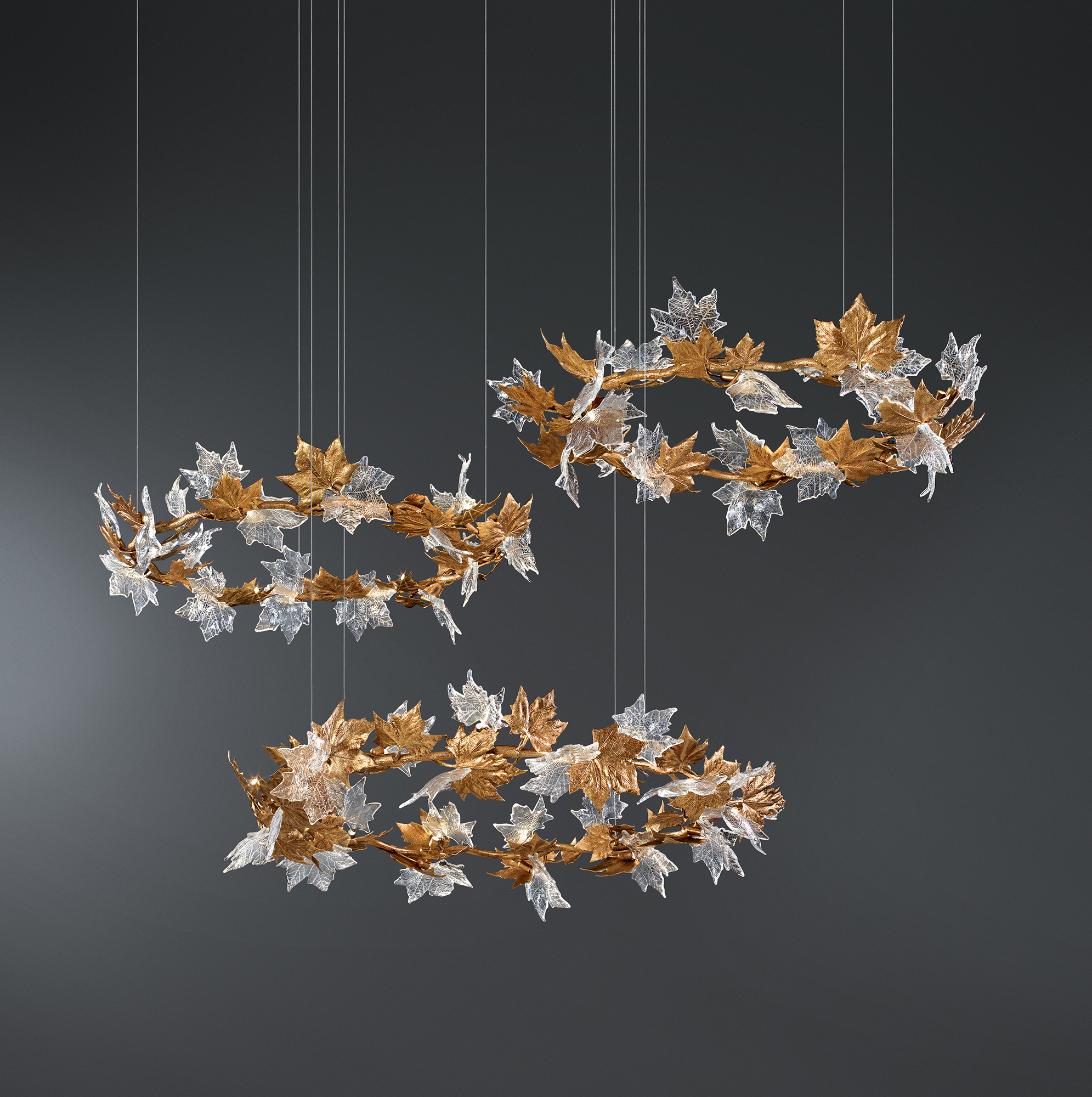 The Serip lighting design brand returns to Valencia with a new concept space, featuring the most iconic collections as well as new bespoke designs and custom finishes. The Portuguese brand is going to present the latest designs at Hábitat, stand L7, N2-P4 from 18 till 21 of September.
Famous for its strong approach to outstanding craftsmanship, Serip designs and produces nature-inspired chandeliers resulting in organic lighting that stands out for its thorough attention to detail. Serip's exclusive and unique design based on nature's powerful distinguished elements brings to life the concept of "Organic Lighting".
Founded in 1961, Serip's heritage holds three generations of Portuguese craftsmanship highlighting a creative bridge between artisans and designers, providing a unique point of view, contrasting with the production existing today.
With a strong presence in the international market, exporting more than 96 per cent of production, Serip reaches more than 77 countries on five continents. At the moment the brand has three mono-brand showrooms around the world, Kiev, Jakarta and Beijing are the exclusive stores on international grounds.
Like a fragment of a whole, the Folio Collection has the intensity of a still moment directly withdrawn from nature. The natural form reflects the arbitrary composition of patterns in a complex set of reflections and contrasts resulting in a sense of an enchanted environment.
Ideal for: Vertical compositions and highlights in dining areas of classic and contemporary interiors
Hábitat | Stand L7, N2-P4 | 18-21 September 2018
_____________
Follow us #serip www.serip.com.pt
To request high resolution images, or for more information please contact our Marketing and Communication department: marketing@serip.com.pt