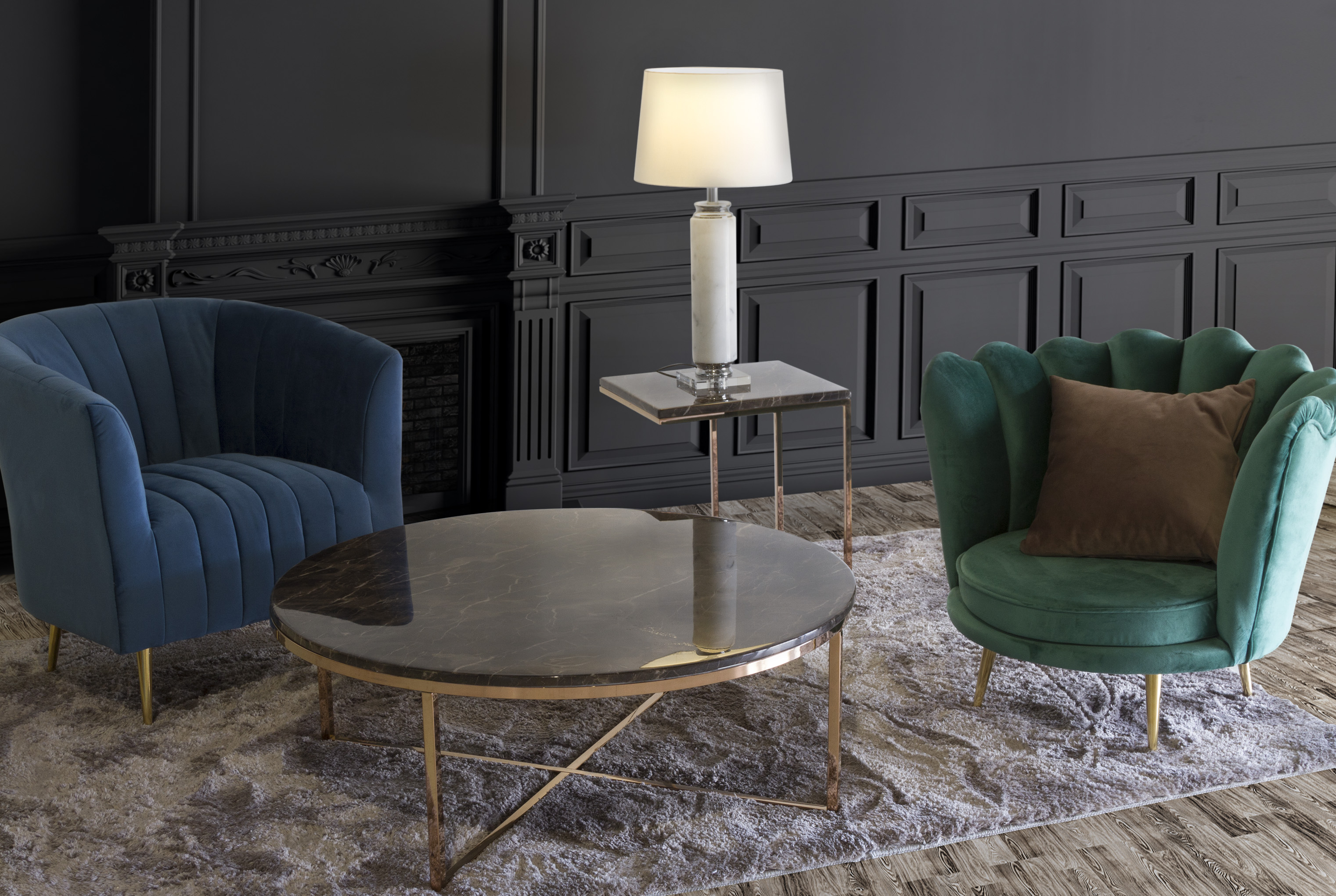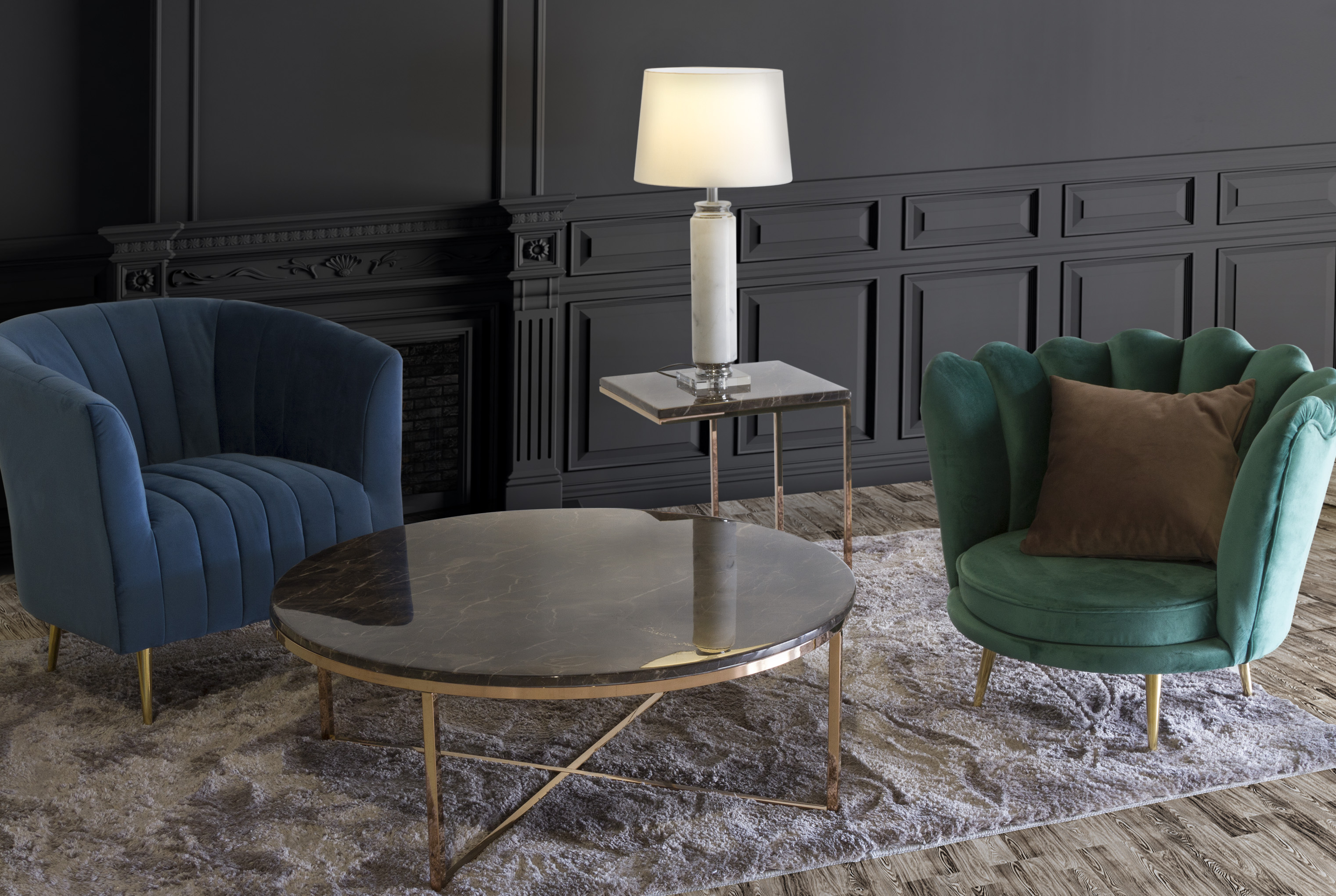 As a distributor of furniture and decoration SANTIAGO PONS with a trajectory of almost 50 years, will be present in the edition of HABITAT 2019 and proposes spaces for a more natural and serene life style either for the home, contractor for gardens and terraces.
In the line of products that you can see in the stand, the furniture made from recycled wood, such as the furniture of the BUNTA collection, takes soon a leading role, which is a banner of a greener philosophy and in which the passing of the year and the imperfections in the wood.
Continuing with this trend of natural themes, they will exhibit a varied selection of sideboards, TV furniture, consoles, hallways, dining tables, chairs, armchairs and furniture from India with fine designs and ethnic drawings that combine light wood stands with cheerful colours.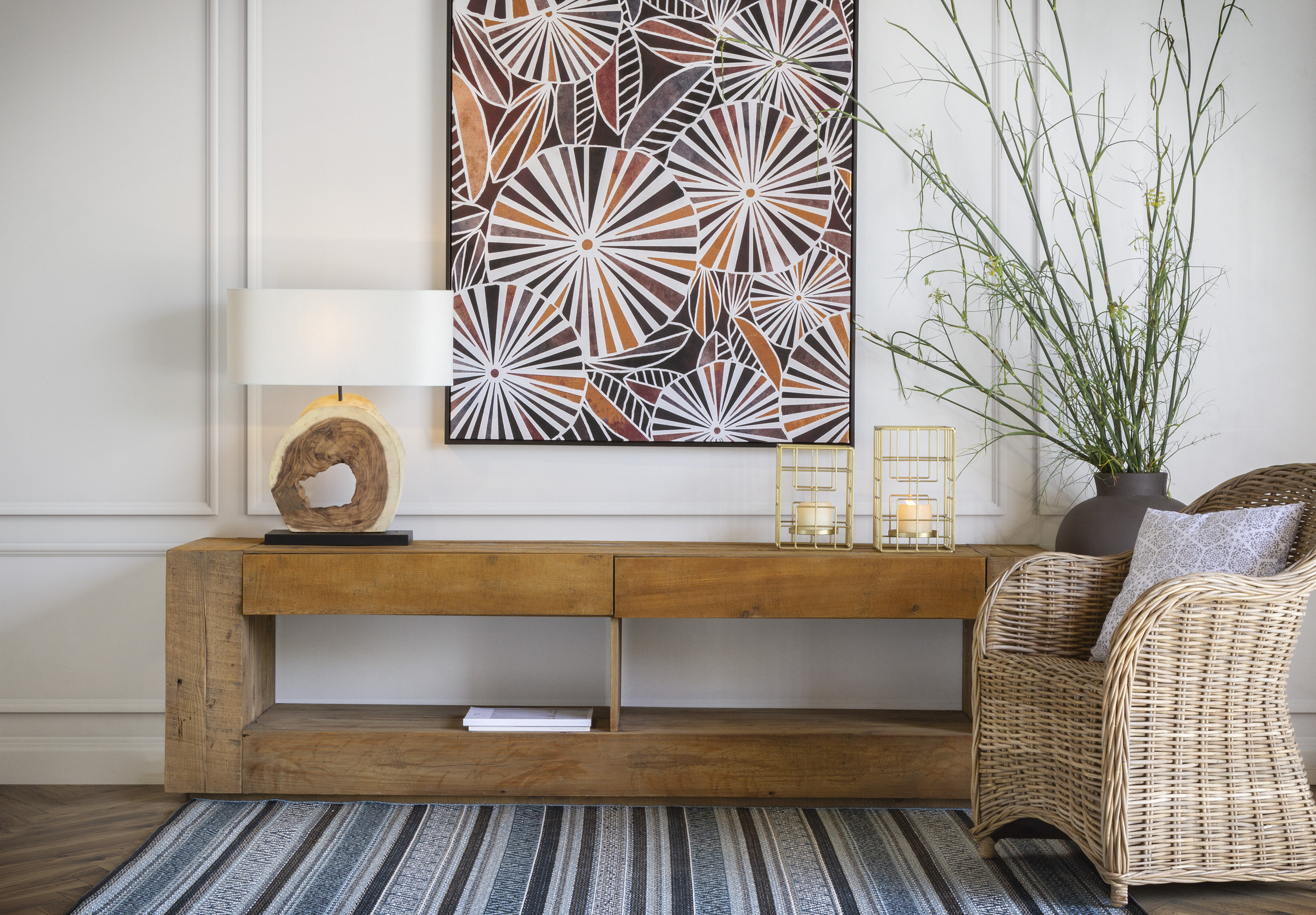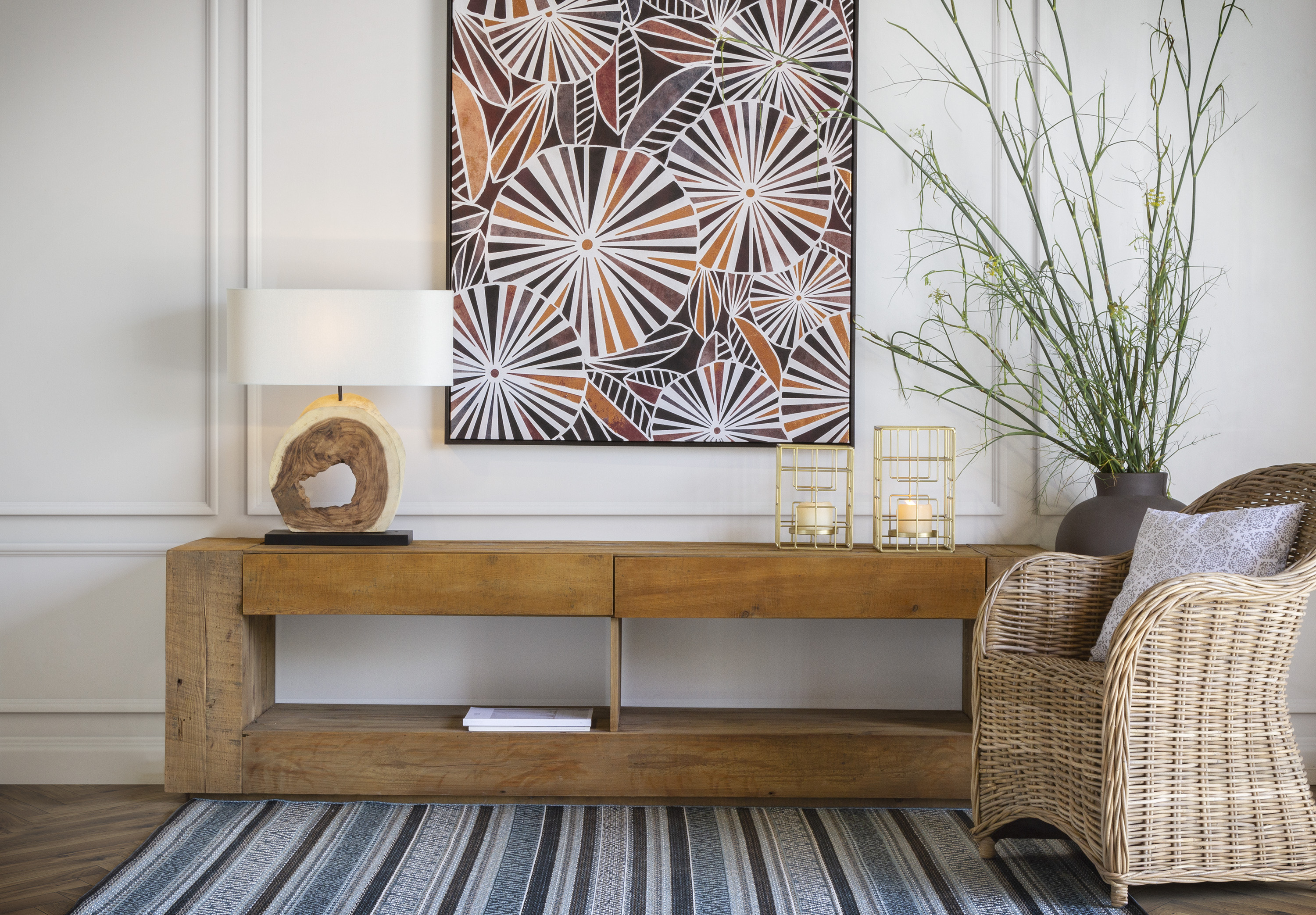 To complete the seen environments they have the most unique decorative elements with a great variety of paintings, handmade lamps with natural logs and cushions. You will find ideas for more cosmopolitan environments with heir contemporary-style collections that combine shady wood and aged gold metal. In addition to coffee tables, dining room and marble lamps, a more bucolic and sophisticated proposal that is inspired by the art décor style.
Also essential are their colonial furniture, consolidated by its great versatility to transform any room and its industrial furniture into which wood, iron and metal harmonize. With this diversity of products, Santiago Pons invites all professionals to visit his stand located at N2-P1-A36, where they will discover the great potential of this exhibition for their projects.
For more information:
María Pons
Departamento de comunicación.
mariapons@santiagopons.com
961 343 000
www.santiagopons.com