It has been nearly 100 years since Point started and the experience acquired through craftwork gets reflected in every piece of the collection.
The company, pioneer in the use of twisted fibre material, has become during the last years a worldwide referent in the manufacturing of outdoor furniture due to a high bet on innovation and design which result in a long-lasting, functional and comfortable furniture which fits with any place and space.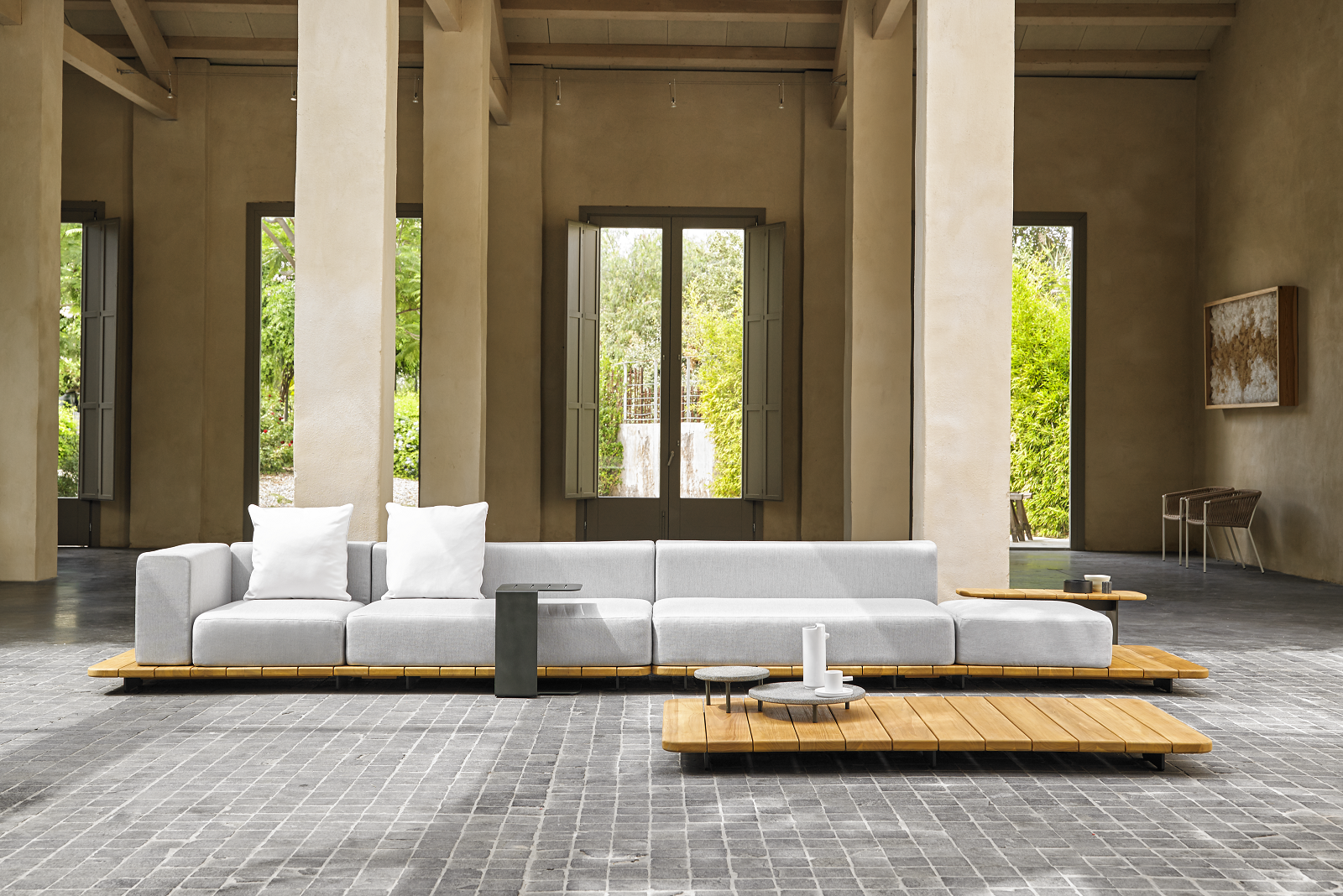 PAL Francesc Rifé NEW
Modular system made with a solid teak platform where upholstered modules are placed. This collection offers endless relaxing composition possibilities outdoors.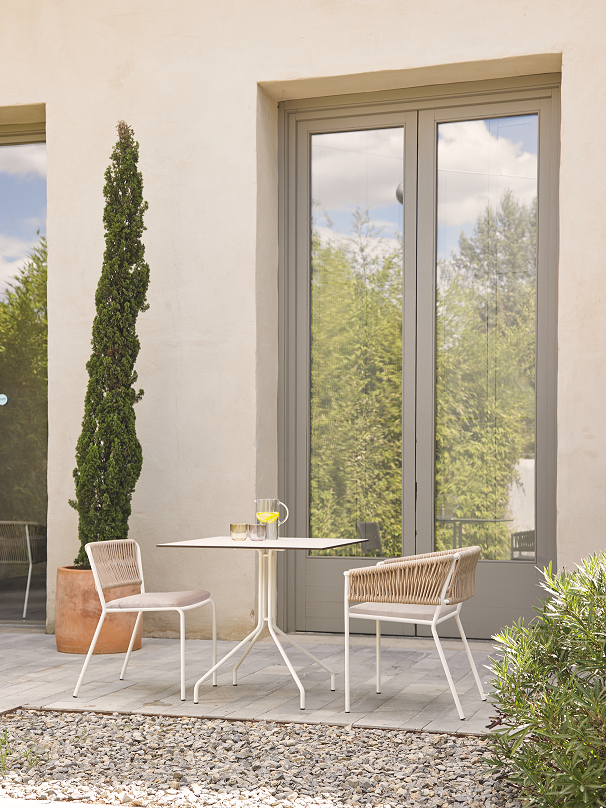 WEAVE Vicent Martínez NEW
Like Baya Weaver birds, which build their nests in a precise and meticulous way, weaving and knotting every fibre, WEAVE is born to create unique pieces to enjoy a pleasant conversation, a good read outdoors…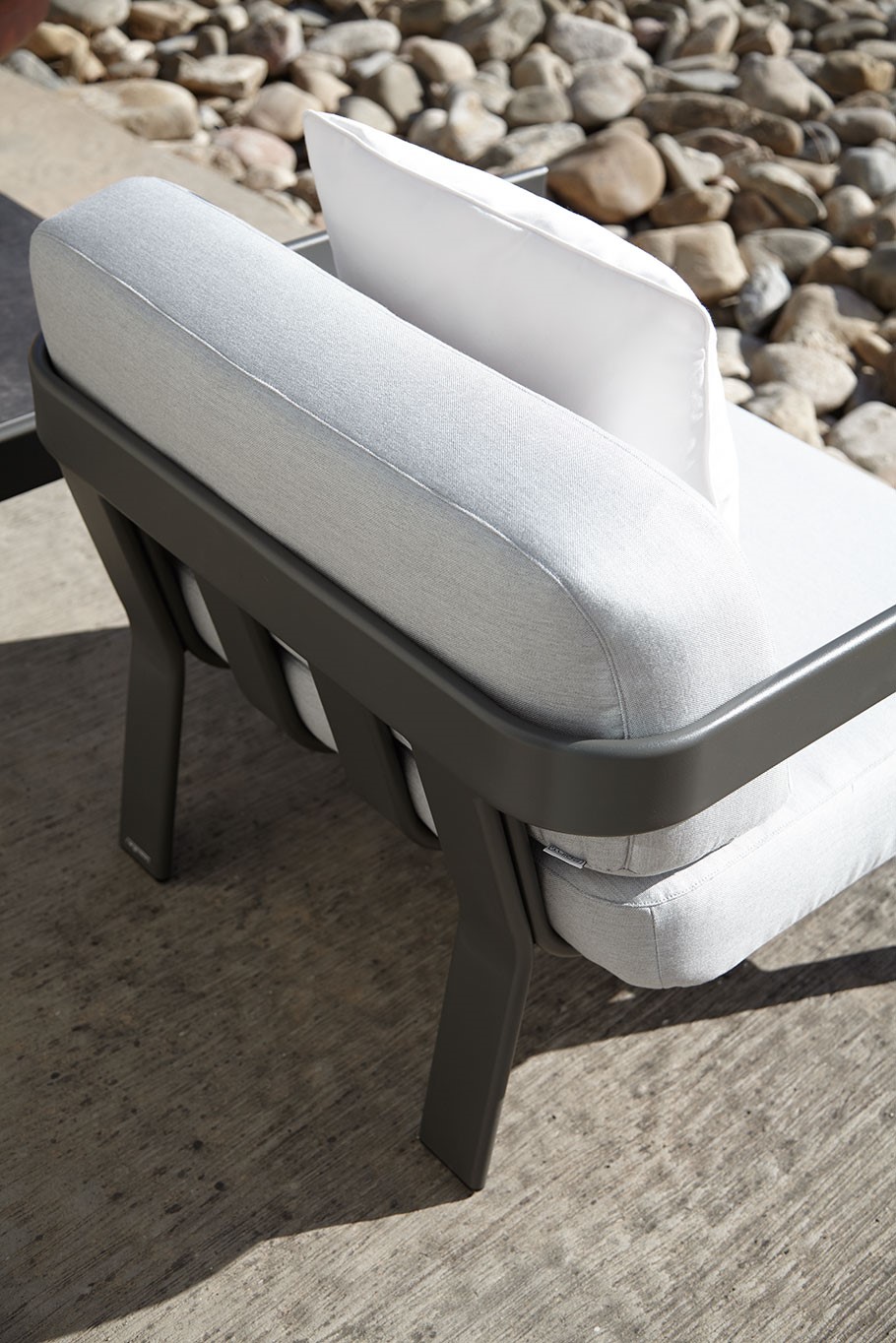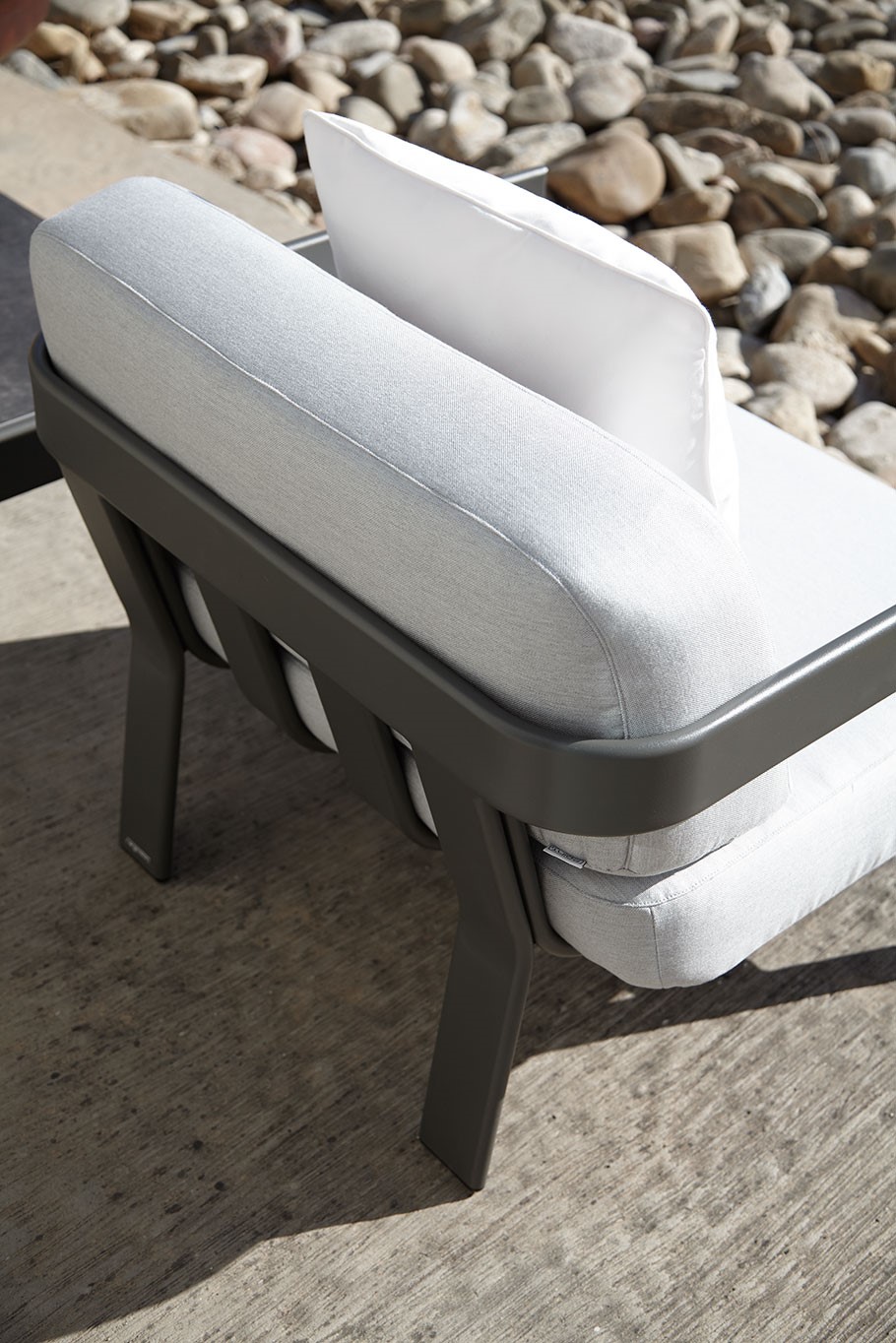 TUB Gabriel Teixidó NEW
Eight pieces with remarkable straight lines that ineterweave with subtle curves. Made of aluminium, this collection stands out for the lightness and resistance to hard weather conditions.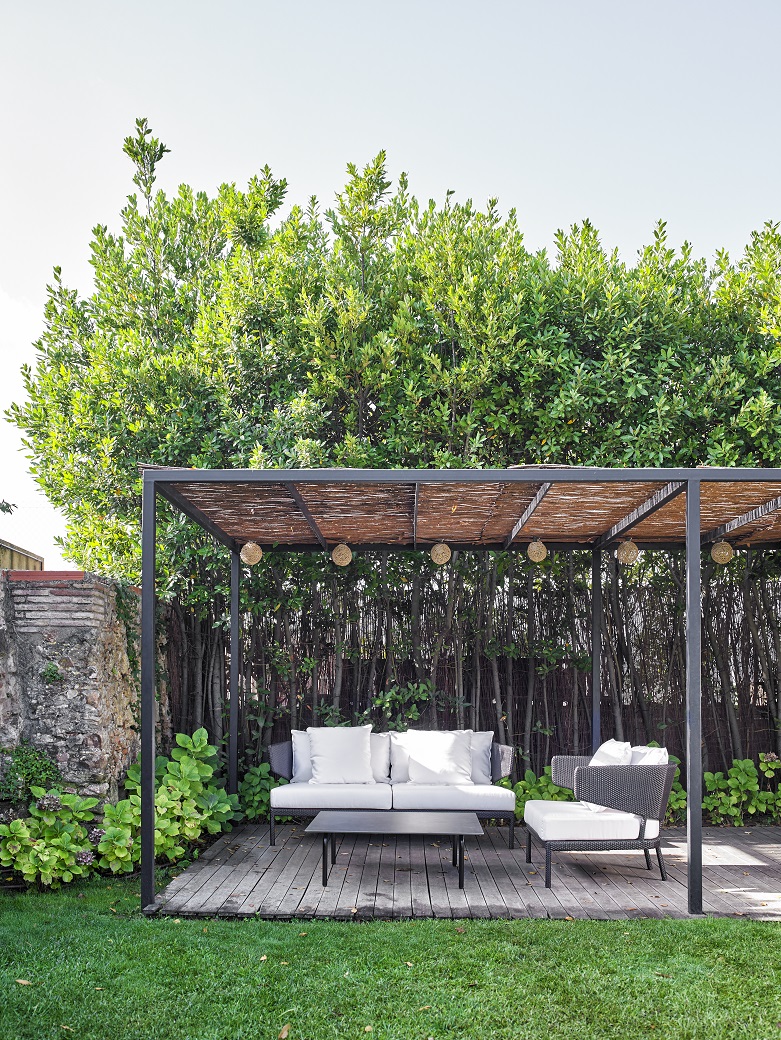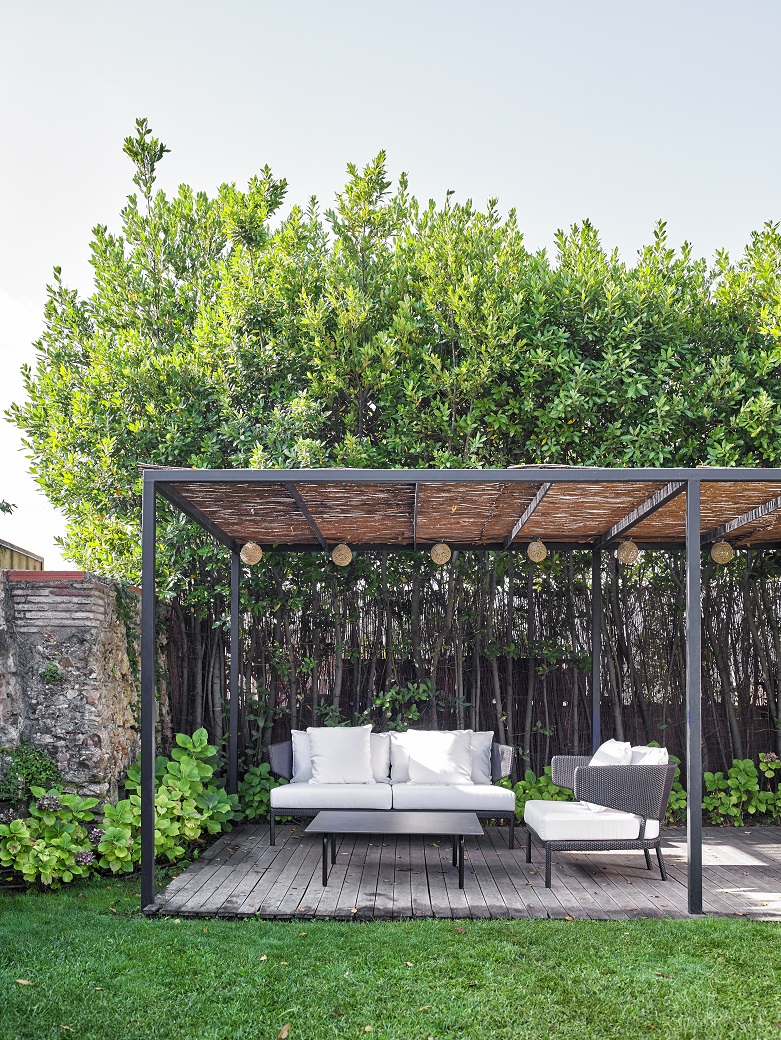 FENNEC Gabriel Teixidó NEW
This collection is the result of a smart mixture of design, comfort and functionality. Made with the exclusive Point's Shintotex®, it is made up of tables, chairs, sofas and armchairs. All resistant and durable.