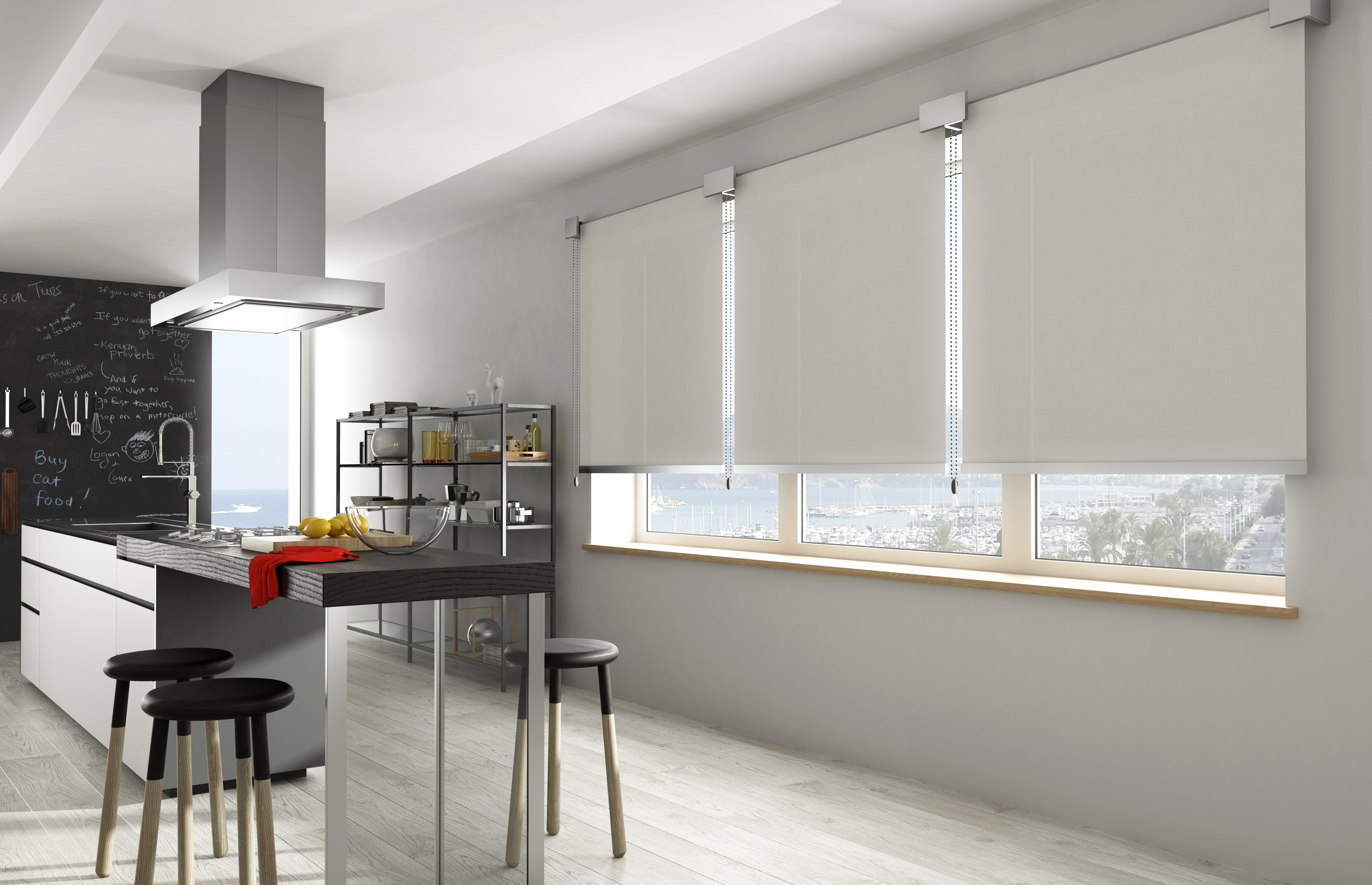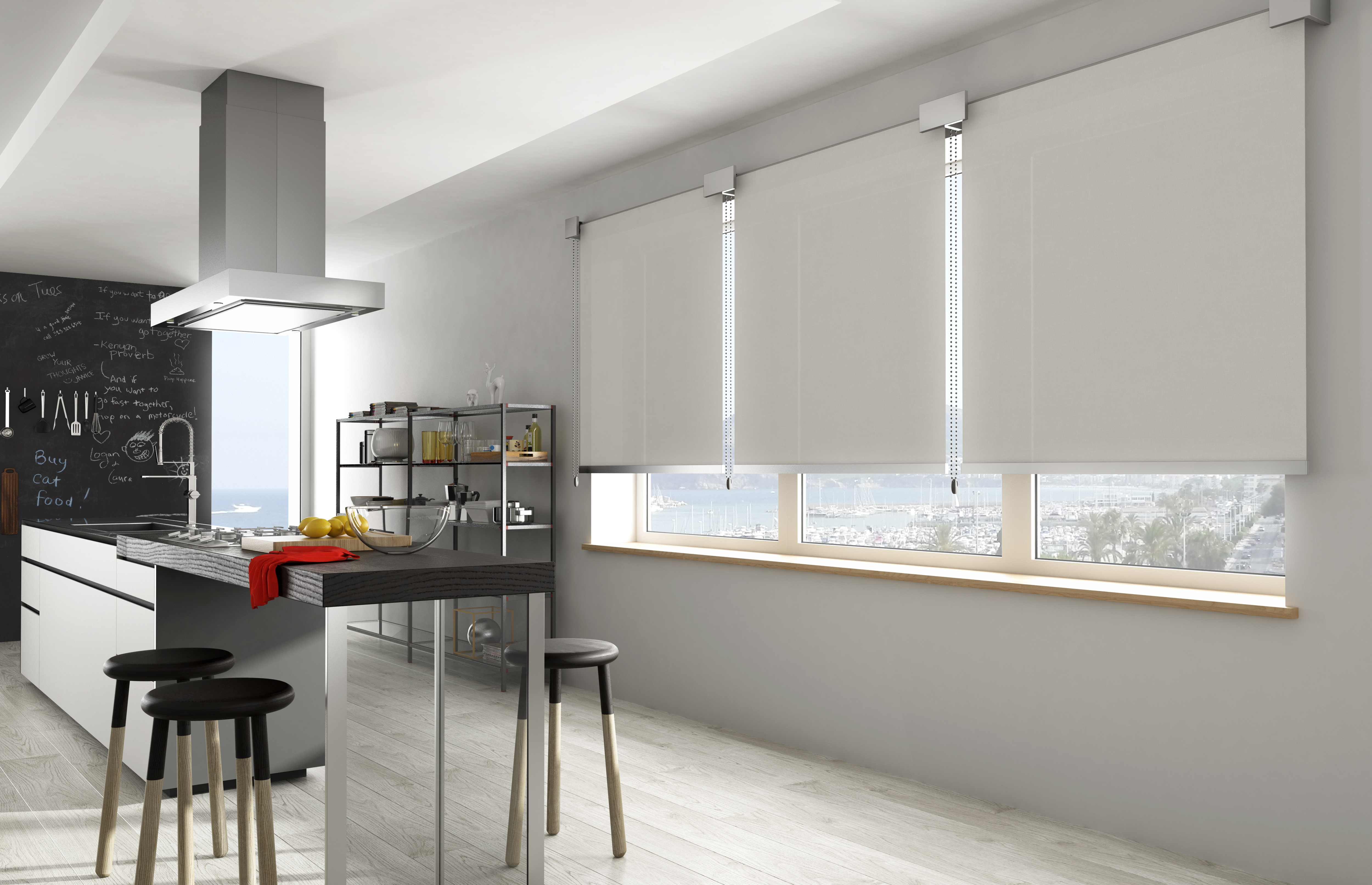 We are textile editors since 1995, the company was created
with the aim of offering high quality textiles to the decoration sector and contributing to create contemporary environments, providing warmth, touch and color to public spaces, contract and residential projects.
We offer several product lines, the fabric line, with new collections twice a year, to be able to offer the latest trends in the world of textile decoration, and the line of sun protection, roller blinds, panels blinds and vertical blinds.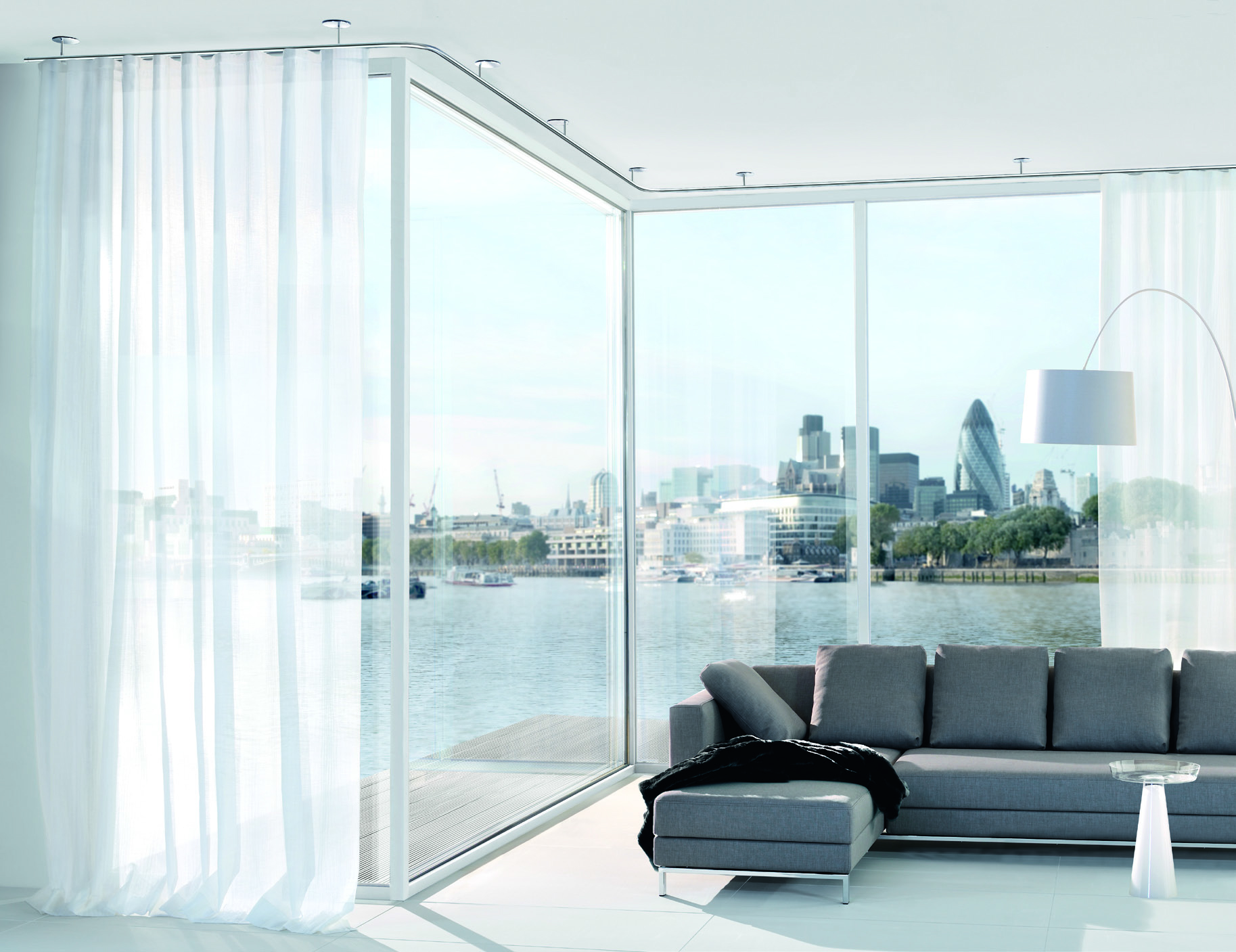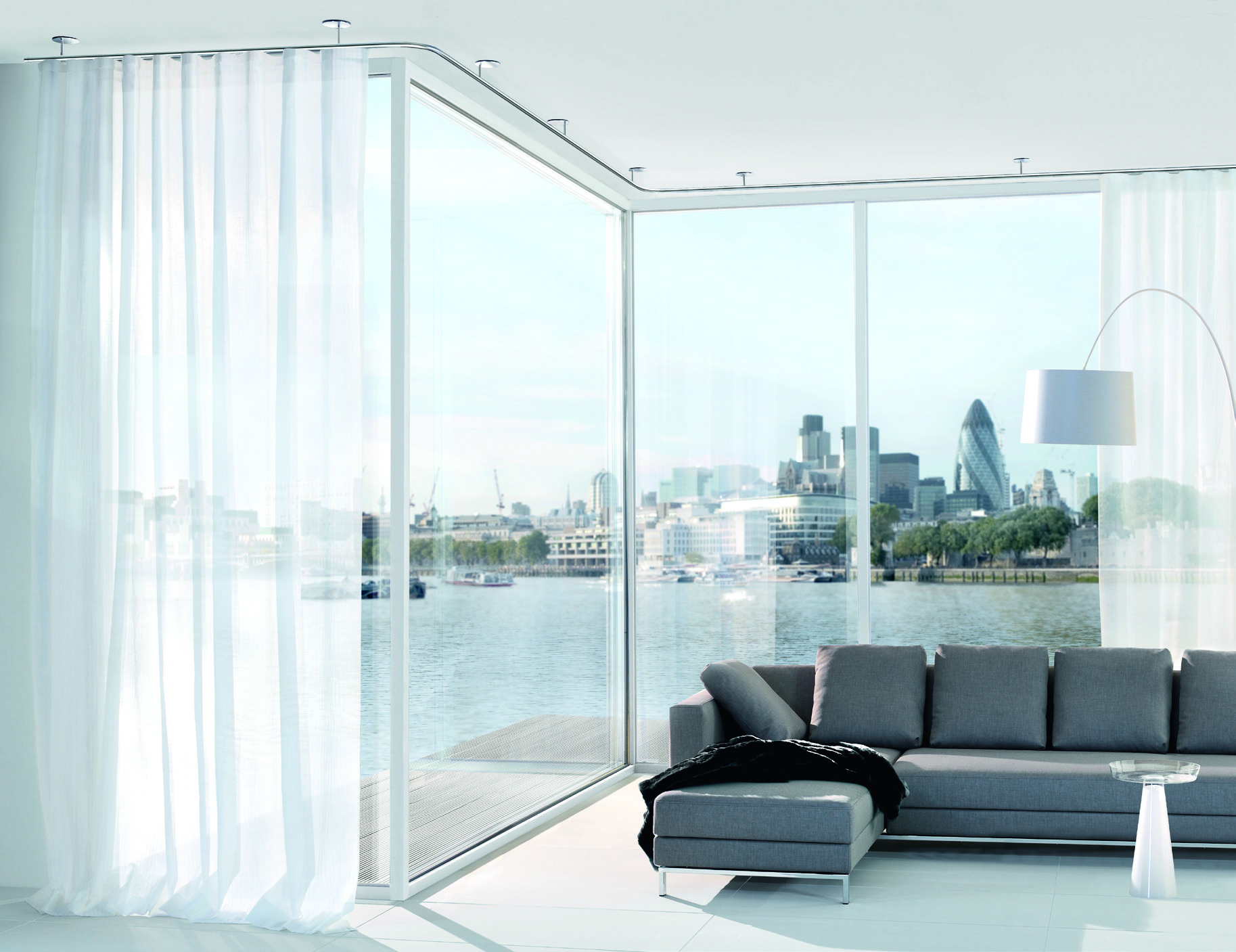 The company is located in Beniparrell, Valencia, where we have offices, warehouses, a sewing workshop, a solar protection systems manufacturing workshop and a showroom, with the fabric collection and systems technicians of Pepa Pastor and products of the Interstil brands, German company of high quality decorative rails and MHZ, technical curtain systems that adapt to all types of decorative geometries.
Our showroom is available to professionals in the architecture and decoration sector who want to visit it and learn about our products.
In Pepa Pastor we seek to provide integral solutions to our clients.