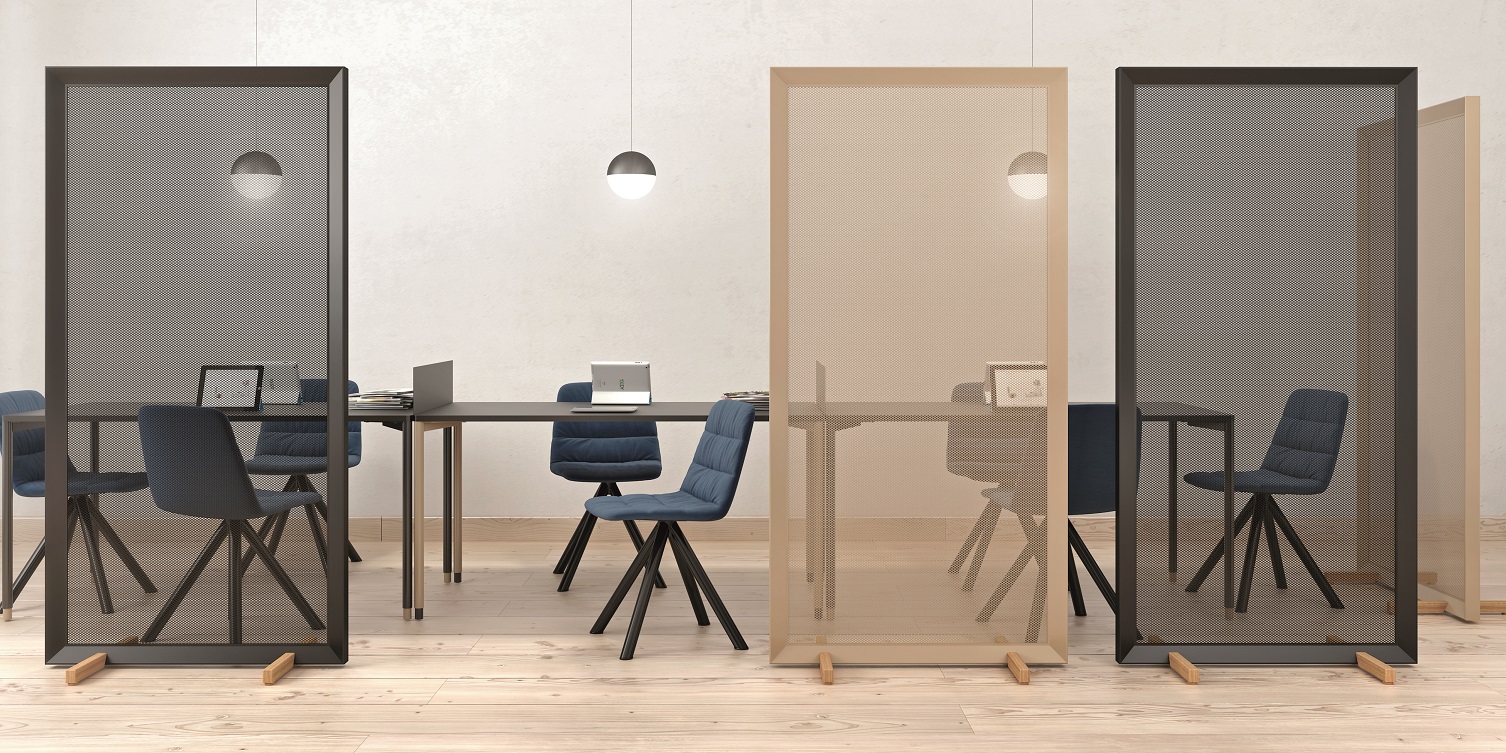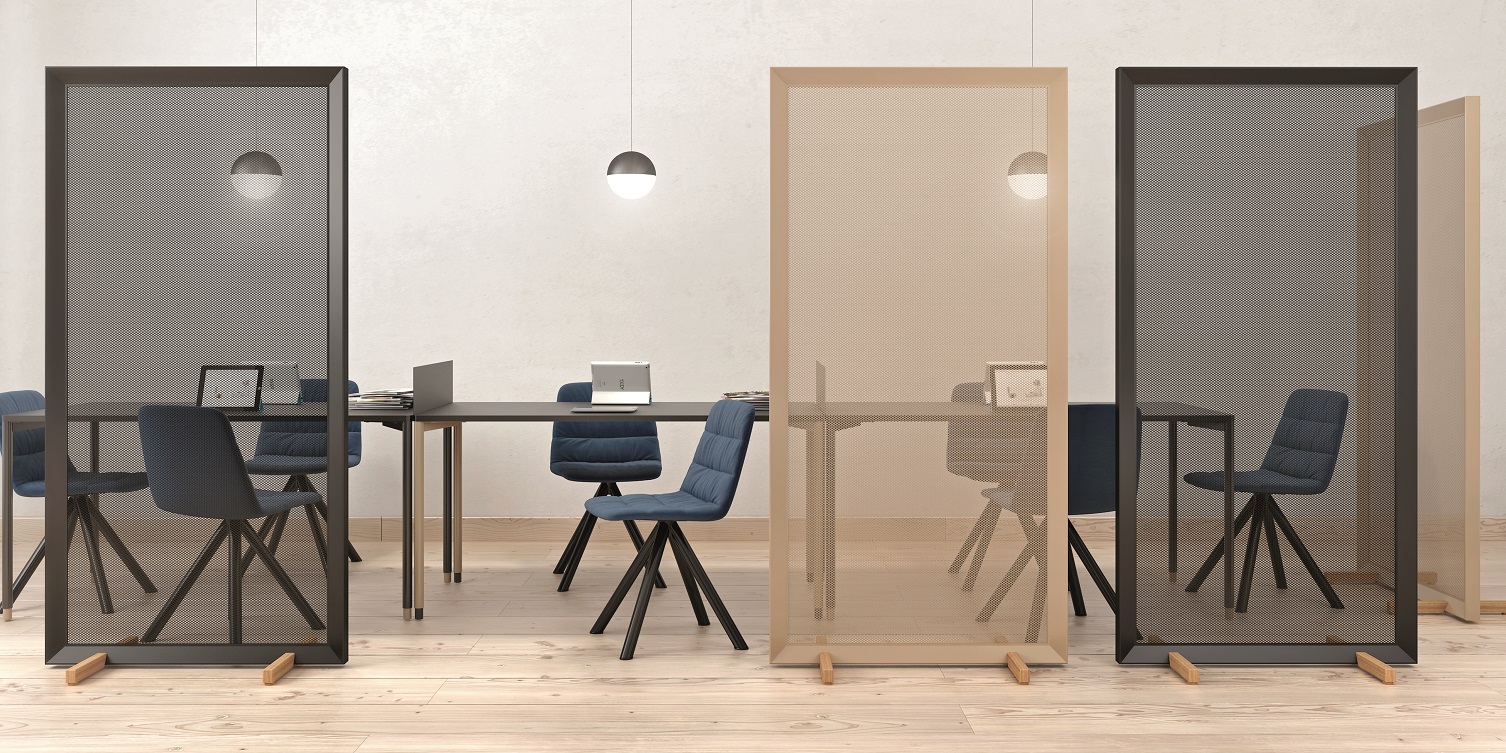 Systemtronic, with almost 30 years of experience in the sector and with distribution in more than 40 countries, is consolidated in the furniture sector thanks to its philosophy in betting on  design and quality of the products, focusing on the development of complements for Contract, Offices and home.
Their designs count on the collaboration of national and international designers, besides it's own technical design department. Its catalogue has a collection of furniture accessories designed to integrate in projects where the architect or interior designer wants neutral pieces, but with a marked personality.
Here are some of its new products for 2017:
PARBAN: Elegant and minimalist metallic room divider, composed by a rectangular structure of triangular section which frames an aluminium mesh, and wooden feet. Design by Victor Carrasco.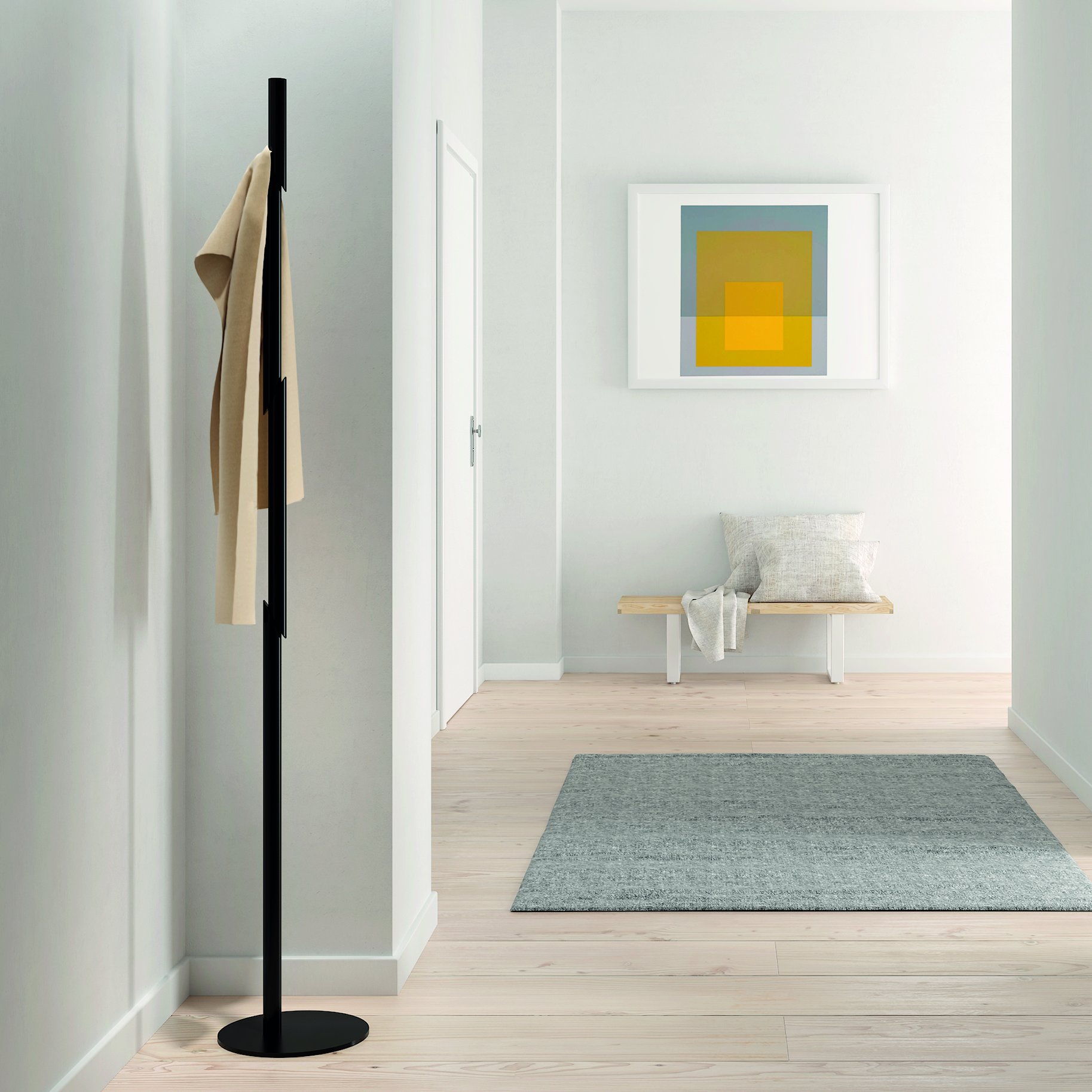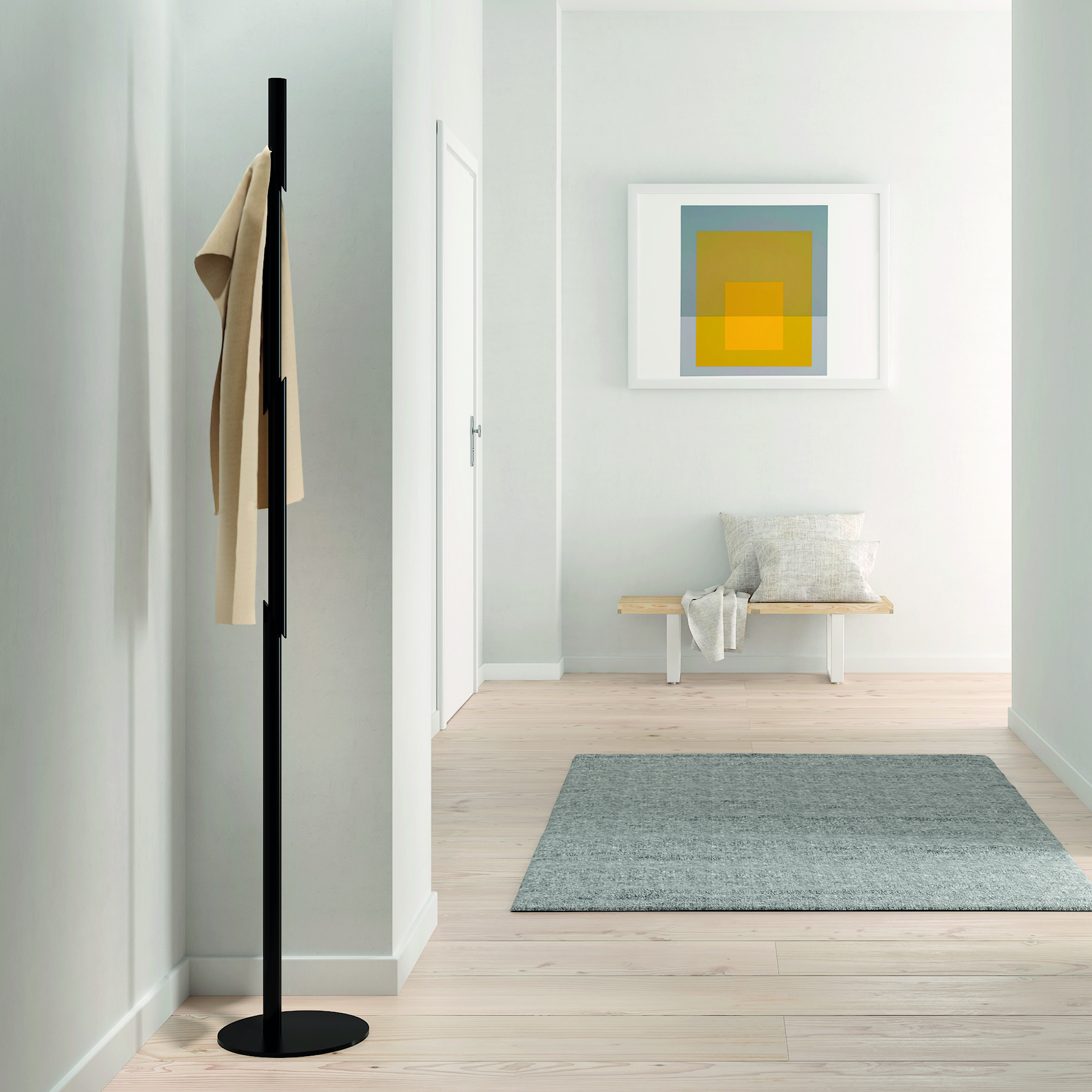 NANAME: Coat stand which represents the moment when the bamboo that is being cut off with a sword, slipping down. Design by Kodai Iwamoto.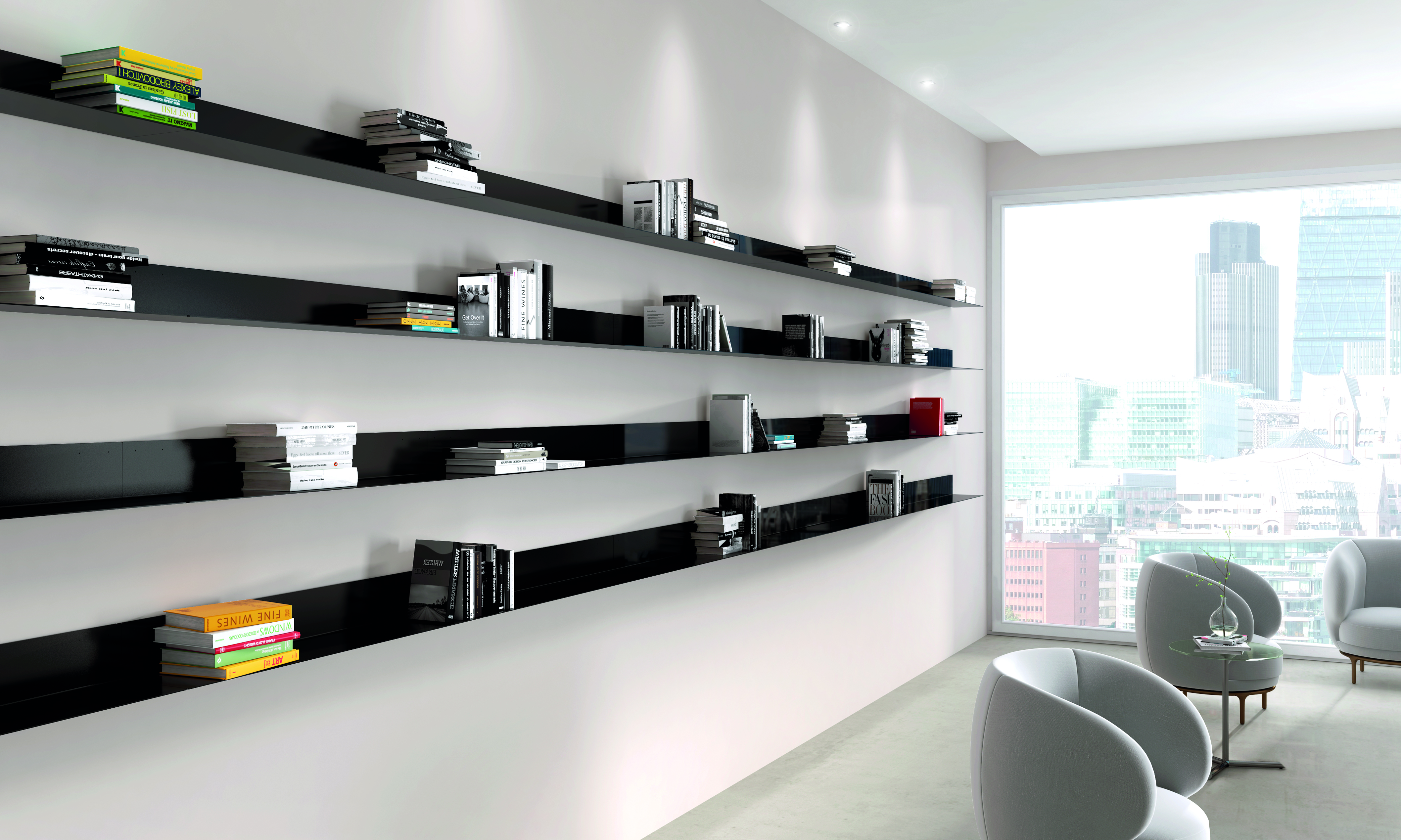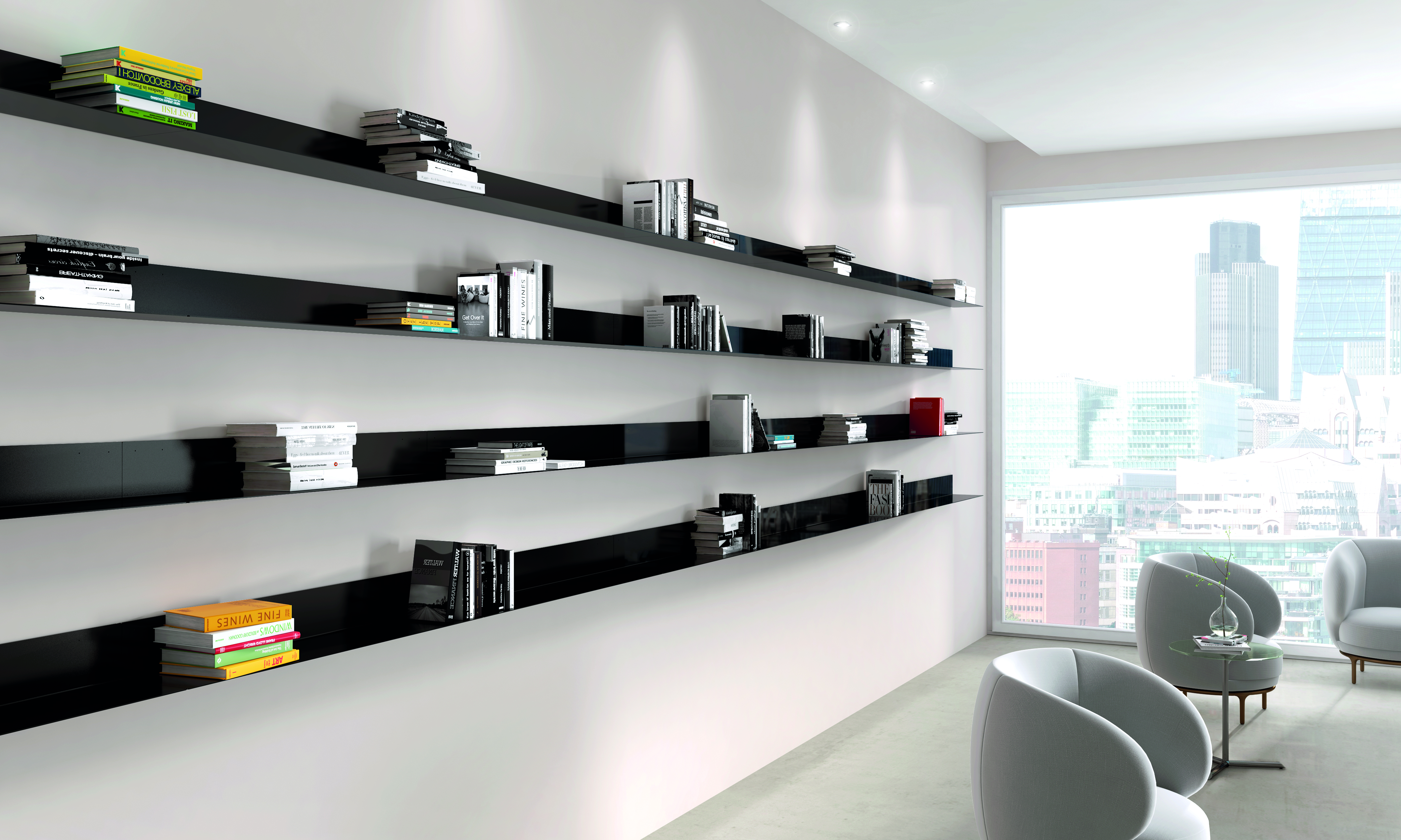 BALDAS: Modular shelves of linear aesthetics in vertical and horizontal disposition, which allows the free composition of them to suit the needs of each space.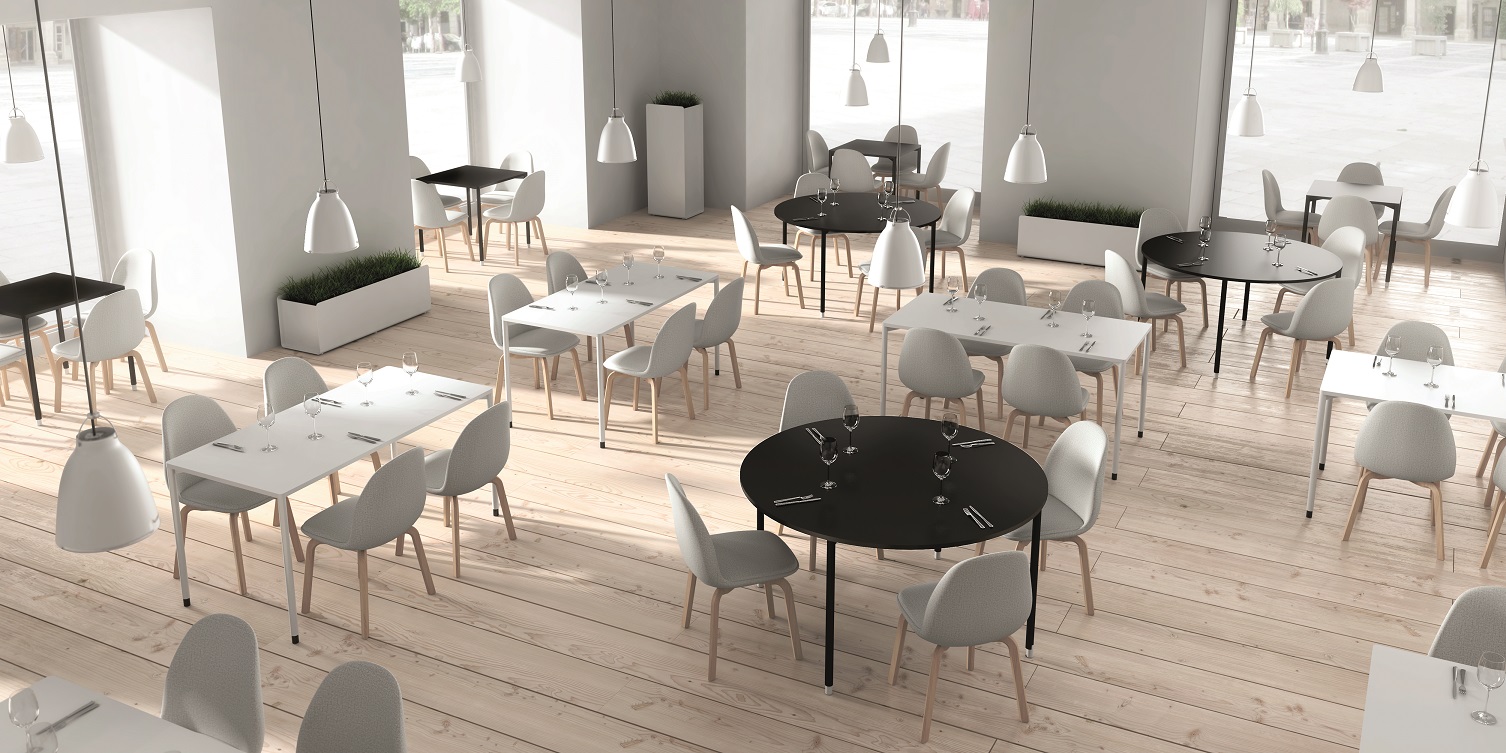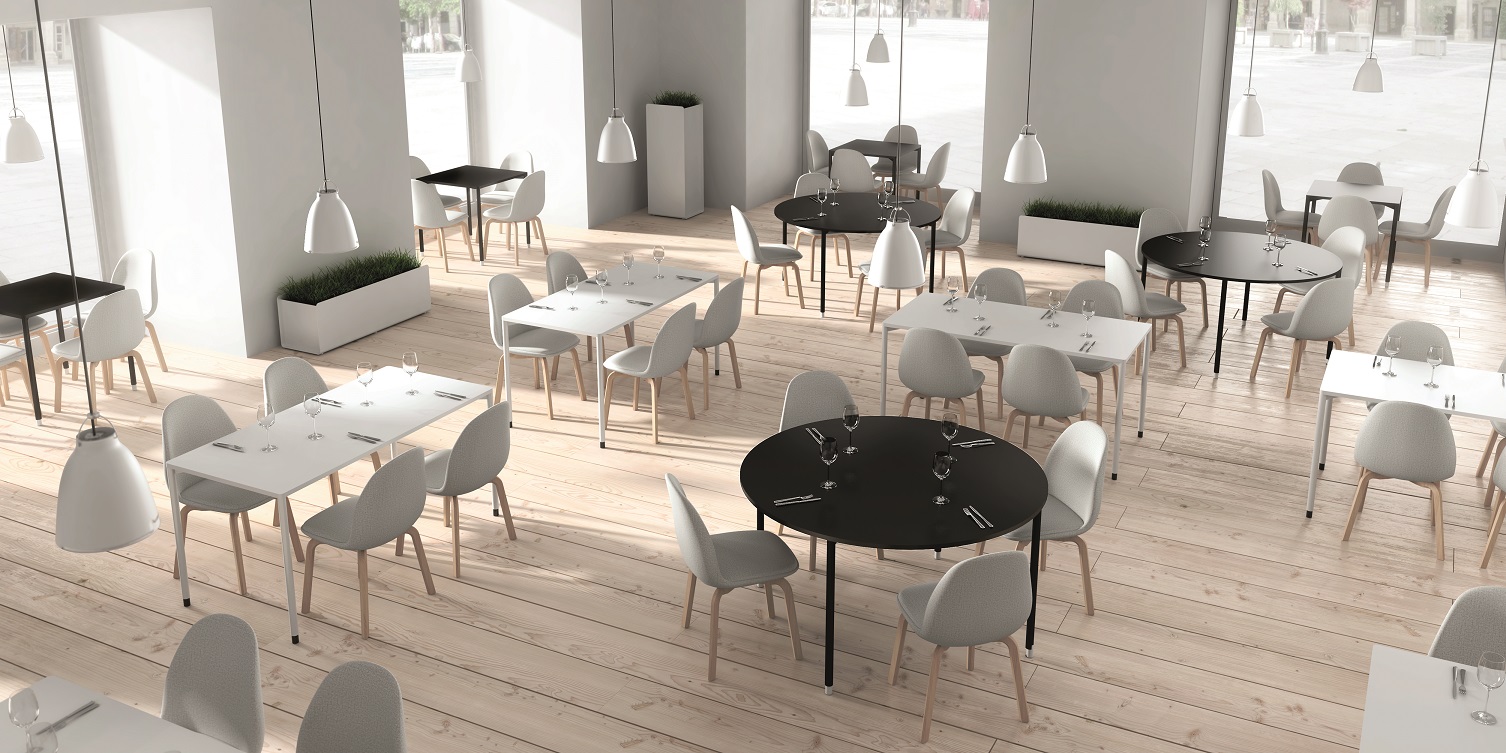 ROUND FOORK: Set of tables with round shape designed to be able to combine with each other, allowing multiple plant layouts for offices where versatility is imperative.