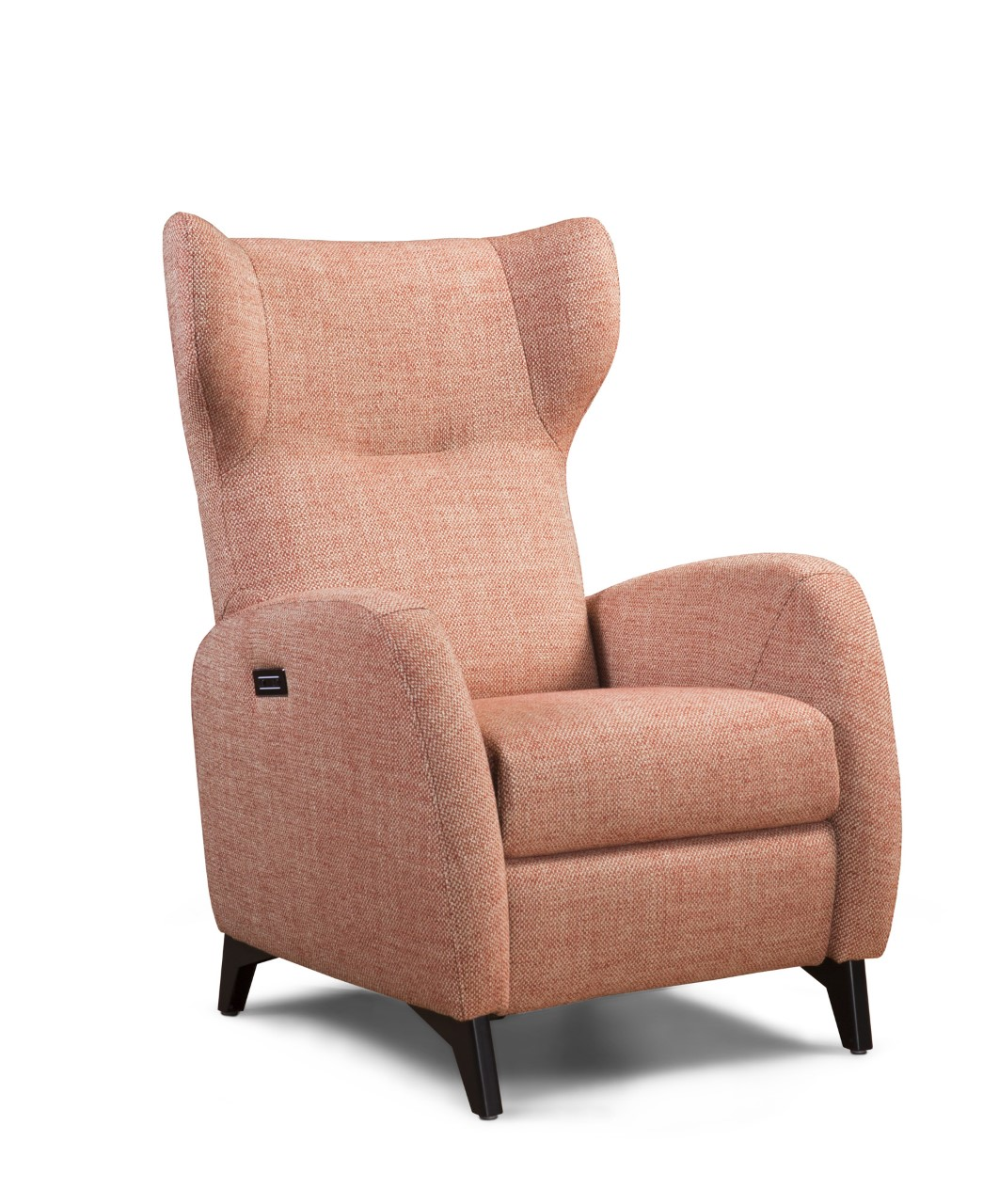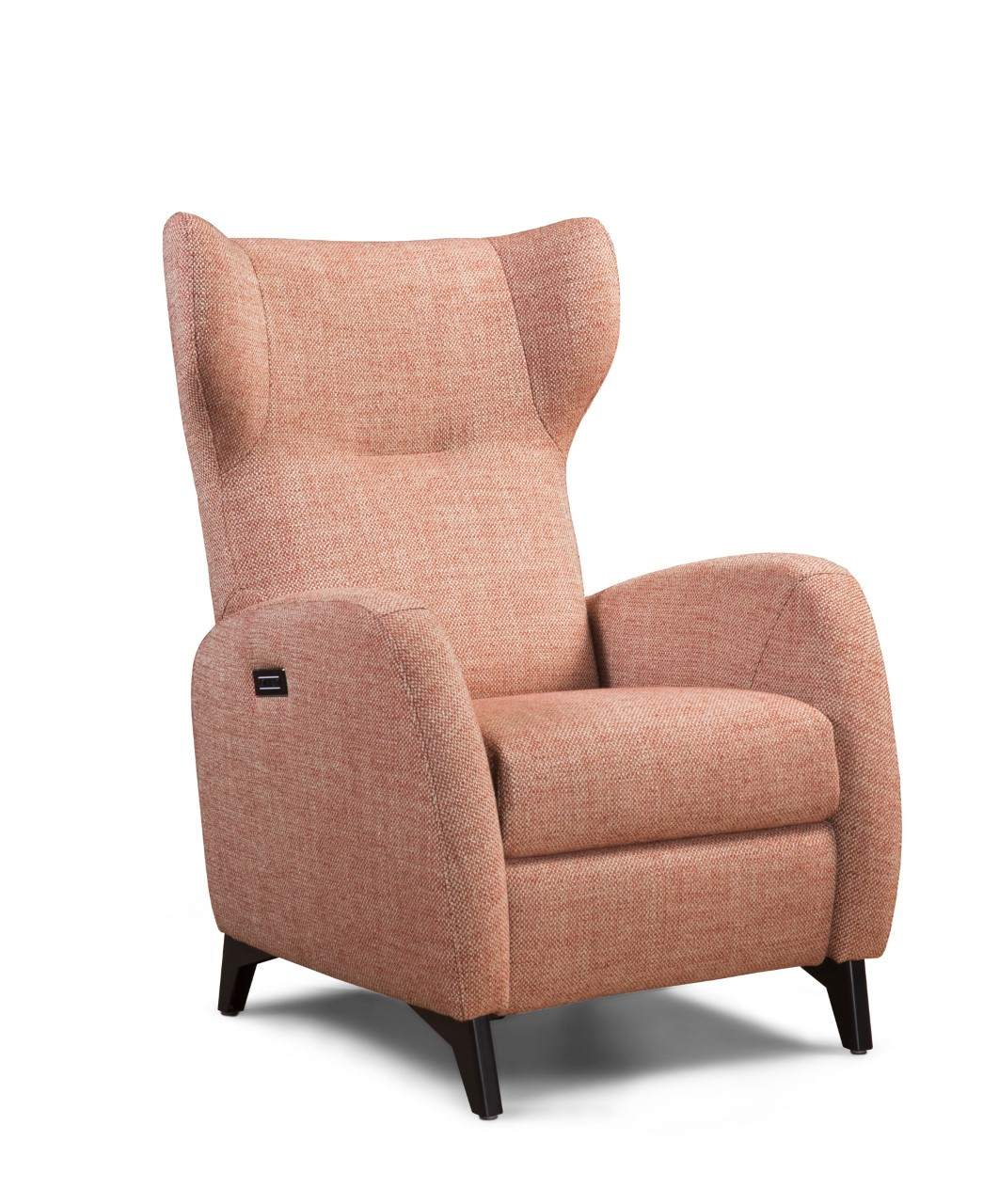 At Tapicerías Navarro we have been doing with the design, the development and the manufacture of our own armchairs and sofas for nearly 55 years. This experience has provided us with a special character, restless and nonconformist. Our premise is the functionality without renouncing the innovation.
We have been looking and identifying the needs of owns clients, we have been searching new systems able to offers the greatest comfort. After months of hard work, we can announce own new product range.
Lotus: it is a reinvented classic armchair. It is comfortable and it has an avant-garde design. Lotus is the new wing chair generation; it has the same comfort as a traditional wing chair but it has a fresh design.
Nepal: it is a contemporary and adaptive armchair. It is own most versatile armchair, perfect for the home and for the contract market segment. Thanks to its wide range of feet finishes. No furnishing project escapes him.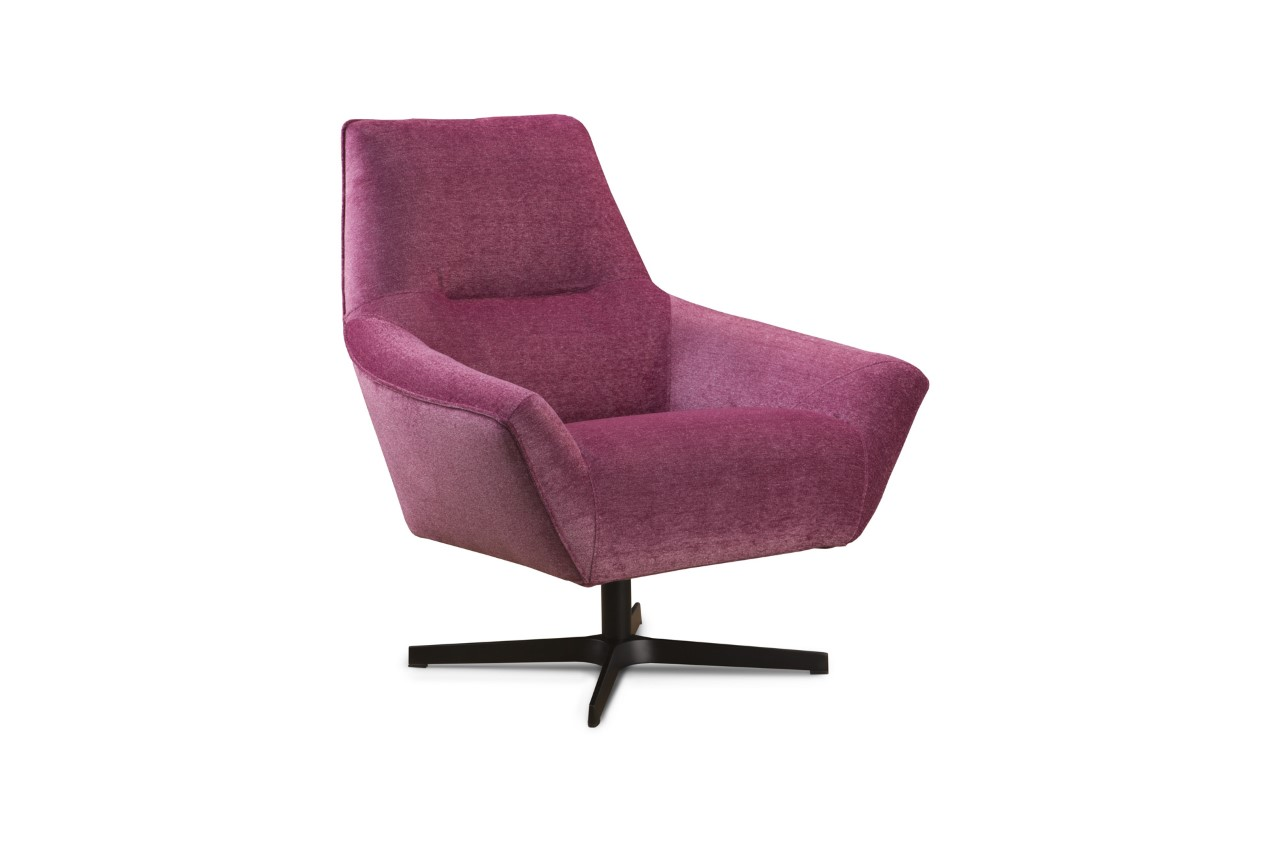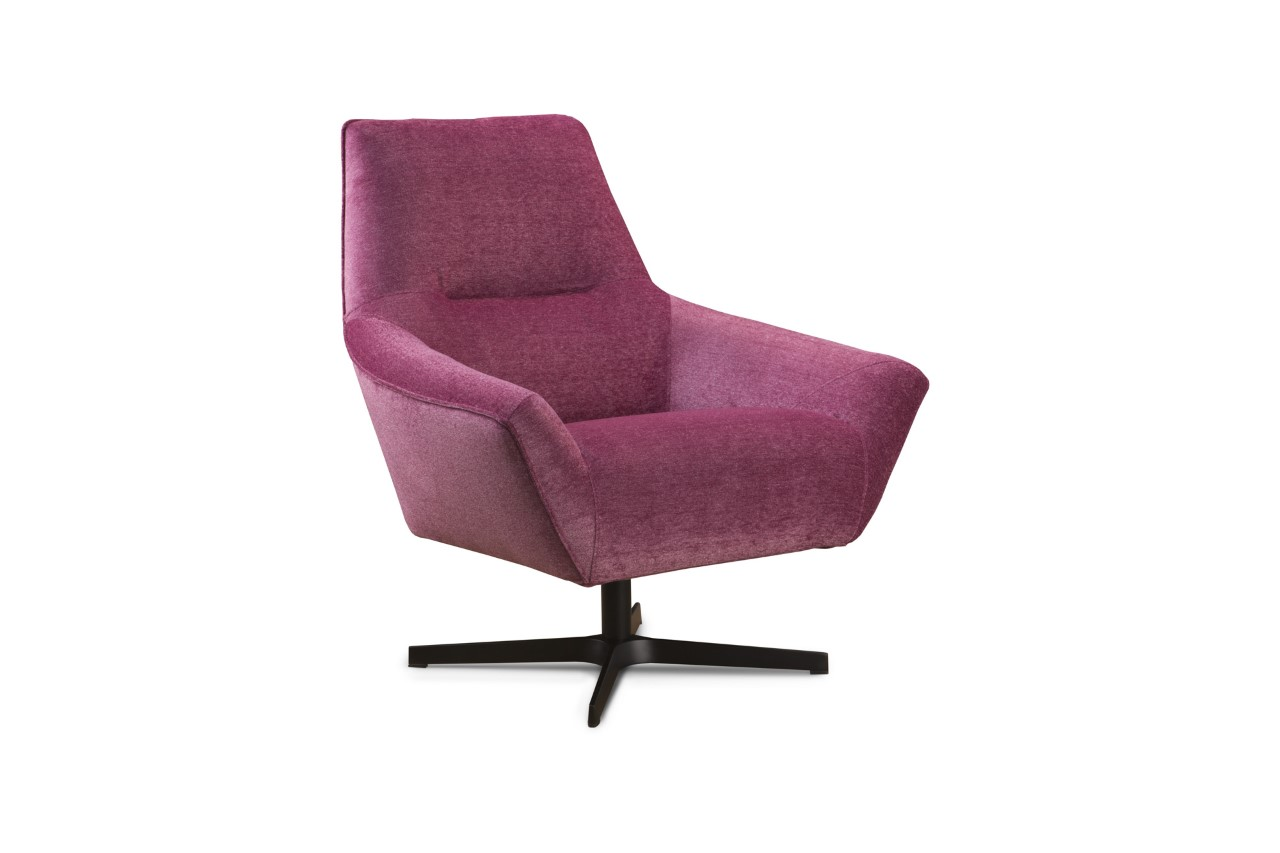 The last two addition to our catalogue are pure innovation. Its design brings to mind the relax armchair with Scandinavian style. Its new relax system is able to join lift and swivel systems.
Both armchairs have the "Zero Gravity" technology, designed to reduce pressure points and improve blood circulation in the legs.
Fenix, the perfect pleasant and comfortable armchair. Pleasant comfort of its seat and superb high back support that provide an excellent lumbar control.
Cronos, its daring design that will not leave you indifferent. Its wide seat of 60cm and his large back rest will give you some well-deserved comfort.