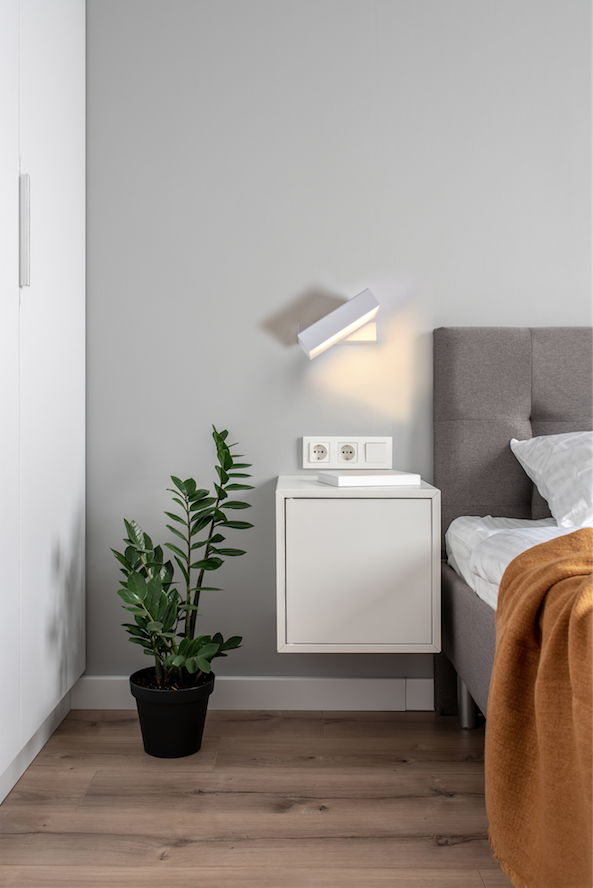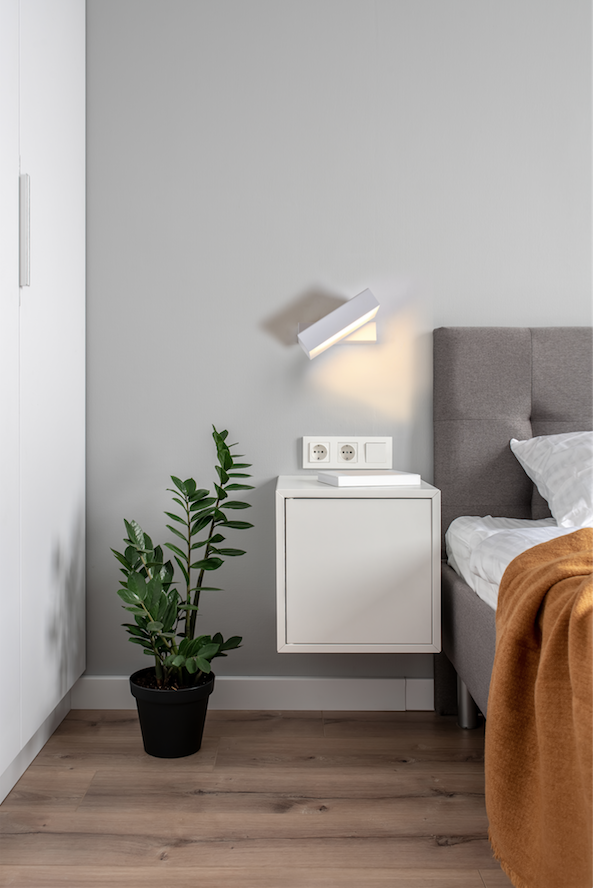 LUXCAMBRA is a second-generation family company, dedicated to the fabrication of decorative lamps since its beginning.
We will be back this year at the Habitat fair to present you our latest novelties, such as the Niuet and Dual collections, both designed by Xavier Solé. The Niuet collection is an exercise of recreation of the complex structures of small bird nests. Manufactured out of wicker by handicraft suppliers from Girona, this collection complies with all quality requirements. LUXCAMBRA offers a full collection: wall lamp, hanging lamp, ceiling lamp, floor lamp and table lamp. Special mention for the wireless version (rechargeable by battery) with three different light intensities and remote control. This system allows you to take the lamp outside for your terrace.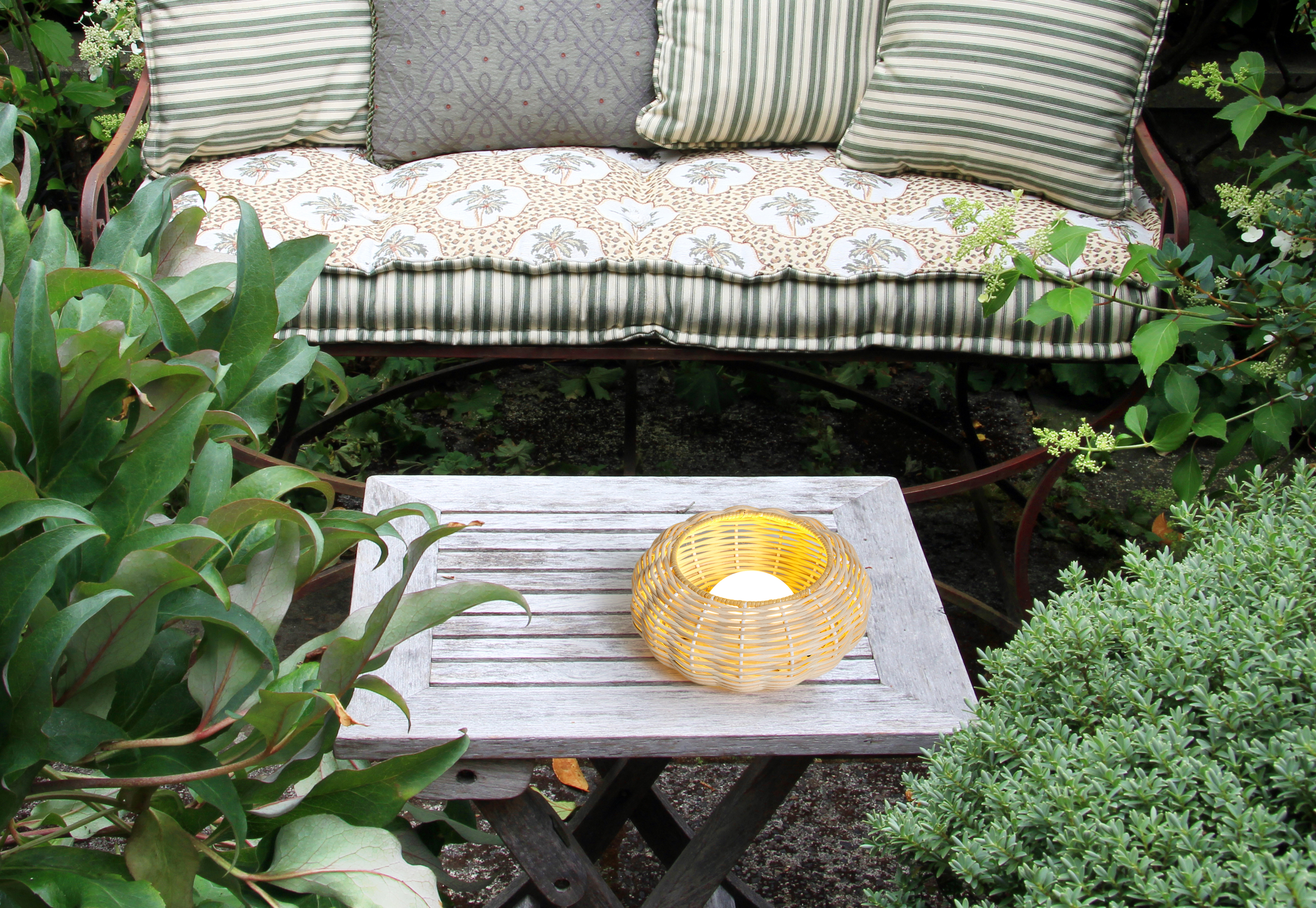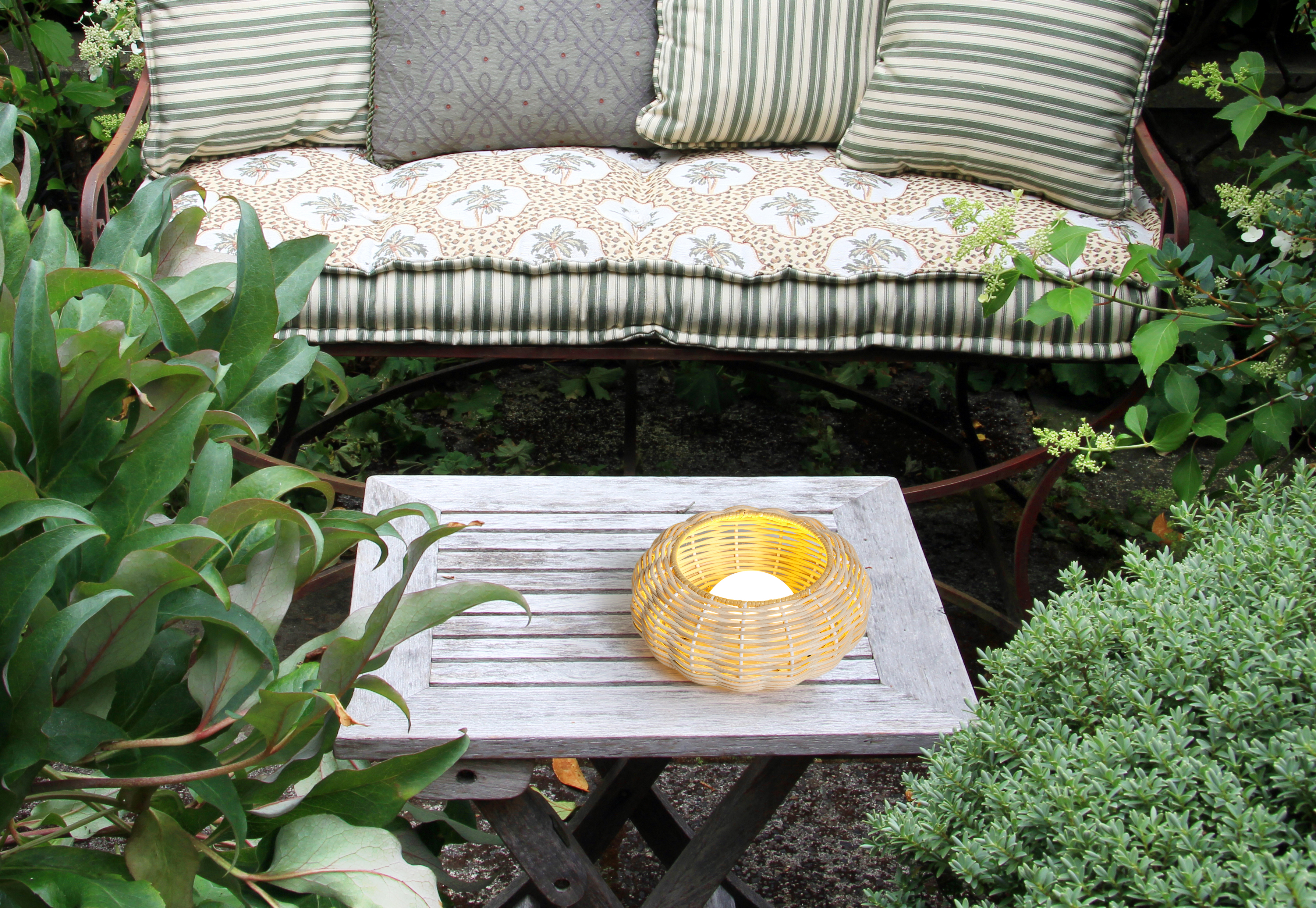 The Dual collection is a new creation of basic wall lamps with adjustable light, as you can rotate the shade from one side to another anytime you want. Thanks to their upward or downward lighting, these wall lamps are ideal to design a play of lights and shadows in hallways, or as reading lamps for bedrooms. This combination allows you to create different light effects every single day.