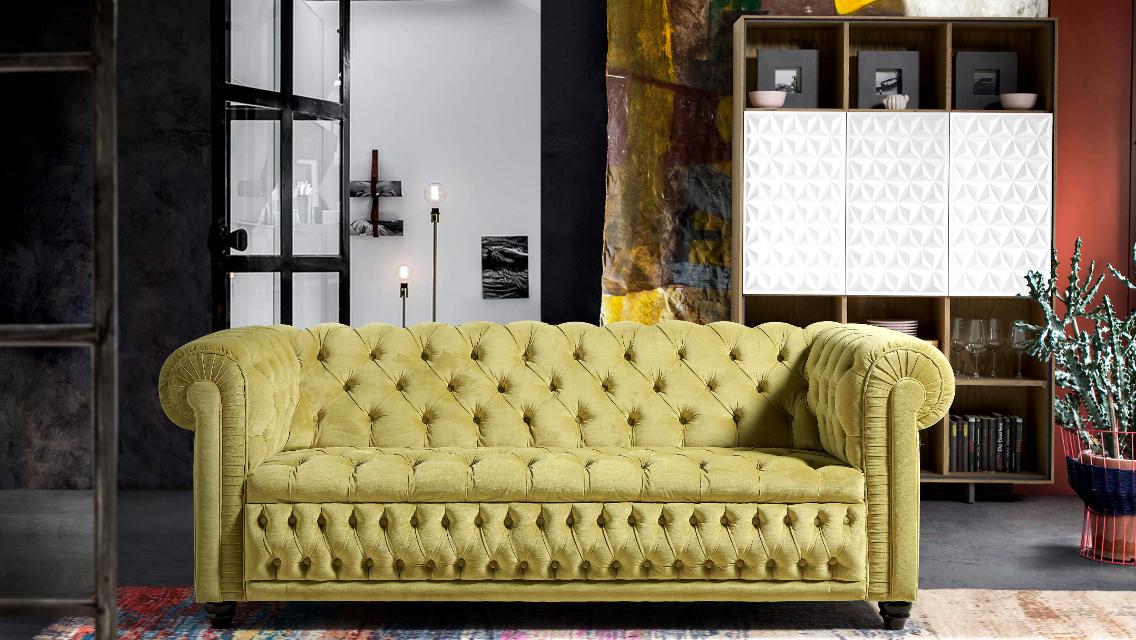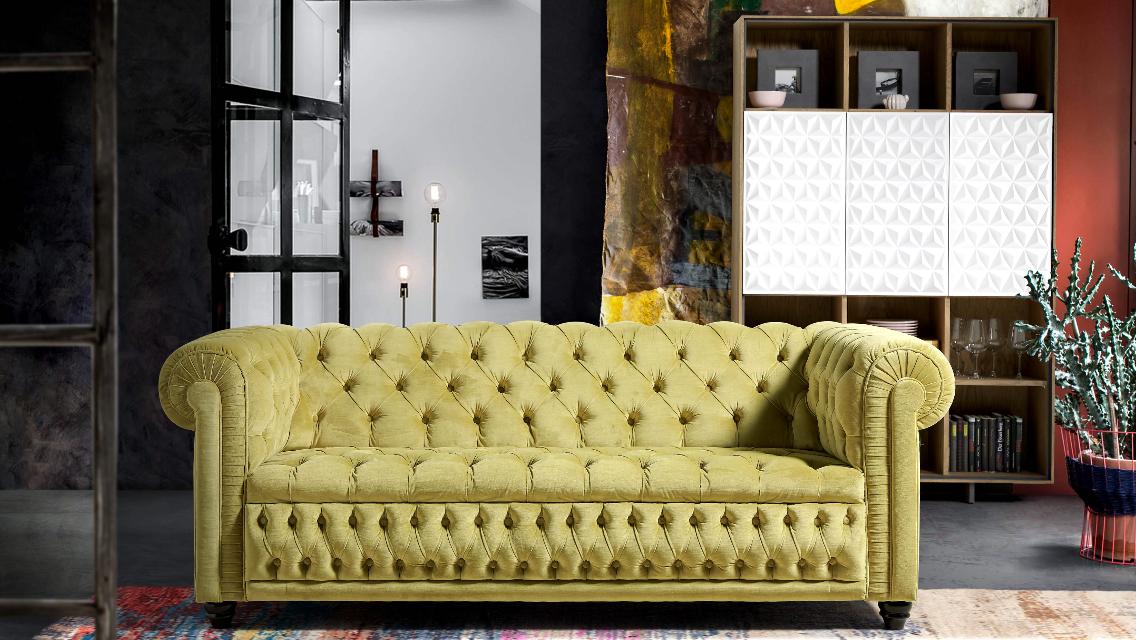 Creaciones Hersan is a company of upholstered furniture, whose main objective is to adapt at all times to the needs of our customers as well as the current market trend. The basic principle that identifies us is that all products are made by hand.
Therefore, according to our clients' requests and based on the Ágora armchair, we create a novelty: the Hayman armchair. In it, quality, design and elegance are maintained but it is committed to maximum comfort by increasing its dimensions and adding a rotating base, allowing the customer to choose the color of the base that best suits their space.
Another novelty is the Bristol model, known for the "chester sofa", referring to an unquestionable and emblematic symbol of the English Classic Style. When doing it by hand, it can be upholstered in leather or fabric, as well as the possibility of manufacturing the 1-seat armchair or 2 and 3-seater sofa.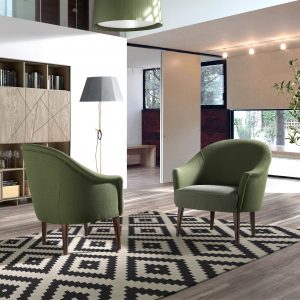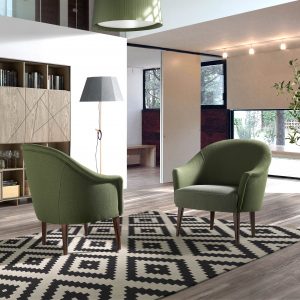 We currently have a wide range of headboards, being able to adapt to the special measures of our customers.
Finally, we have designed a new collection focused on decoration, these new models can be adapted to any space due to their small size, they are the perfect fusion between modernity, comfort and design, allowing the client to coordinate the armchair with various fabrics to Game of your environment.
We are pleased to invite you to our stand, we will be at your disposal in Hall 1 Level 2 Stand A77. We look forward to your invaluable presence, to share these pleasant moments together. We wait for you.