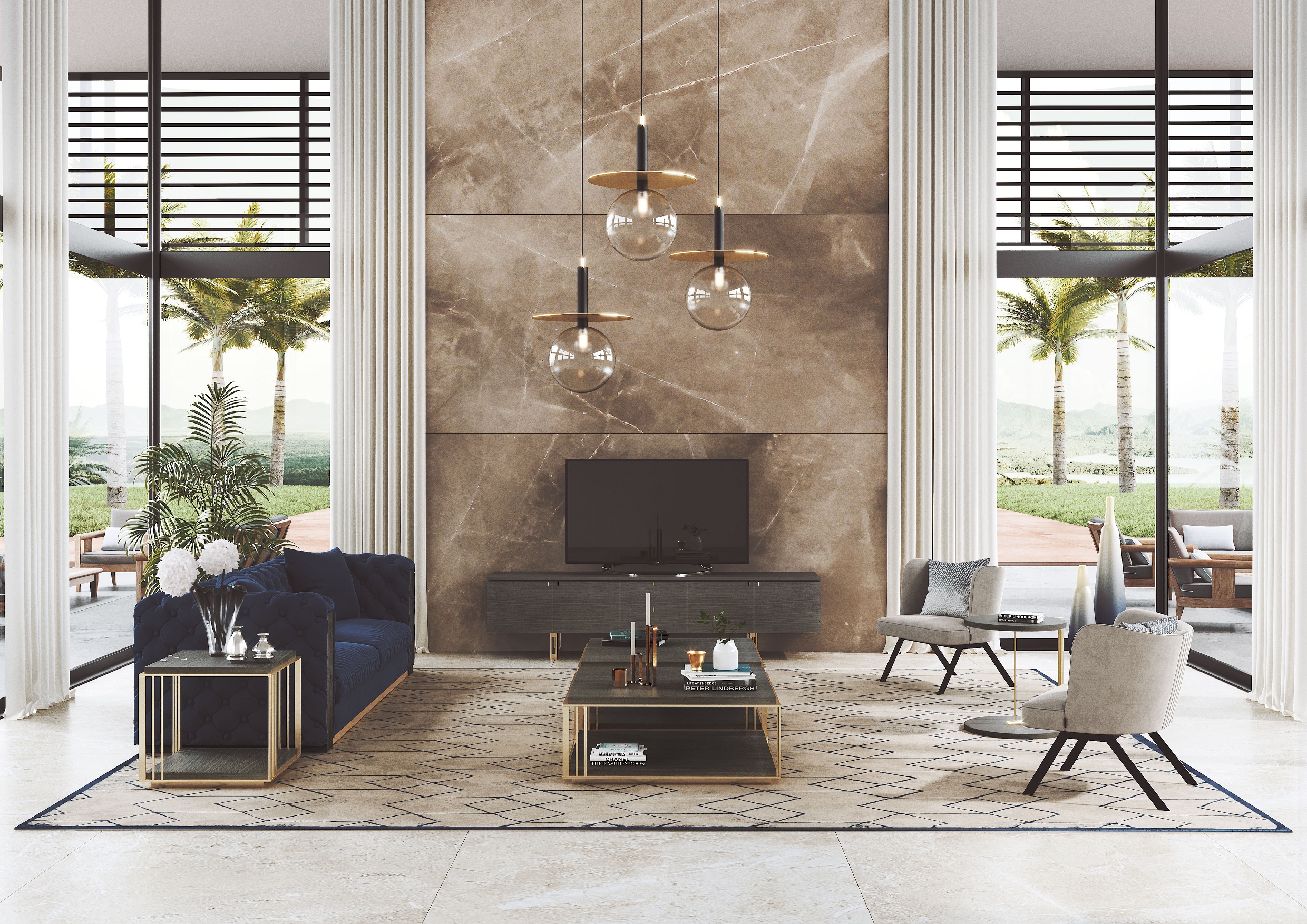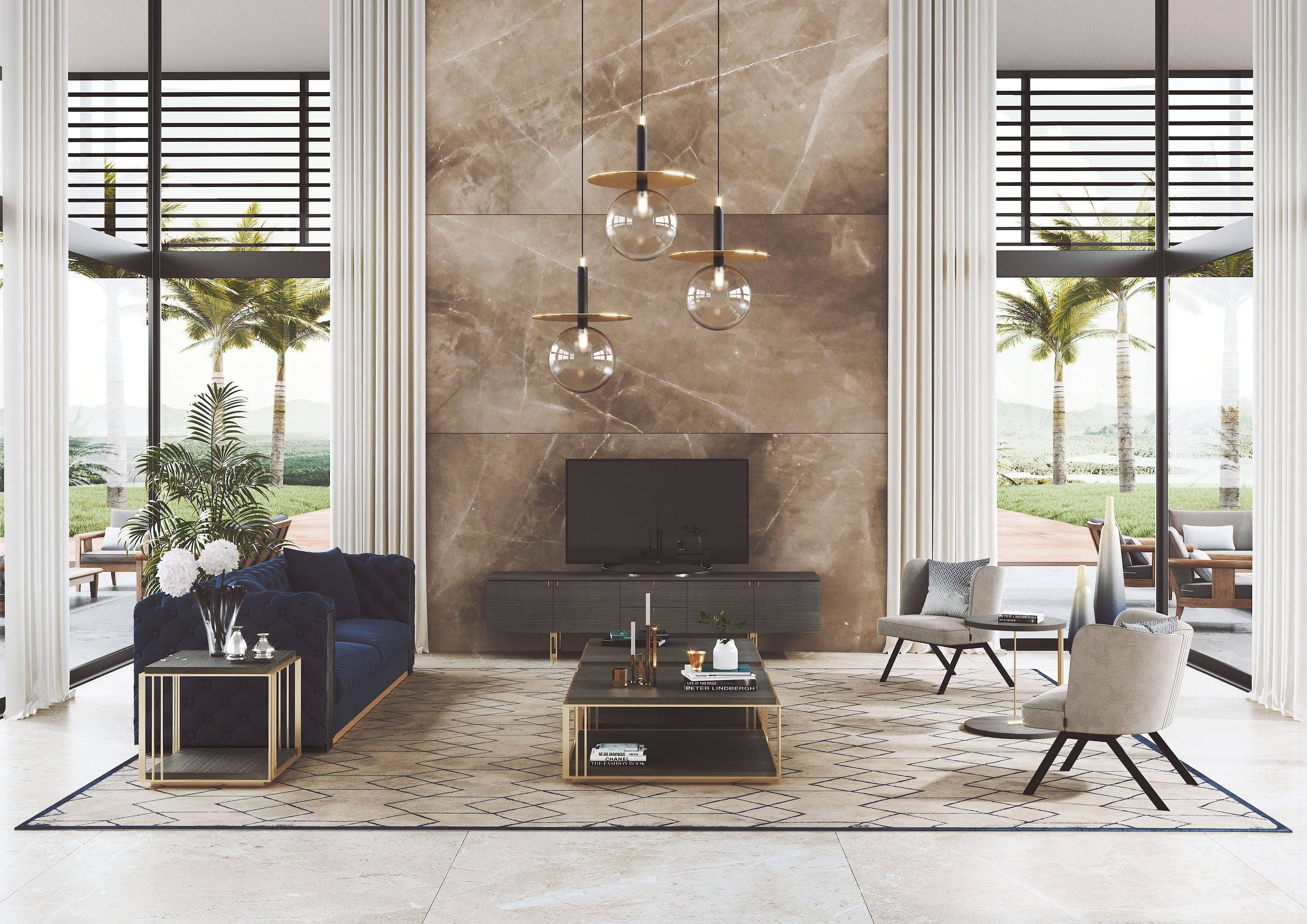 Celebrating its 15º anniversary in 2018, Laskasas is a Portuguese interior design brand specialized in furniture, upholstery and metalwork pieces. With a long lasting expertise, Laskasas designs, produces and sells elegant, contemporary and quality pieces to all around the world.
Always looking to improve, Laskasas has been making dream houses come reality. With a vast offer of quality fabrics and finishes from veneers to lacquered colors, there are no limits to Laskasas. Since the very first steps to the final result, Laskasas can customize every single detail according to its clients' wishes. Betting on a multidisciplinary and specialized team, Laskasas offers solutions to the rising needs in the conceptualization of hospitality and private projects.
At Laskasas each client, space or project is unique. Laskasas team strives every day to ensure the clients' satisfaction. Through the design and production of unique, elegant and modern furniture pieces, complemented by the use of selected finishes, Laskasas allows its clients' to create distinctive home environments that will make their dreams come true.