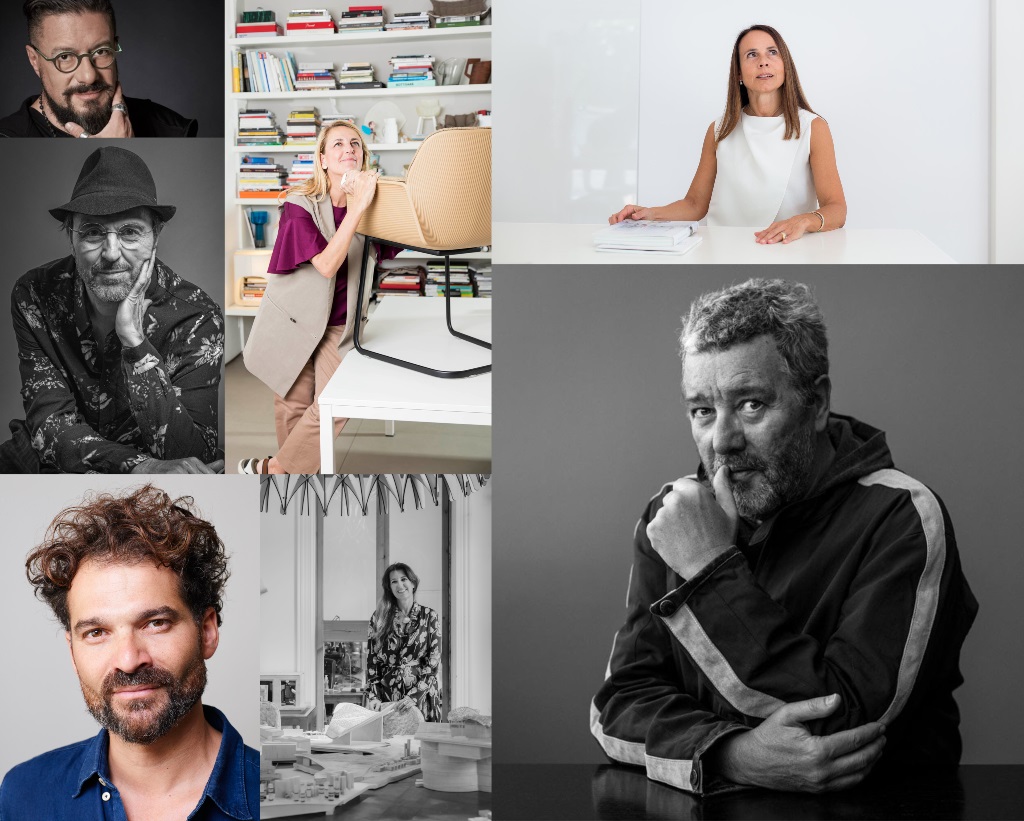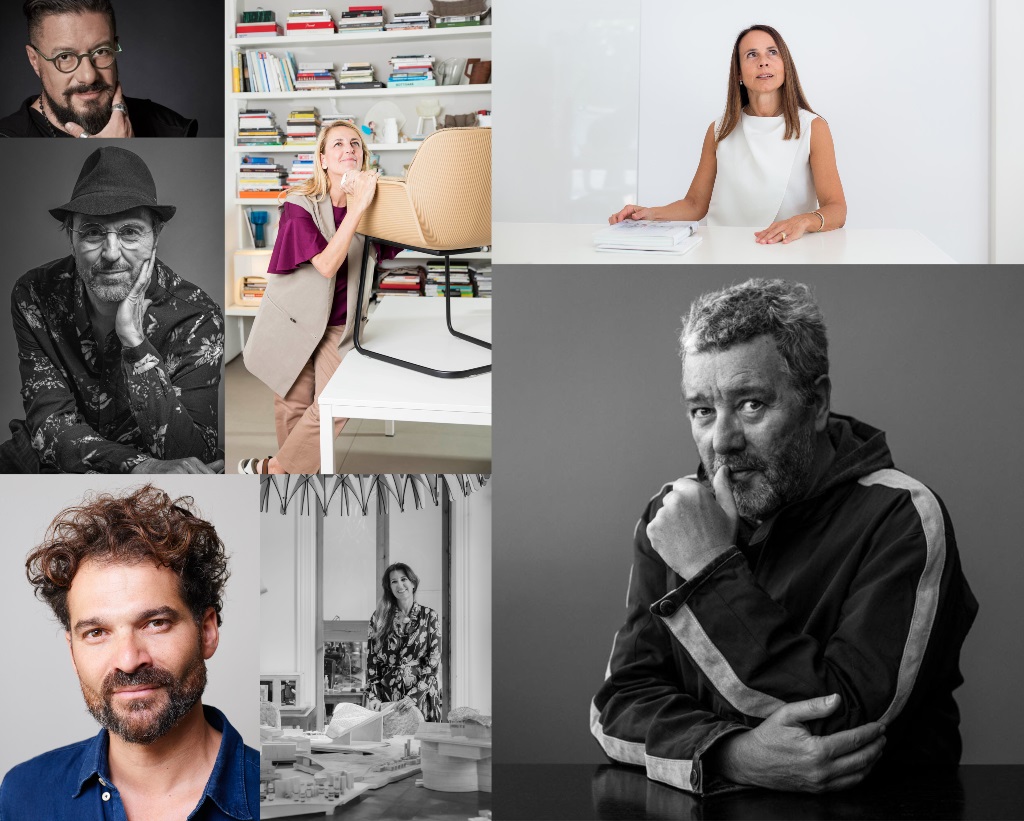 Celebrated designers such as Phillipe Starck, Patricia Urquiola, Mónica Armani, Jaime Hayón, Juan Carlos Baumgartner, Juli Capella and Benedetta Tagliabue will be taking part next week in major design events Feria Hábitat València and the World Design Street Festival.
Valencia, 14th September 2022.- September is the busiest month ofValencia's year as World Design Capital, with the 56th edition of Feria Hábitat Valencia taking place from 20th to 23rd at Feria Valencia and a multitude of cultural events being staged over these few weeks as part of the World Design Street Festival initiative being rolled out by the organisers of Valencia World Design Capital.
These are events that will place Valencia as the global epicentre of design and that nobody will want to miss out on. Not even the current 'top' names in design around the world, who have already confirmed that they will be in Valencia over the coming days to take part both in the various workshops and exhibitions scheduled to take place and in the activities being organised by exhibitors at Feria Hábitat Valencia, who are taking advantage of the fair to invite their star designers along.
A case in point is Valencia design consultancy Andreu World, a true benchmark on the international design stage, which has already confirmed that two 'giants' of design, Phillipe Starck of France and Patricia Uquiola, originally from Asturias and currently based in Milan, will be coming to Valencia. Recognised the world over for his emotionally charged designs, Starck works with today's leading brands and will be presenting his new collections on the afternoon of Monday 19th September at Andreu World's showroom in Chiva. Feria Hábitat València, for its part, will be hosting Patricia Urquiola, who will be Andreu World's star guest at the launch of its new collections, scheduled for 15.00 on Friday 23rd September on the company's stand at the fair.
Feria Hábitat València is also the venue for the WDC Forum series of lectures, talks and round tables that will be taking place over the four days, all focused on design. One of the speakers, on Wednesday 21st, will be one of the top interior designers of the moment, Mónica Armani, who recently worked on one of the most luxurious houses on the Costa Blanca. The Italian has signed up to partner with mattress manufacturer Gomarco, which is exhibiting at Hábitat, and will be giving a presentation on trends in molecular design.
Renowned Mexican architect Juan Carlos Baumgartner, who has a practice in Chicago and whose work includes the Google offices, will also be giving a lecture at the WDC Forum. He will talk to his audience of professionals visiting Hábitat about "a more human vision for public spaces".
In parallel with Hábitat and just a few metres away from the halls housing the furniture fair, the International Interior Design Forum (FIDI) will be taking place on 22nd September in Feria Valencia's Events Centre. Organised jointly by the Interior Designers Guild of the Comunidad Valenciana and Valencia World Design Capital, the Forum will address the relationship between design and health.
Notable amongst the speakers are health professionals such as psychiatrist Luis Rojas Marcos, paleontologist Juan Luis Arsuaga and doctor Ana Lluch, as well as luminaries in the field of design such as Italian architect Benedetta Tagliabue, who will be taking part in a round table on Thursday, along with iconic Catalan architect and designer Juli Capella, also an historic figure in European design.
Innumerable design professionals will be in the spotlight over the next few weeks, but one of the most eminent amongst them is Jaime Hayón, the Madrid-born designer who set up his home and his workshop years ago in the city of Valencia. On 22nd September, he will be opening an exhibition of his work at the Centre del Carme Cultura Contemporánea. Titled 'Jaime Hayón: InfinitaMente', this is the first large format retrospective of Jaime Hayón's work to be staged in Spain and will be one of the central features of the World Design Street Festival.
See the full programme for Feria Hábitat València
See the full programme for World Design Street Festival
The best Hábitat of the decade
All of the above will be the perfect complement to what is set to be an historic edition of Feria Hábitat València, which runs from 20th to 23rd September at Feria Valencia. The fair is taking place for the first time concurrently with specialist trade fairs Espacio Cocina SICI and Home Textiles Premium by Textilhogar, comprising a showcase of almost a thousand companies and brands expected to occupy 90,000 square metres at Feria Valencia.
+ info