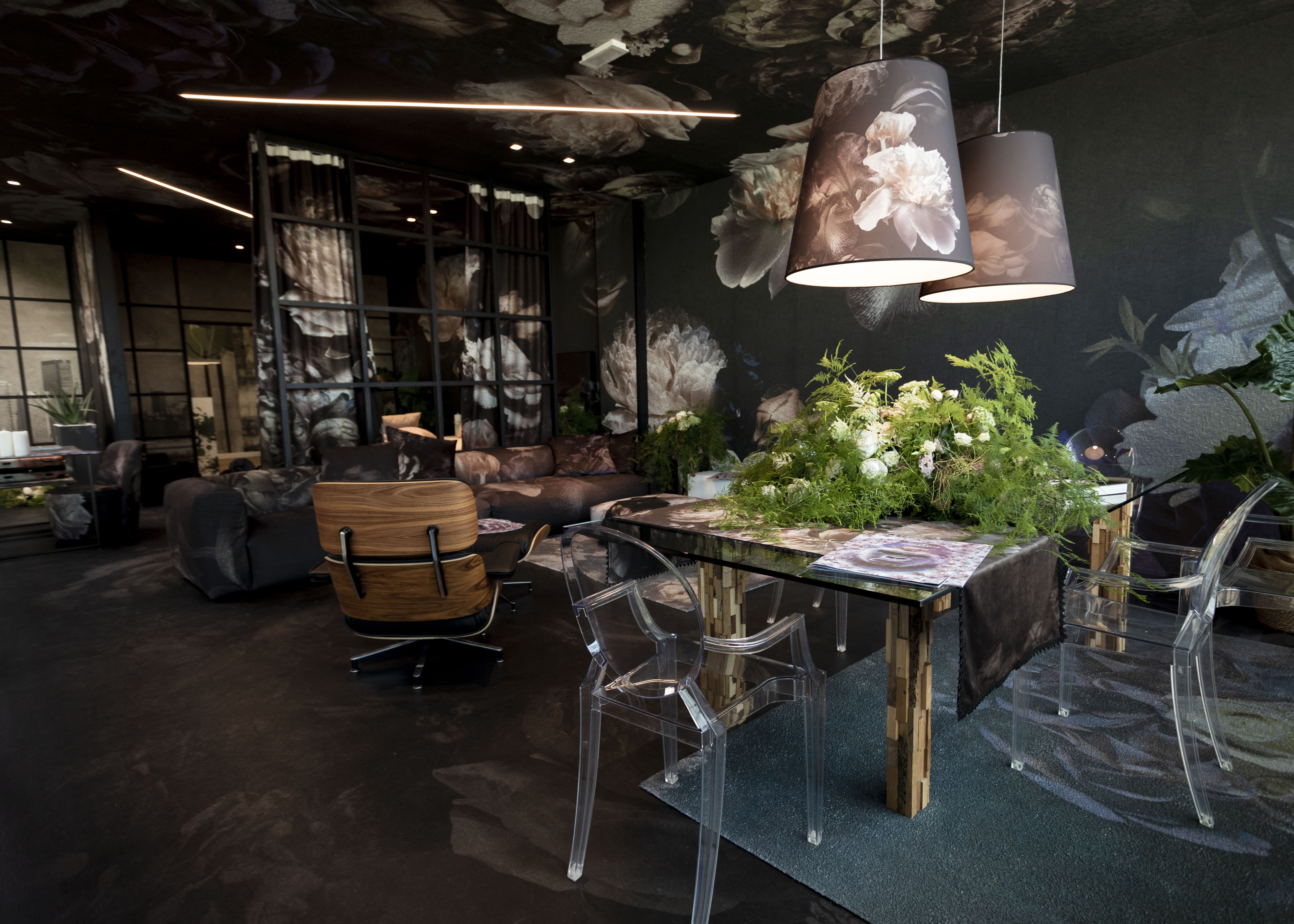 Instabilelab young venetian wallcoverings company differs for the unique and provocatory style. An artistic laboratory, where all what we do is thought, created and developed here thanks to a team of professionals, who provides cutting-edge furnishings solution. Instabilelab is evolution in motion, innovation and genius, a wallcovering with a high visual impact that does not go unnoticed. Our internal production department and graphic office team of expert provide fast response time.
CUSTOM-ME Design beyond any limit.
We present at Fiera in Valencia this ambitious project is conceived and dedicated to those who do not want any limits of imagination and make unique every kind of environment.
The network of people that meet during the exhibition is looking for expand their contacts with buyers that have always a particular attention to the new proposals.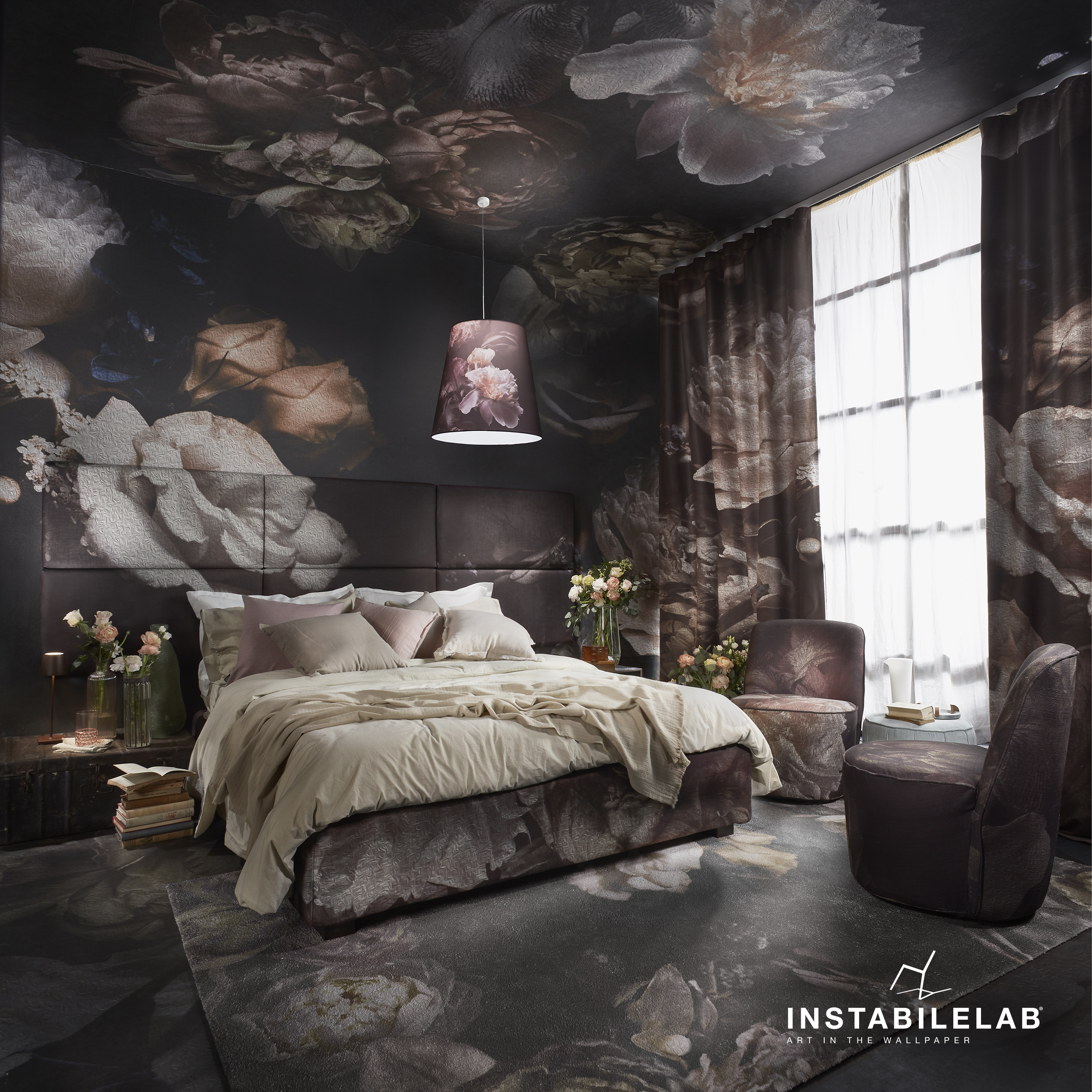 CUSTOM -ME is a project that represents the highest level of customization and gives the possibility to print a continuous image on several materials and fabrics like carpets, lamps, tables, pouff, and curtains. A furnishing solution which creates a real and show-stopping scenery.