The BOND Collection offers a contemporary feel with its wooden or marble top, geometric design, and metal accents on its base. The BOND Collection will complement the new additions with Coral and City Collection.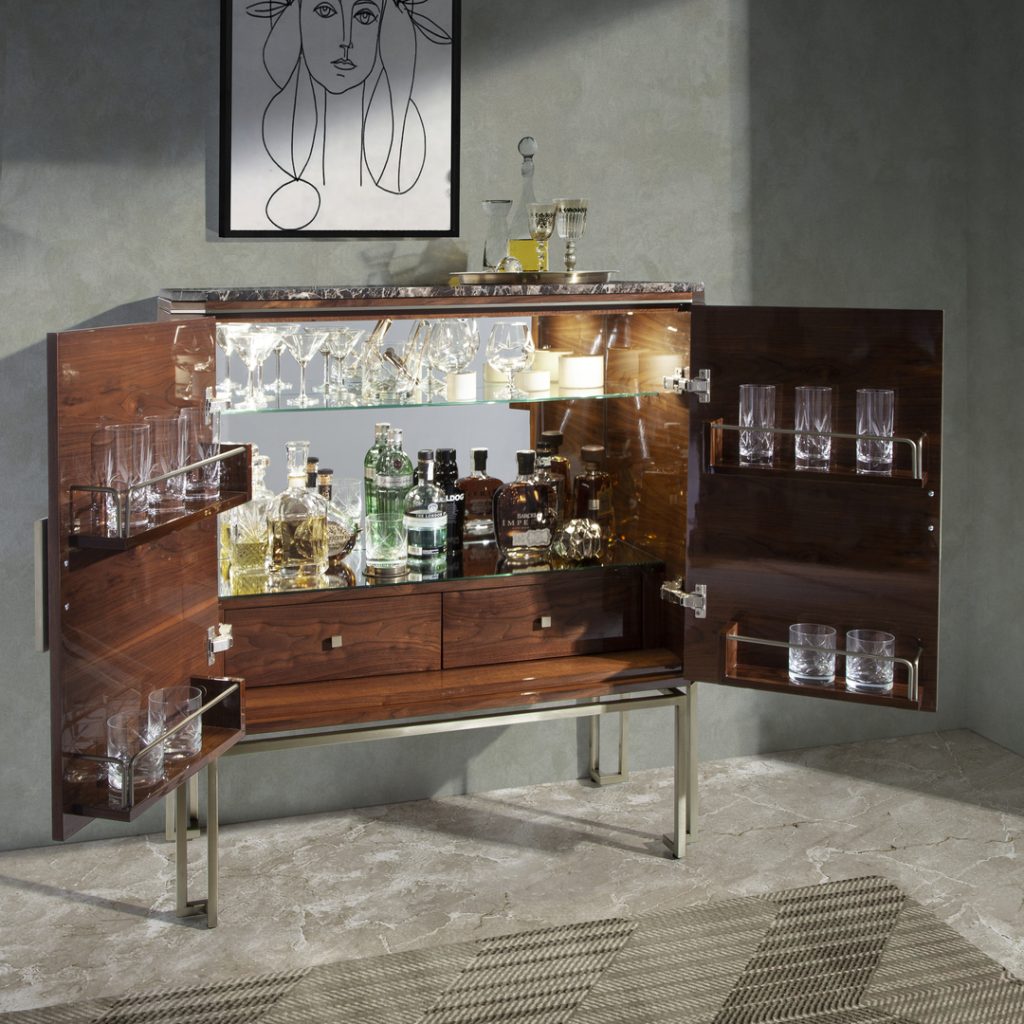 Bond Collection
The new Bond collection by Hurtado Muebles fuses geometric details with an elegant design. It is manufactured in different venners that are combined with different metal bases, it can also be combined with wooden or marble tops. Definitely a collection with unmistakable elegant touches. Available in the collection pieces for dining room, bedroom and auxiliary. Among them, the bar cabinet stands out.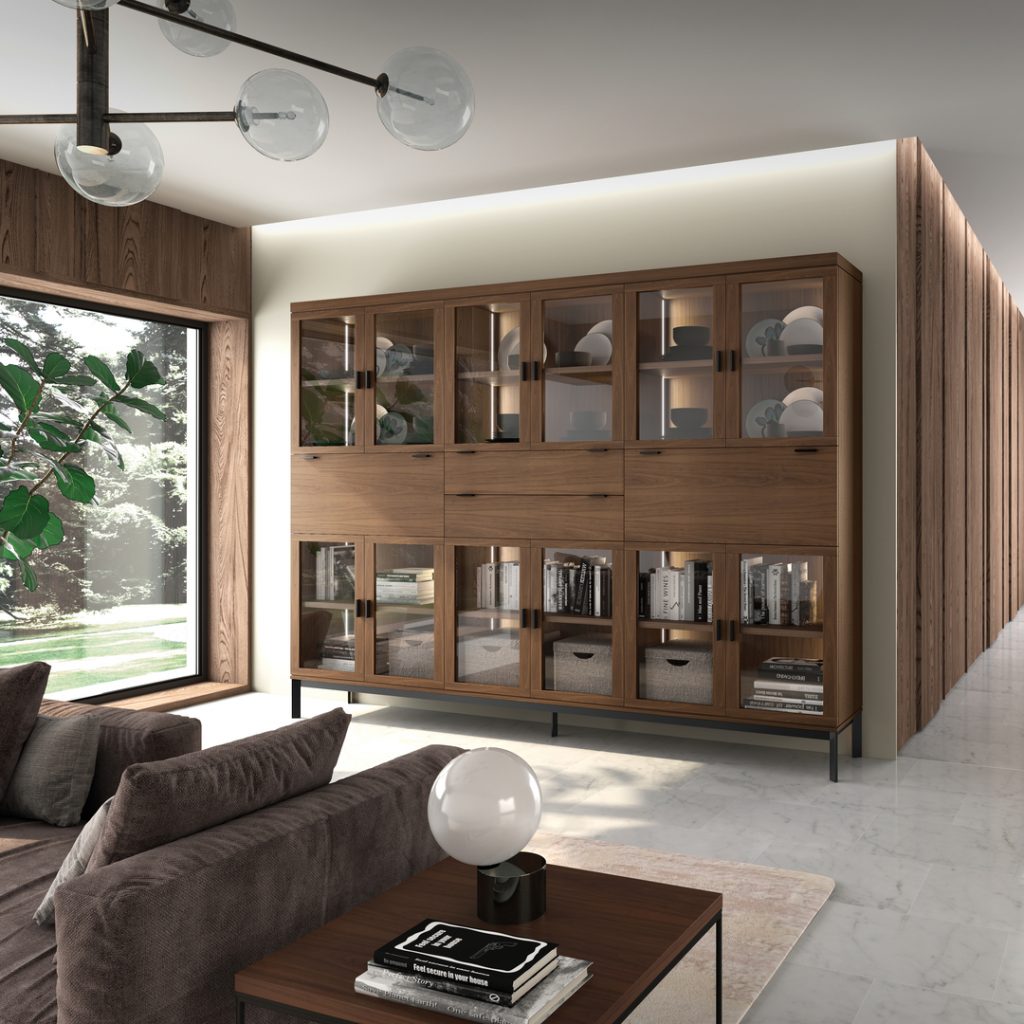 City and Coral Collection
The CORAL and City Collection by Hurtado is composed of sharp notes, having their equivalent in the most delicate designs and serious notes that convey strength and robustness. Each design forms its own set, like an "Author's Collection," and threads together to create a harmonic composition..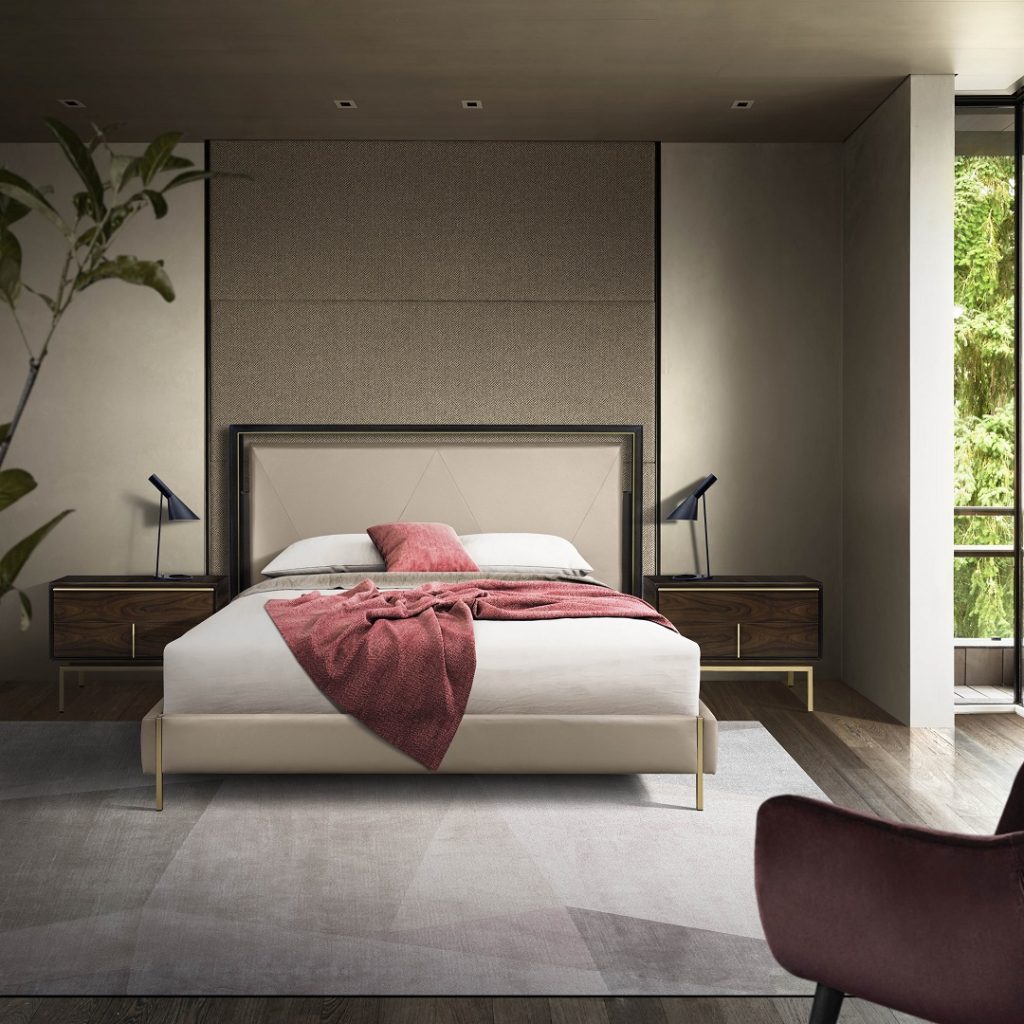 The new additions will be available for viewing during Habitat Valencia, Level 3 Hall 2 Stand. E-45.