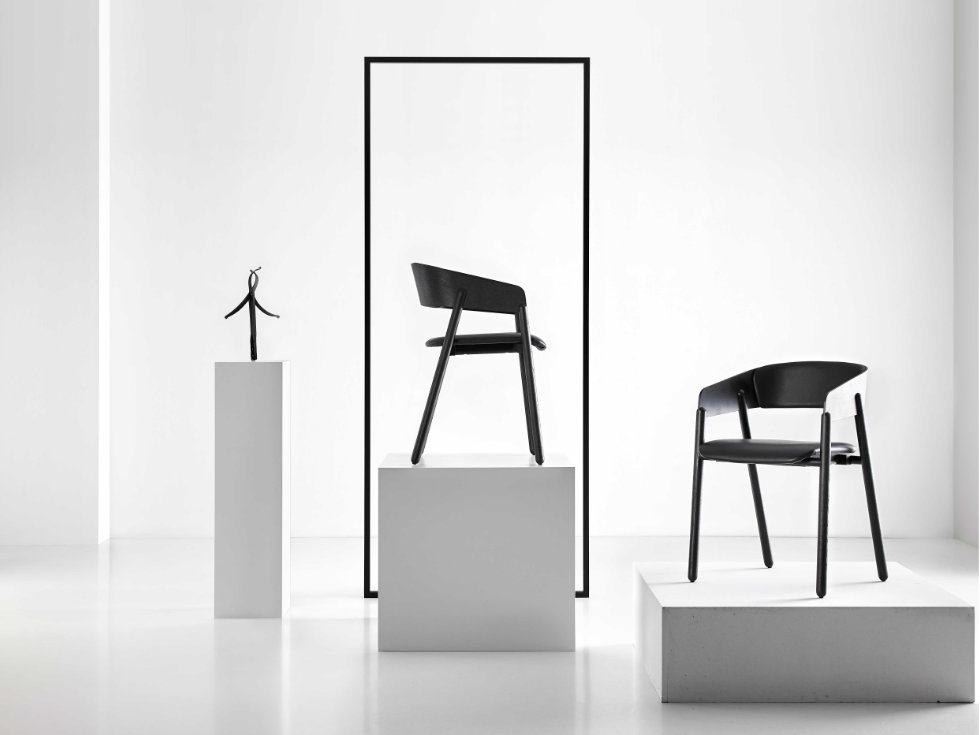 'Repoker' of National Design Awards in the next edition of Feria Hábitat Valencia. From 17 to 20 of next September, professionals who come to Habitat will meet with the largest offer of the latest editions and high quality offer. A good example of this will be the presence, after many editions, of five companies that win the highest award for the design that is delivered in our country: the National Design Award.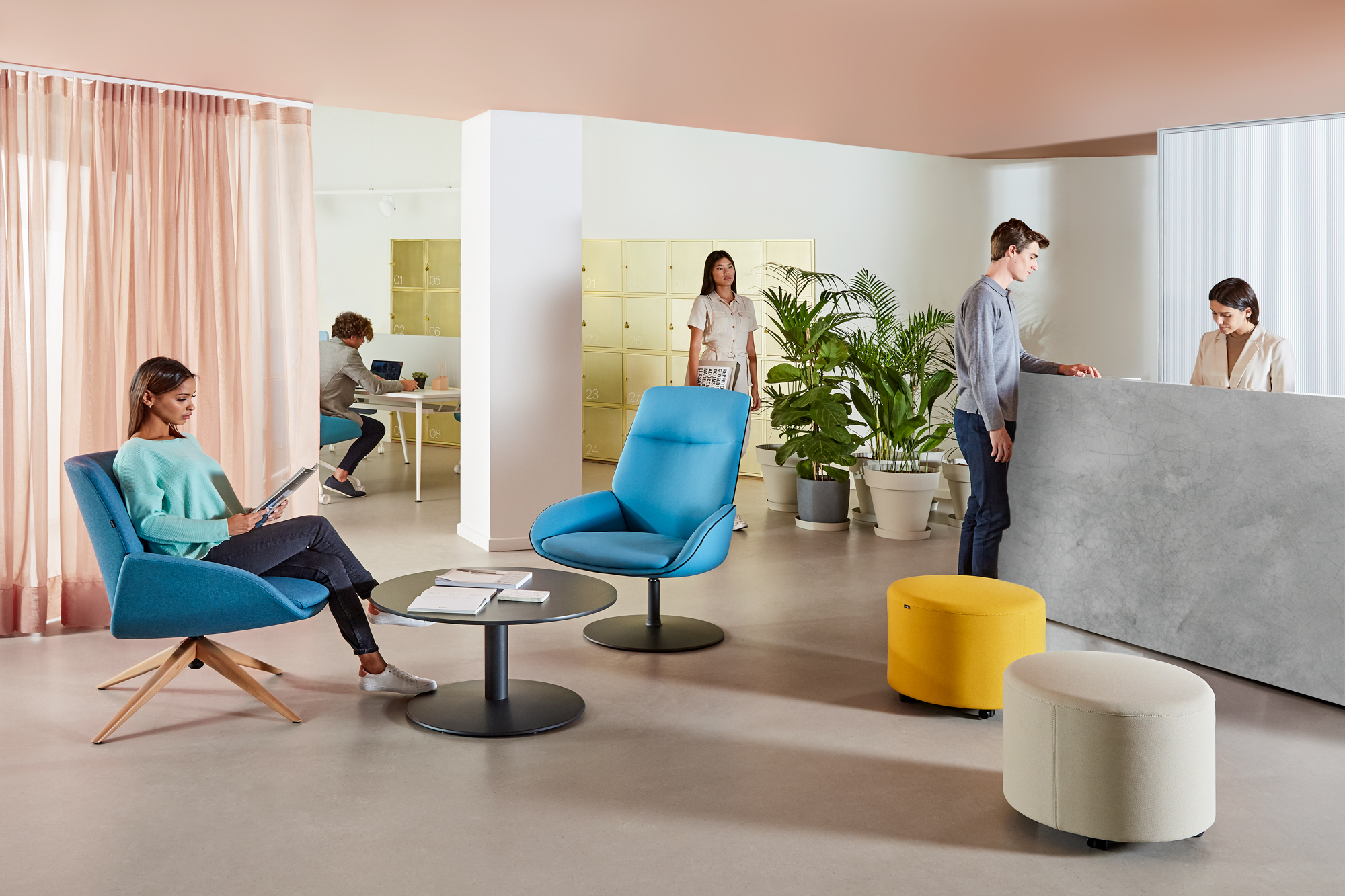 This companies are: Punt Mobles, Metalarte, Andreu World, Akaba and Actiu. They respectively obtained this award in 1997, 2005, 2007, 2015 and 2017.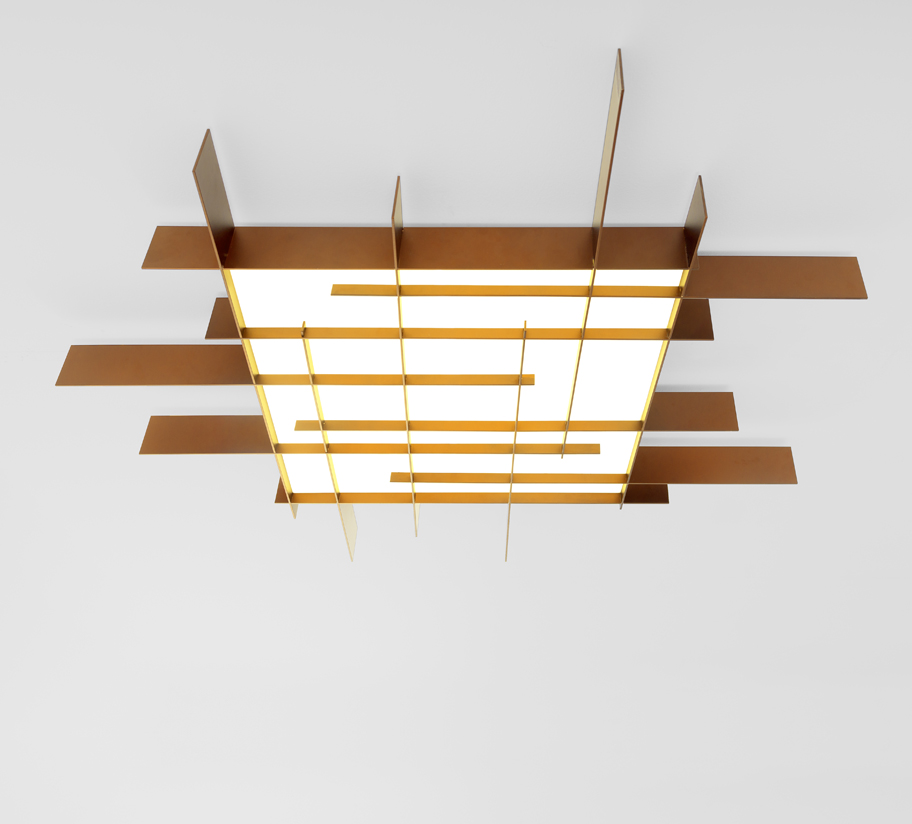 The National Innovation and Design Awards of Spain were created in 1987 and organized jointly by the Ministry of Industry of Spain and the BCD Foundation (Barcelona Design Center) until 2010, after which the recognition of innovation was incorporated.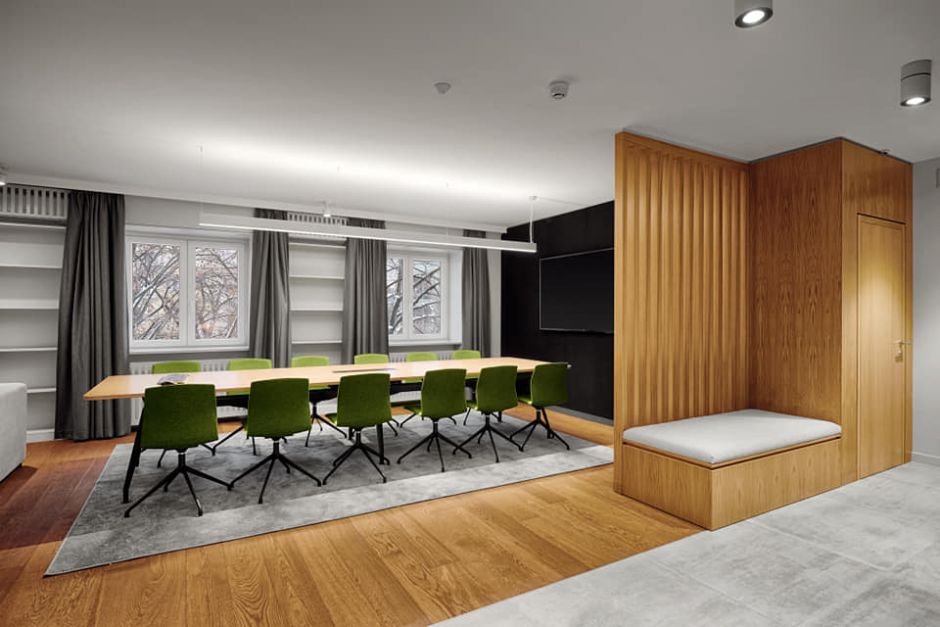 These awards aim to extend, promote the culture of design, promote design especially in the relationship between design and business and promote a pedagogy of appreciation and recognition of design by society.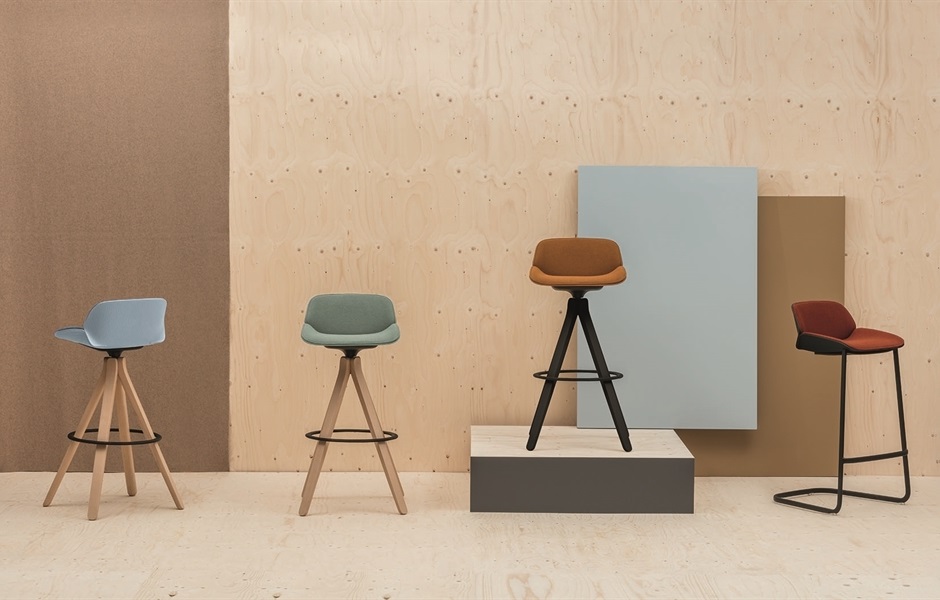 With this, Feria Hábitat Valencia continues to position itself as the main fair reference in our country and especially in the avant-garde and design sector. We must remember that this year, Habitat will double its offer in this segment, which will occupy the two pavilions foreseen in Level 3 of Feria Valencia.