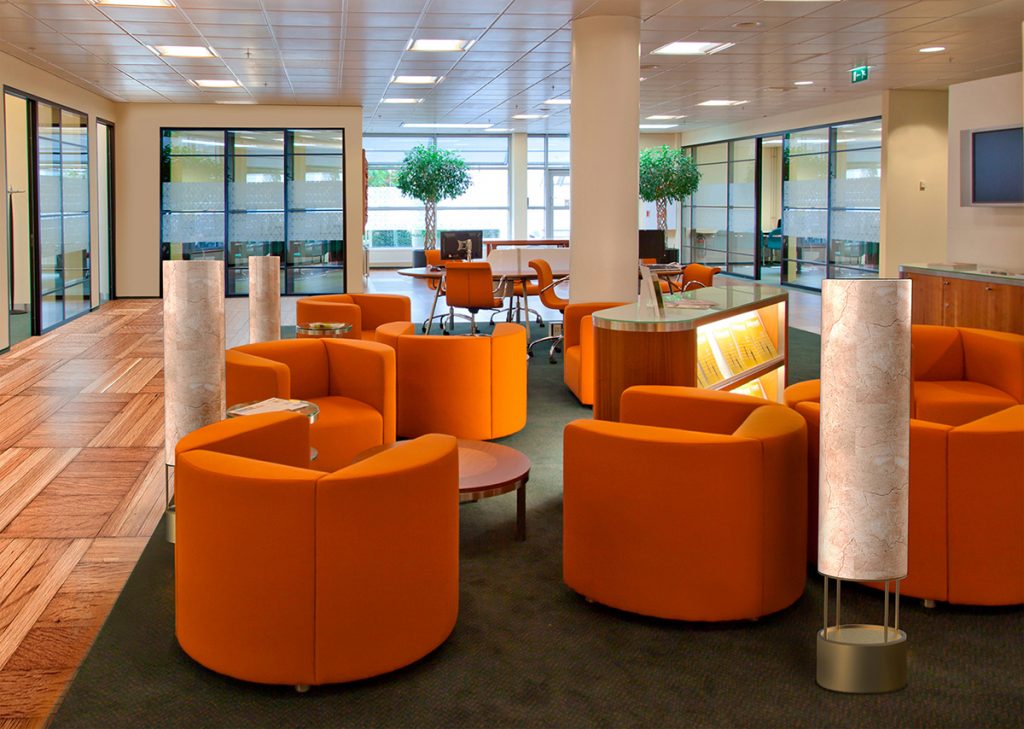 UV-C technology integrated into interior design and decoration
Miranda de Ebro, Spain 02 Sept. 2022. García Requejo, lighting and furniture solutions company for the contract sector is currently making a great effort on investment both in technology, materials and design. From this point, García Requejo has created the perfect symbiosis between UV-C technology and interior decoration reflected in one of its latest creations: the Halo lamp.
"Halo design evokes a totem, in search of the synergy between air, nature and light", explains Natalia Guzmán Cortés, product designer in García Requejo.
UVC Tube: air purifier with UVC light, it can be incorporated into any space without having to be exposed directly to UVC tubes.
Decorative LED lamp: the use of the transfer finish allows the whole piece to merge into one, with a surprise effect at the top when it is turned on.
García Requejo integrates for the first time UV-C technology in interior design and decoration. HALO Lamp illuminates decoratively while purifying and disinfecting the air, at the same time that there are people in the room.
HALO Lamp Awards: LIT 2021 Healthcare Lighting, IDA 2021 Bronze Special Purpose Lighting, IDA 2021 Honorable Mention Industrial and Life Design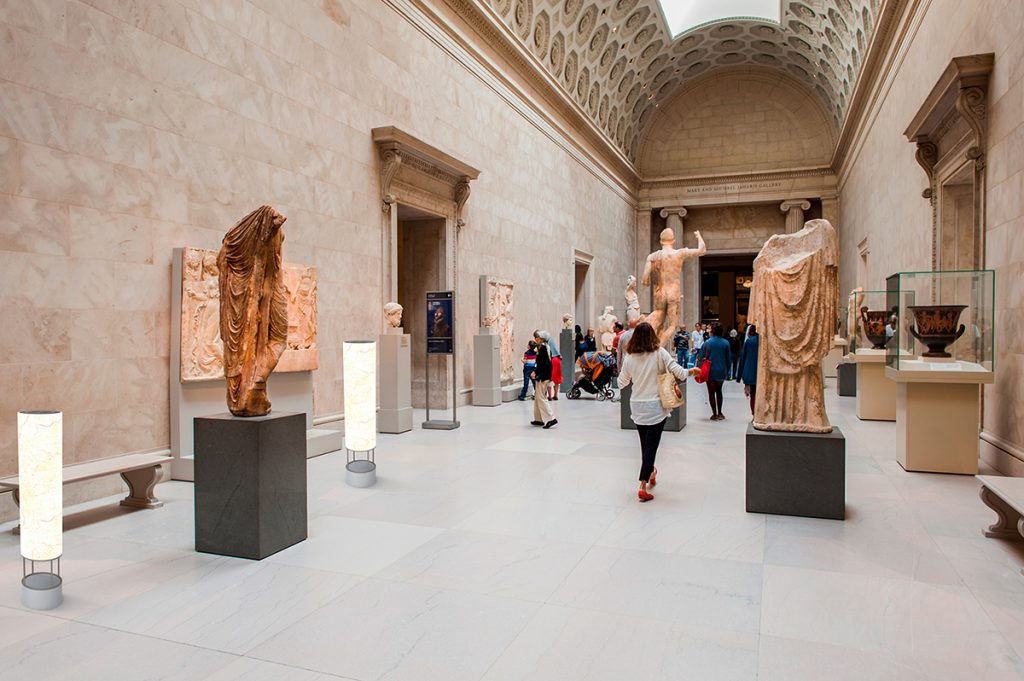 About
García Requejo has been creating bespoke lighting solutions for contract projects for 60 years. They design and manufacture high-quality pieces offering a 100% bespoke service to fulfill client needs. They provide lighting and furniture solutions for the greatest architects, interior designers and hospitality companies, that have trusted García Requejo over the years.
Nowadays, Garcia Requejo is making a great effort in R&D by the application of the latest technology to design and materials. Recently, as a result, they have received several awards and recognitions both national and international. One of the latest advanced they reached is the development of a brand-new catalogue of germicidal lamps with UVC and LED lighting that the market through the second brand of the company: Germiled.
More Information
+34 947 310 624