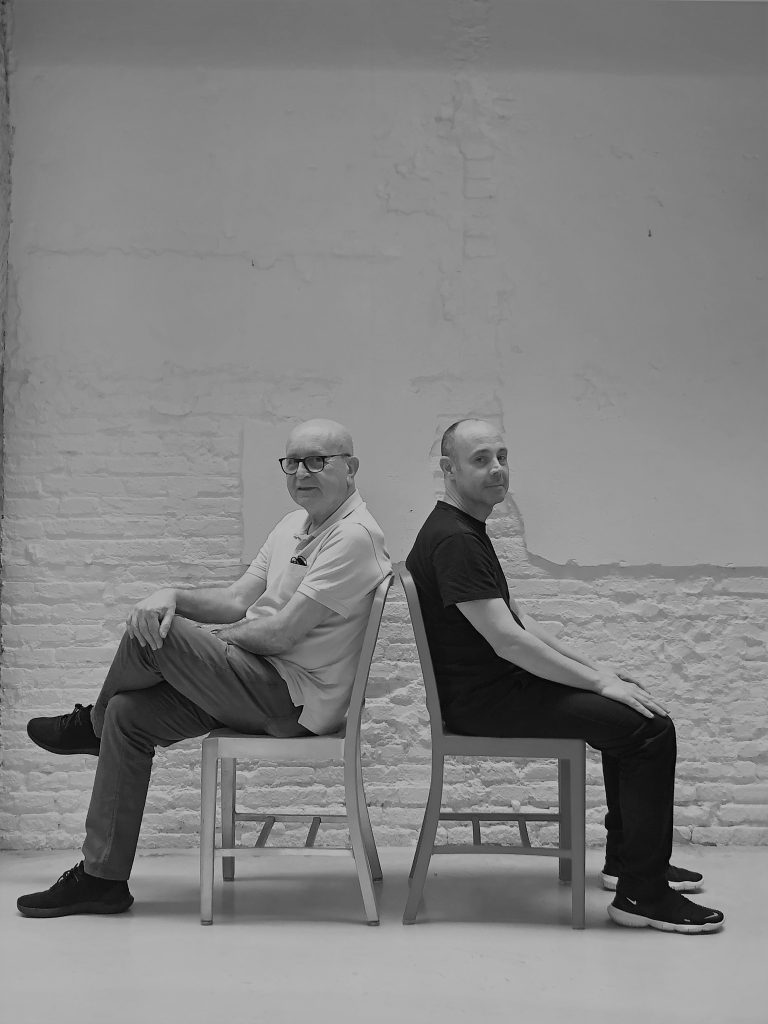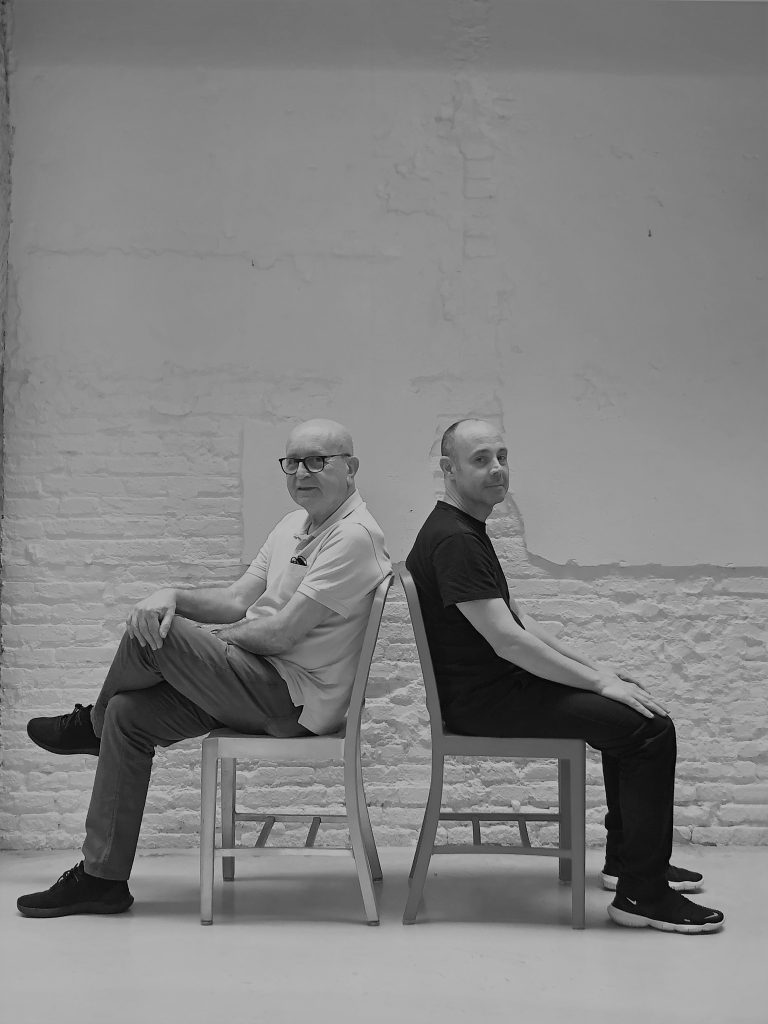 Titled 'Vicent Martínez, a continuous present. Recollections, recent work and the unique', the exhibition will be located on Level 3 at Feria Valencia. It will be open whilst Hábitat is running and will review the milestones in the work of the joint founder of Punt Mobles, who also created the iconic Literatura shelving system.
Valencia, 27th June 2022.- Feria Hábitat València will be dedicating an exhibition at its upcoming edition, which runs from 20th to 23rd September at Feria Valencia, to designer Vicent Martínez. It is being curated by art and design historian and editor of Arxiu Valencià del Disseny magazine C. Rafael Martínez-Martínez.
Titled 'Vicent Martínez, a continuous present. Recollections, recent work and the unique', the exhibition aims to explore some of the milestones in Martínez's career as a product designer and co-founder of Punt Mobles, the first Valencian company to be awarded the National Design Prize, in 1997.
The exhibits will be split into three large blocks that will, in turn, comprise the major part of the exhibition:
· Recollections: this section will be arranged chronologically, will cover the period 1982 to 1997, and will include table designs such as the Halley, the Anaconda and the Màgic (all of which were designed for Punt Mobles); shelving systems such as La Torre de… (Grupo T), the Montjüicarmchair (Arflex Martínez Medina), and La Literatura, one of the great classics in the history of Spanish design.
· Recent work: This section covers the period between 2012 and 2022. Amongst other creations, it includes his 2014 redesign of La Literatura (La Literatura Open, for Punt Mobles), the sunbed with footrest from the «Weave» collection for Point; the Isa chair, the Libris tables (Capdell) and the Iliussofa(for Ofifran). The work Vicent Martínez has done recently based on the fan, an object that harks back to his family origins is featured too – the Senzu fan (for Mad Lab) – as is the 'Designing the Air' exhibit (Museo de Cerámica y Artes Suntuarias González Martí/González Martí Museum of Ceramic and Luxury Arts, in Valencia), which Martínez curated.
·       The unique: This last section will show some of the designs, products and projects that Vicent Martínez has been working on lately.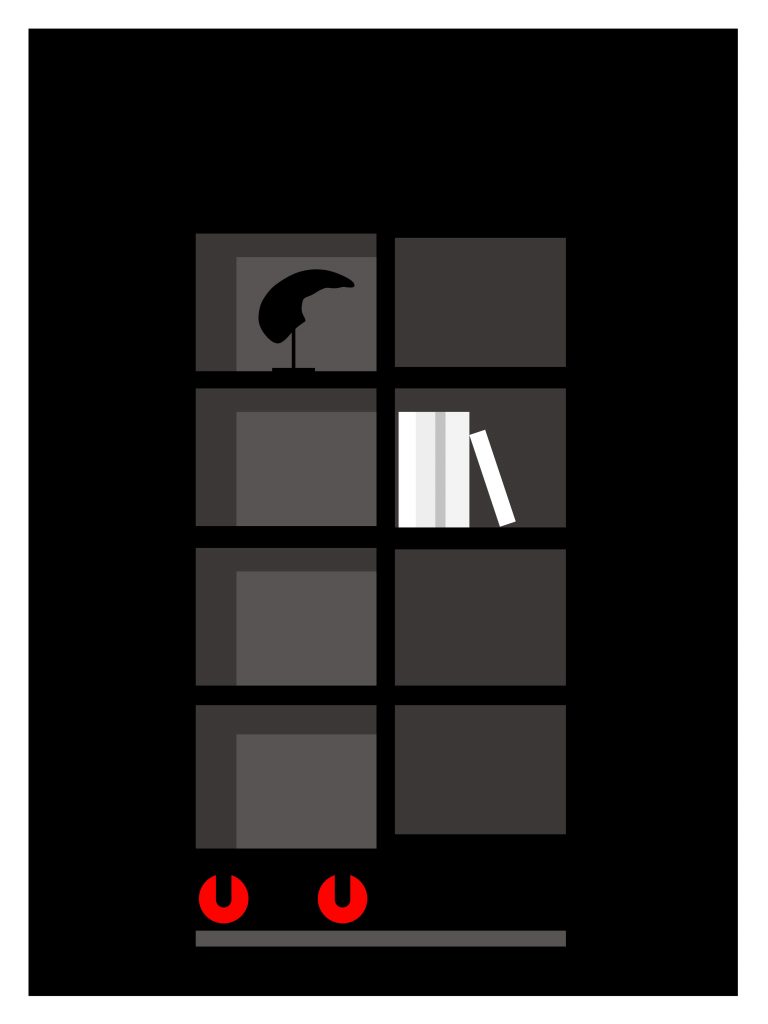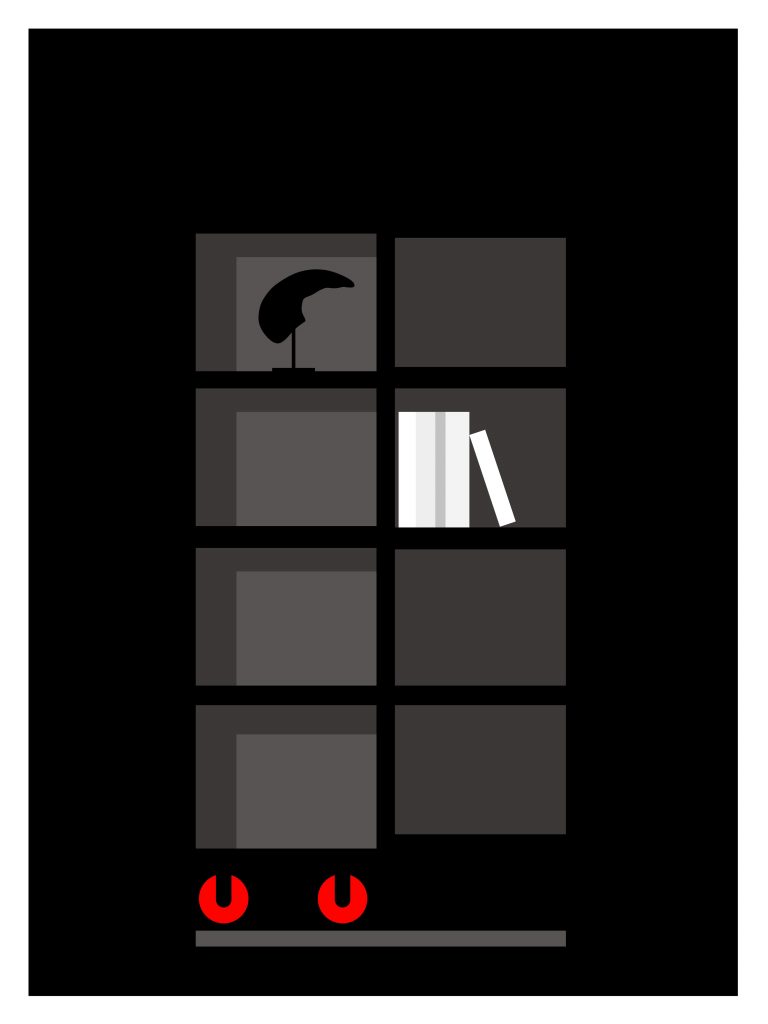 In their eagerness to continue to promote the practice of design, Vicent Martínez and C. Rafael Martínez-Martínez have entrusted the design of the exhibition itself to Cosín Estudio. The graphic design element, for its part, is being created by another Valencia-based consultancy: Gimeno Gràfic.
Pioneer of Valencian design
Vicent Martínez (b. Burjassot, 1949) is a designer. In 1980 he co-founded Punt Mobles with fellow designer Lola Castelló. In 1997 the company was awarded the National Design Prize. Punt Mobles has productionized creations by many different designers, including Vicente Blasco, Bañó Asociados, Manuel Lecuona, Rafael Moneo, Carme Pinós, Pedro Miralles, Jorge Pensi and Terence Woodgate as well as Lola Castelló's and Vicent Martínez's own designs. Today, Martínez combines his work as a freelance designer with initiatives to promote design in different institutional, social and educational environments.
Feria Hábitat Valencia is the foremost trade fair for 'made in Spain' interiors and has already positioned itself as Spain's most representative, international and influential event for the industry, with a wide-ranging showcase for furniture, lighting, décor, upholstery and sleep. A total of 32,796 professionals visited the last edition of the fair, 15% of whom hailed from 70 different countries.