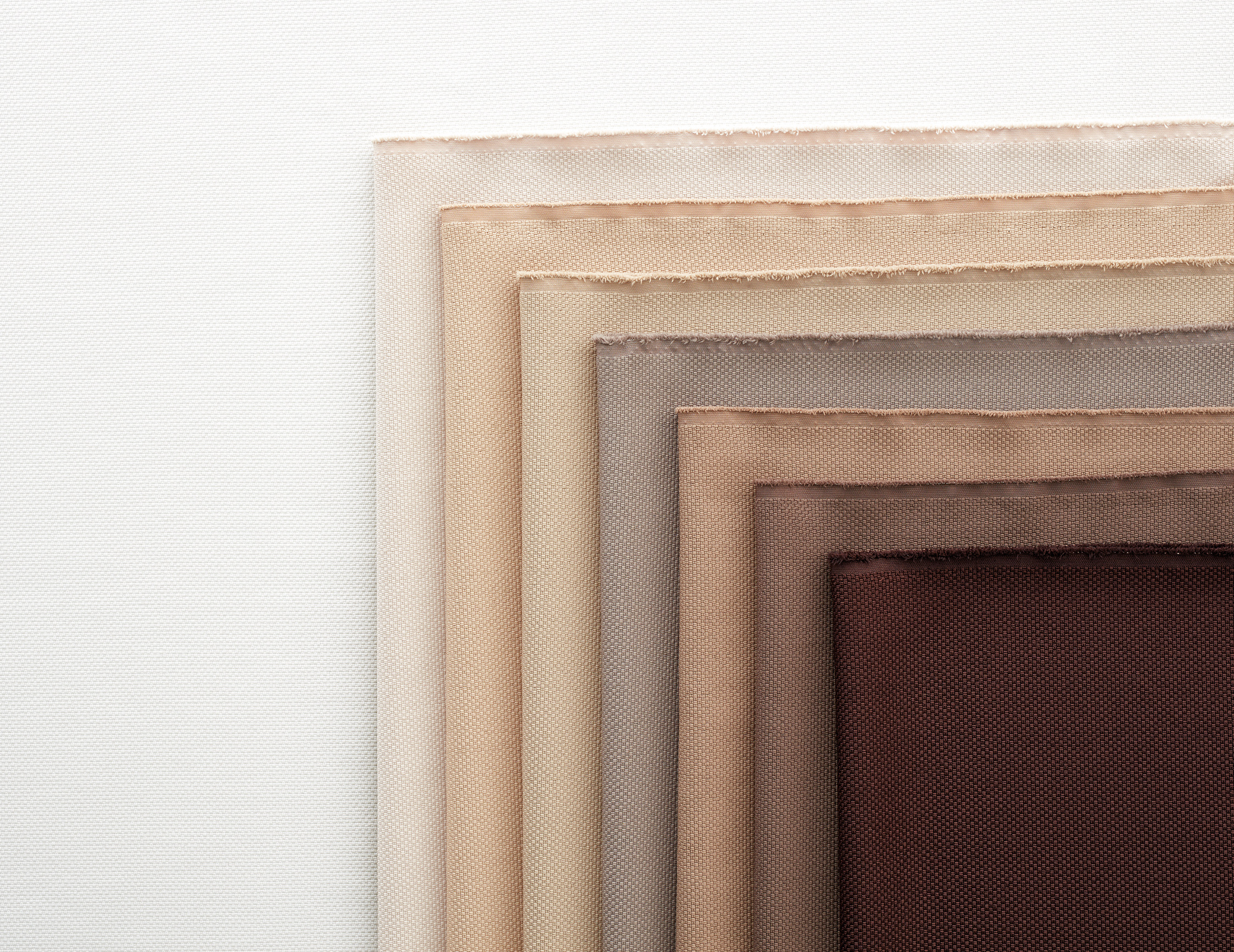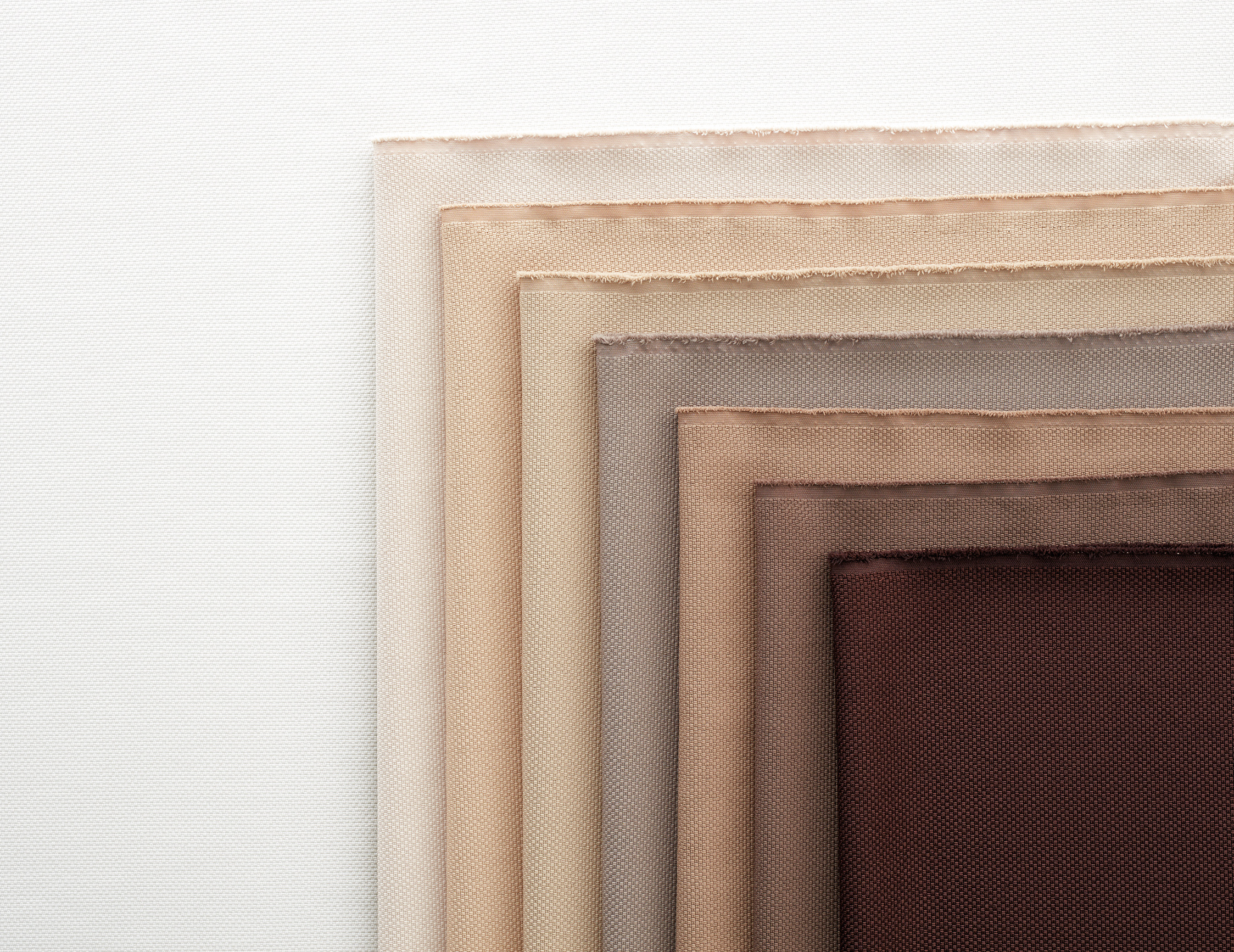 Golden, a homely technical upholstery
Golden is a fabric with a thick structure, very pleasant to the touch designed especially for the home.
Beyond its elegance and natural beauty, we must emphasize its convenient elastic fabric, facilitating its adaptation to all types of furniture. It has been developed in a wide range of colours, with special emphasis on natural and neutral colors for the home sofa. It is a woven cane polyester, double-woven to give increased structural stability.
In addition, Golden has the Eco-clean anti-stain finish allowing to clean easily the fabric with just a cloth and water.
Composition 100% Polyester
Can also be manufactured in Polyester F.R. (fire retardant)
30 color range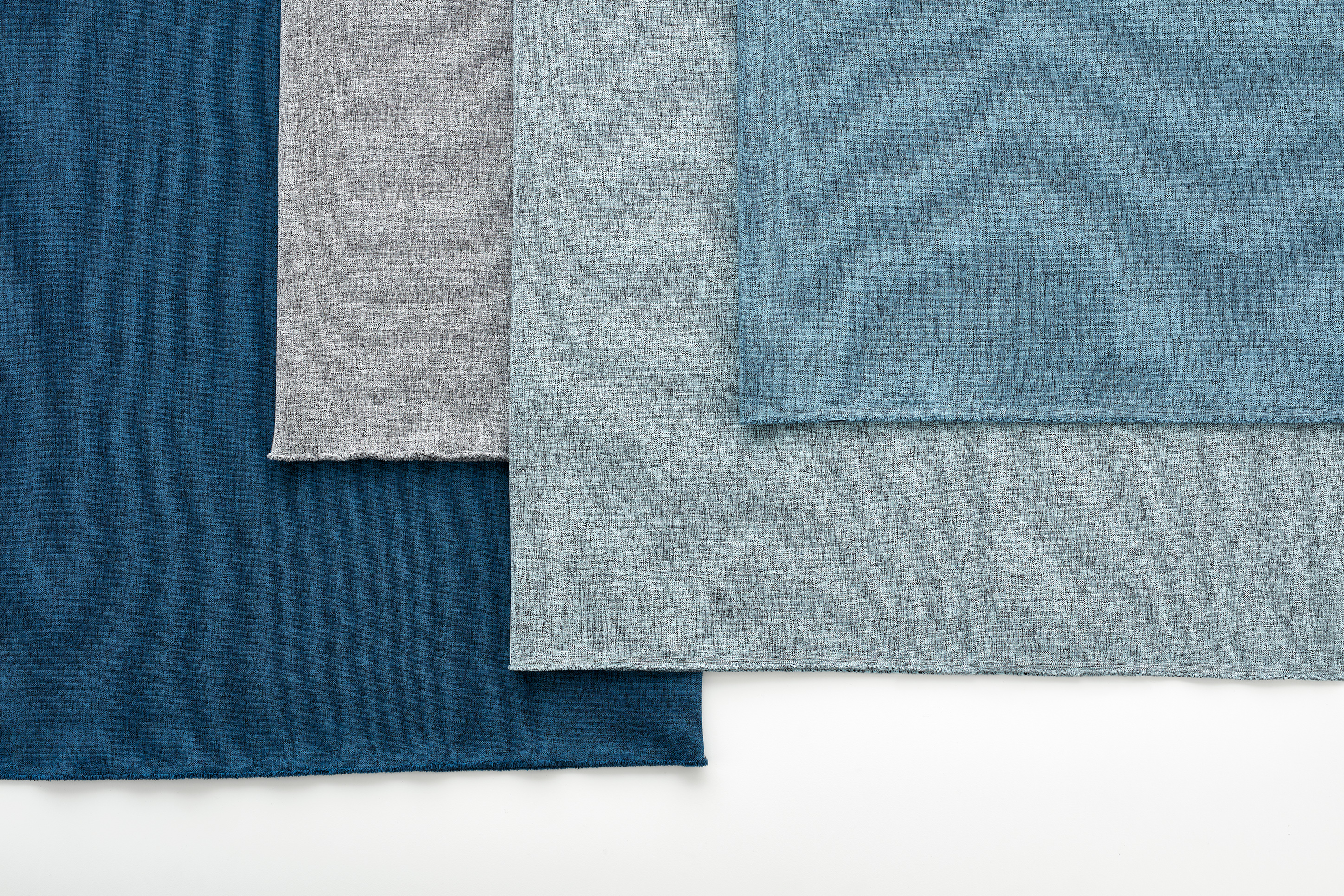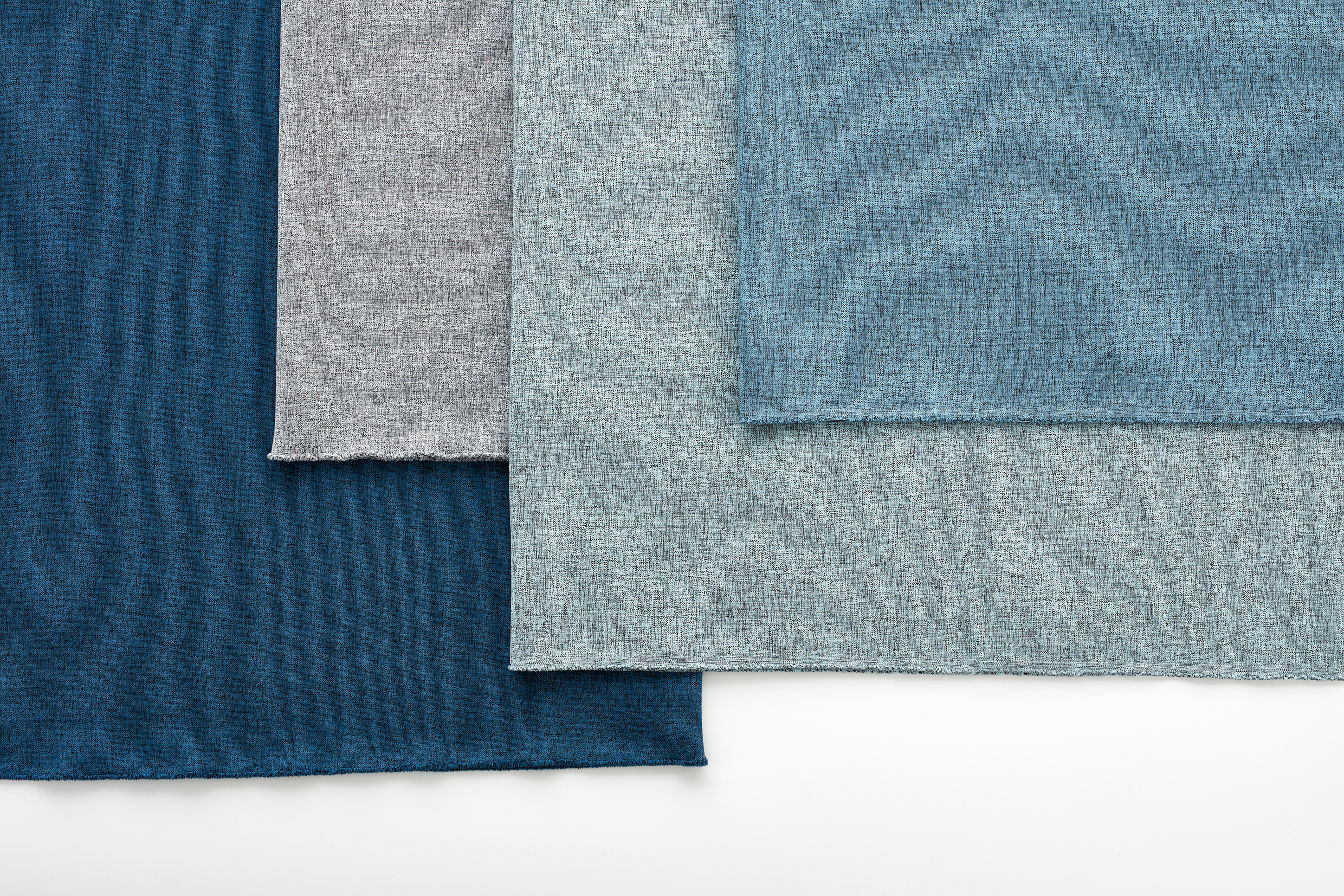 Stretch FR, the most versatile professional textile
 Stretch F.R. is a high performance fire retardant fabric qualified in the following sectors: office, contract, transportation, leisure or home. Its wide variety of certifications make it possible to upholster any type of furniture, and also use it as a decorative covering due to its sound absorption.
Its name refers to the bielasticity of the textile, an exclusive functionality developed by Exit fabrics that allows the piece to stretch even more, in two directions: weft and warp.
Composition 100% Polyester
30 color range
About Exit fabrics
 Located in the historic textile area of Terrassa, Exit fabrics designs and manufactures since 1985 technical upholstery for both contract and residential sectors.
Bet on timeless textile collections with the widest color range in the market and can thus adapt to all types of applications such as furniture, vertical surfaces or acoustic panels.
Its high performance fabrics (flame retardant, antistatic, stretch, resistant to dirt or abrasion, among others) developed to measure for different furniture brands, make Exit fabrics a valuable and trustable textile partner.