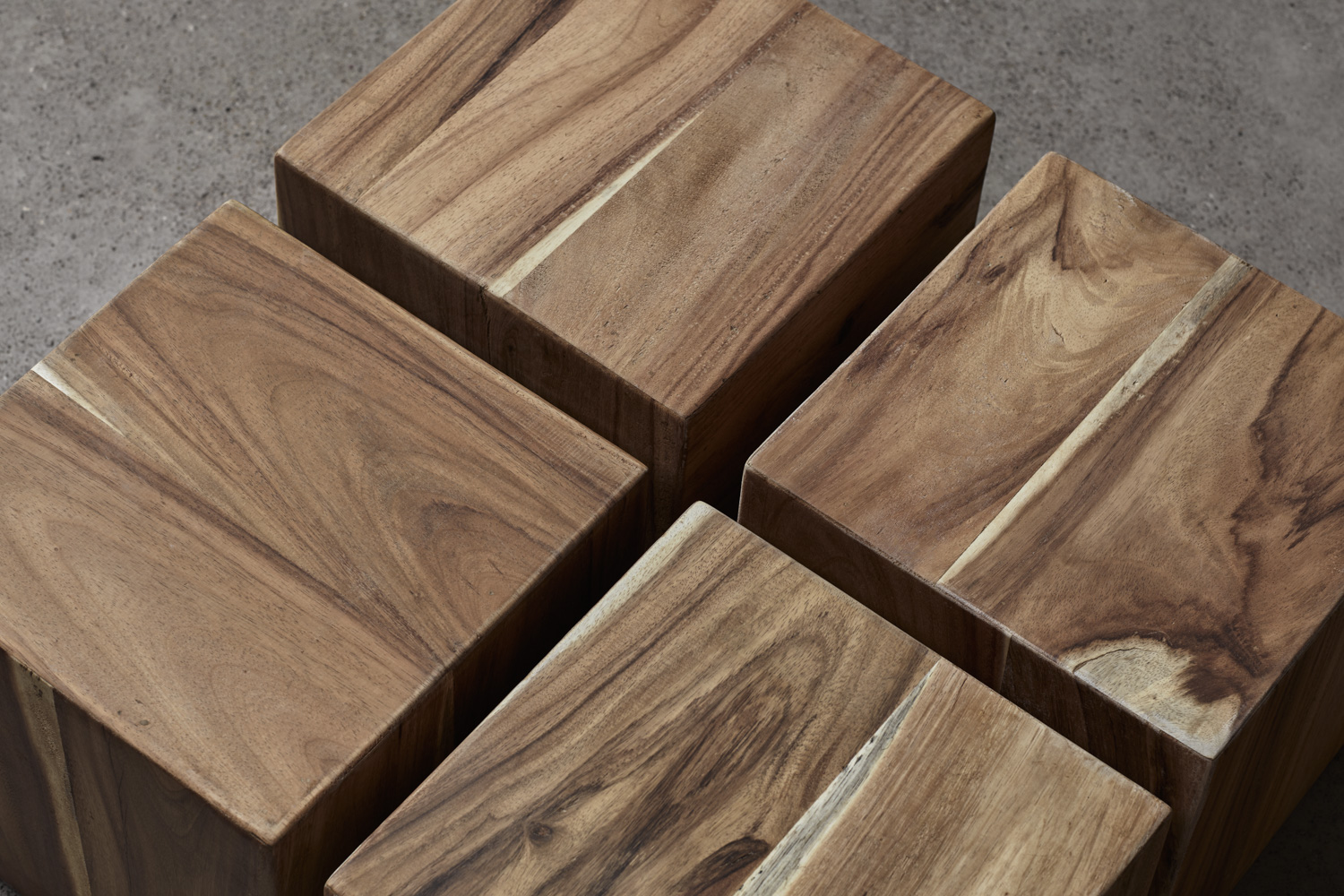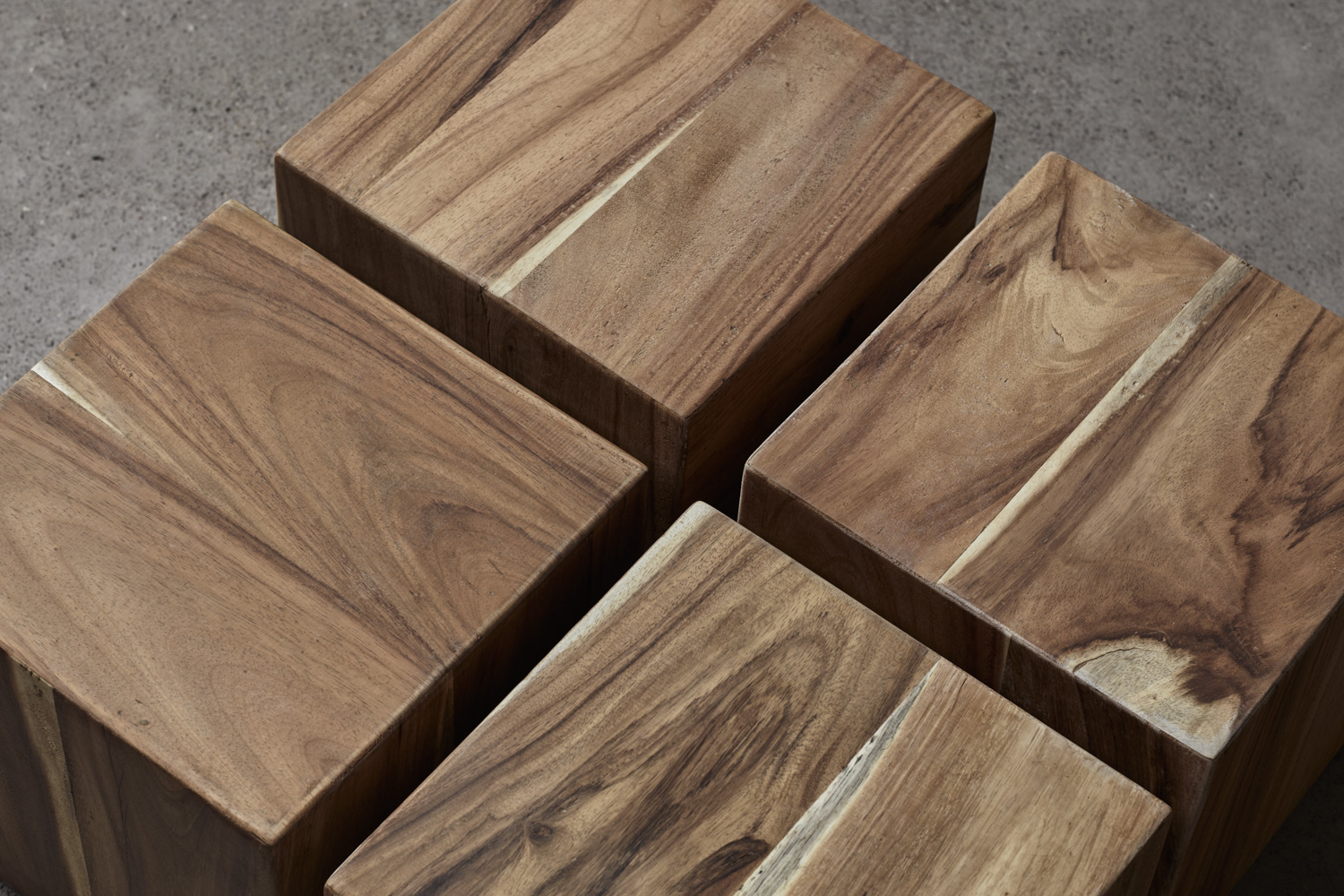 Crudo Furniture is a Valencian brand specialized in design and furniture manufacture, which manages to combine tropical solid wood and leather. This amazing fusion creates concepts inspired by real, visible and lasting features of nature, its main source of inspiration.
Crudo has the mission of making furniture with strength, character and soul, with a declaration of love for the purity of the materials and an agreement to maintain their natural expression in every pore, vein and grain with all their characteristics and marks intact – "The perfect imperfections of nature". Raw materials, veins and pores become its hallmark.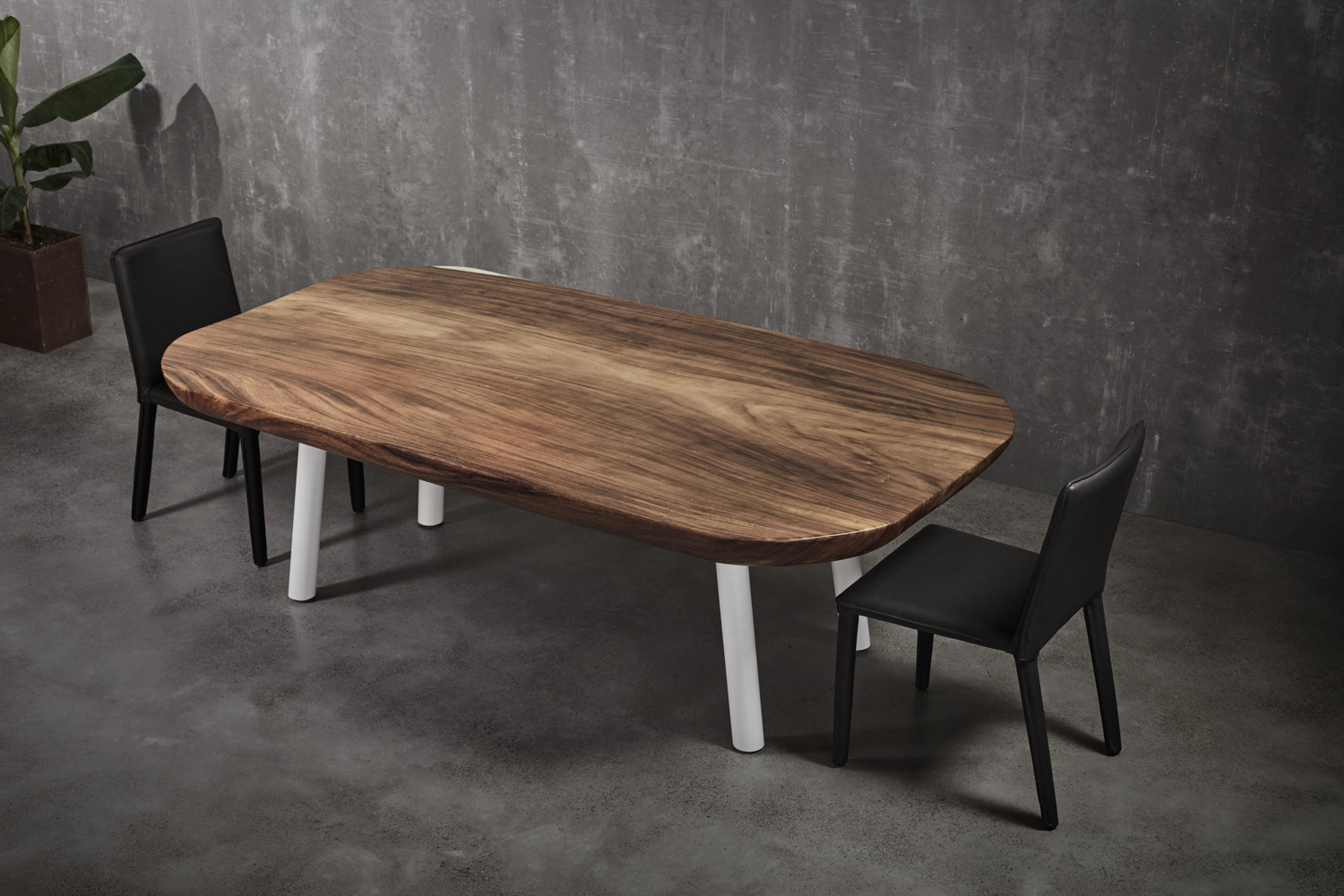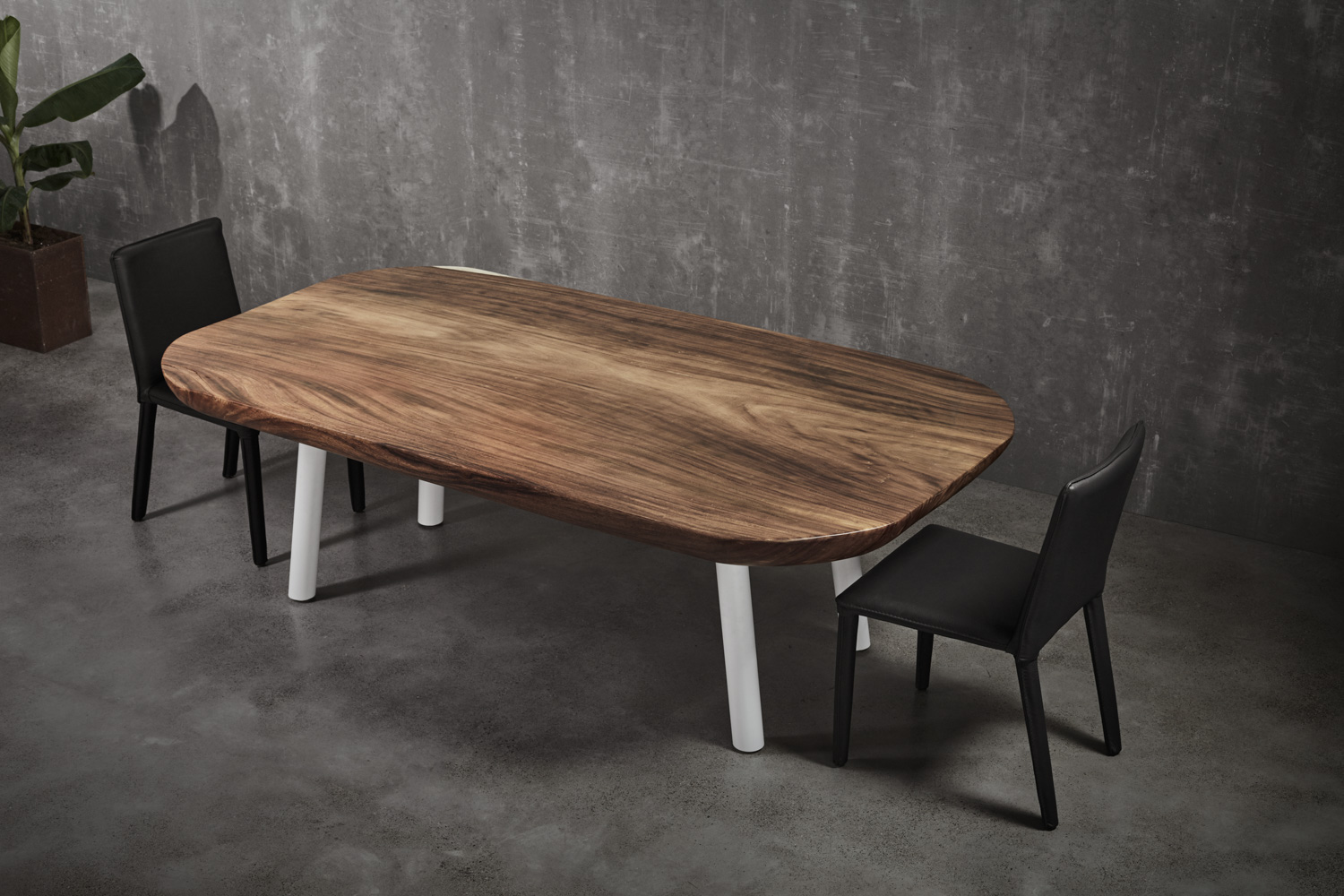 Art, adaptability, nudity and warmth are the basis on which Crudo understand its work and design, this is how by an experience touch they give shape to our dreams, creating strong furniture, full of life, offering us a new way of introducing the soul of nature into our homes.
Crudo, Matter that Matters
Crudo Furniture presents its new catalog, pieces created by Crudo design team and by La Mamba Studio.  Tables, sofas, chairs, among others make up their collections, designed under 9 different concepts but linked through their materials, which allows its products to live and interact with each other.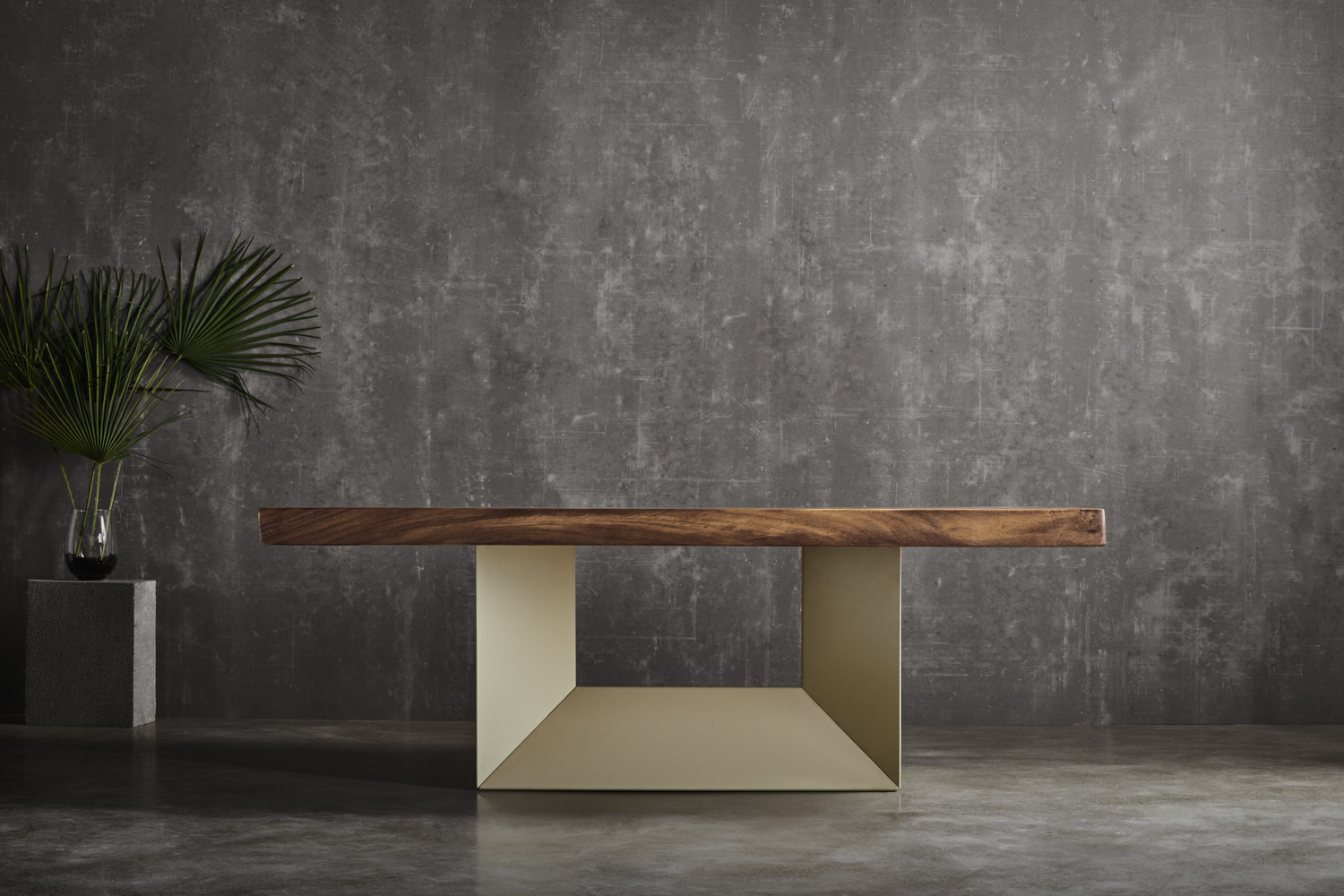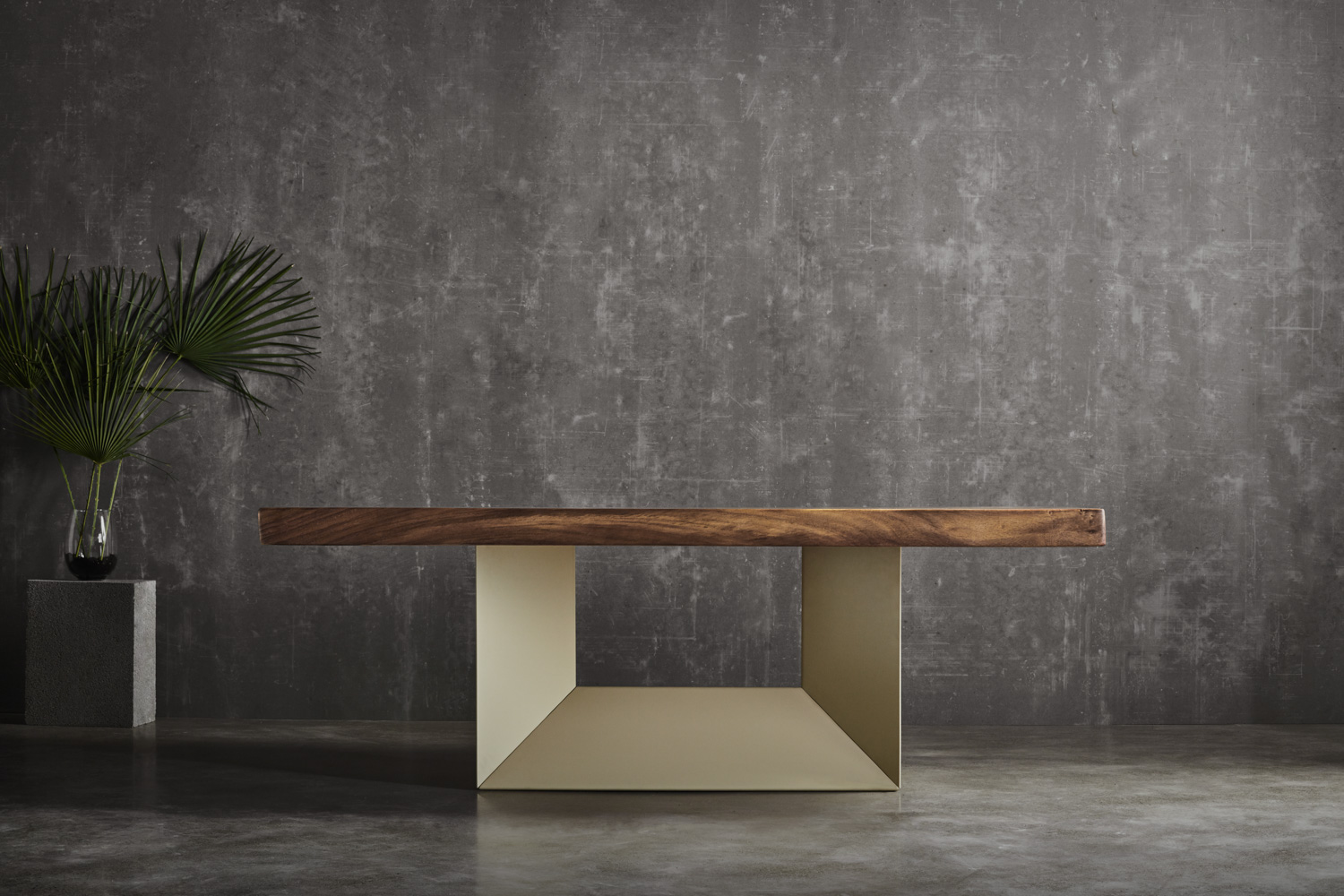 Each one of their collections is the result of a perfect combination of an idea and the natural expression of the materials used achieving objects full of personality. 
Crudo tables are remarkable, with tops made from one-piece of solid tropical wood. The solid cuts of tropical soft and hardwoods come from a species with large trunks, these trees have completed their life cycle and are replaced using reforestation techniques. Woods with exotic tones and distinguishing veins, which make each of one piece a unique. Tables playing on the concepts of sturdiness and lightness, a perfect combination between craftsmanship and design.
This is the first time Crudo takes part in Feria Habitat Valencia, an ideal opportunity for you to know and visit them. Crudo will be presenting its new proposals in Hall 2, Stand E21.
If you want to know more about it, please visit the website www.crudofurniture.com or send an email to crudo@crudofurniture.com