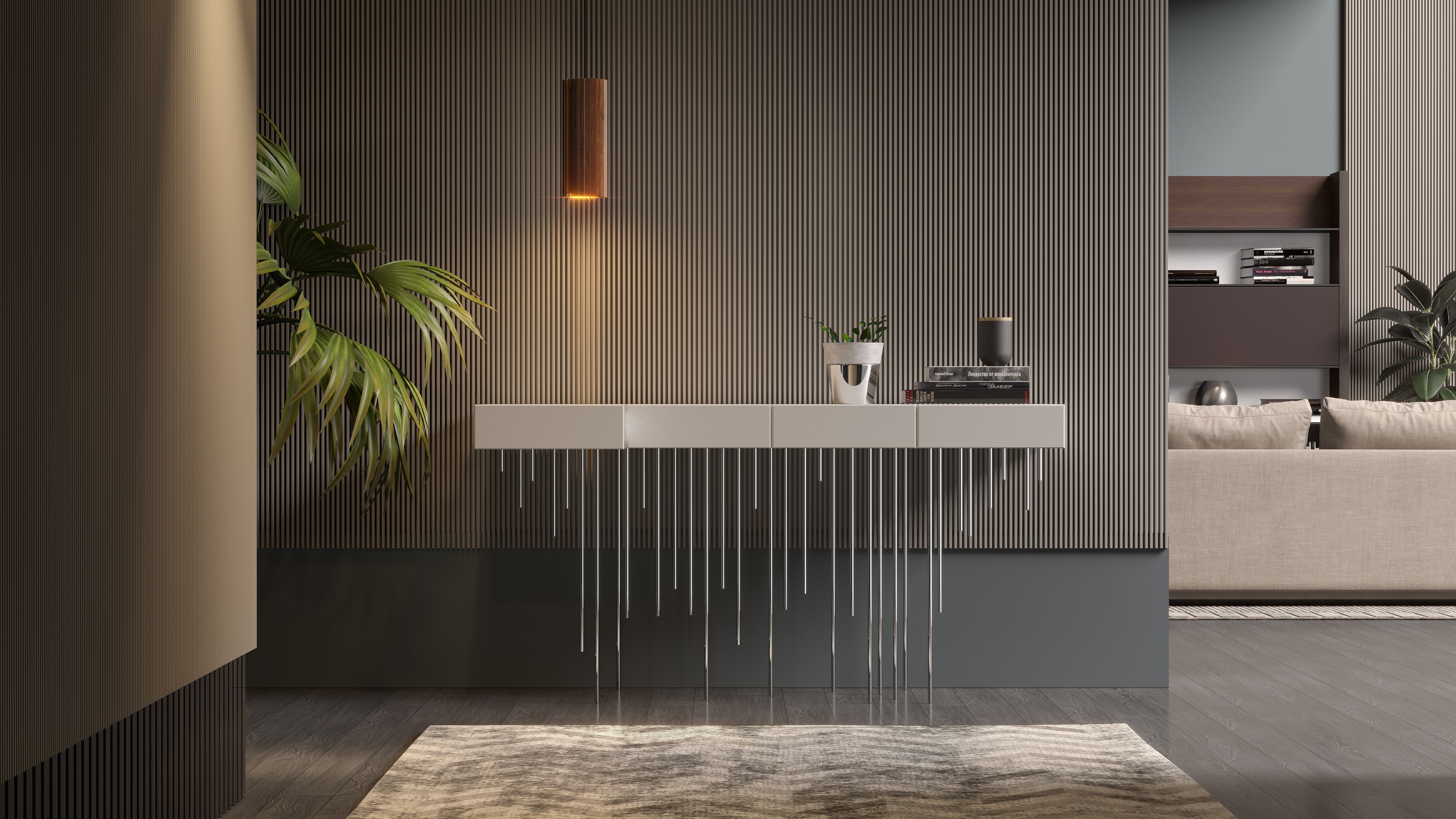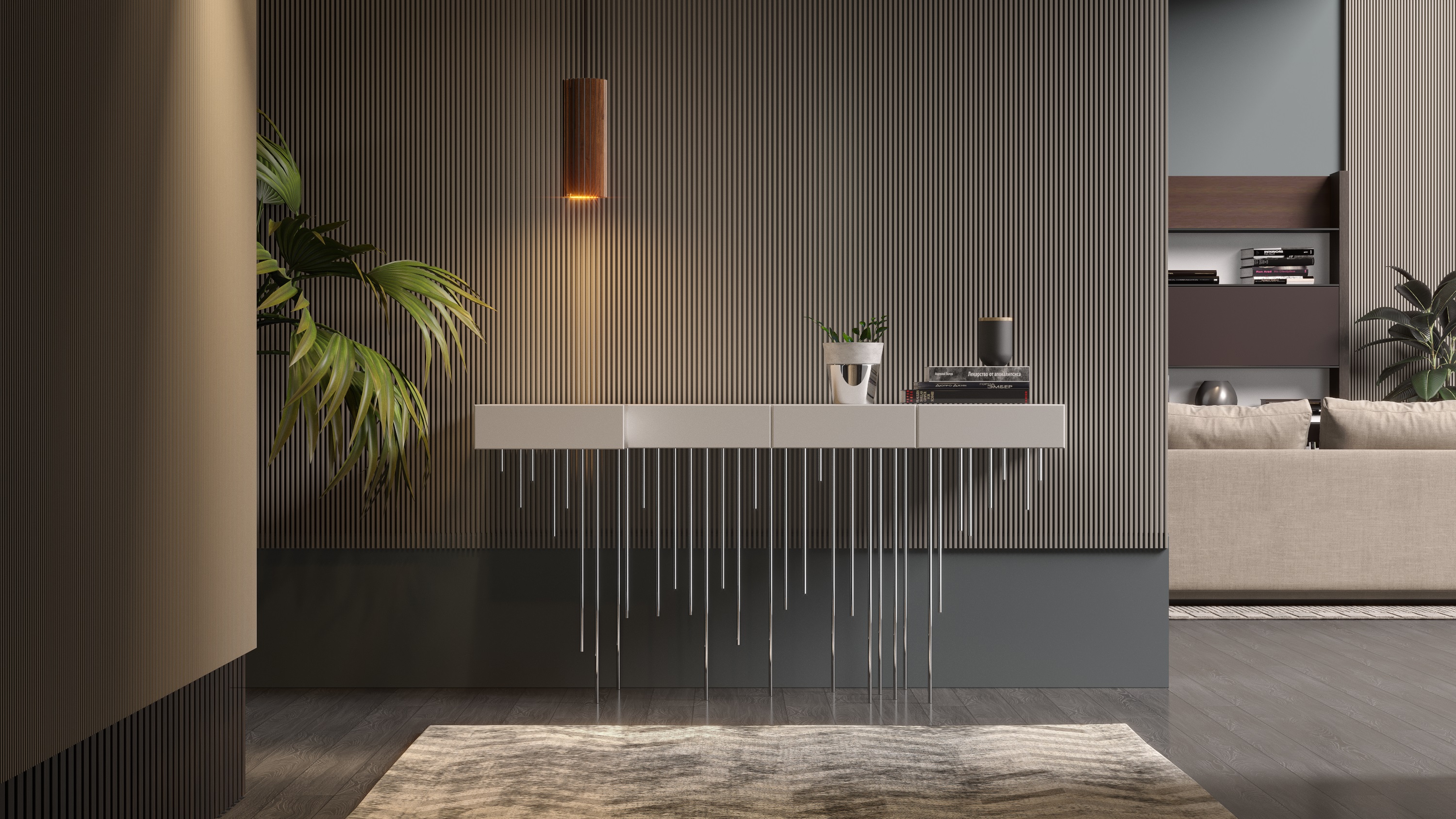 Fifteen years of experience in the art of working metal and a lot of investment in the development of new materials allowed Cobermaster Concept to develop a unique metallic mesh. Cobermaster 3D Grating is the name assigned by the company to this new metallic mesh that is presente in all the pieces of furniture that it designs and produces, giving them a touch of exclusivity.
In a first contact, these unique pieces give us a fresh look at the concept of furniture design, with bold lines and a perfect fusion between metal mesh and other materials such as wood, marble, glass and cork.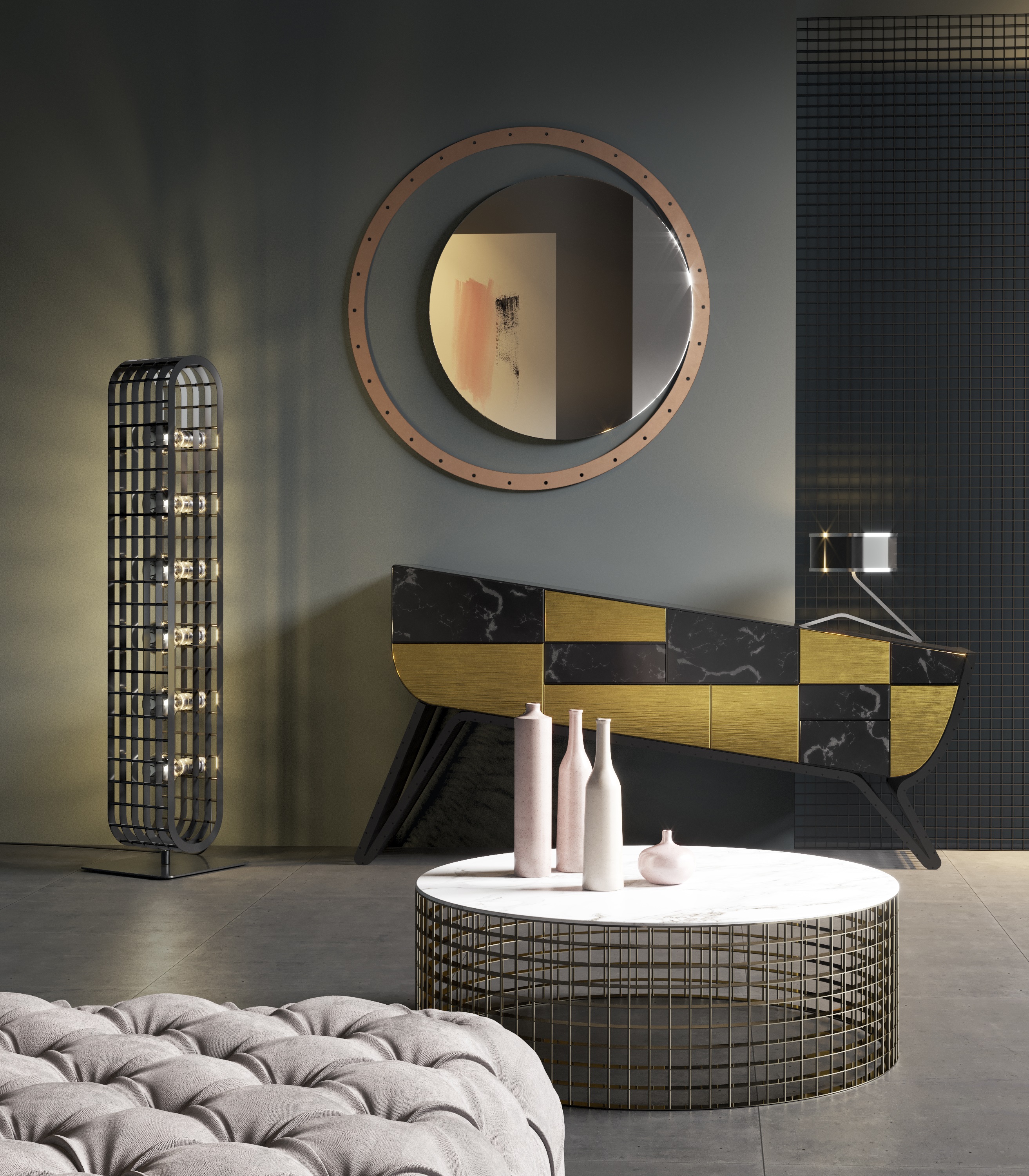 In a more detailed analisys, we can see that there is a great concern with the quality of manufacture, the detail and the combination of colours, materials and textures.
With a young and multidisciplinary team, Cobermaster Concept is prepared to handle small and large projects with either standard or costumised pieces.
The company will attend the September Edition of HABITAT in Valencia with its new furniture collection for Hotels, Offices and Home.
The company makes available the whole collection at www.cobermasterconcept.com