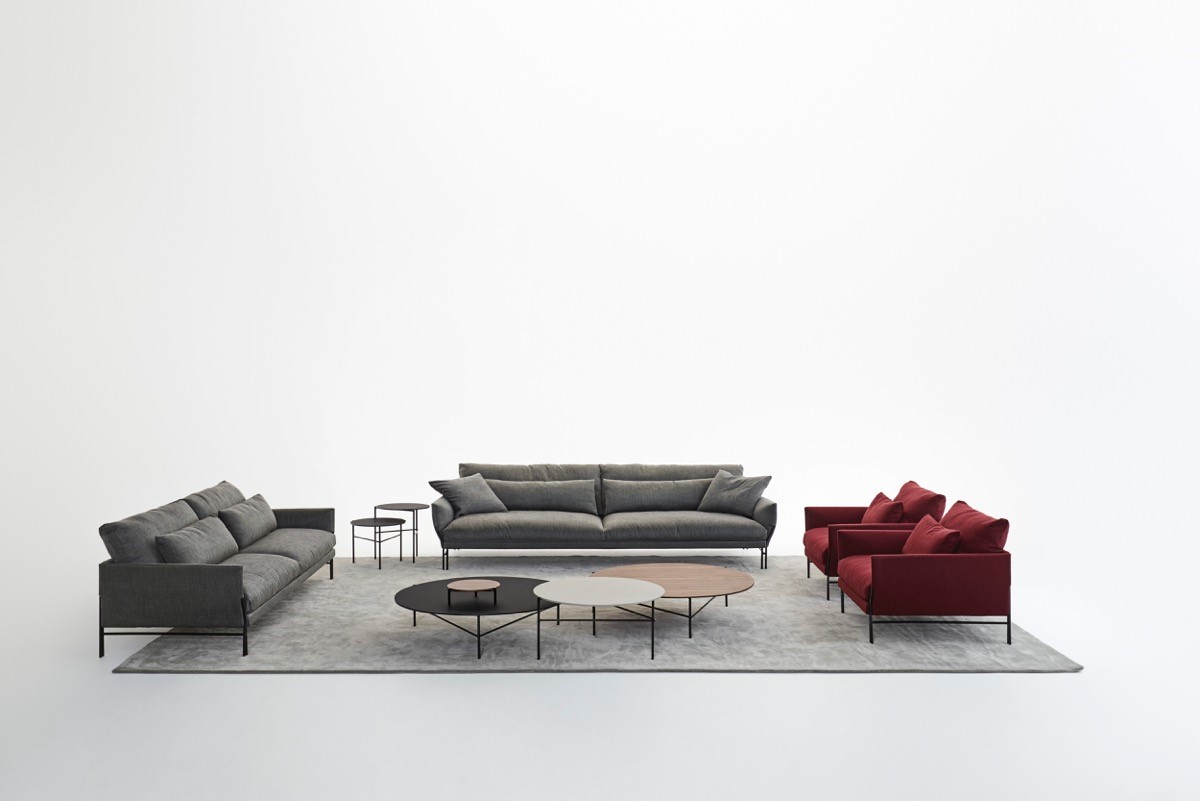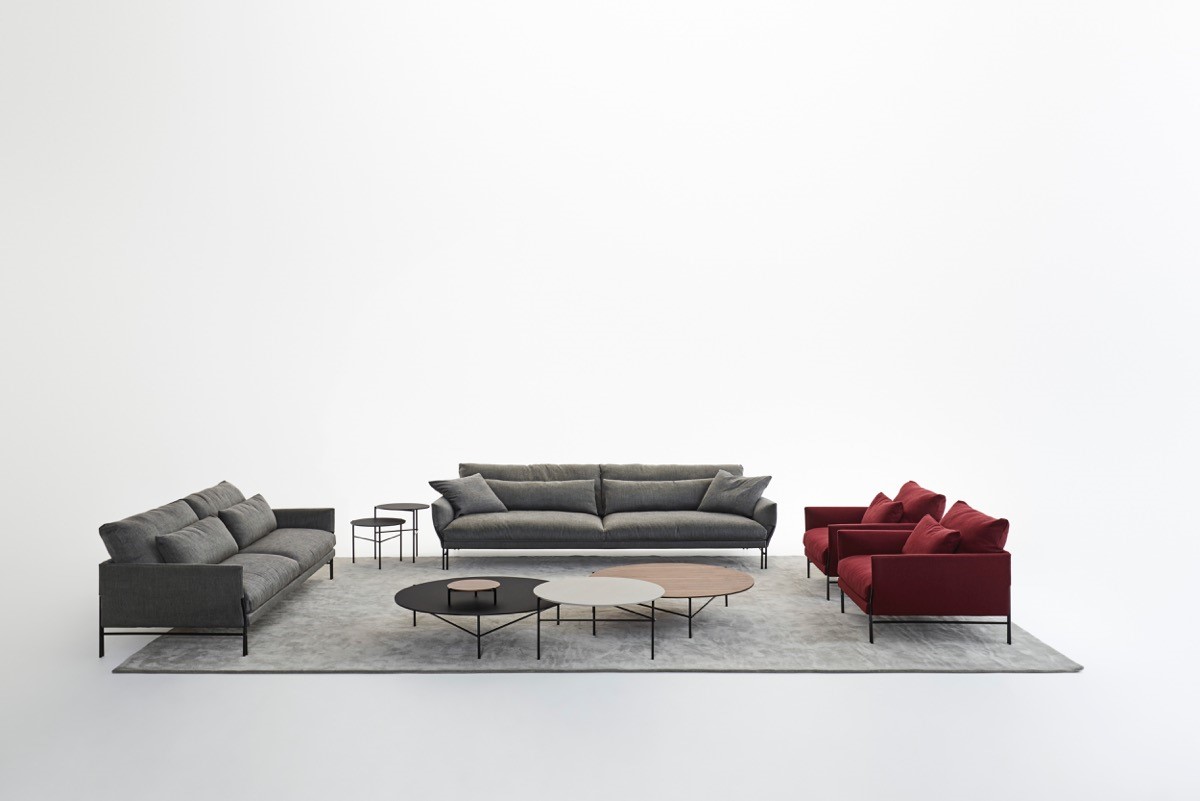 Carmenes, a reference in the design furniture sector, will present at Feria Valencia its collection Easy Living 01, with novelties regarding finishes and sizes, and also a new collection that will complement its latest proposals, designed by La Mamba.
Among the Easy Living 01's novelties, Carmenes will showcase its Heritage sideboard, designed by La Mamba, which allows CARMENES to progress in the creation of its own visual language and opens a new chapter in its history with a new product line. This sideboard will present two new versions, regarding sizes: a taller one (1,23 x 1,13 metres) and a smaller one (2,13 metres x 63 cm).
The Easy Living collection by Carmenes is timeless, subtle and sophisticated and can define the essence of the space it equips, regardless of its use and characteristics. Pieces of furniture in which every little detail has been taken into account, from design to raw materials and production processes.
This line includes Numeral sofas and tables, Norman, Sam and Bud armchairs, Blanc, Lima and Majestic sofas and Downtown tables. All of these pieces of furniture have been created through the collaboration between Carmenes and designers such as Francesc Rifé, Jorge Pensi, Arnau – Reyna and La Mamba.
As a novelty, the design brand will introduce a new version of its Majestc sofa that is 90 cm wide, in which the product design has been improved to boost its sitting comfortability, when adopting different postures.
CARMENES (Sabadell, 2011) is a company specialized in upholstery and in the creation of designer sofas, armchairs, chairs and poufs, achieving the maximum standards of quality and production, with a team of professionals who boast many years of experience in the design world.
It creates timeless pieces of furniture, made to last, applying the most demanding requisites of tailoring and woodworking: chairs, sofas, tables and sideboards that are defined by its sophisticated aesthetic, its comfort and functionality. They are capable of transmitting its essence to the room or space they inhabit, be it at home or in public or commercial environment.