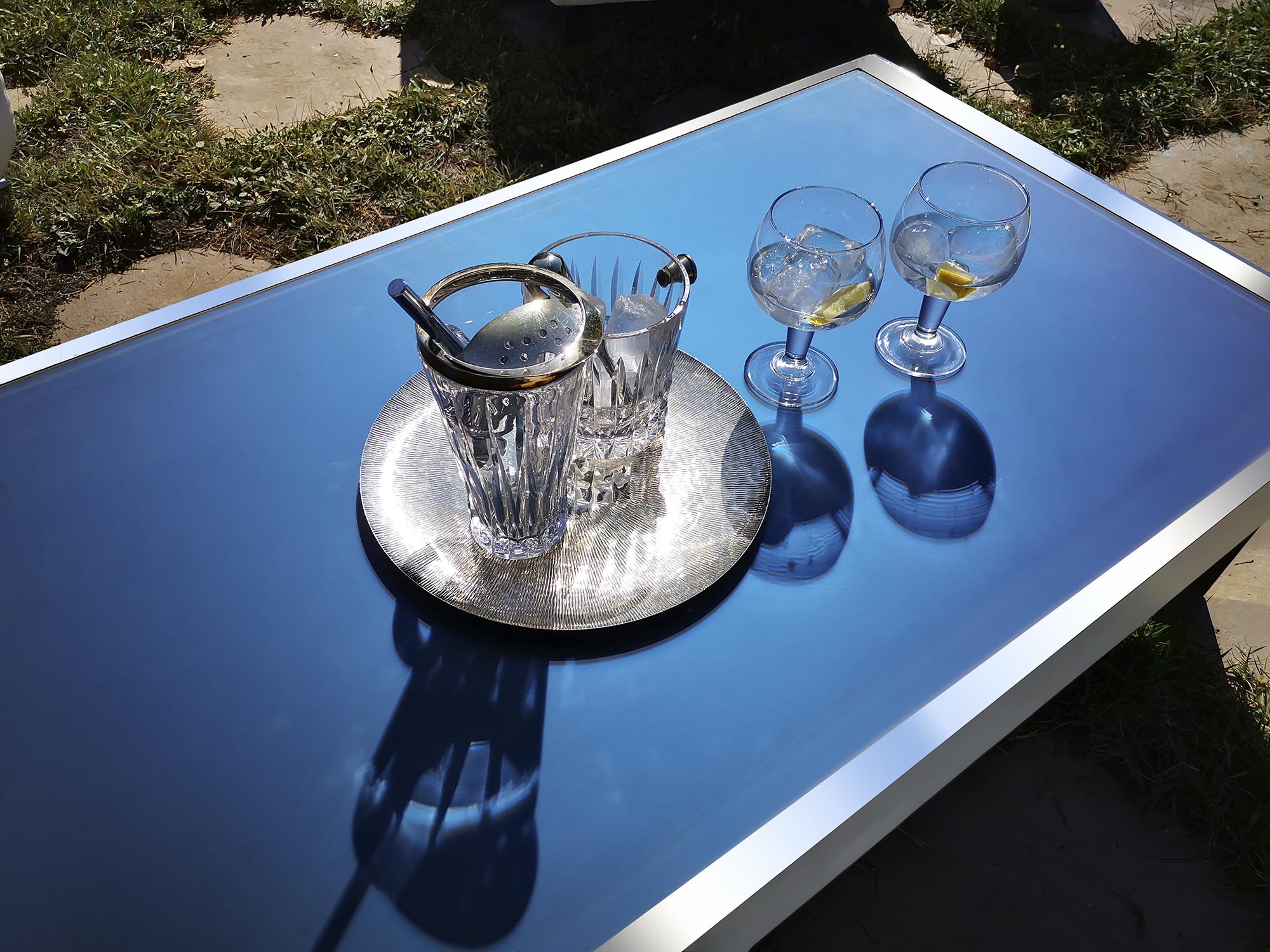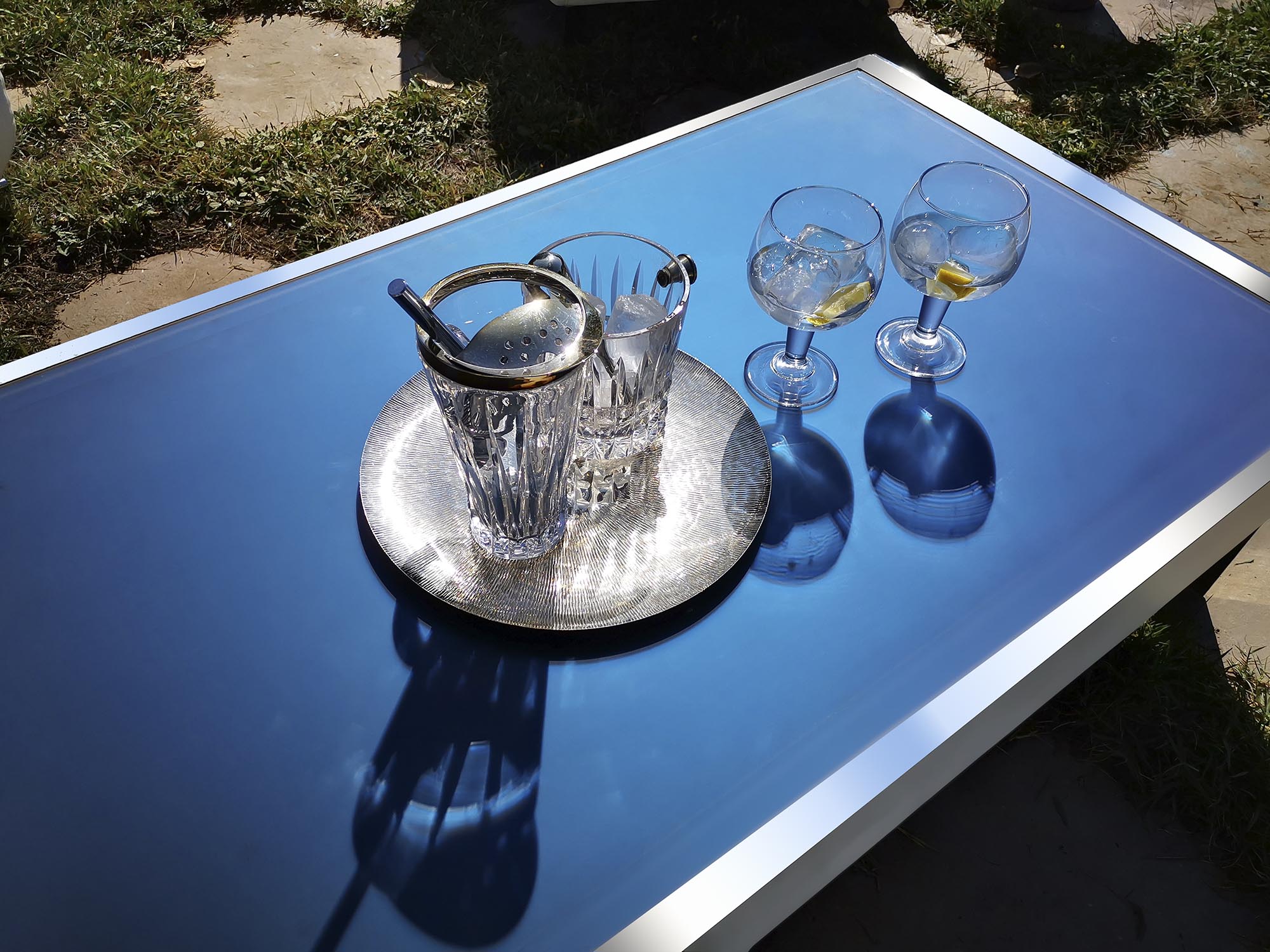 At next Hábitat Valencia Furniture Fair, the Spanish firm ArtesMoble and its design team, led by Luis B.H. presents its first outside designs.
A new furniture concept that combines beauty, ecology, technology and functionality. A Solar Table capable of generating and storing clean and free energy thanks to the sun that can be used with the different electronic devices the table is equipped.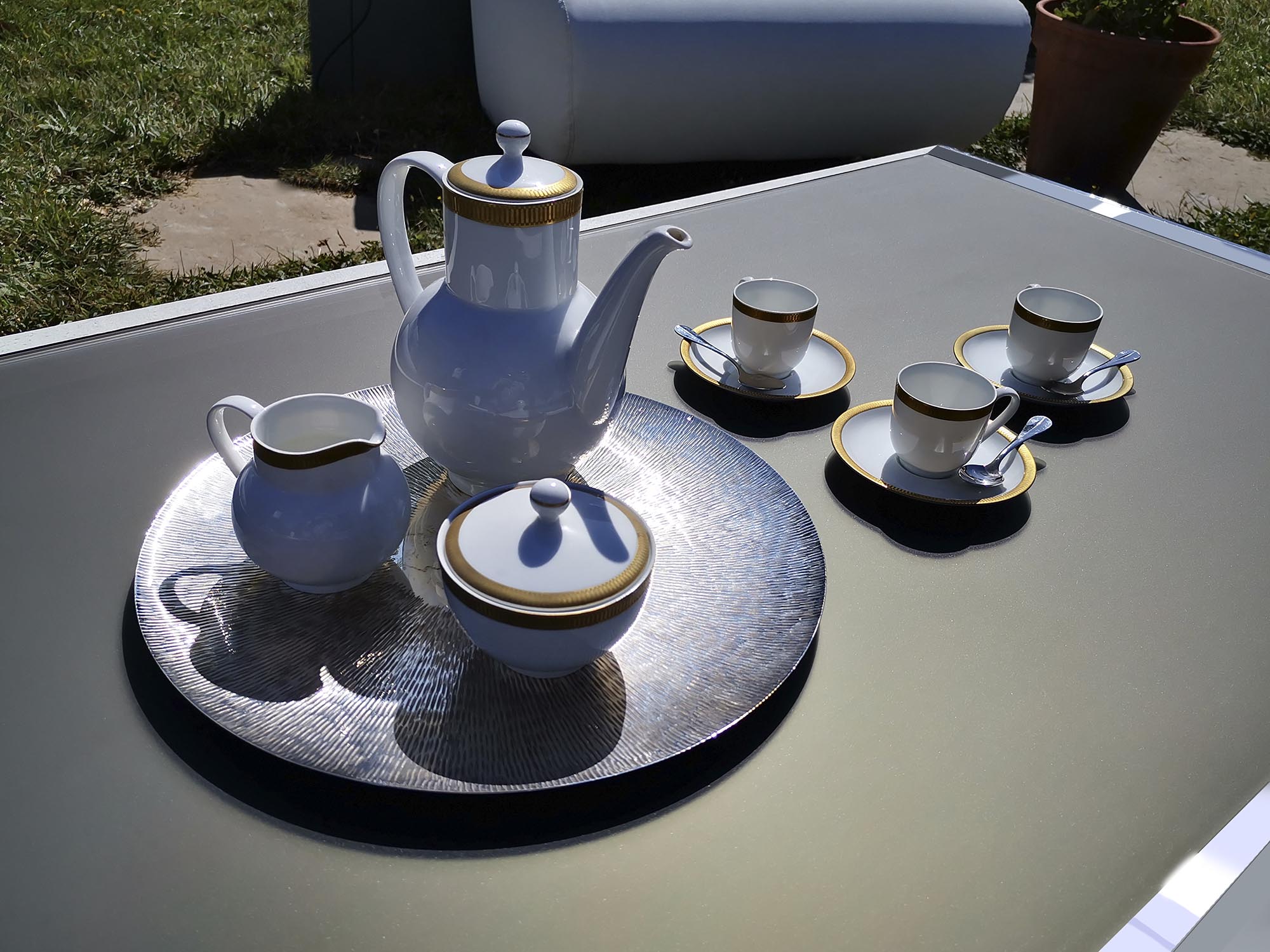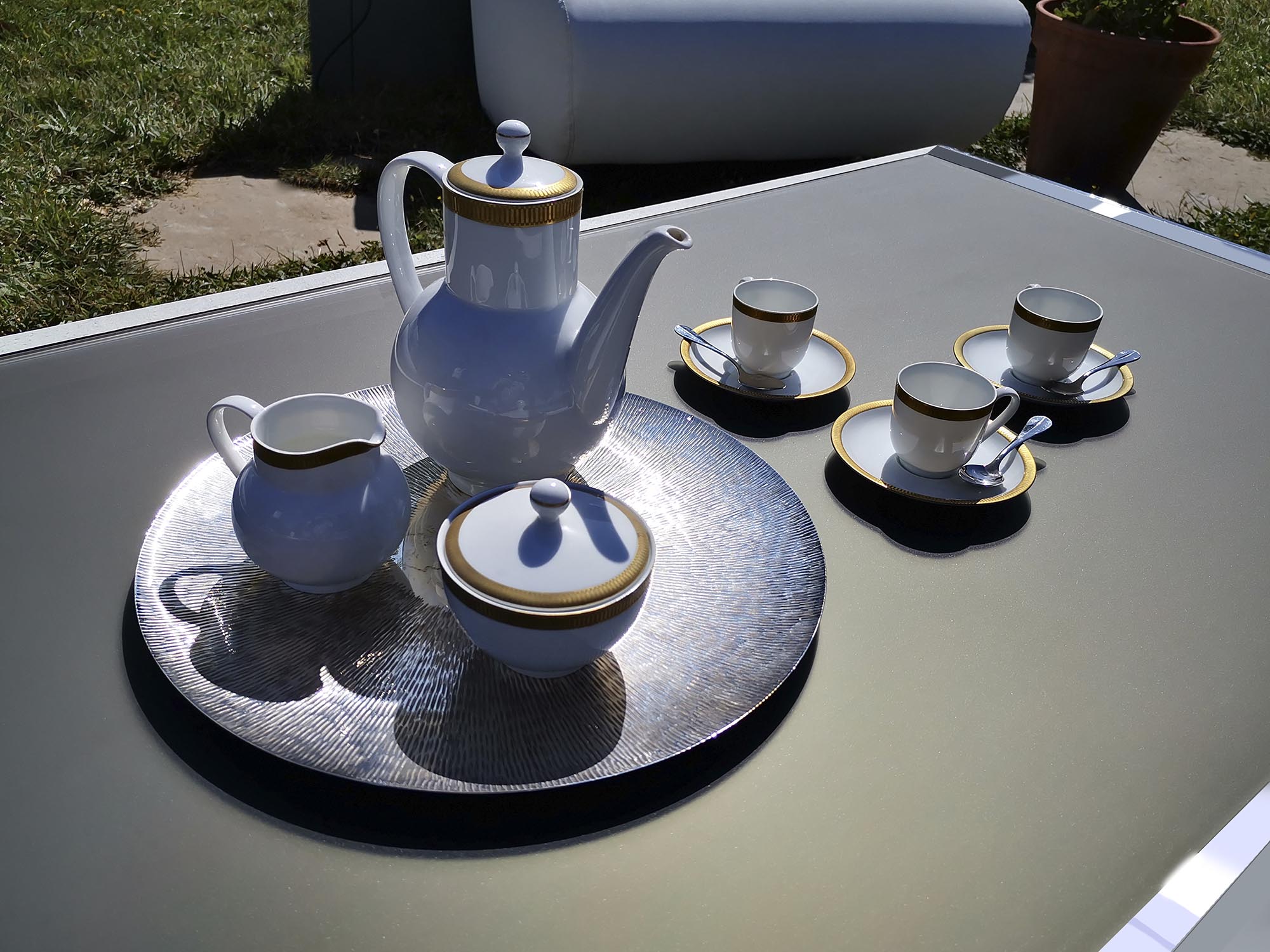 The design table is covered with a wide variety of materials that can be combined with each other, allowing to select the composition that best suits our environment.
Technically ArtesMoble solar table integrates photovoltaic technology capable of transforming sunlight into clean, renewable and free electric energy, that will be accumulated in a  battery that according to the needs of the user, may be used through different electronic equipment:
– Two Waterproof and Moisture Resistant USB Ports
– A set of Waterproof LED lights, by Bluethooth and control with an APP from a smartphone.
– Two Waterproof Speakers with connection by Bluethooth
– A 220 V outdoor plug that allows you to connect virtual assistants as Alexa, Siri or Cortana.
– A 220 V power connector that ensures service of all electronic devices.
Depending on the latitude and orientation at which we locate the solar coffee table it is able to generate between 20,000 V and 30,000 V of clean energy per year. What in 10 years means avoiding throwing into the atmosphere between 110 – 160 kg of CO2, mainly responsible of climate change, which is equivalent to planting each year a tree.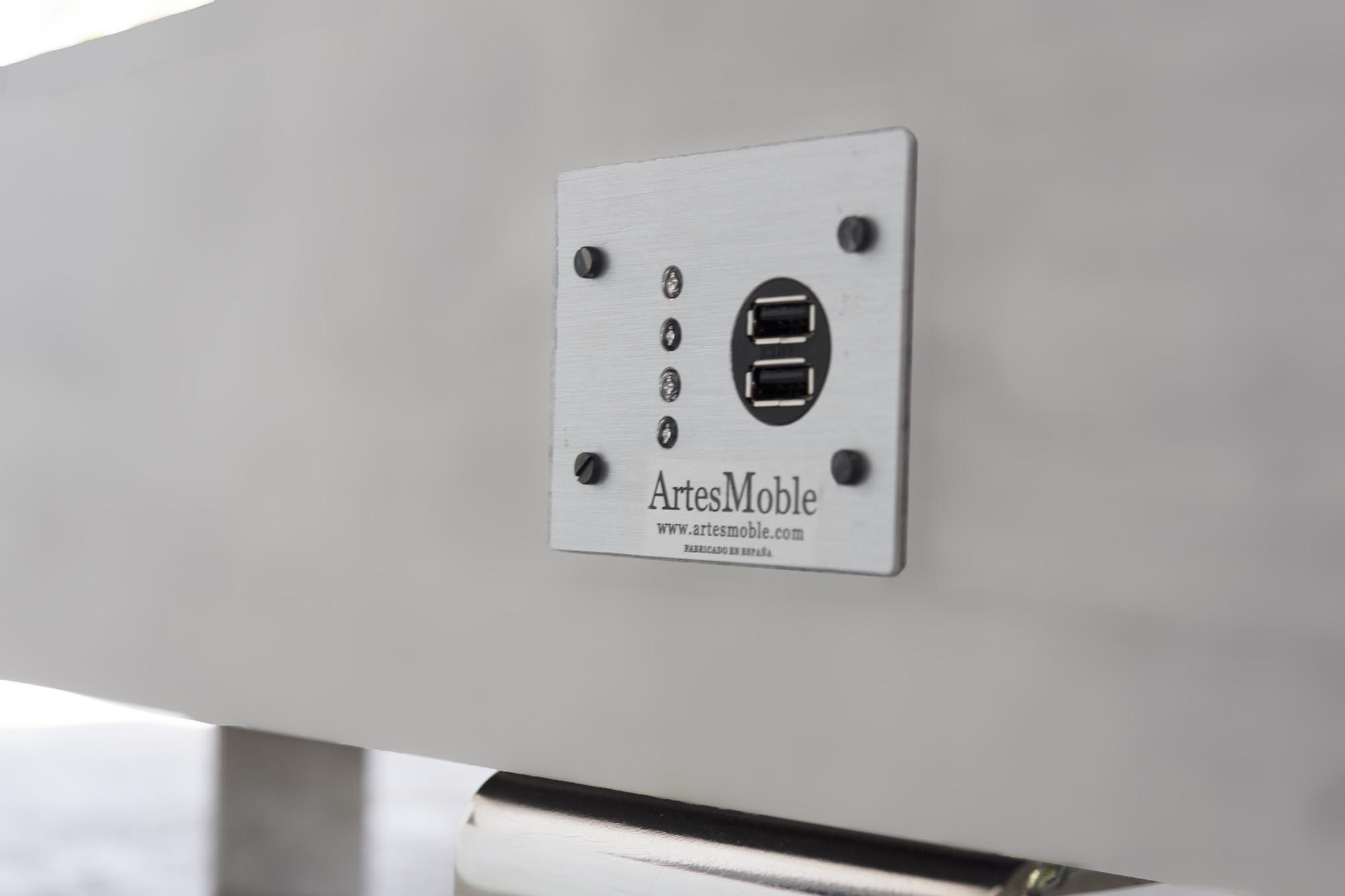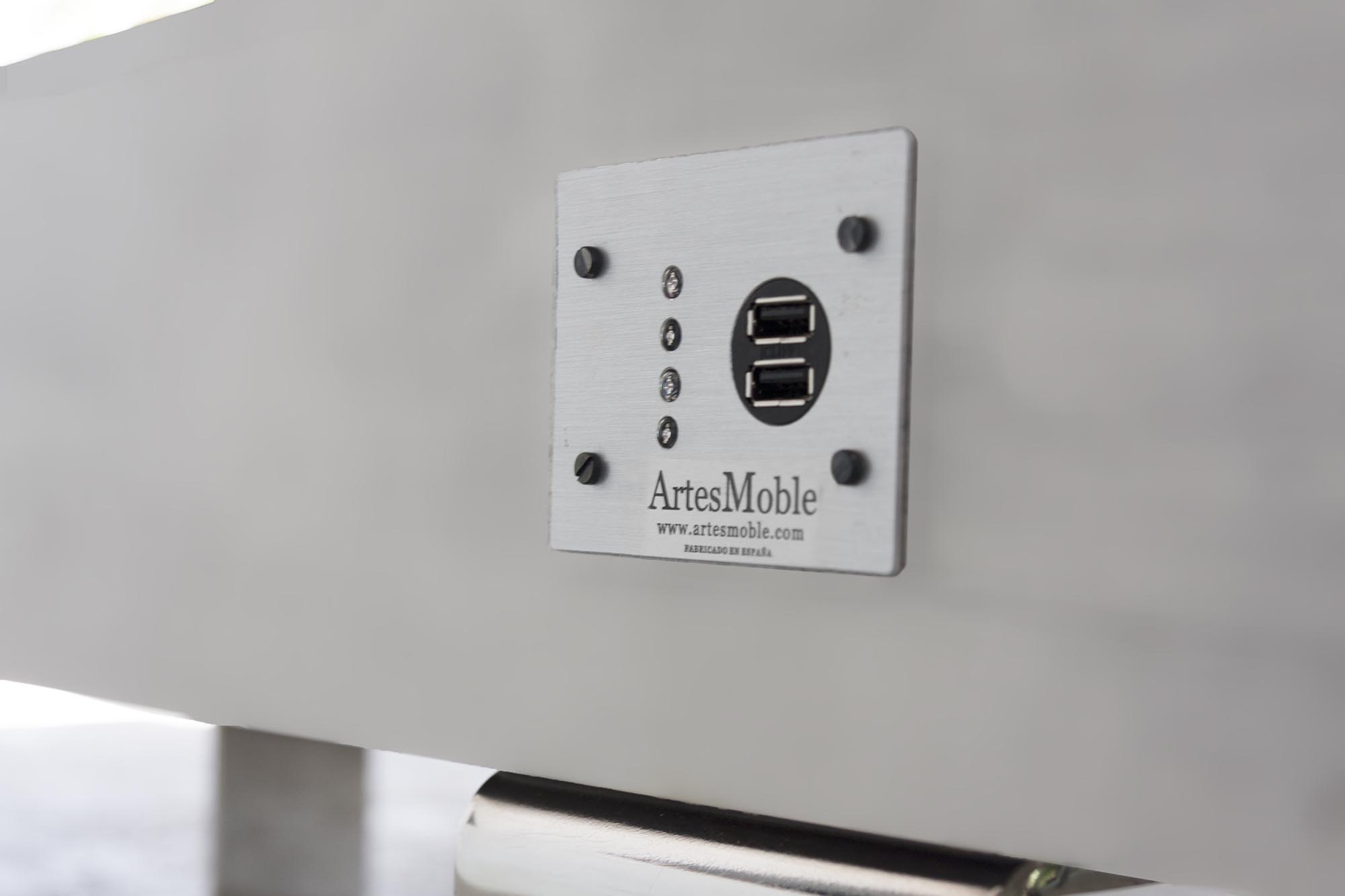 The outdoor ambience is completed by an open sofa and armchair line with a decorative inner kidney cushion, on foot in the shape of a skate to choose from different materials. An open sofa concept, designed for large spaces where is needed a interrelationship between environments, facilitating communication between.
High Quality Parts designed for High Standing Residential Projects and for High-End Restoration and Contract projects with a environmental sensitivity. More information at: https://www.artesmoble.com/our-blog/142-solar-table.asp