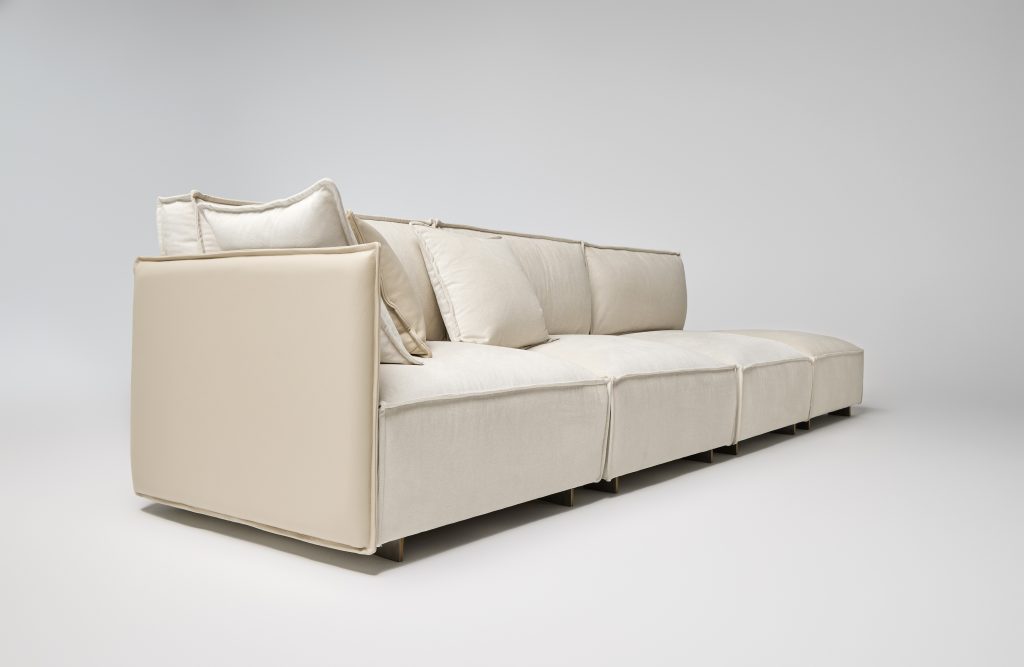 From ALEXANDRA we have chosen Habitat Valencia to present at a national level, the new avant-garde furniture line that was born under the influence of Ramón Esteve for our firm.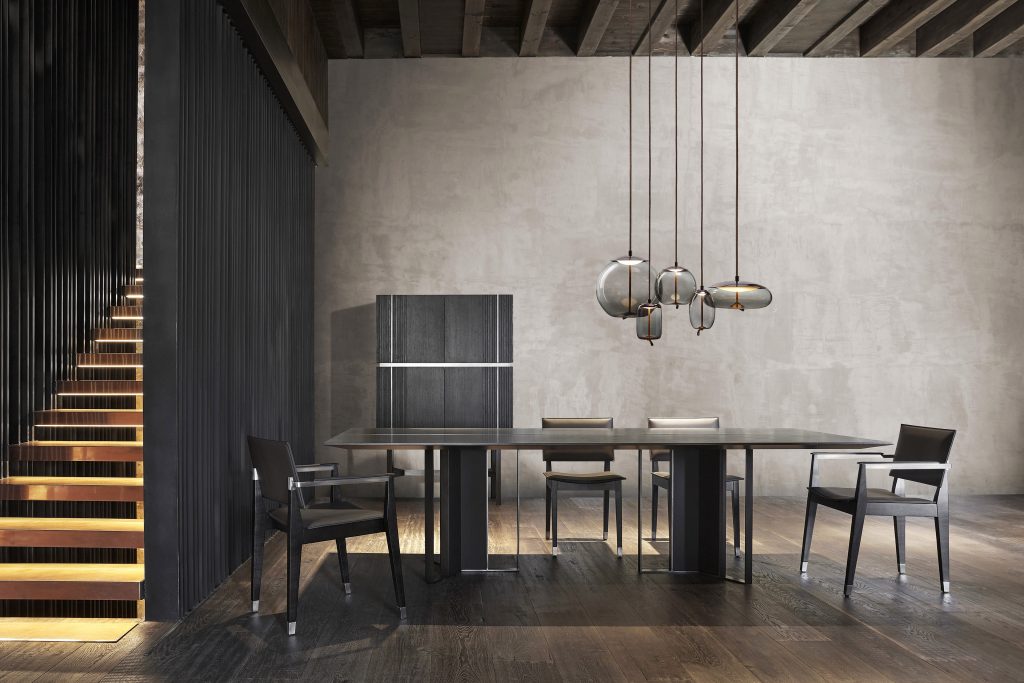 ALEXANDRA Forwards, our avant-garde furniture line, also has the support of other renowned international designers such as Jacobo Ventura, Yonoh, Estudihac-JM Ferrero or Francesc Rifé, who bring to the firm a new wave of ideas and inspirations that remain embodied through modern and avant-garde designs.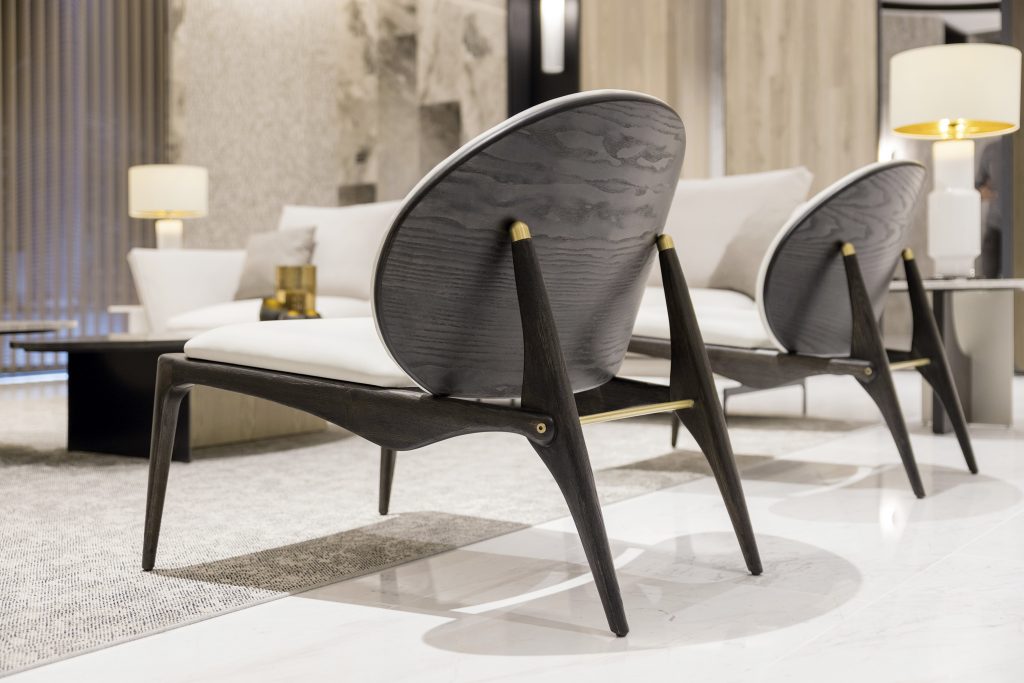 Creations that possess the gift of elegance, of timelessness and conceived for lovers of sober and discreet luxury, will be the pieces that can be found in the space of the renowned luxury furniture firm, ALEXANDRA, at Habitat Valencia.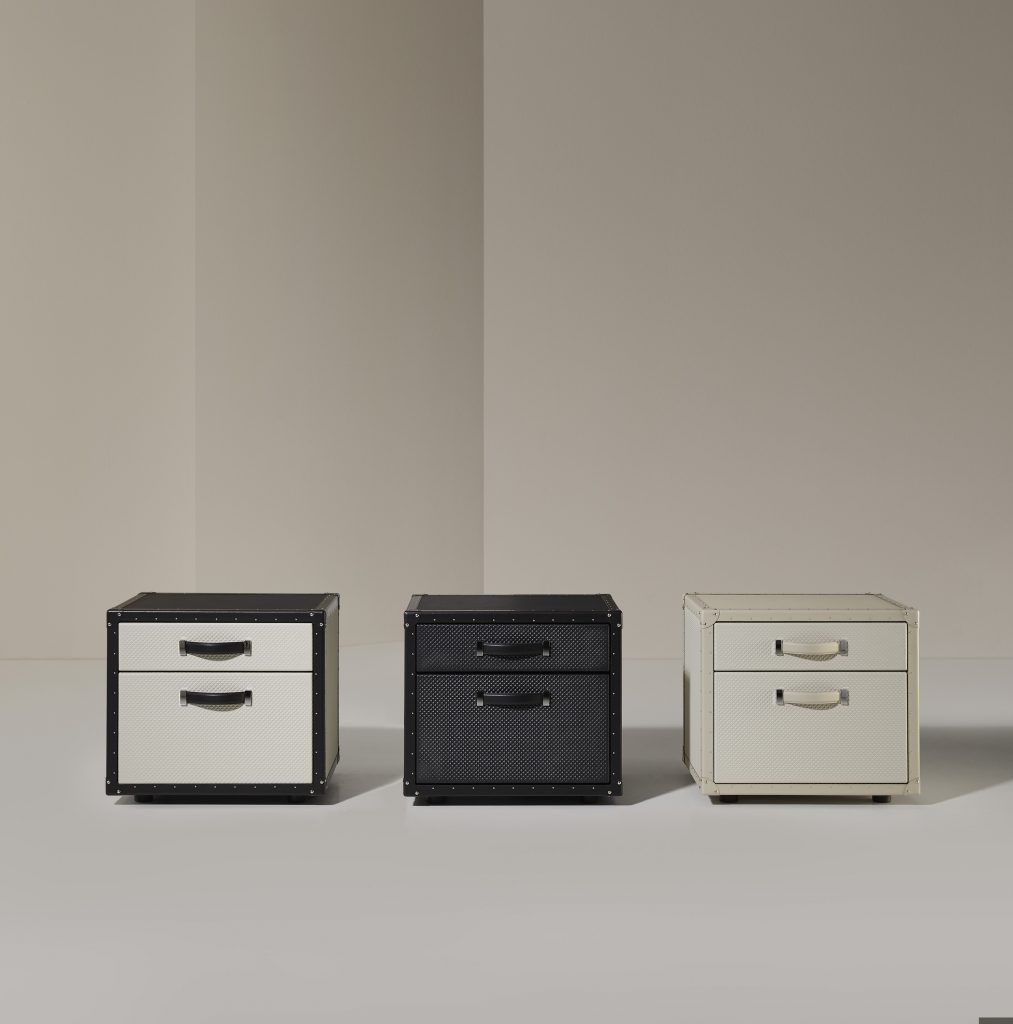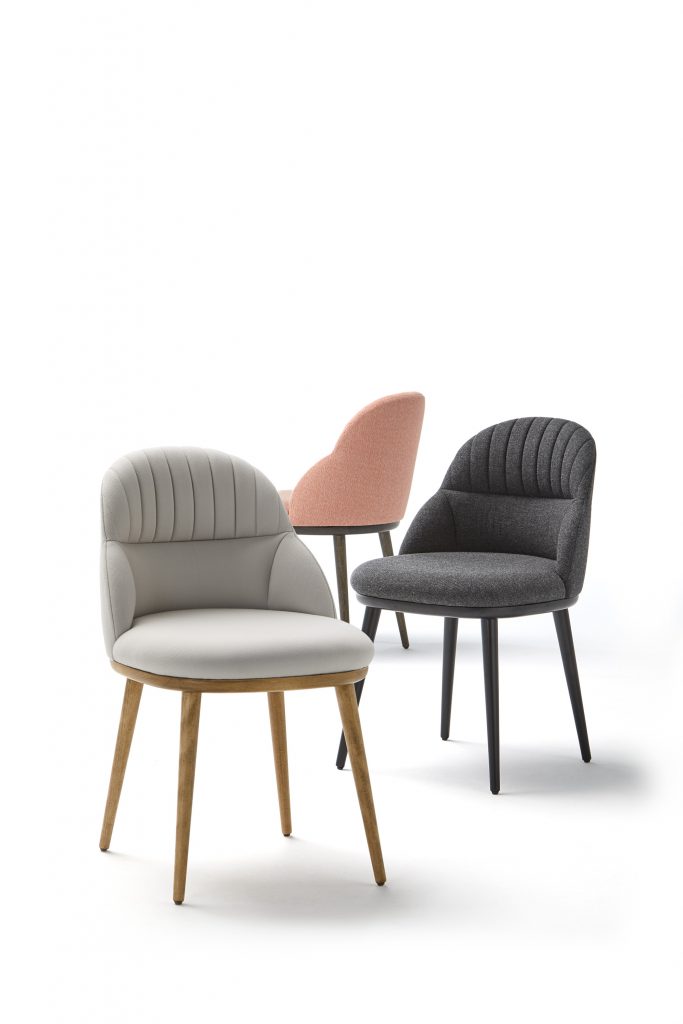 "𝗔𝗟𝗘𝗫𝗔𝗡𝗗𝗥𝗔: The beginning of a new design era"
After more than 25 years manufacturing exclusive pieces of high-end furniture under the name of Colección Alexandra, the firm performs a #restyling of its original #brand adopting a fresher, more modern and avant-garde air and presents its new identity under the name of 𝗔𝗟𝗘𝗫𝗔𝗡𝗗𝗥𝗔
 With this renewed image, 𝗔𝗟𝗘𝗫𝗔𝗡𝗗𝗥𝗔 enters to discover new horizons in the world of #design, to explore new paths, to reinvent aesthetic #concepts and to create different realities and forms of expression.


The brand's #Restyling coincides with the launch of its new product line, "𝗔𝗟𝗘𝗫𝗔𝗡𝗗𝗥𝗔 𝗙𝗢𝗥𝗪𝗔𝗥𝗗𝗦", in its firm commitment to 𝗲𝗹ñ𝗼 𝗱𝗲 𝘃𝗮𝗻𝗴𝘂𝗮𝗿𝗱𝗶𝗮 𝘆 𝗱𝗲 𝗮𝘂𝘁𝗼𝗿.
However, despite the changes and new trends, ALEXANDRA continues to keep all its values ​​and, above all, its essence intact and continues to bet on the high quality and nobility of the materials used, the traditional craftsmanship in its manufacturing processes, the a taste for detail, for a job "well done", the customization of its pieces and the "made in Spain".