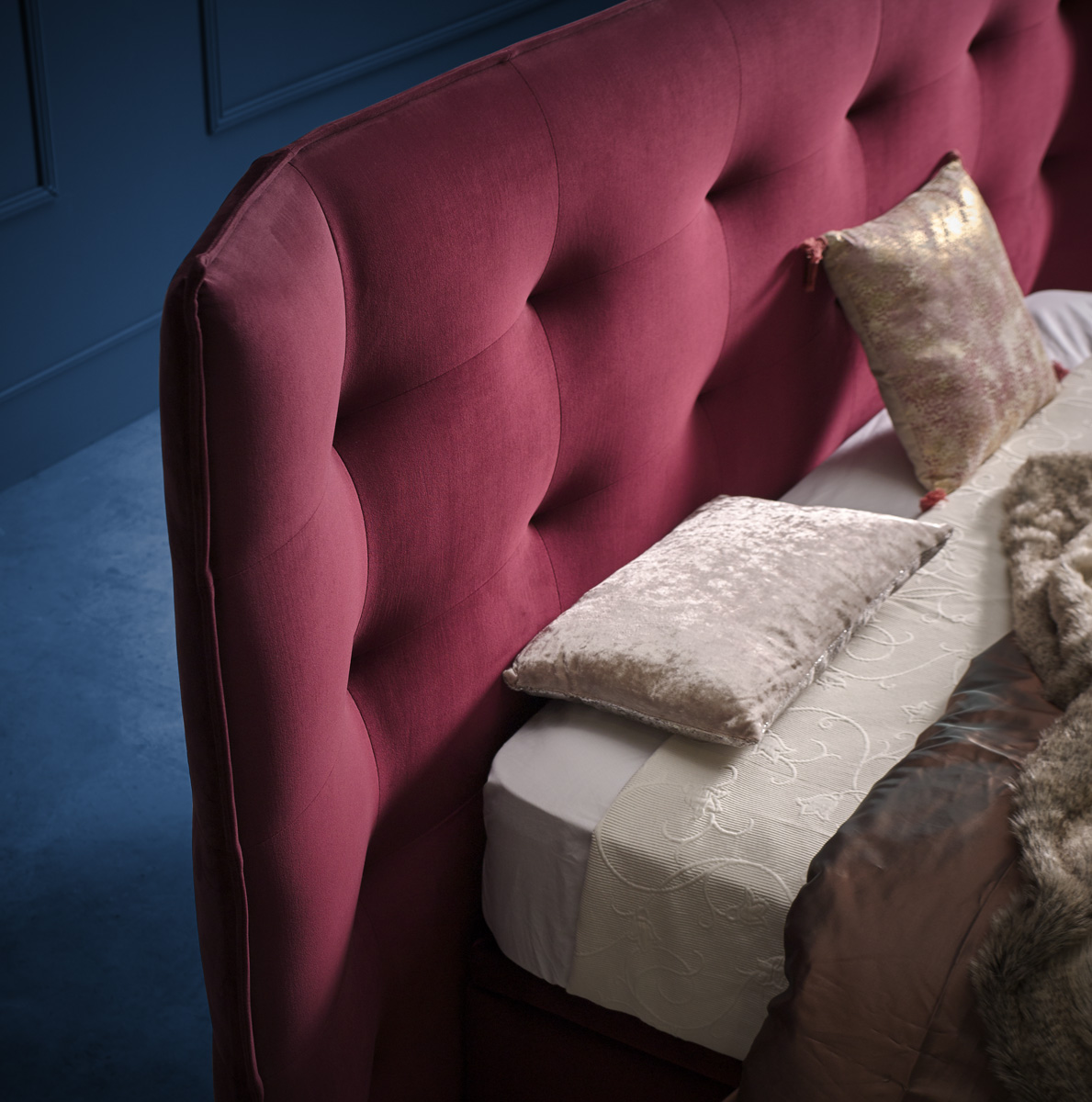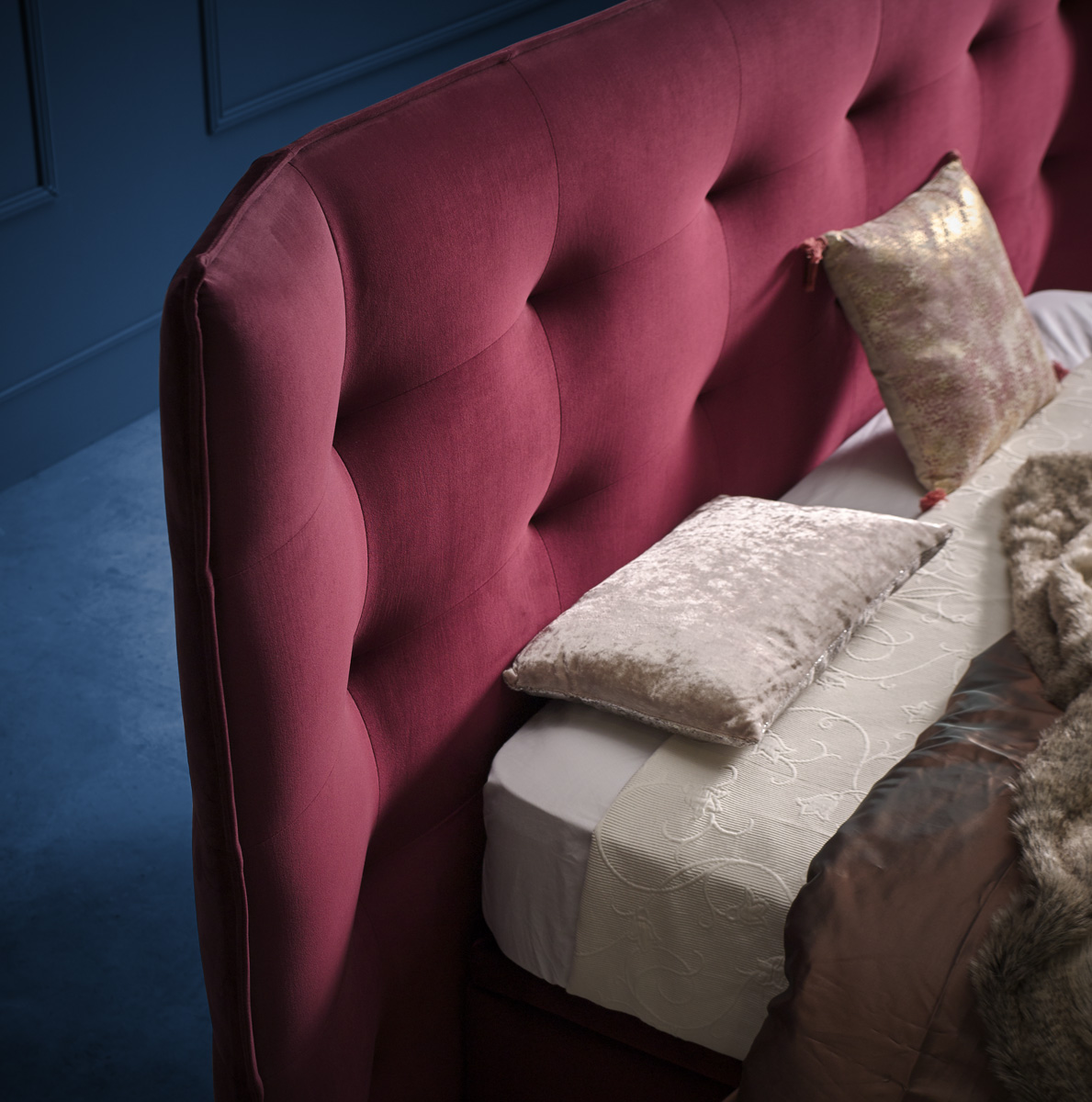 A quality sleep has many health benefits that are noticeable inside and outside. Our looking, mood and mindset rely on a good night sleep. On last Habitat edition Ecus launched Senttix, a mattress catalogue designed to meet the requirements of diverse types of sleepers and lifestyles, divided in 3 collections: VIT/LAB/GEA. This year, Senttix will be wrapped up with new and innovative set of bed systems and upholstered headboards: Senttix Au Lit. Handy products that are clearly orientated to make the most of the room decoration. Because a nice bedroom plays a key role in your sleep.
Of course, Senttix Aulit keeps the same values and structure for each category VIT/LAB/GEA:
VIT: Sumptuous beds inspired in classical designs. VIT beds and headboards are made to bond perfectly within this collection, with the touch and comfort of contemporary luxury.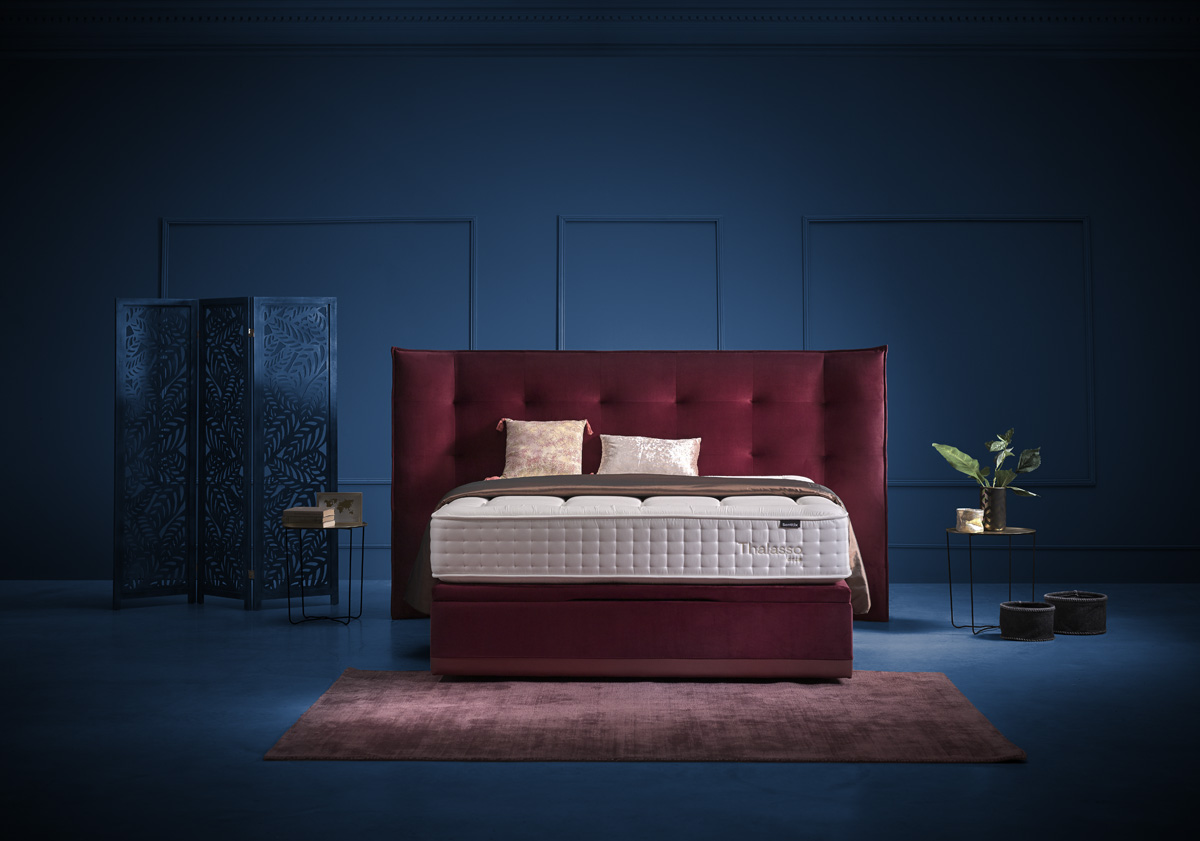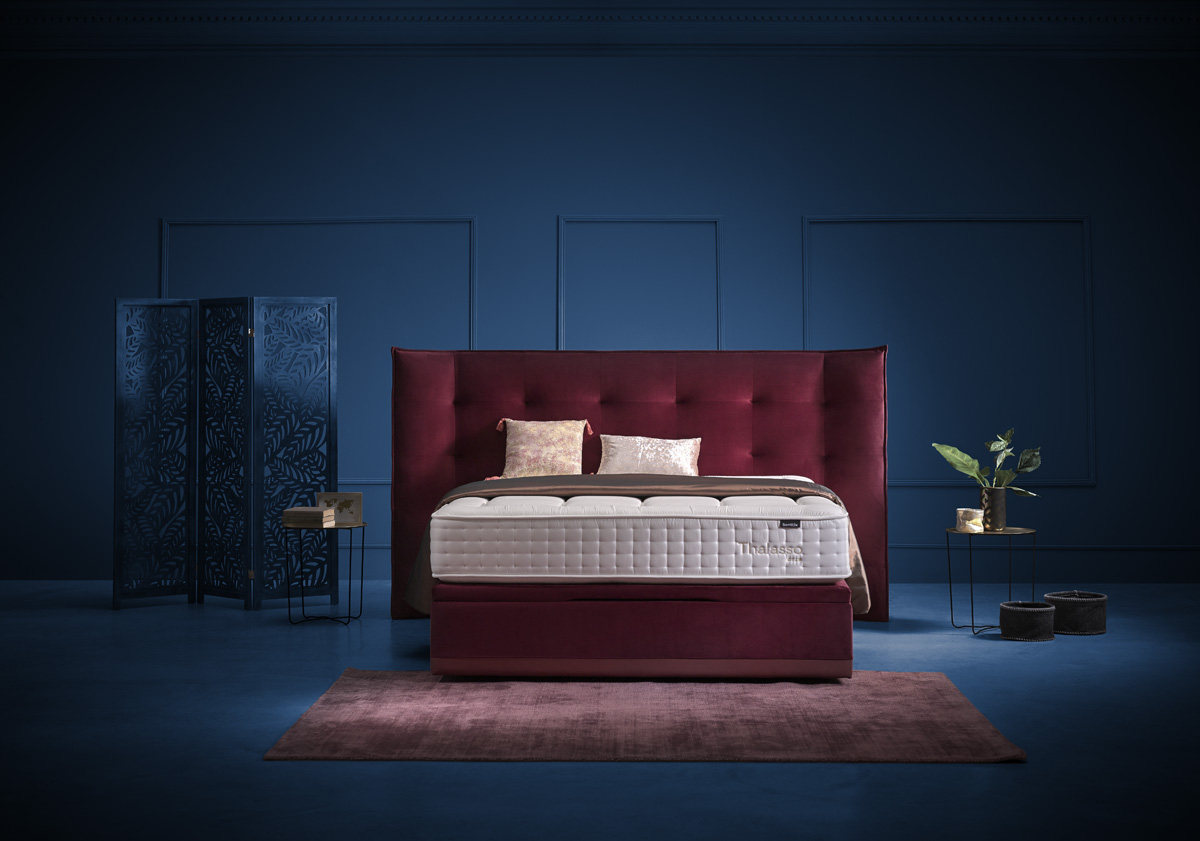 LAB: Shapes defined by clean lines and performance materials. Mattresses and bed structures using the latest technology in terms of fabric and materials such as texturized fabrics and foams, easy to clean vinyl's, waterproof, etc.
GEA: Natural materials certified by Oeko-Tex standard 100. Organic and resistant textures combined with comfortable volumes and wooden/ earthy tones.
Stop over N2-P3 Stand: K15 for further info. You may also enjoy our 'sleep talks' by the sleep expert Jesús Vélaz and make top notch contacts in the sleep industry.