Zava participates in the 2022 edition of Habitat (20-23 September) the international furniture, lighting and furnishing fair in Valencia, which returns in style on the international scene, included among the top events in Valencia World Design Capital 2022. For this very important occasion, a moment of celebration of design and reflection on its role in the life and home of the near future, Zava presents some new lighting design projects and new editions of its most iconic production, lamps that have achieved more success and awards over time, in terms of planning and notoriety.
Among the new products, the Cyrcle lamps (suspensions and wall lights) stand out, born from the collaboration with Lorenzo Palmeri, one of the designers who best shares the evolution of the company path, his vision of lighting and his preference for a material such as metal. New ideas such as the Nino family of "technical" lamps arise from the need to combine decoration and high luminous efficiency.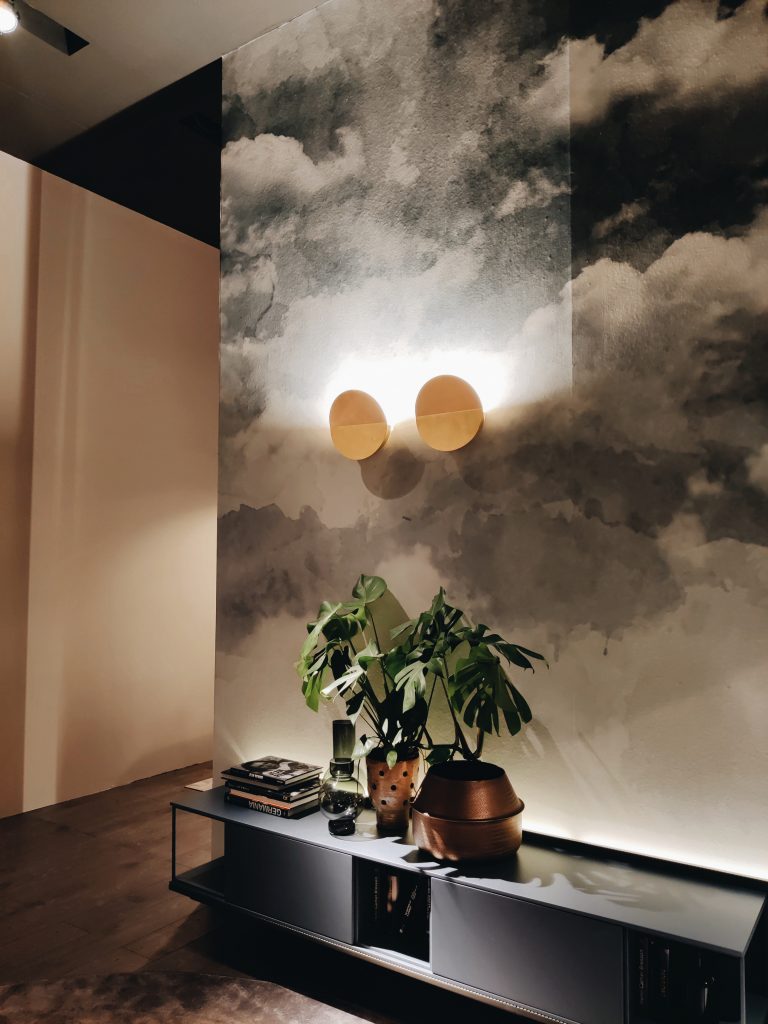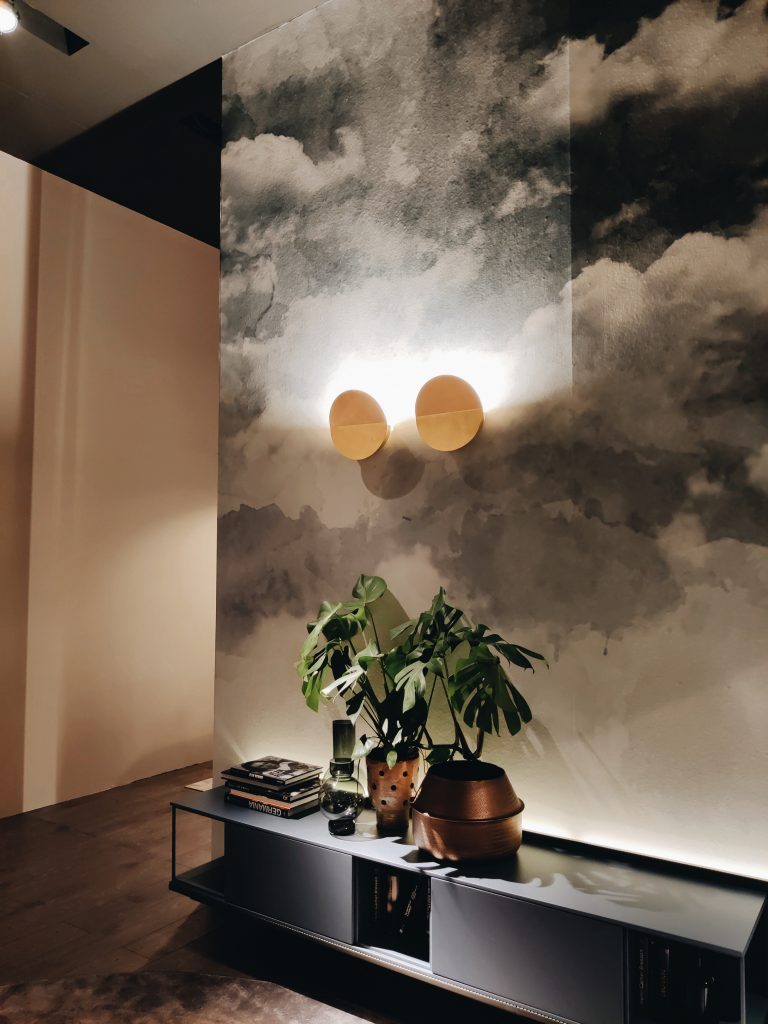 Cyrcle. Suspensions and Applique. Design Lorenzo Palmeri
From the creative impetus of Lorenzo Palmeri comes Cyrcle, a suspension lamp that has chosen simplicity and graphic design as the interpreter of a primordial geometric shape.Cyrcle's spectacular "disc" reflective element is available in the white version, in natural brass or embellished with a leaf. It can also be positioned in two ways, so as to widen or concentrate the beam of reflected light, projected by the suspended disk that contains an LED source. The light, soft but powerful, spreads in a natural and restful way, creating a play of shadows that gives depth to the environment by designing its surfaces. Aluminum and metal become impalpable signs that enclose the light like an evanescent casket and project it into the environment, characterising a corner, enhancing the light function.
Cyrcle Mini is added to the scenographic suspension, which allows you to combine them in the desired number and emphasize a particular corner or point of the house with a real concentration of light. For the wall, on the other hand, Cyrcle turns into a disc with the upper part raised, from here the light comes out to create an intimate and cozy atmosphere. The luminous discs can be white, colored or in brass.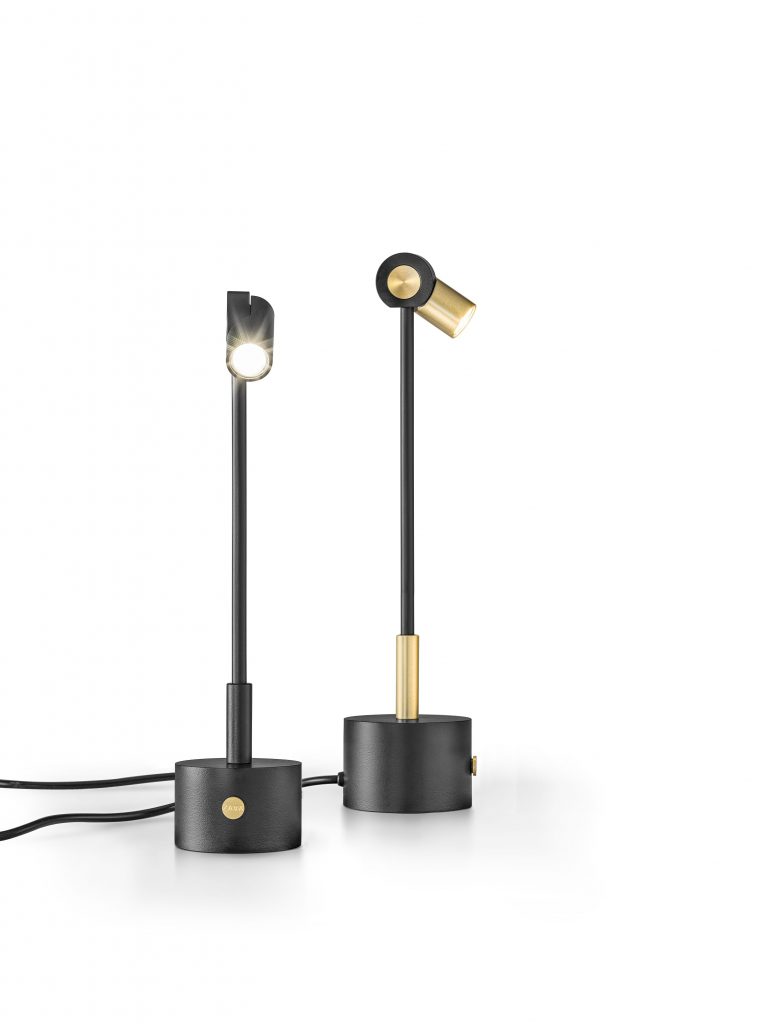 Nino. Floor Lamp. Design Franco Zavarise
Nino is a very complete family of lamps ranging from wall lamps to outdoor lamps and characterized by elegance and extreme formal cleanliness, all played between the slender lightness of the structure and the power of the lighting. Nino is a very small spotlight, which has a brass joint combined with a structure that can be made in a black or white finish. The peculiarity of Nino is precisely this: an elegant chromatic combination that combines the decorative needs of the interiors and the ability, at the same time, of a very powerful luminous flux. In the floor lamp version, Nino is characterized by a 35mm adjustable lampshade. It is equipped with a capacitive touch dimmer, it delivers 400 lumens of luminous flux with a 60 ° diffusion angle. Available in white, black, brass / black, brass / white finishes. Materials: metal, brass, aluminum.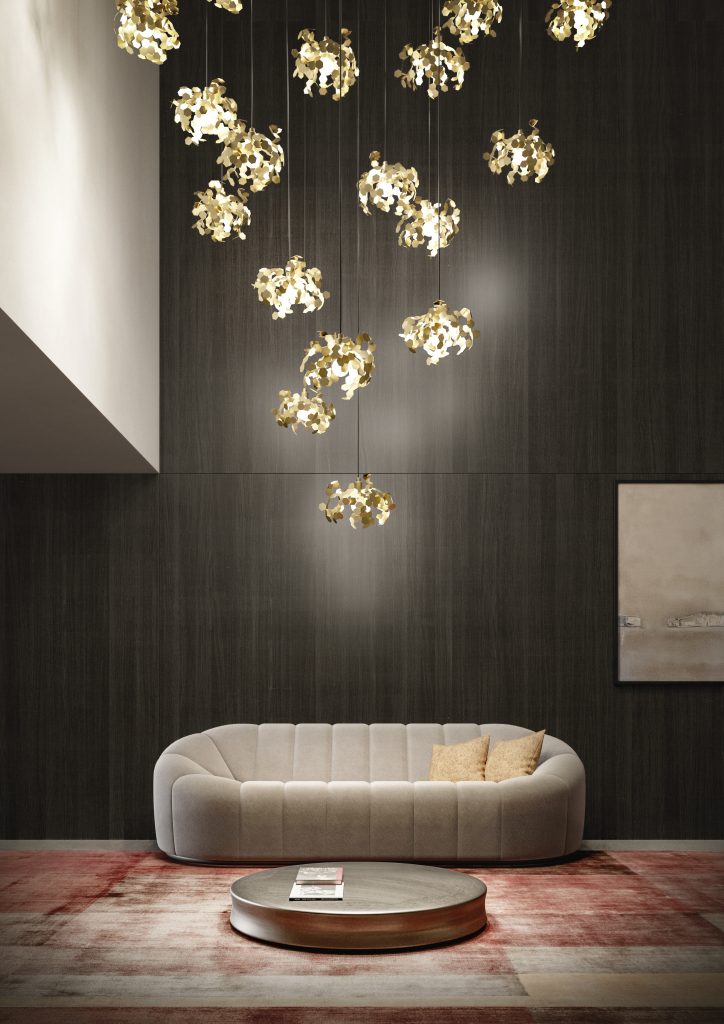 Andromeda Mini. Suspension, floor and wall lamps. Design Paolo Ulian
Andromeda is now considered a Zava best seller, an iconic lamp based on a simple yet ingenious idea: the possibility of assuming infinite formal configurations depending on how the various hexagonal elements / diffusers are arranged together through simple folding operations. . This results in a great variety of shapes and sizes. It is obtained from a single sheet of aluminum or brass laser cut without producing any waste material and combined with metal elements. Zava presents the new Andromeda edition made of brass and in the Mini version, a series of small suspensions to be used individually or in a group that creates the effect of a luminous, surprising and suggestive waterfall. Available in different sizes.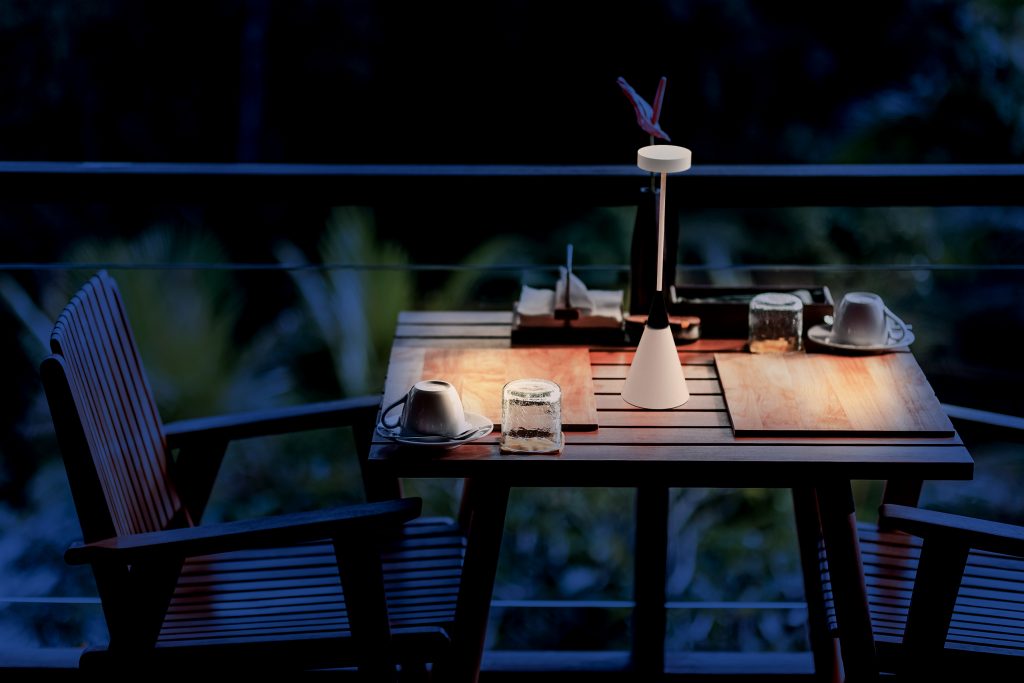 Fenex. Rechargeable table lamp Design Franco Zavarise
Pure lines and the evocative shape of an inverted goblet that diffuses an intense light around itself. Here is Fenex, a rechargeable table lamp in metal and brass, designed specifically to create an intimate relationship between people and their environment. The finish of the disc, chromed or colored, becomes a personalization detail that makes Fenex the ideal friend for pleasant evenings outdoors. Light source: LED 1x 1,8W 220lm 3000K. Three selectable light levels / Battery life 8h @ 100%, 16h @ 50%, 24h @ 25% Batteries included. Dimension: Ø 11 x h. 35 cm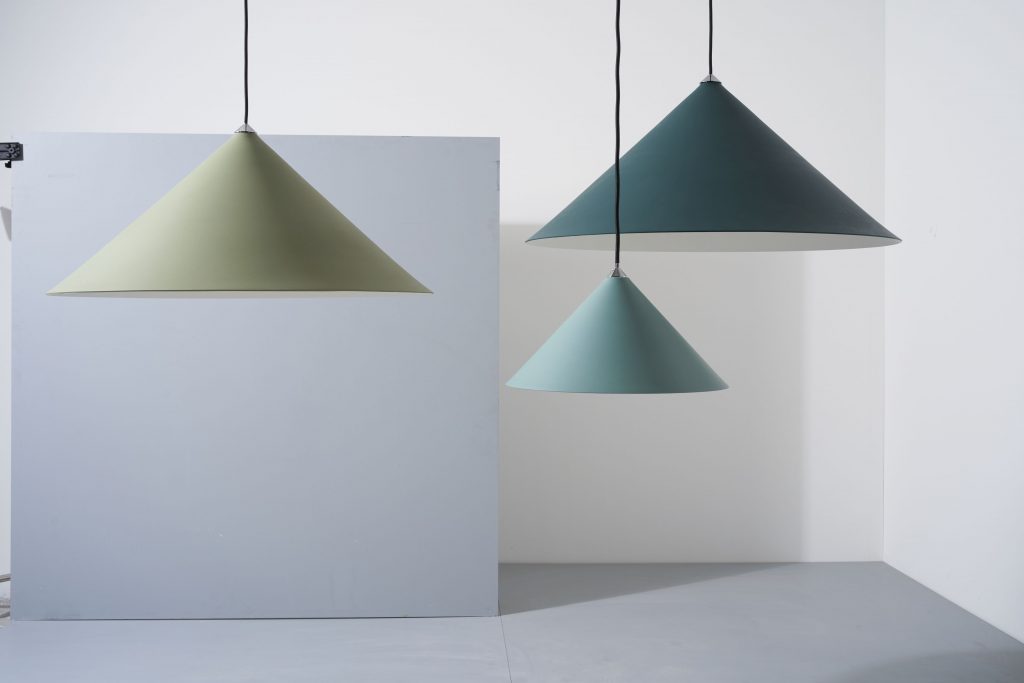 Jeena. Suspensions. Design Franco Zavarise
The shape is its way of being, the colors are its expressive force. Jeena is a very versatile suspension family that plays with shapes and colors. The basic shape of the lampshade is the cone, which comes in all possible diameters: from the large one to the one with the smallest diameter. Its charm therefore lies in the possibility of combining different shapes and different shades, to create formal and chromatic games of great effect. Of course, each suspension can stand alone, to emphasize a corner or to illuminate a room. Jeena expresses herself with great personality in open areas of the kitchen / living room, in the living room and in corners that require a particular atmosphere. Material: metal. Different sizes. Available in different finishes and fashion colors: sahara, quartz pink, ocean blue, jungle green, sage green, arctic green, jasper gray and other shades.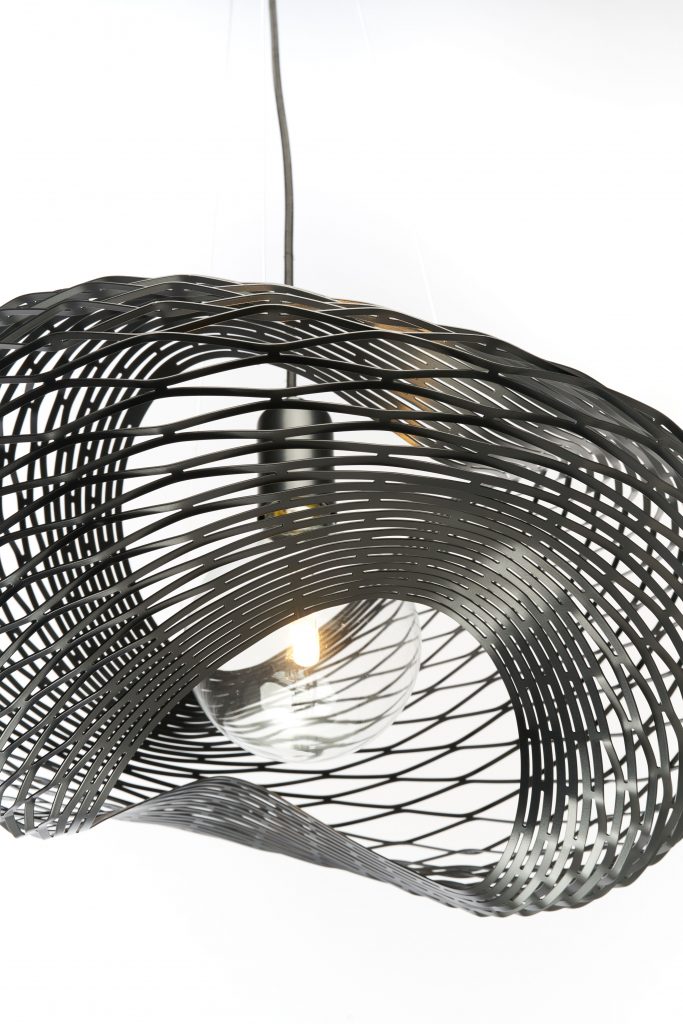 Net. Suspensions, floor and table lamp. Design Paolo Ulian
Net is a family of sheet steel lamps with a strong sculptural vocation. The diffuser is made starting from a flat sheet of steel laser cut according to alternating concentric lines: these transform it into a dense, hand-molded lattice that allows to obtain infinite formal solutions of the diffuser. It can take on simple shapes and adapt to discrete and minimal environments or complex and sculptural geometric shapes to characterize and enrich homes or public spaces. When turned on, it projects a pleasant decorative effect on the walls. Available in suspension, floor and table versions. Material: metal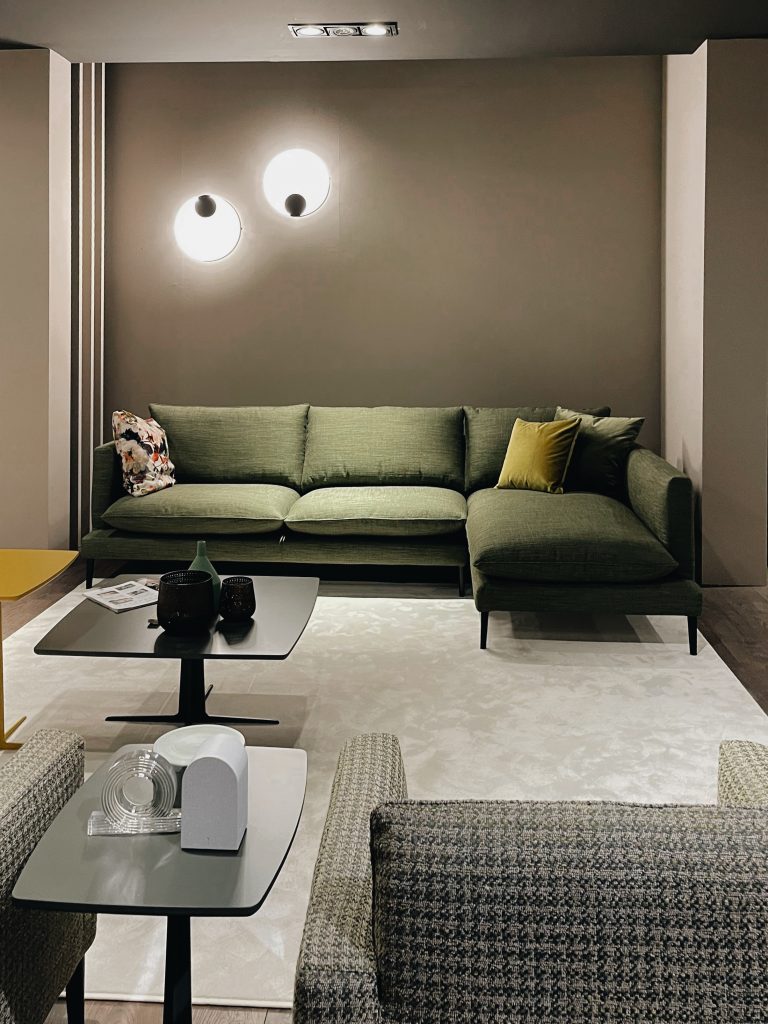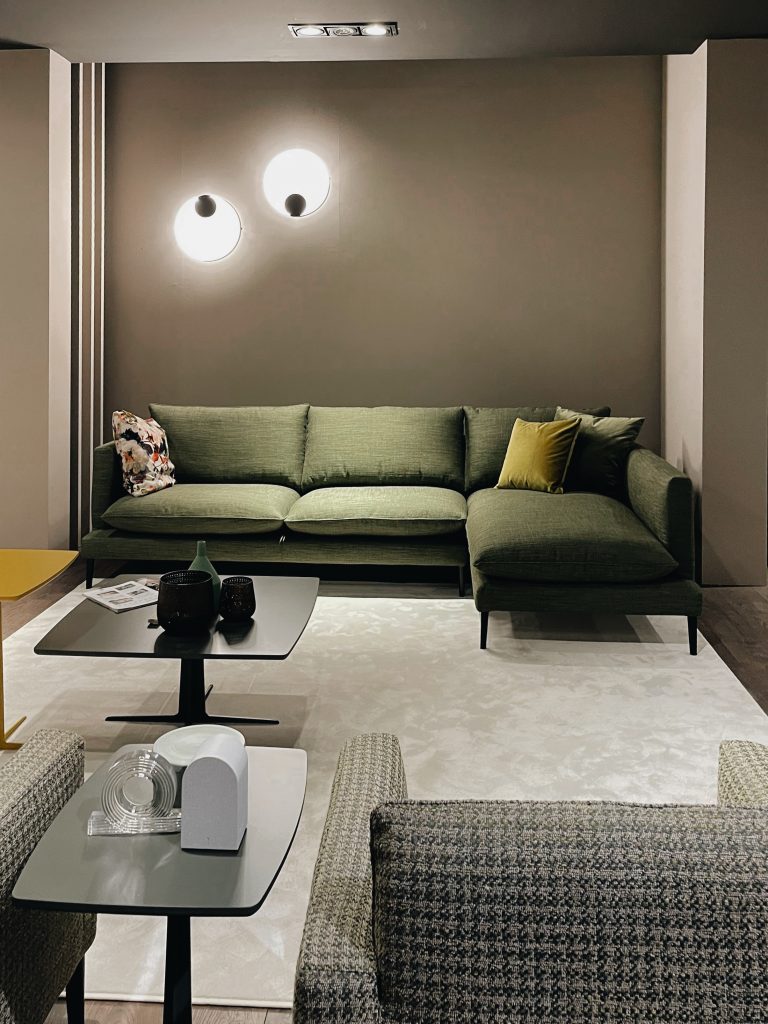 Rings. Suspensions Design Valerio Cometti
A game of luminous rings to compose at will. This is the characteristic of Rings, whose rings are available in different diameters. Each ring is independent and it is possible to create compositions of any shape and size. The most diverse configurations are possible, horizontally or vertically but also on the wall: for each configuration, a large ring hooked to a central rose window draws a luminous circle with a sure scenographic effect. A modular and customizable modular system capable of characterizing the environment, whether public or private. Materials: brass and aluminum. Available colors: white, black, arctic green Dimensions: Ø: 30, 40, 50, 80, 115, 135, 145, 150, 190, 200, 250, 300, 350, 400 cm.
ZAVA was founded in 1982: since then, the company has been working metal thanks to the deeply rooted craftsmen connected to continuous technological innovation. Each piece is an expression of irreplaceable craftsmanship, combined with creativity and attention to design. These are the characteristics that have always distinguished a Made in Italy based on passion and the enhancement of human skills. ZAVA therefore offers a collection of lamps with an undoubted personality, whose singularity lies precisely in the encounter between resistance, materiality and expressive force of iron and the characteristic impalpable lightness of light. From the meeting with different designers, lamps of great decorative and technical depth were born, which have become real best sellers.