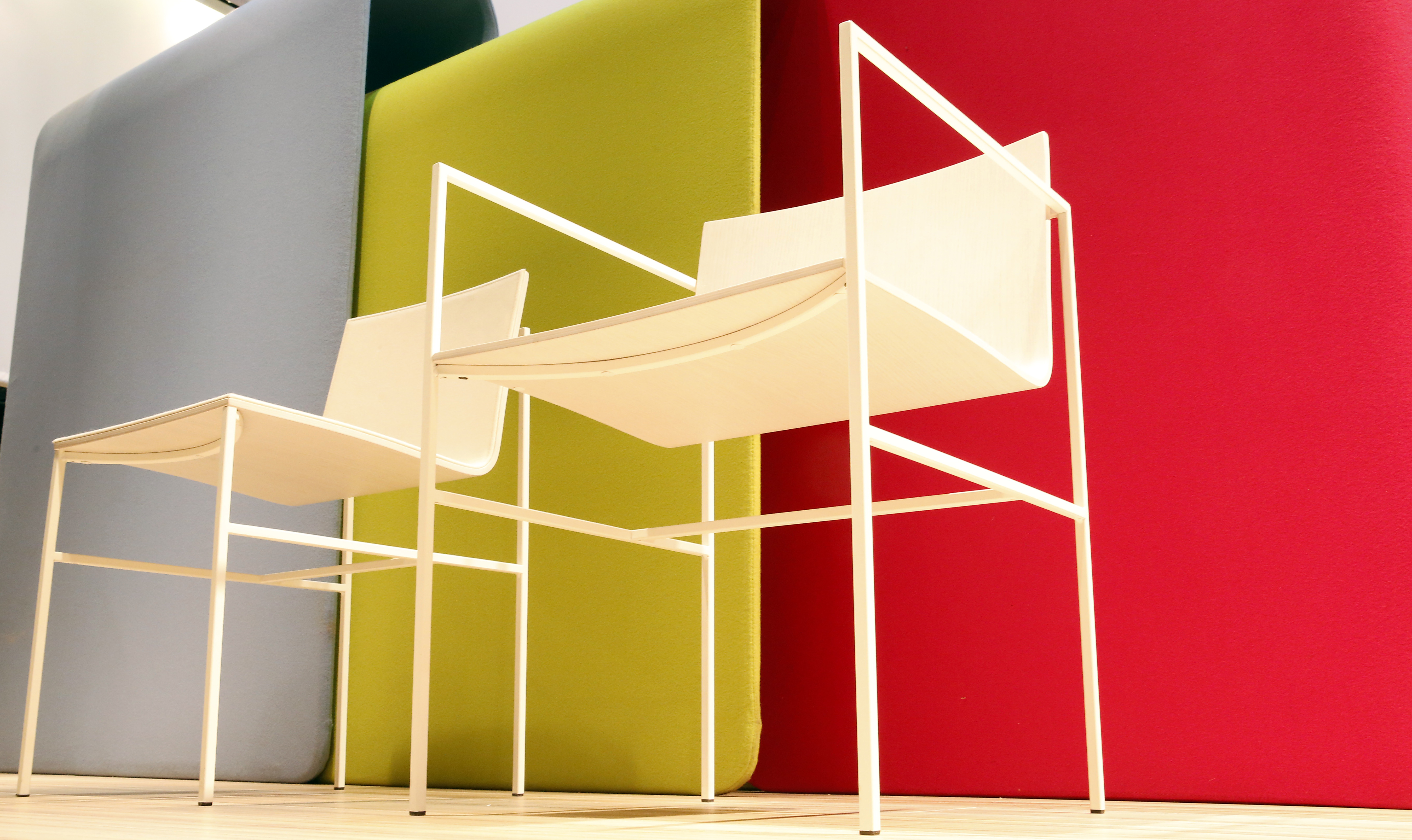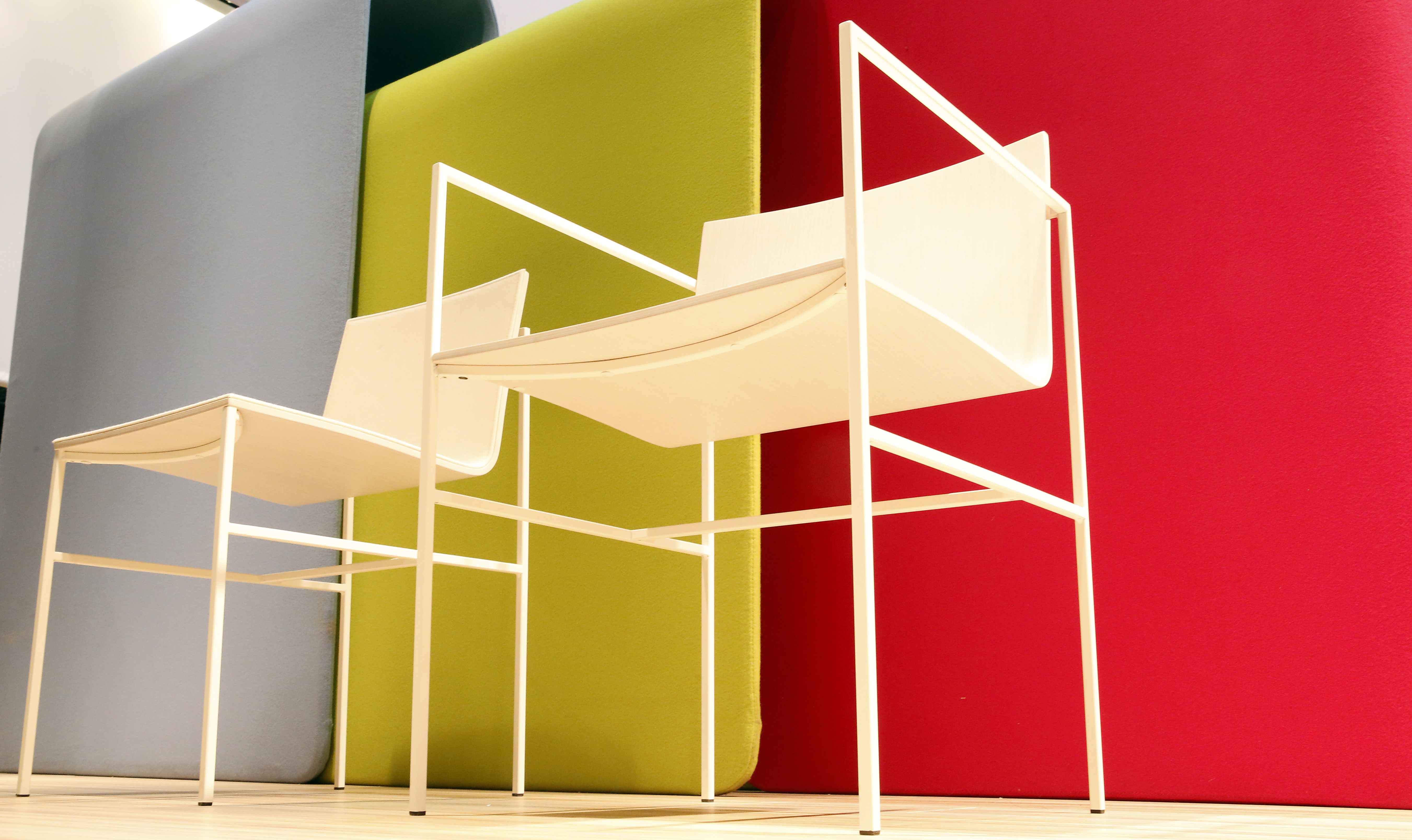 Habitat is incorporating a hundred of new brands and many of these companies are ground breakers in their respective sectors, including designers Sancal and Viccarbe, innovative brands Nomon, Tegar Mobel and Doos Design, and office and contract furniture designer and manufacturer DeLaOliva, which is a leader in its field.
The design and cutting-edge element of the show has been swelled by a significant number of top level international companies including, most notably Italian group Battistella, renowned designer and manufacturer Tonin Casa, also from Italy, along with German manufacturers such as Bordbar Design, which has won awards for its innovative designs, and Portuguese designers Fenabel and Serip, which will be showing cutting edge lighting, amongst many others.
One notable aspect of the batch of new recruits is the number of companies that offer items that complement furniture for the home such as designer bathroom specialist Buto Bath, which has sought a space of its own at the extraordinary interiors showcase that is Hábitat.