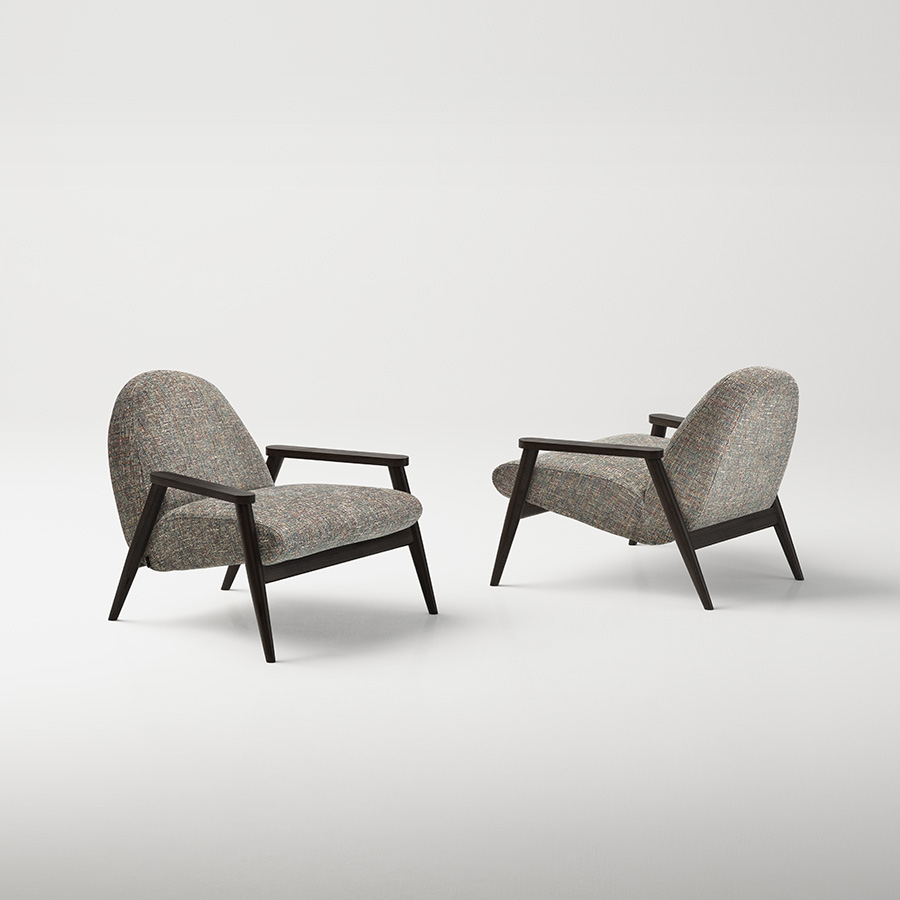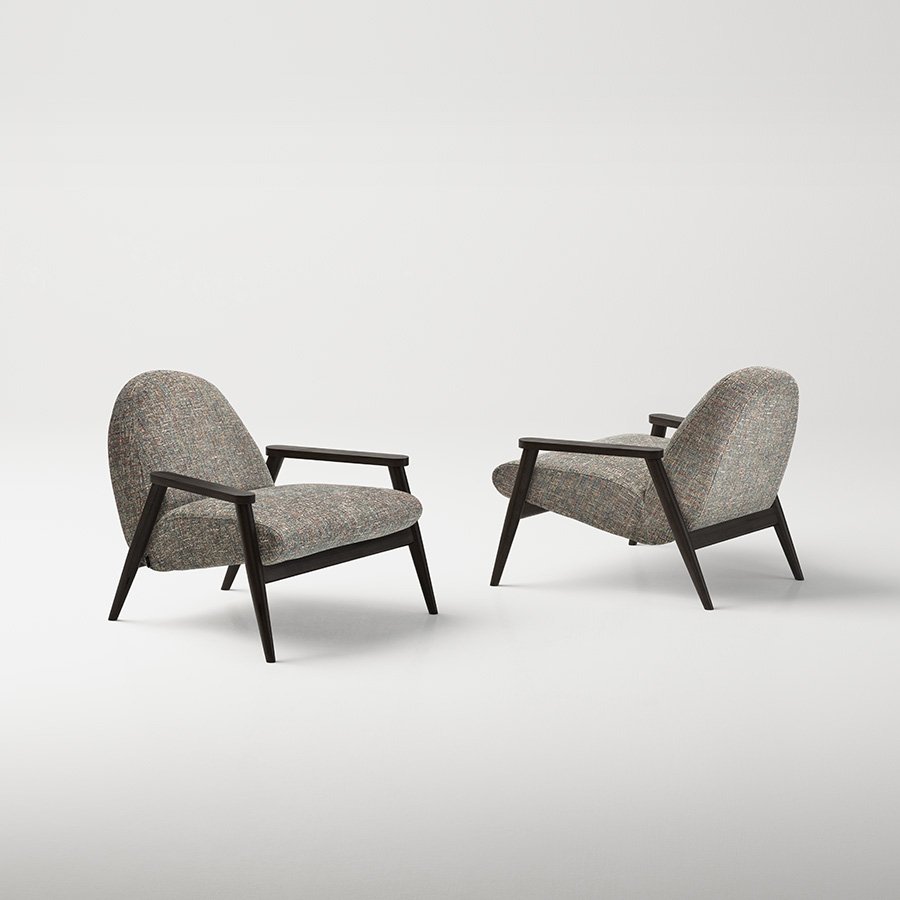 Simple in design and shape with a strong and prevalent characteristic, we hereby present the Model 9375 Collection. It comes in three varieties; 9375 with metal support, 9375-14 in wooden legs and 9375-14B with a wooden structure that serves both as armrest and leg support.
These three variations have been carefully designed to offer versatility when it comes to adapting the chair to different spaces. The metal support option offers a light aesthetic look whereas model 9375-14 offers the right mixture of coziness and warmth with its quality solid Beachwood legs. Lastly, model 9375-14B and its sound Beechwood structure that serves as both legs and armrests, offers exactly that; extra support, stability and comfort.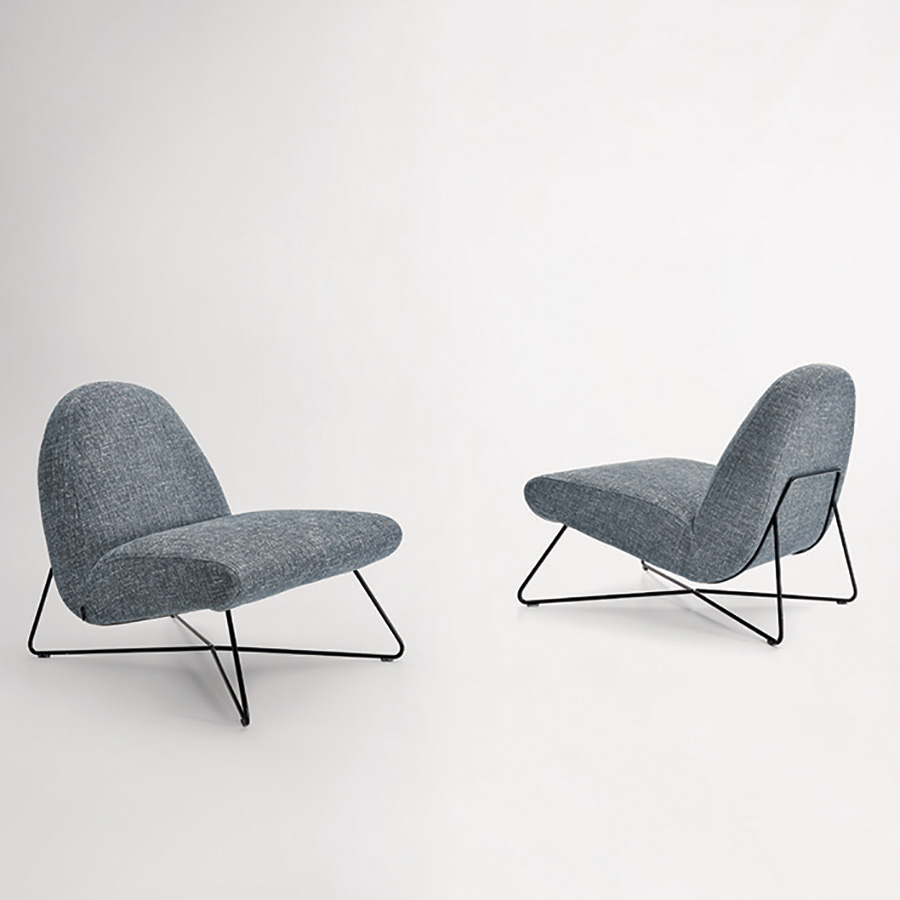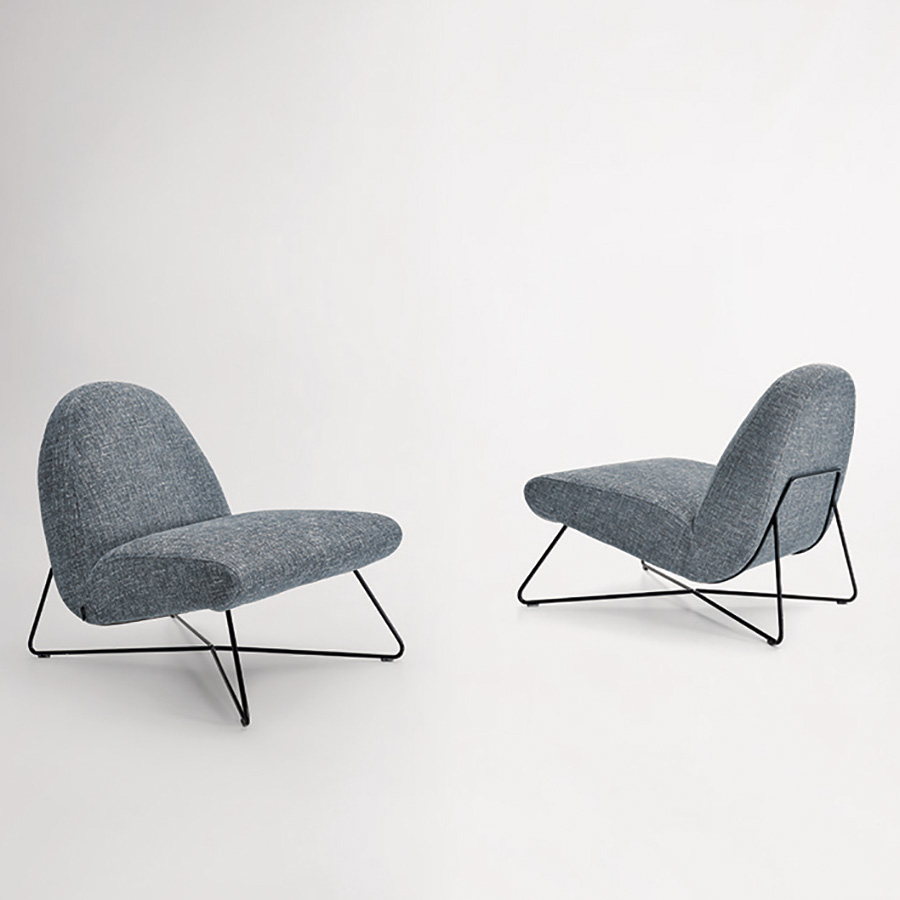 We bet on the ideal ergonomics for each of our seating furniture at TM/Leader, that being said we are firm believers that our pieces should not only be all about design and modern looks but they should also provide the maximum possible comfort every time they're used.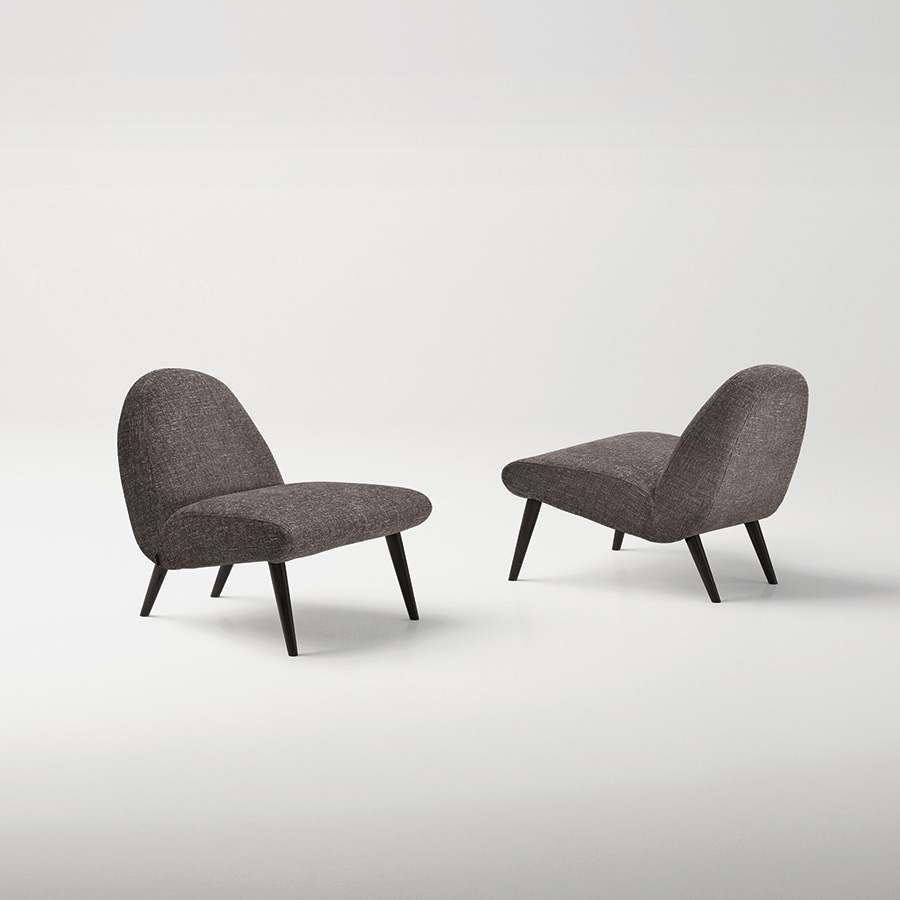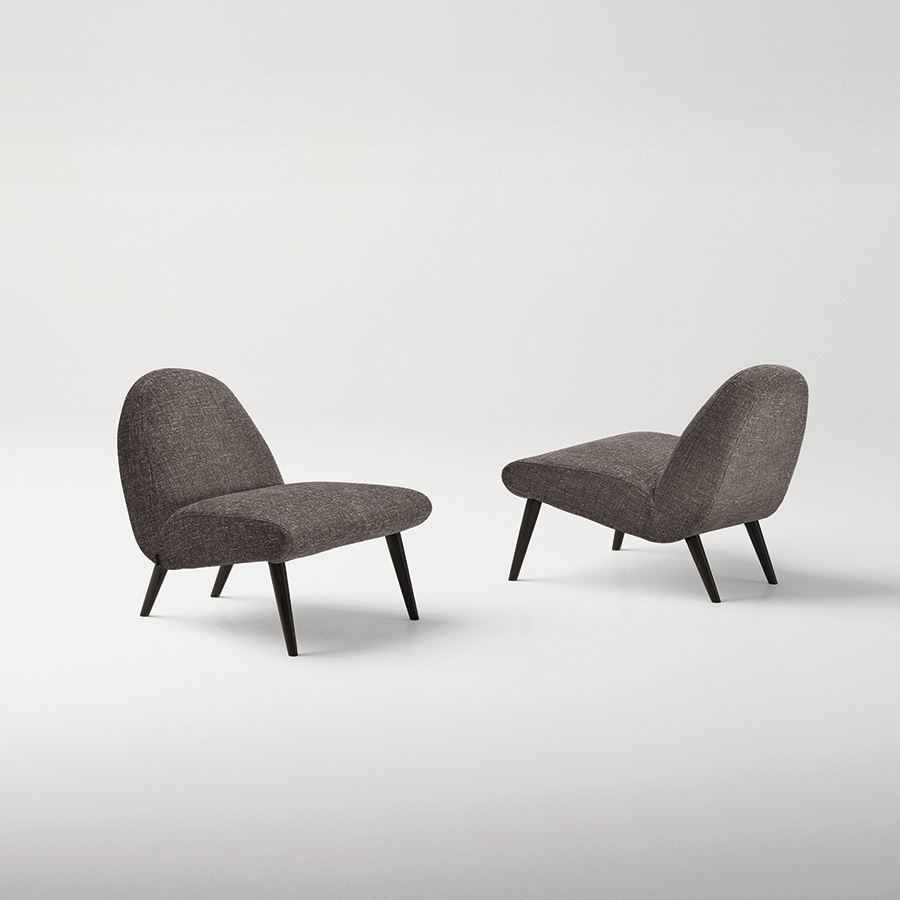 Time durability is also a key player in this particular model, we look at this piece as timeless but also as a piece that will stand the test of time. These are just some of the key factors that will help you choose this lounge chair above others.