The best of the 120 years experience of Martínez-Medina and its future is summarized in this collection. The essence, unadorned however with an elegant touch incorporates balanced materials and volumes, where different black shades predominate.
The collection features the latest designs of Jmm as an introduction to the new era of the brand with the addition of designs from Mario Ruiz and Francesc Rifé, in collaboration with Pablo Gironés, responsible for the company's corporate code and new concepts created. At Jmm we believe that a signature company such as ours should evolve and move towards a more universal design.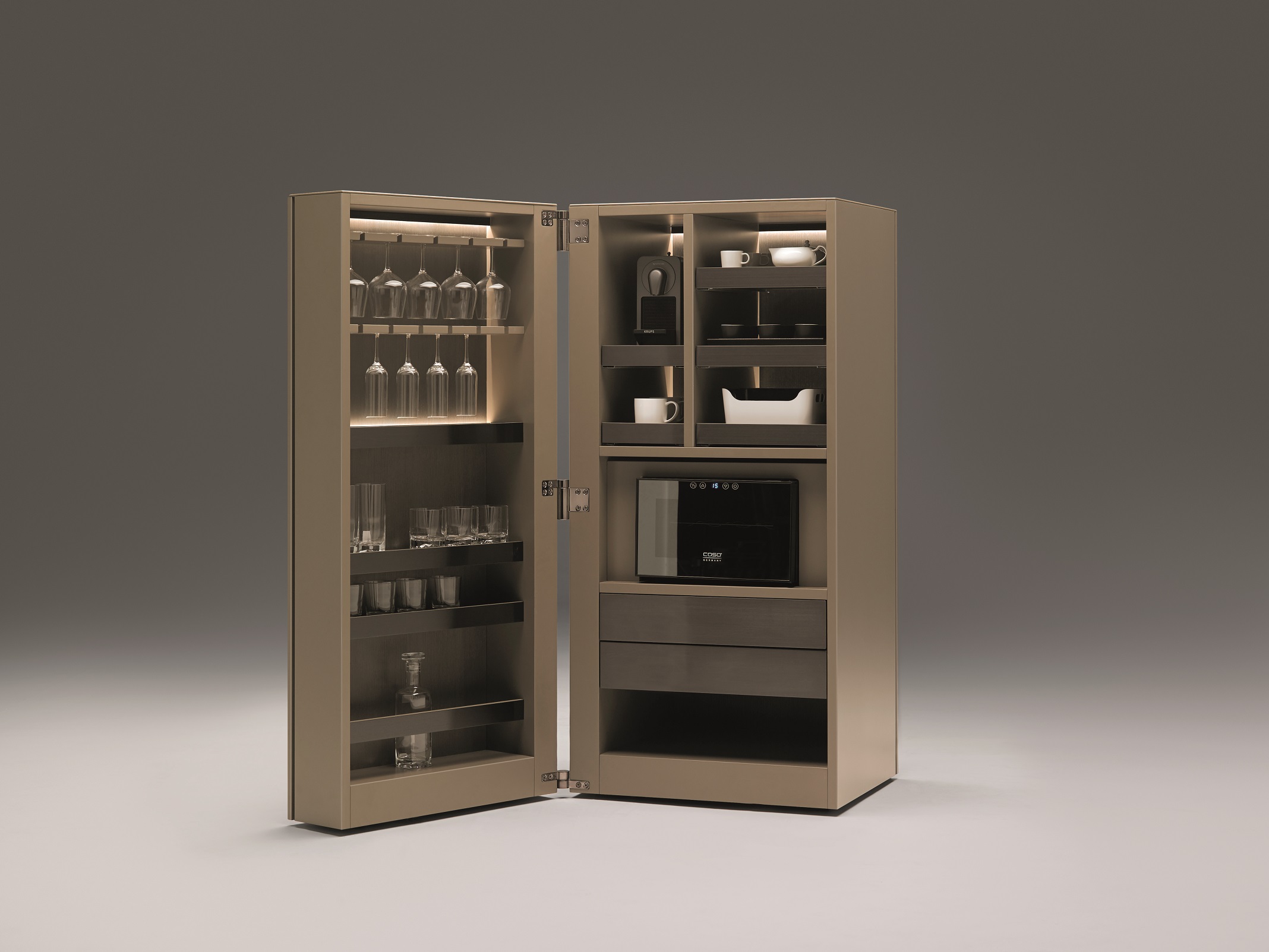 OK CUBE Francesc Rifé NEW
Office kitchen. A cabinet that conceals the necessary kitchenware to properly serve a cold or hot drink. Fitted with electrification for appliances such as a Nespresso machine and a fridge/wine rack. Includes led lighting.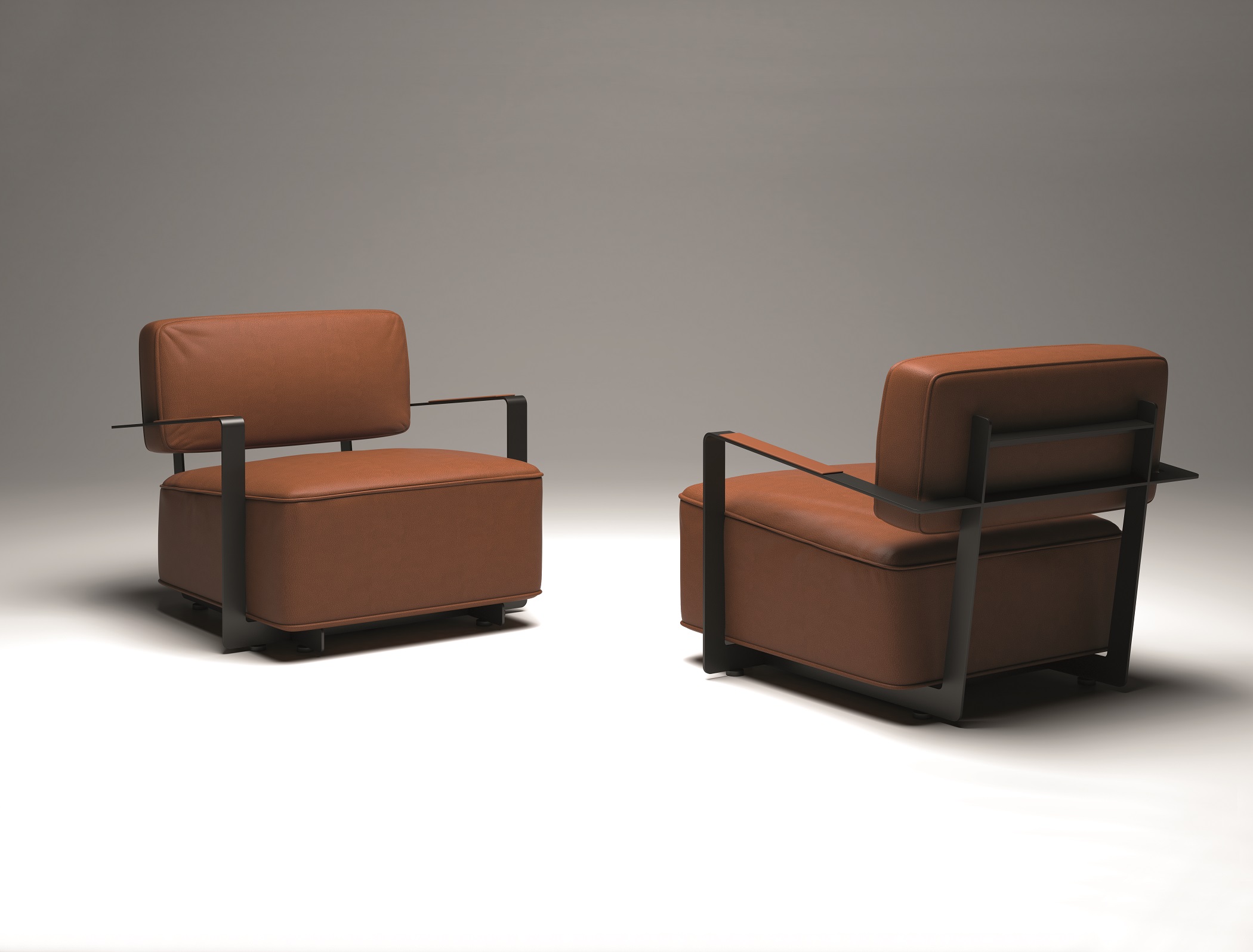 KONG Francesc Rifé NEW
Comfort armchair, made with calibrated steel plate lacquered in black and covered using different layers of polyurethane. Upholstered with tech or natural leather.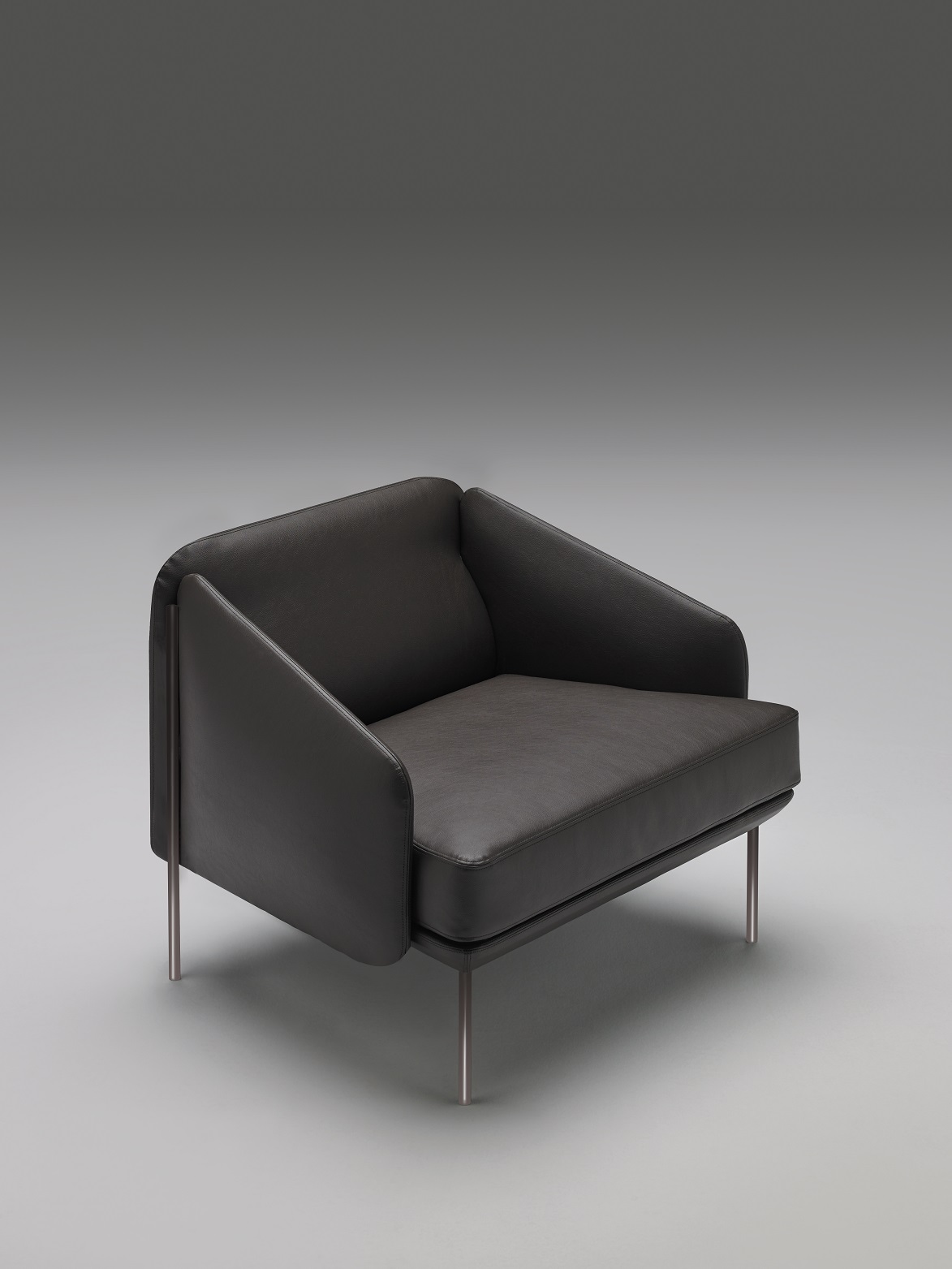 NEO Francesc Rifé NEW
Waiting armchair. Beech inner frame covered with multi-density foams for greater comfort. Upholstered seat, back and armrest. Lacquered metallic structure.