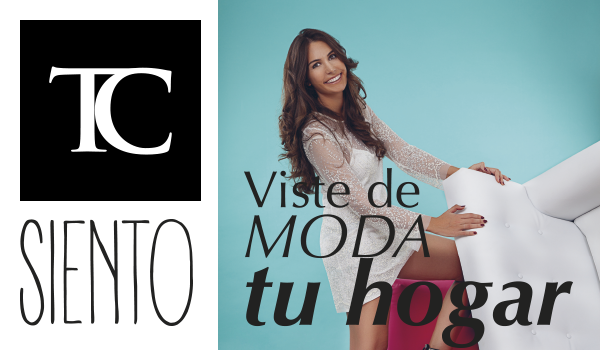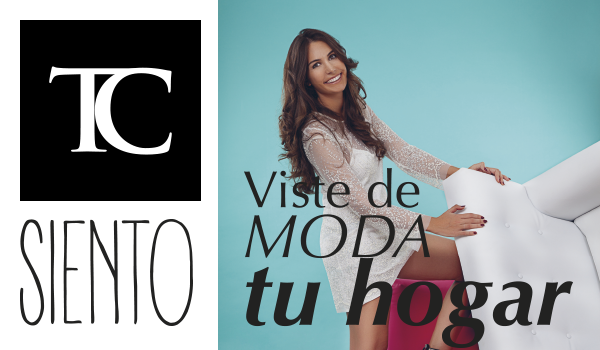 Valencian company TC Tapizados Carrasco, EXCELLENT  MEDITERRANEAN AWARD 2015 to the TEXTIL COMPANYWe are an example of overcoming a financial crisis and we have become one of the first companies in the sector to export to 20 countries.
The way to achive designs, is the key factor  of our innovation. We find our inspiration in the trends that we observe in the different catwalks of natinal and international fashion.
We look for  furniture/fashion analogy and think our designs into textil keys. Then, we try to move them to the creation of each of our designs making each piece of furniture and product unique.
Since establishment our furniture  has been designed, developed and  manufactured in our facilities, by ourselves, pampering each piece to the last detail. This capacity of development allows us to create fashion and adapt our designs acording to the latest trends.
The key to TC's success has been to take care of every detail each piece that covers out of our workshop.
In our workshops we design, disassemble, and manufacture our furniture following the antisan culture that brings together the best practise and the costume of this trade.
We have a catalog that exceeds 50,000 references as well as manufacture custom products. We supply large areas dedicated to the world of furniture and of course, online stores. Creating a wide range of possibilities  for our costumers.
This has meant we have been able to create 20 new jobs in the last two years which we are very satisfied with.
To achieve our objectives we can say that we have a great human team willing to achieve great goals based on our belief. The will and predisposition to learning with which we turn work into an illusion that makes us enjoy. We believe that our values make the difference.