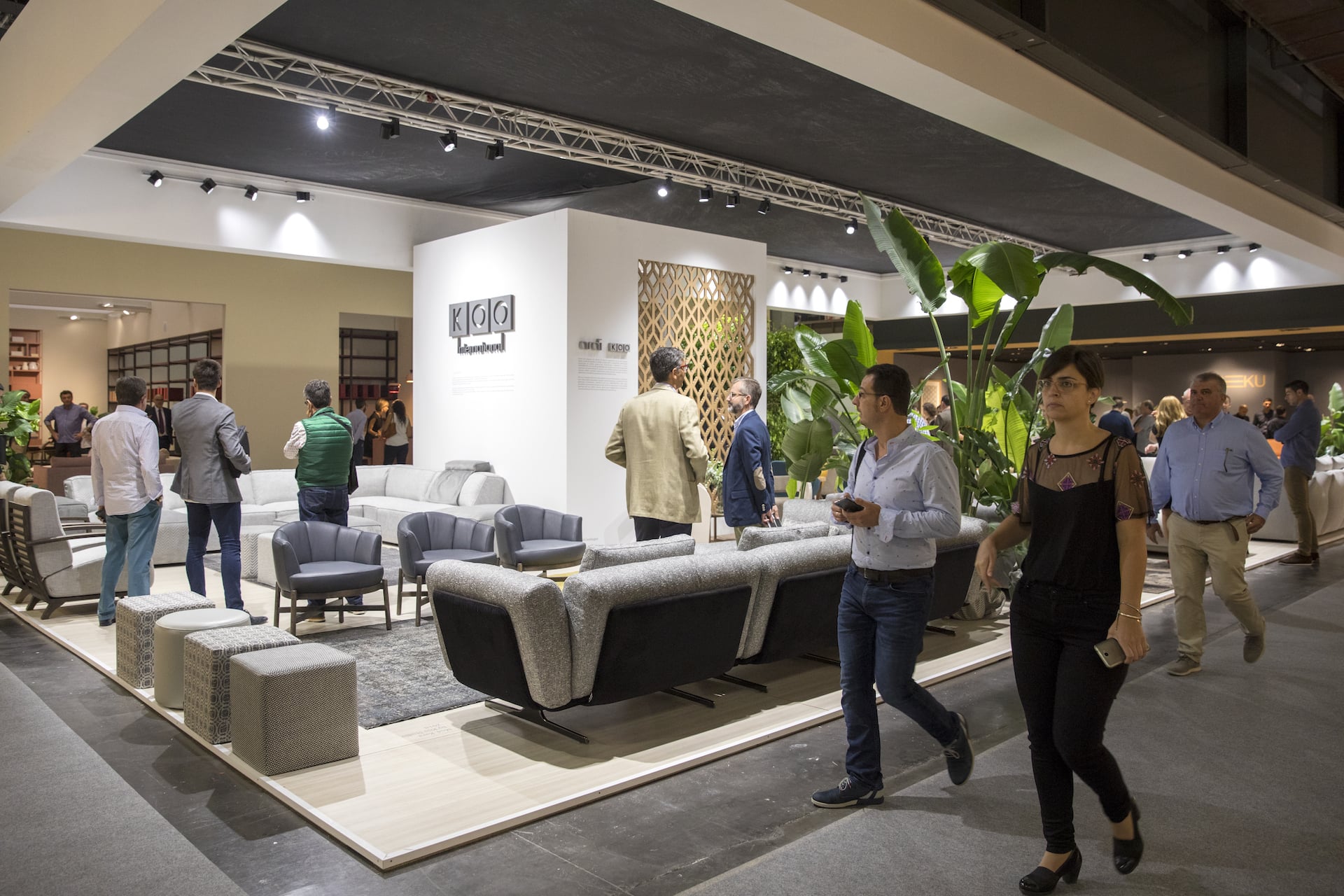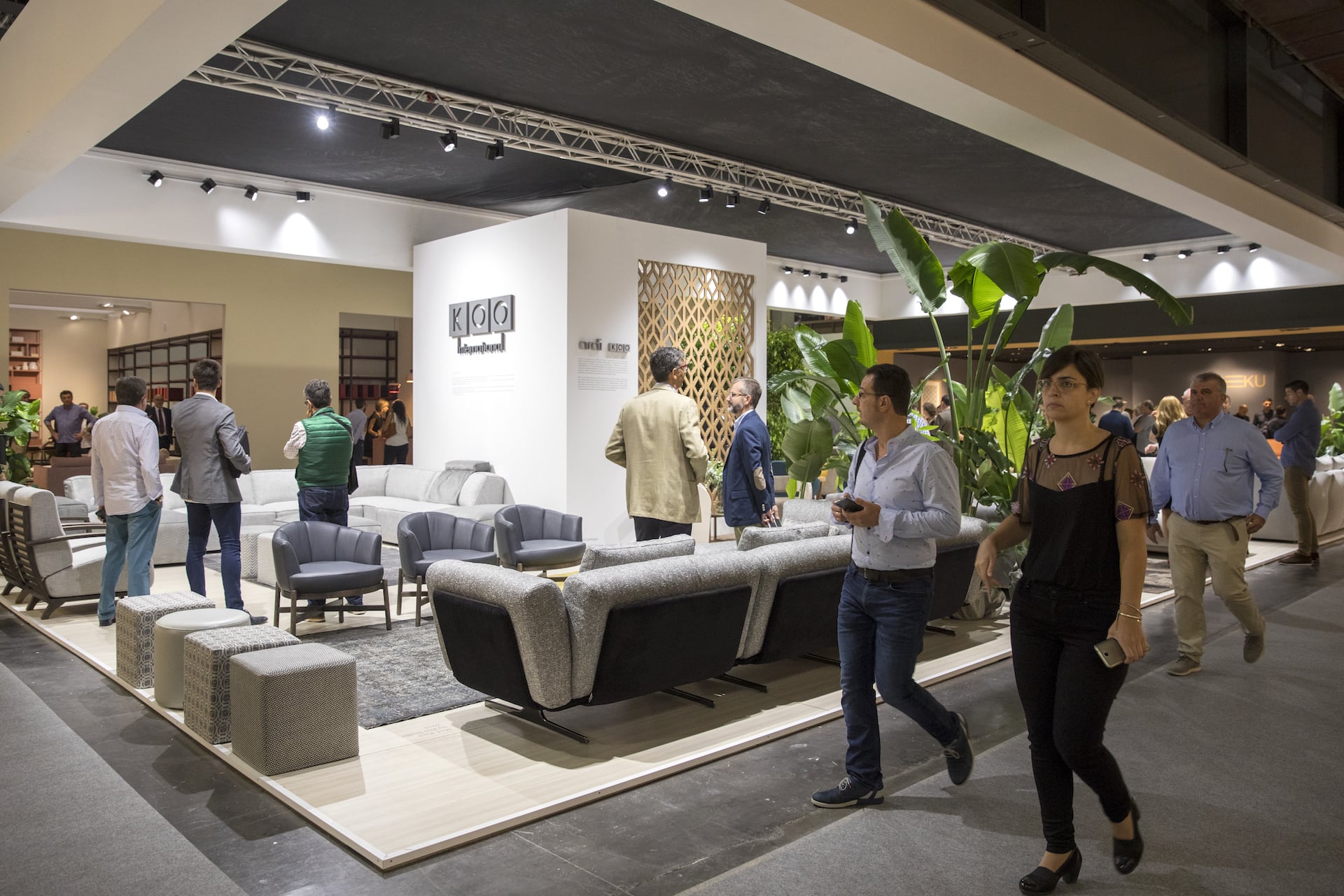 Sales of furniture for the home grew 5% in value terms in Spain last year (2018), to 1,540 million euros, according to figures provided by Informa's Observatorio Sectorial DBK.
More specifically, the uplift in consumer spending on long-life goods and the notable increase in buying and selling of homes had a positive impact on the industry's turnover.
Equally, exports have also displayed a steady rate of growth, having closed the exercise boasting sales worth 529 million euros – 8% up on the previous year. France, the United States of America and Portugal together accounted for 42% of total exports.
Imports, on the other hand, rose to a value of 717 million euros – 3.6% higher than the previous year. The European Union accounted for 47.8% of that figure, ahead of China and becoming the main supplier to the Spanish market. The main EU supplier countries are Italy, Poland, Portugal and France.
The report gives an optimistic outlook for the coming years, anticipating a further rise in sales in Spain, albeit it at a slightly slower pace with yearly increases around 3% and 4% over the two-year period 2019-2020.
In January 2018 there were 12,237 companies identified as manufacturers of all kinds of furniture as opposed to 12,261 the previous year – down 0.2%. The majority are small companies as they have fewer than 10 employees, whilst only 1% employ more than 50 people.
The largest concentration of these companies is in the Autonomous Region of Andalucía, with 17.6% located there. Catalonia accounts for the second highest number, with 14.6% located there, followed by the Comunidad Valenciana (11.9%) and Madrid (9.8%).