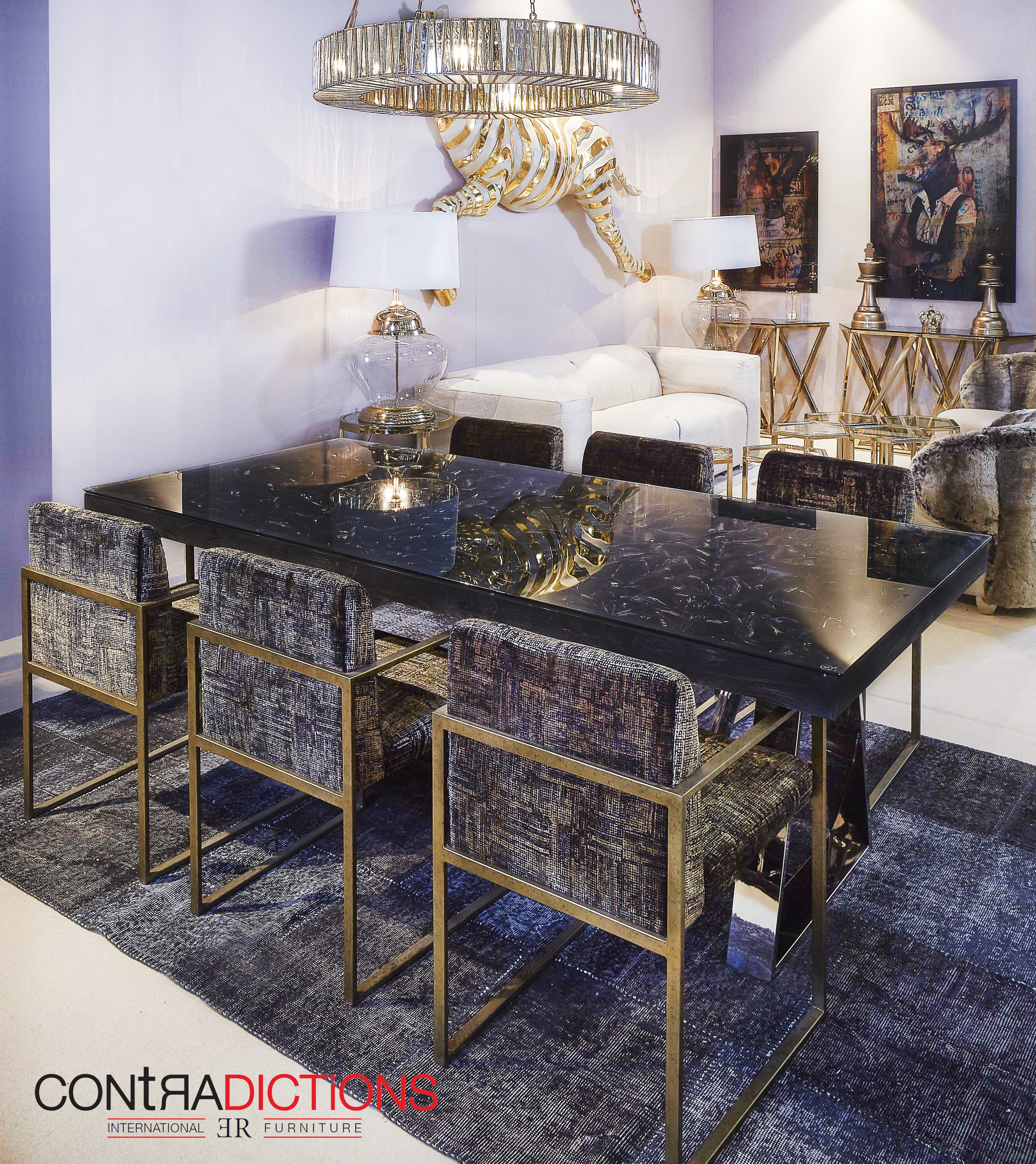 With a totally eclectic style and, continuing with the seal that characterizes the brand since its inception, this year presents Contradictions in Habitat 2018, with a cast of collections that fuse both home and contract sector, creating spaces with soul, based on the combination of materials as diverse as: aluminum, wood, steel, glass and fabrics.
As a novelty, for this event, the firm will present its latest collections, "Black Shell" and "Jungle Wood", based on the combination of natural elements with aluminum and glass as well as recycled wood with marble. In addition, as a culmination we will show an advance of new products that have evolved our Secrets collection.
Likewise, Contradictions, will continue with its collection of artistic photography, considered one of the most exclusive on the market.