Venice, 17 July 2023 – After the Euroluce Fair 2023 in Milan, Siru Lighting – a Venice international company founded in 1988 by Rudy Marinoto – will participate in another important event: feria Habitat 2023, one of Spain's leading interior design exhibitions, a showcase for top international exhibitors, established in recent years in Spain, in a city of great charm: Valencia.
From Tuesday 19 September to Thursday 21 September from 9.30 a.m. to 7 p.m. and Friday 22 September from 9 a.m. to 5 p.m., among the international exhibitors, Siru will also be present with its own stand, where it will be possible to experience the craftsmanship and attention to detail, typical of the brand, that sets it apart.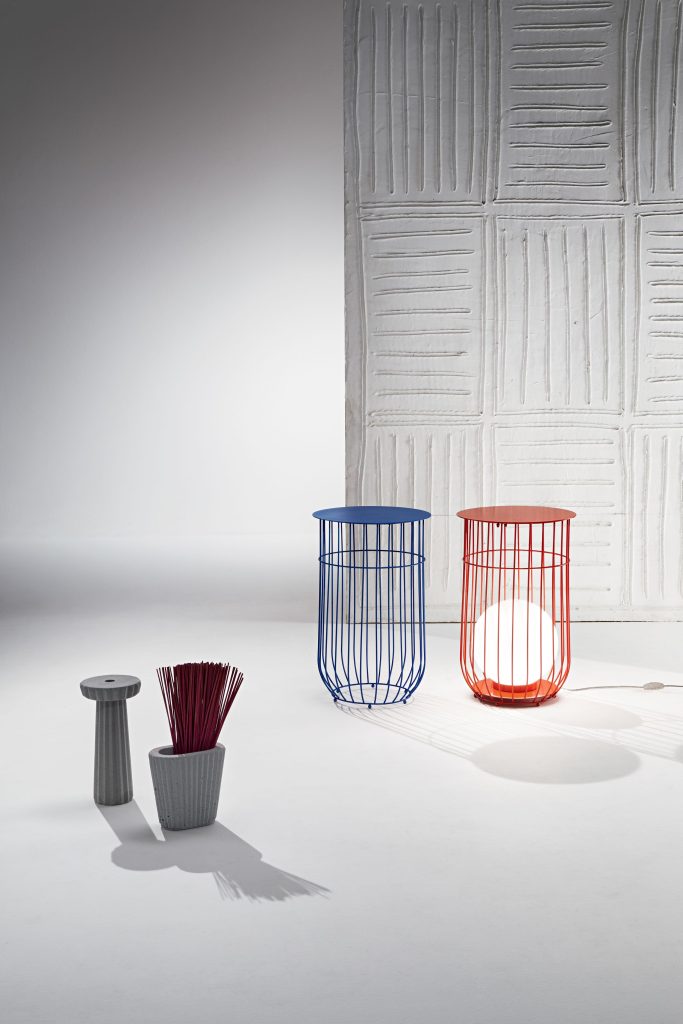 This is a very rich event at Habitat, where Siru Lighting is proud to participate in order to give industry and non-industry specialists the opportunity to get in touch with its art: innovative ideas blended with mature experience in the historical art of blown glass. Traditional Murano glass-blowing techniques give life – inside stainless steel cages – to precious lamps, unique in their being. "Light and glass, in an exclusive and imperfect alchemy," says the Founder.
"It will not be a traditional stand. Siru's exhibition space will be designed and conceived in an 'industrial' style, using wooden crates, decorated and coloured, which will house our products," says the company's CEO, Mr Marinotto, "aims to present products while trying to minimise environmental impact through the use of recycled materials". A 100% eco-friendly stand – built entirely from the boxes Siru uses to ship its products – where lamps and furnishing accessories from Siru's five collections – Classic, Design, Glass, Homeware and Outdoor – will be on display.