Rimani invites you to discover Longitudinal, used for the Libeskind Tower in Milan, Bi-magnet Micro, the revolution for showcases and shop windows, and Goccia, destined to make its way into the luxury world.
LONGITUDINAL
The Longitudinal system is a small 20-mm-diameter LED linear light with high color rendering, for applications where diffused light meets qualitative requirements, such as in the case of frescoes (and paintings in general) on walls and vaulted ceilings. The length can be customised, which makes the application highly adaptable whether indoors or outdoors (IP65) and regardless of the physical environment.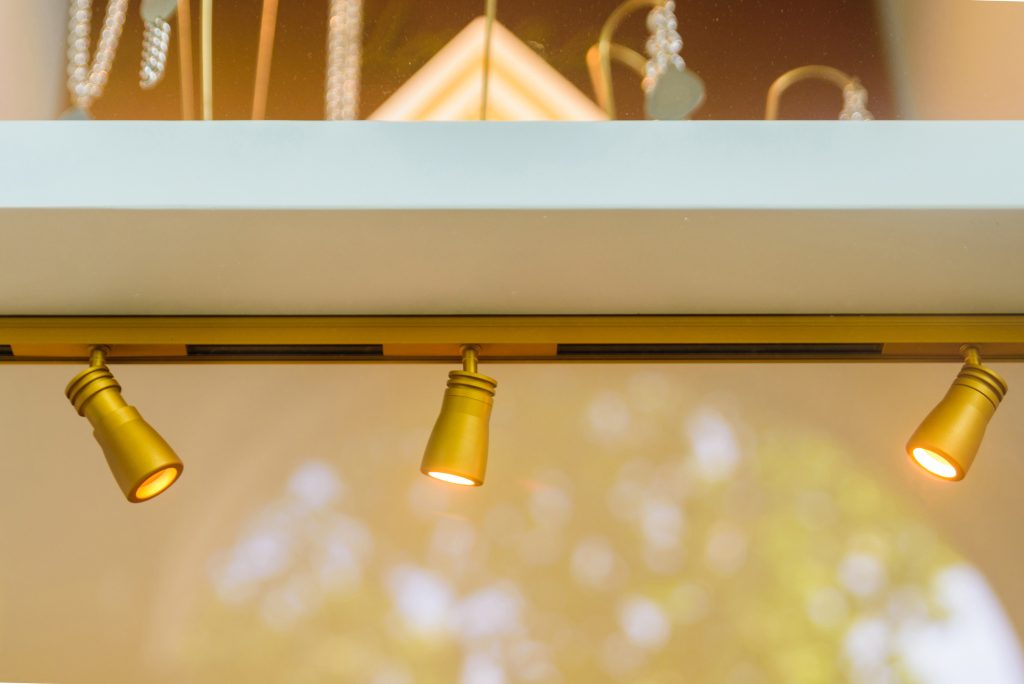 BI-MAGNET MICRO
The smallest magnetic system in the Bi-Magnet range is specially-designed for display cabinets and showcases, or projects where technical or design constraints call for space-saving solutions. The Micro rail is equipped with a magnetic conductive track on both sides in order to limit section size. Bi-Magnet Micro spots are available in three sizes: fixed optic spot (Micro13) or variable optic spot (Micro17 and Micro23). The magnetic mount offers quick and easy track installation, without the need for tools. Furthermore, the Micro13 spot comes equipped with a versatile package of optics, from narrow to wide beam. Micro17 and Micro23 feature manually-adjustable variable focal lengths, making them a perfect solution for applications where set-up is not definitive and may require changing. The Micro range comes in a matt black or natural anodised finish although specific colours can be produced to request to customise the entire system.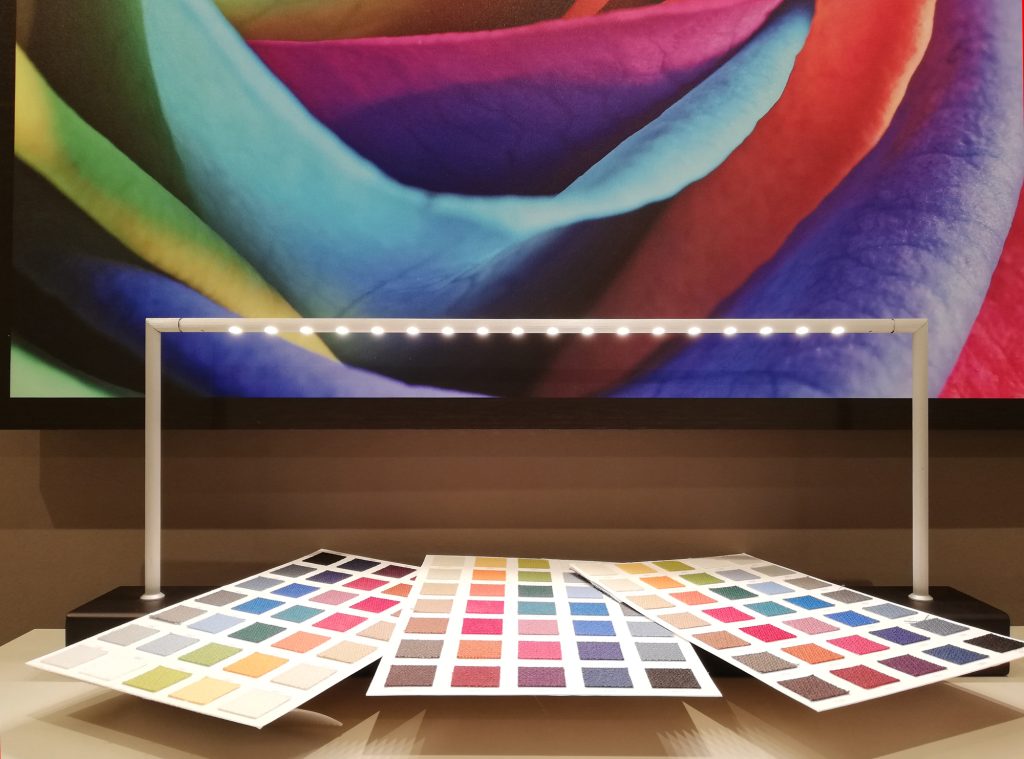 GOCCIA
Light seen as droplets of water flowing down a thin stem in a shower. A soft delicate light that can be selected as warm, neutral or cold to best highlight the colours of the products on display. Goccia is only 10 mm in diameter, with a new and innovative fin-shaped section design. The fins effectively dissipate the heat generated by the LED source and at the same time give the object its unique appearance. Goccia is anodised in matt black or natural versions to guarantee its finish remains intact over time. All types of anodised finish are available upon request.