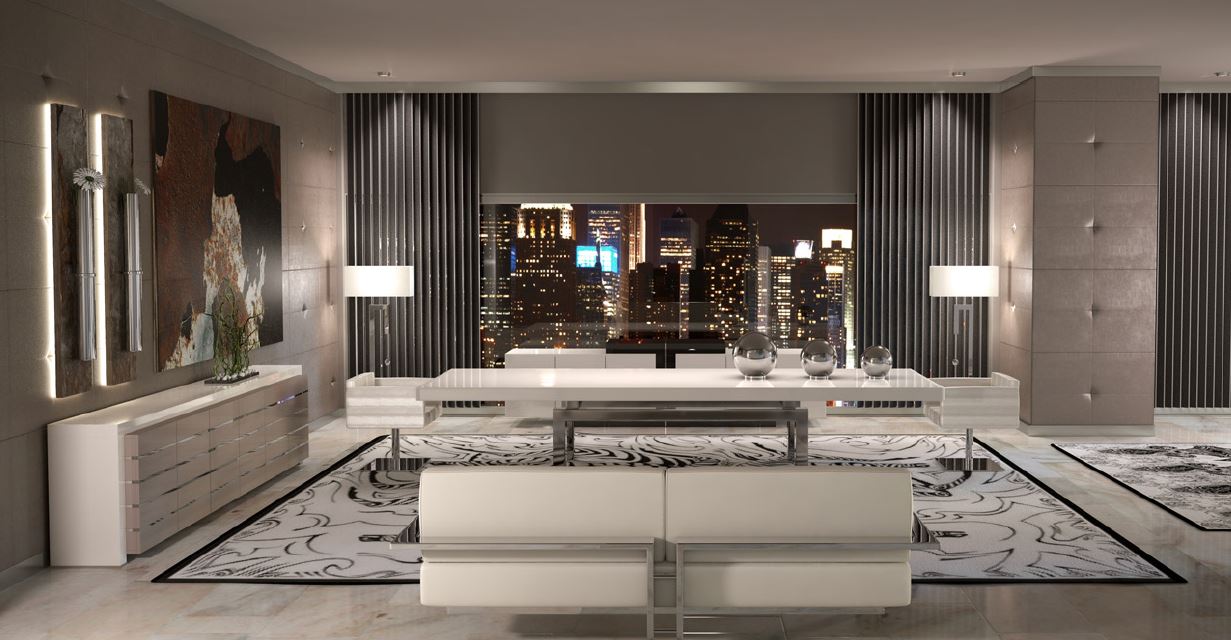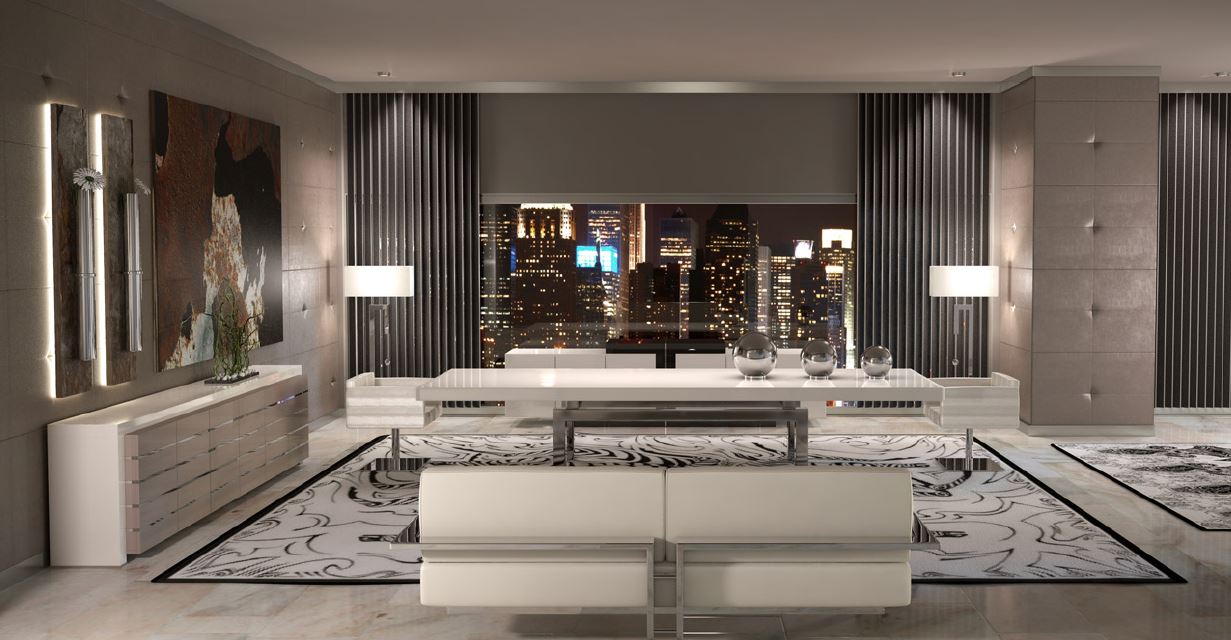 Vilago is a company settled in the furniture sector. Its activity in the market began 21 years ago, and with the passing of the years, has been adapted to the trends of the furniture. Since then, and until today, quality, design, adaptation and customer service are the basic premises of Vilago.
In the last edition of the Feria Habitat Valencia 2017, we had the opportunity to show a small part of our product, and this year we return with new options, new finishes, completing an interesting line to combine lacquers, wood and metal, with which the customer will be able to create their own space. The product as the personalized attention to each client is so important for us.
We hope your visit to level 2 Pavilion 4 Stand K3.