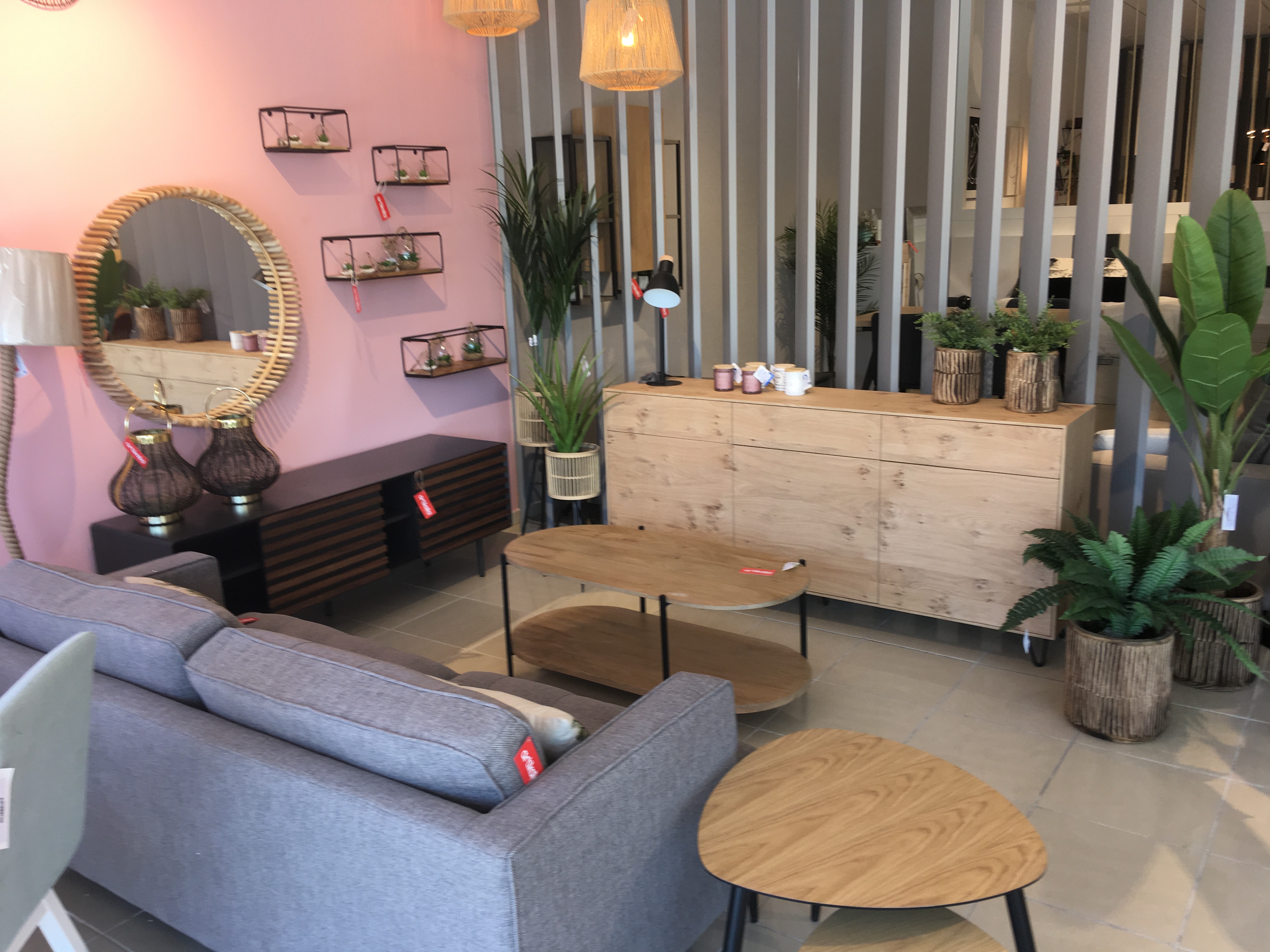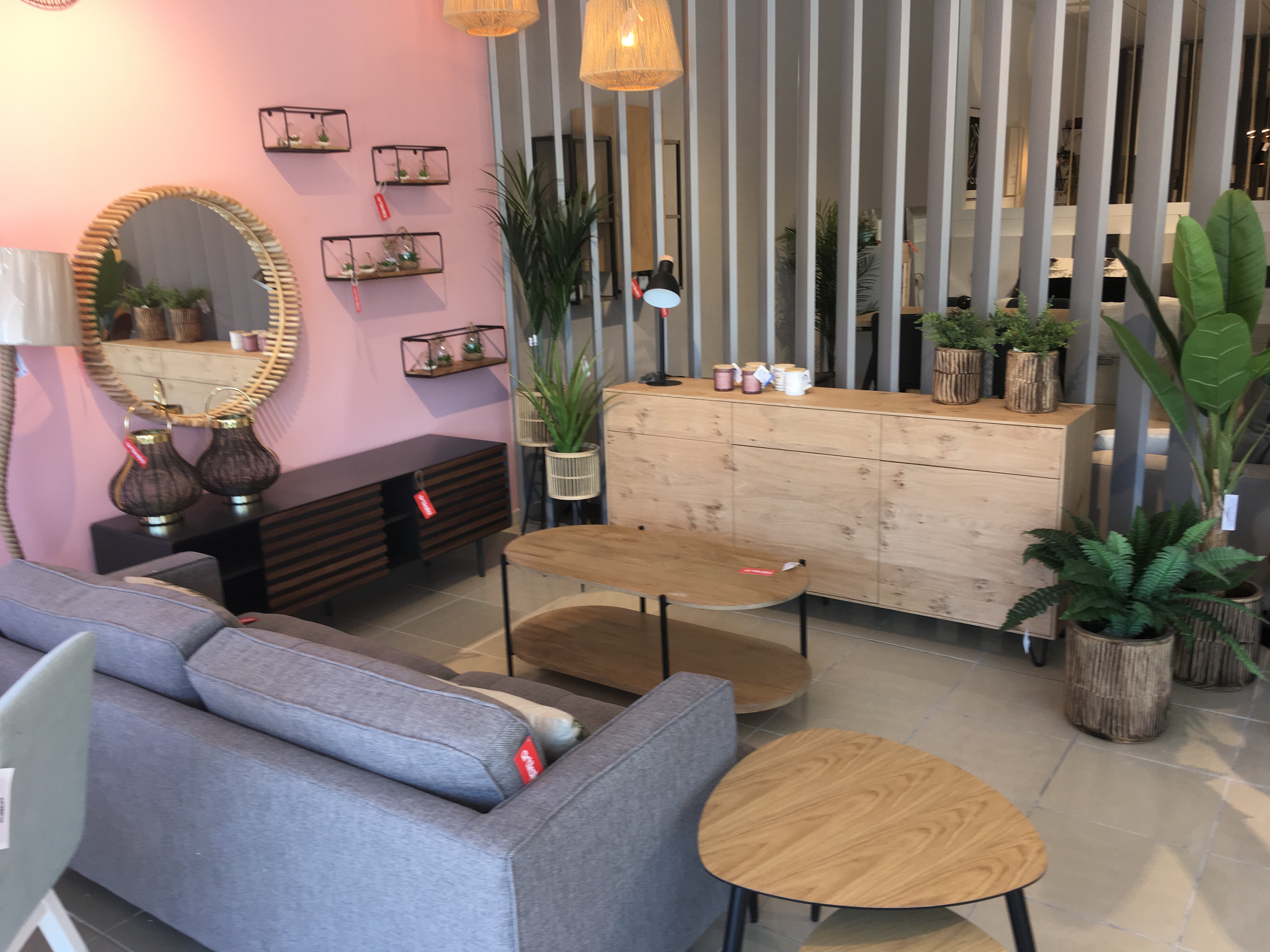 Feria Hábitat Valencia has been the setting chosen by the ARTIKALIA brand to present itself in society, and to show its new business model to all professionals in the sector.
With less than a year of experience in the market and four ARTIKALIA stores in operation, this young company, which is committed to furniture of style, design and current trend at affordable prices, has decided to boost its growth in Spain by launching ARTIKALIA PRO, which they call "the first technological and central purchasing platform aimed exclusively at decorators, interior designers and other professionals linked to the sector, such as real estate, developers, architecture studios, etc."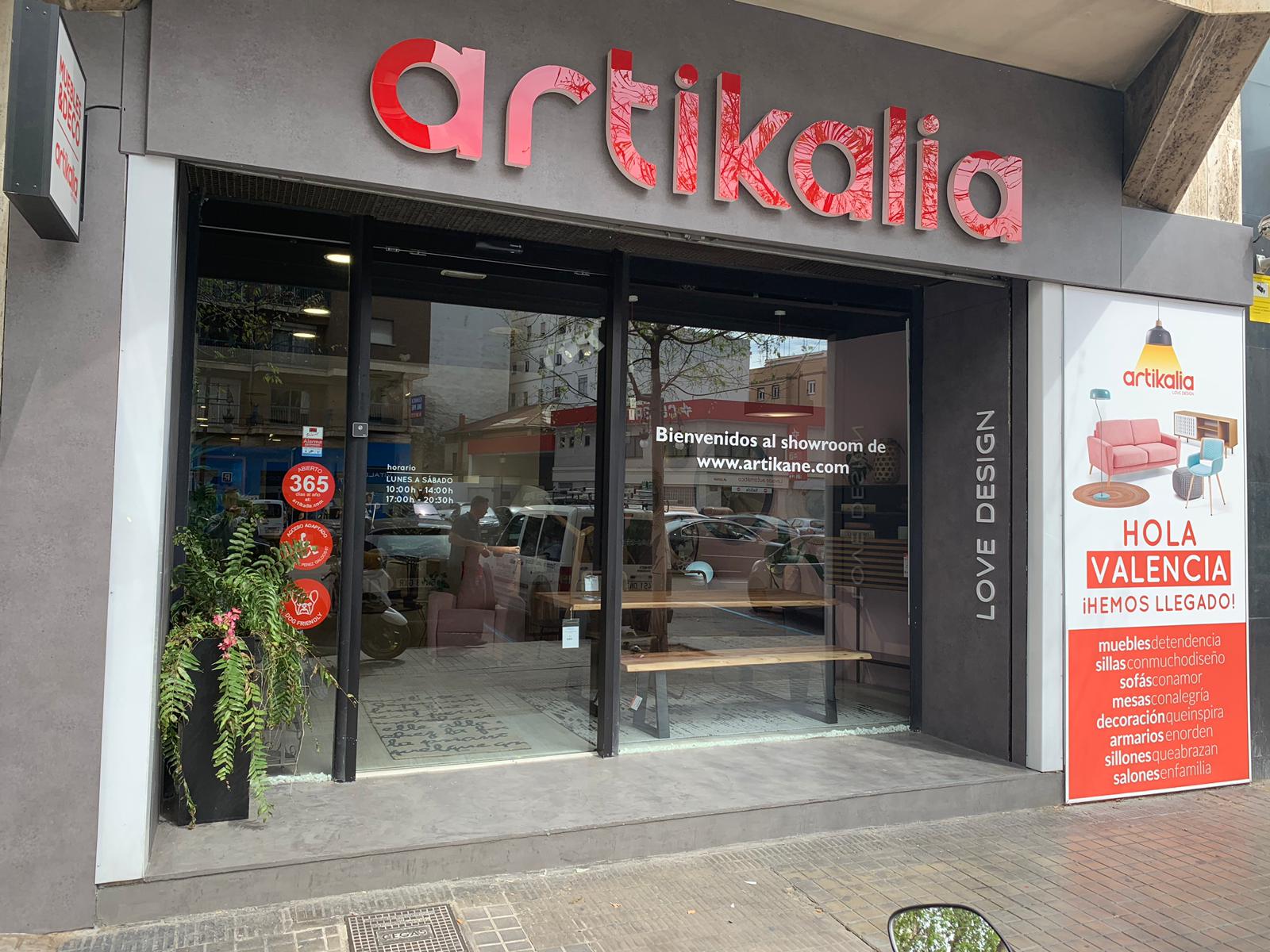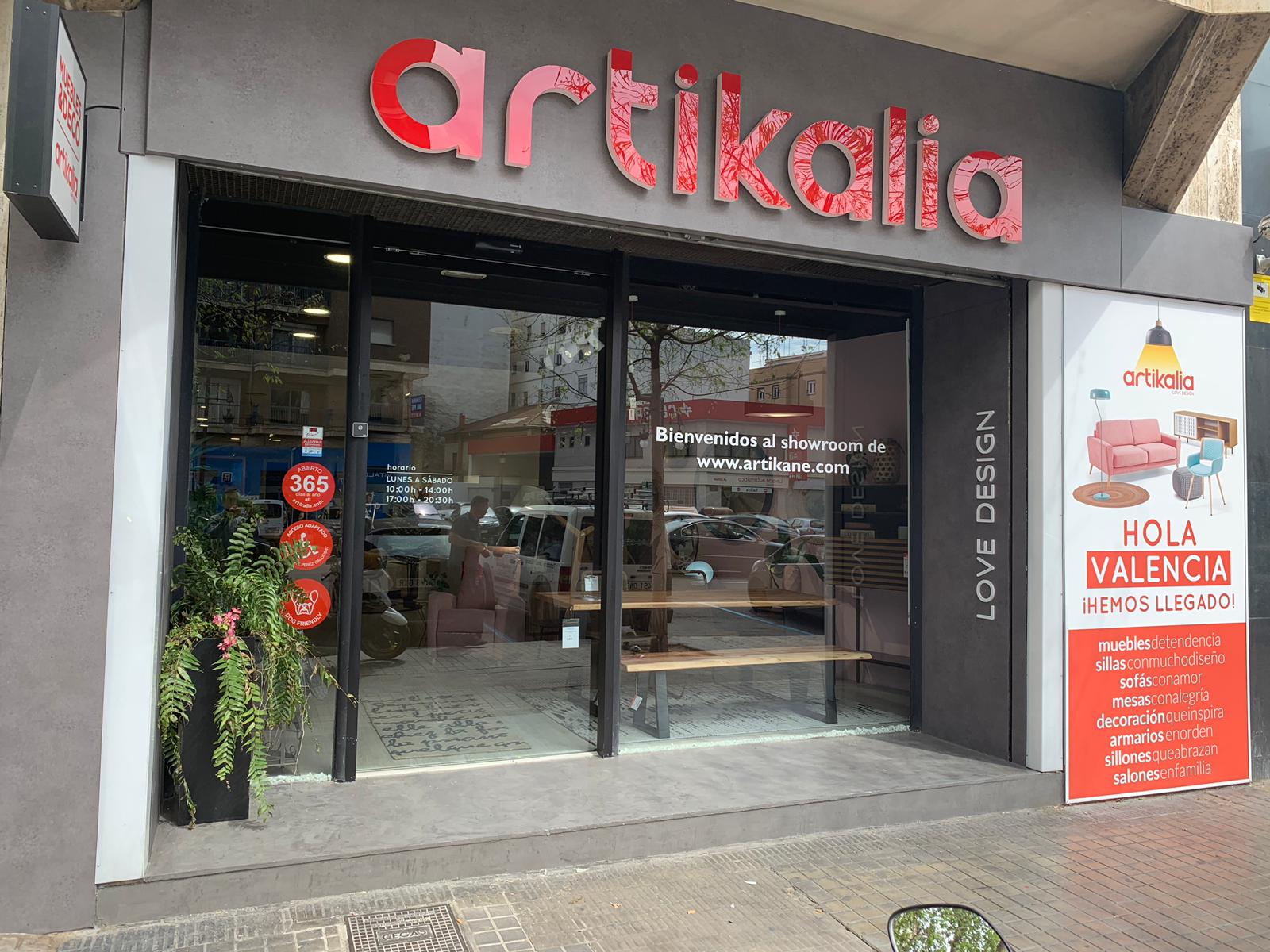 This system is based on a technological application designed to measure for the ARTIKALIA group, allowing users with private key access to a wide range of catalogs and suppliers managed by the purchasing office located in Valencia.
In this way, the professional who adheres to this technological platform and central purchasing ARTIKALIA PRO, in addition to having access to a wide and competitive product offer, will have access to the following services:
Availability of always updated technical catalogs, with news every week.
Point values ​​for budgeting.
Catalog search and product filters. Quotation of standard and custom products.
Preferential access to the product offer of the website www.artikalia.com
Access to be able to work with your customers at the ARTIKALIA network of stores.
Creation of exclusive furniture packs and assembly of pilot floors for developers and real estate agents.
Delivery, assembly and storage service in Spain (optional).
Possibility of appearing in the directory of decorators and interior designers of the web (optional).
Finally, all professionals who want to expand the information related to their possible participation in the ARTIKALIA project, can be attended from September 17 to 20 by the management team and manager of the group, at the corporate stand of the brand located in the Hall 4, level 2, stand C1 of the Valencia Fair.