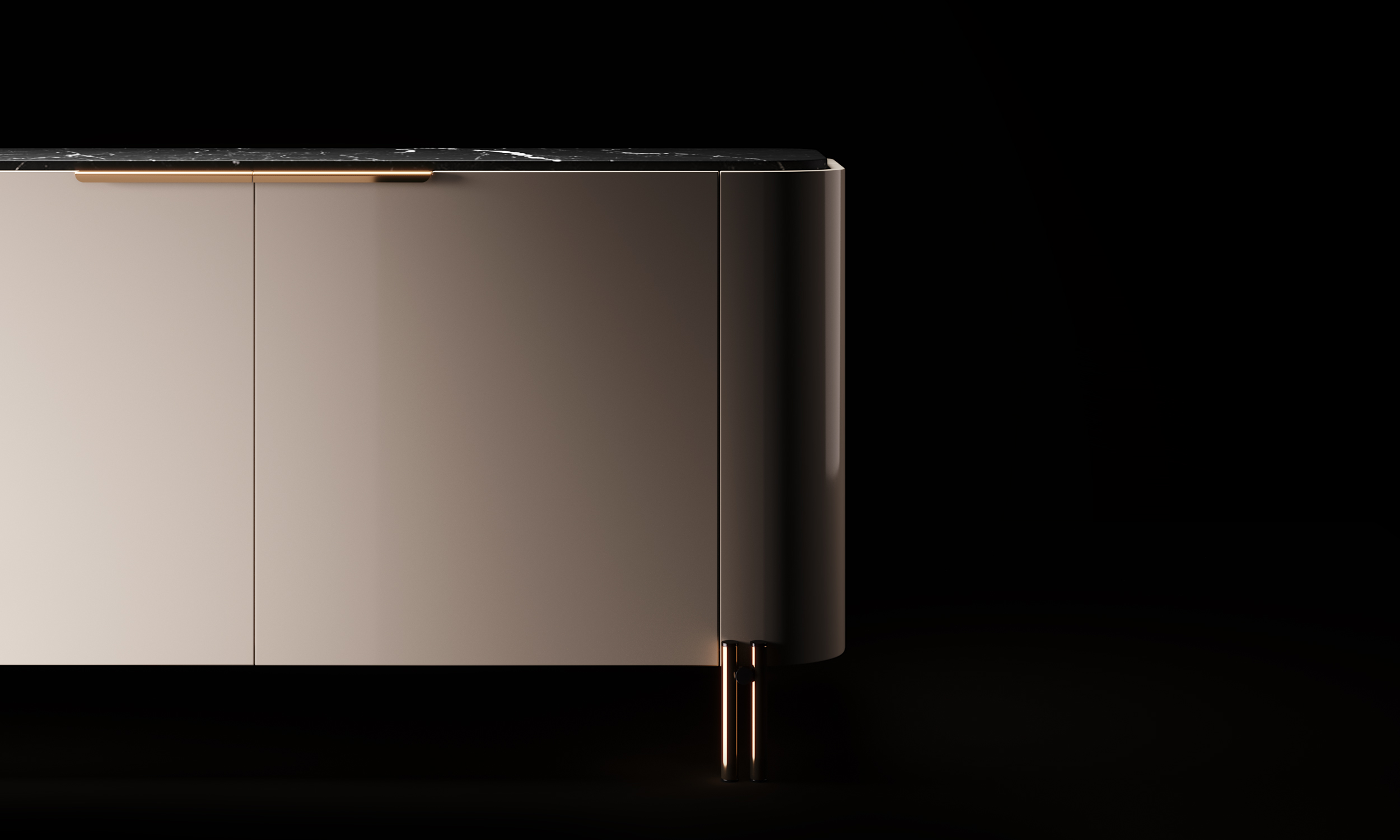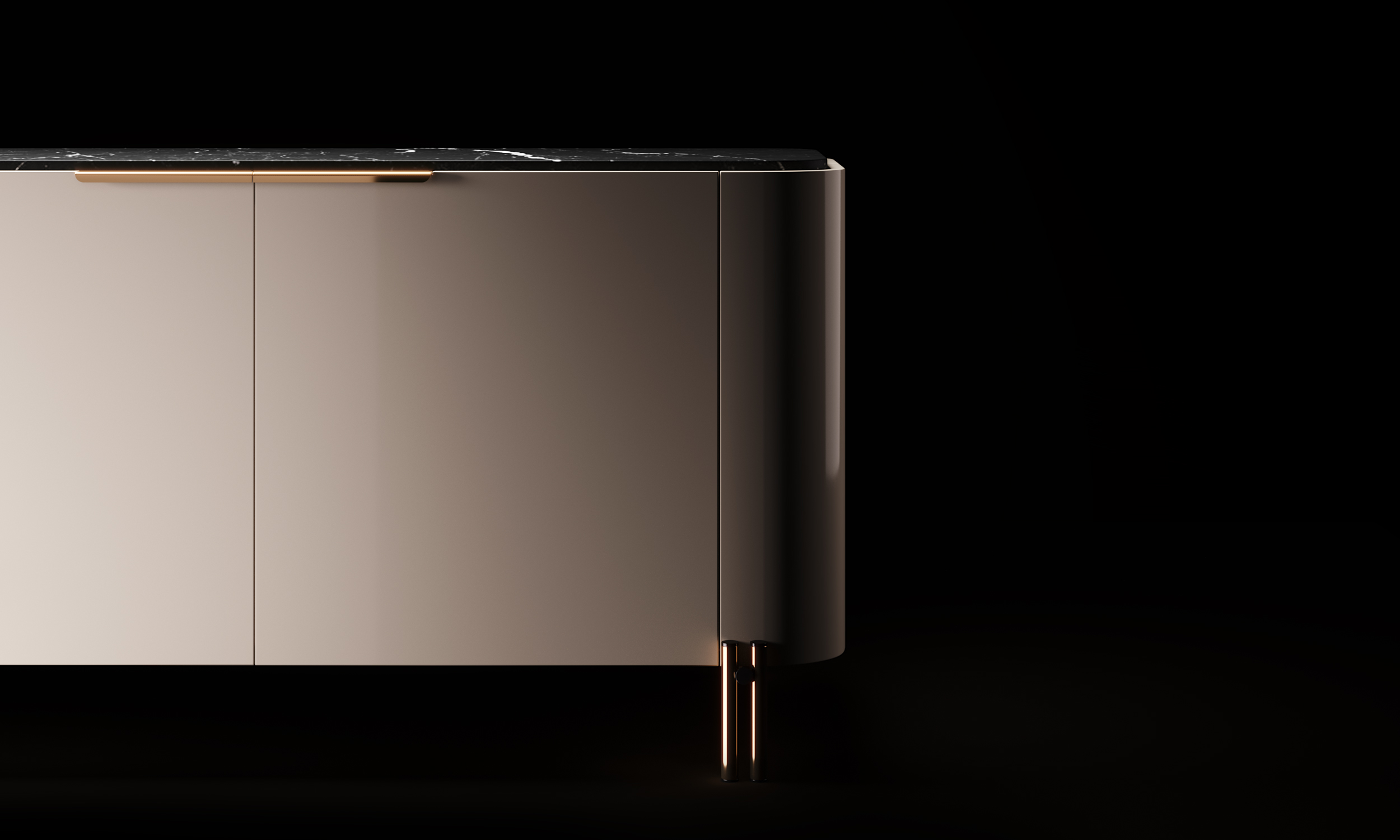 With over ten years of experience, Praddy, headquartered and showroomed in Oporto, has established itself as a leading company in the Portuguese professional furniture design  and  it present in various markets across the globe.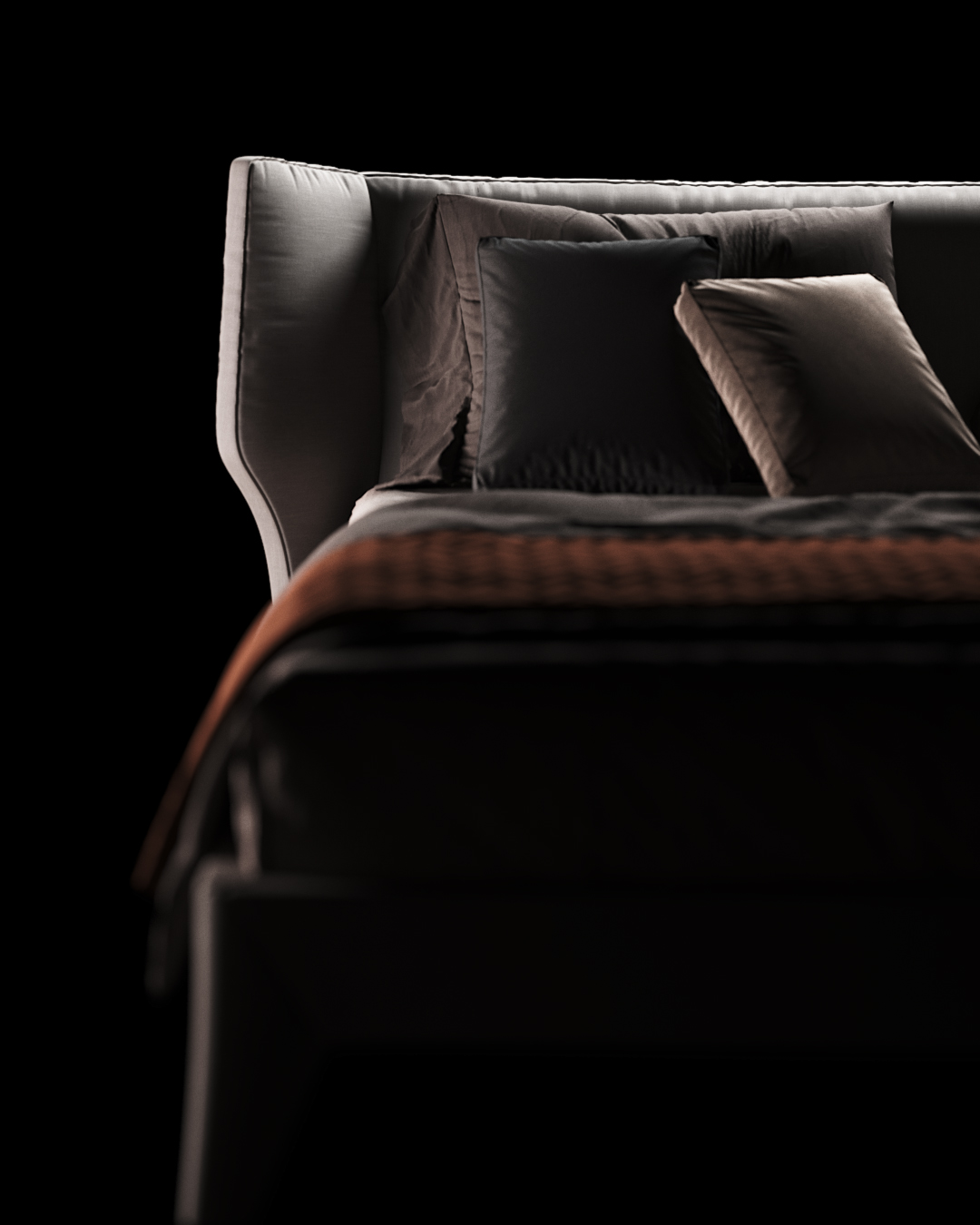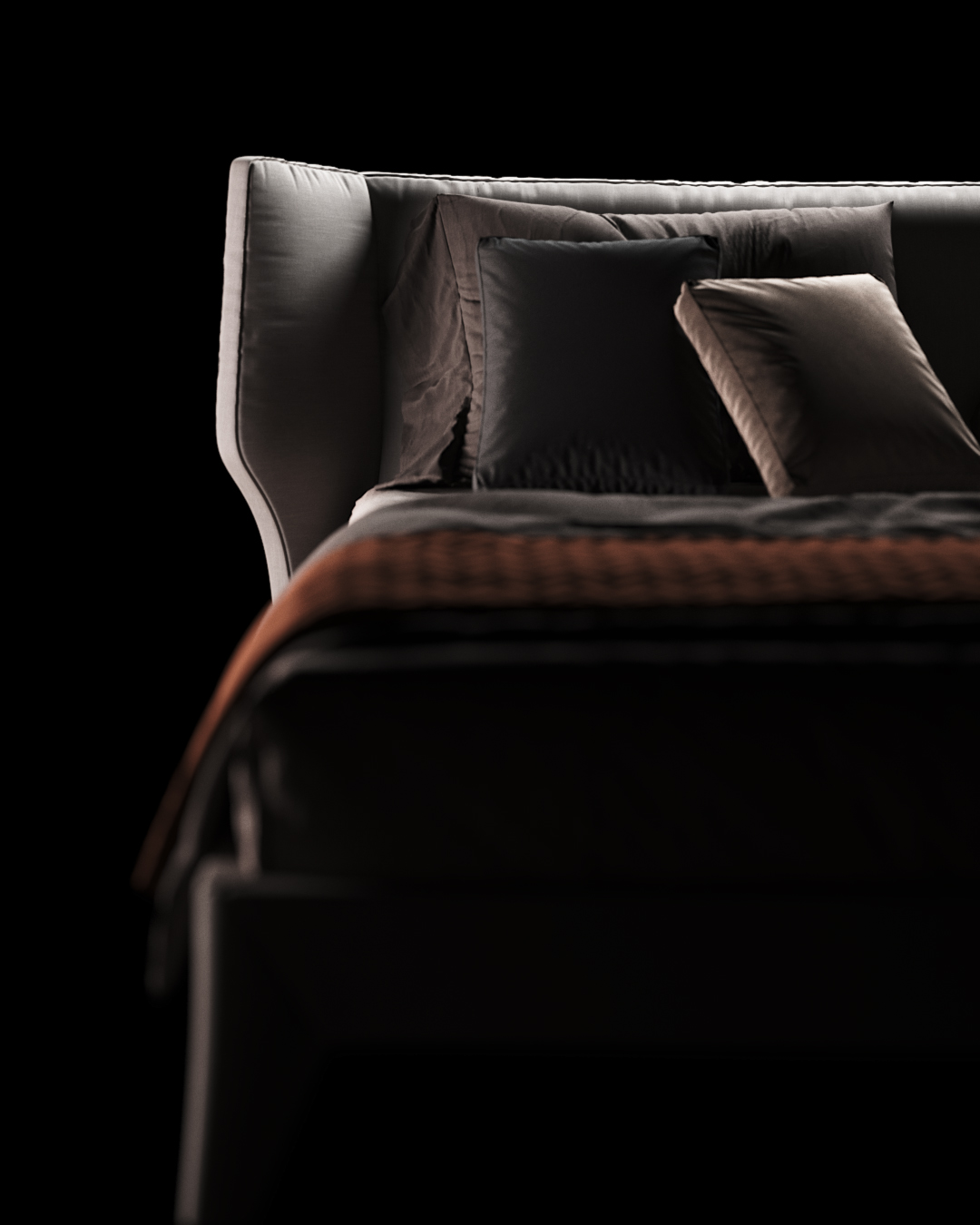 The collections float between modern and minimalist lines, featuring a select palette of contemporary materials and finishes. Praddy also offers the possibility of customizing all products to suit the needs of the space and make it as unique as anyone who uses it.
We present in this exhibition , NATUR COLLECTION, inspired by the planet Earth.