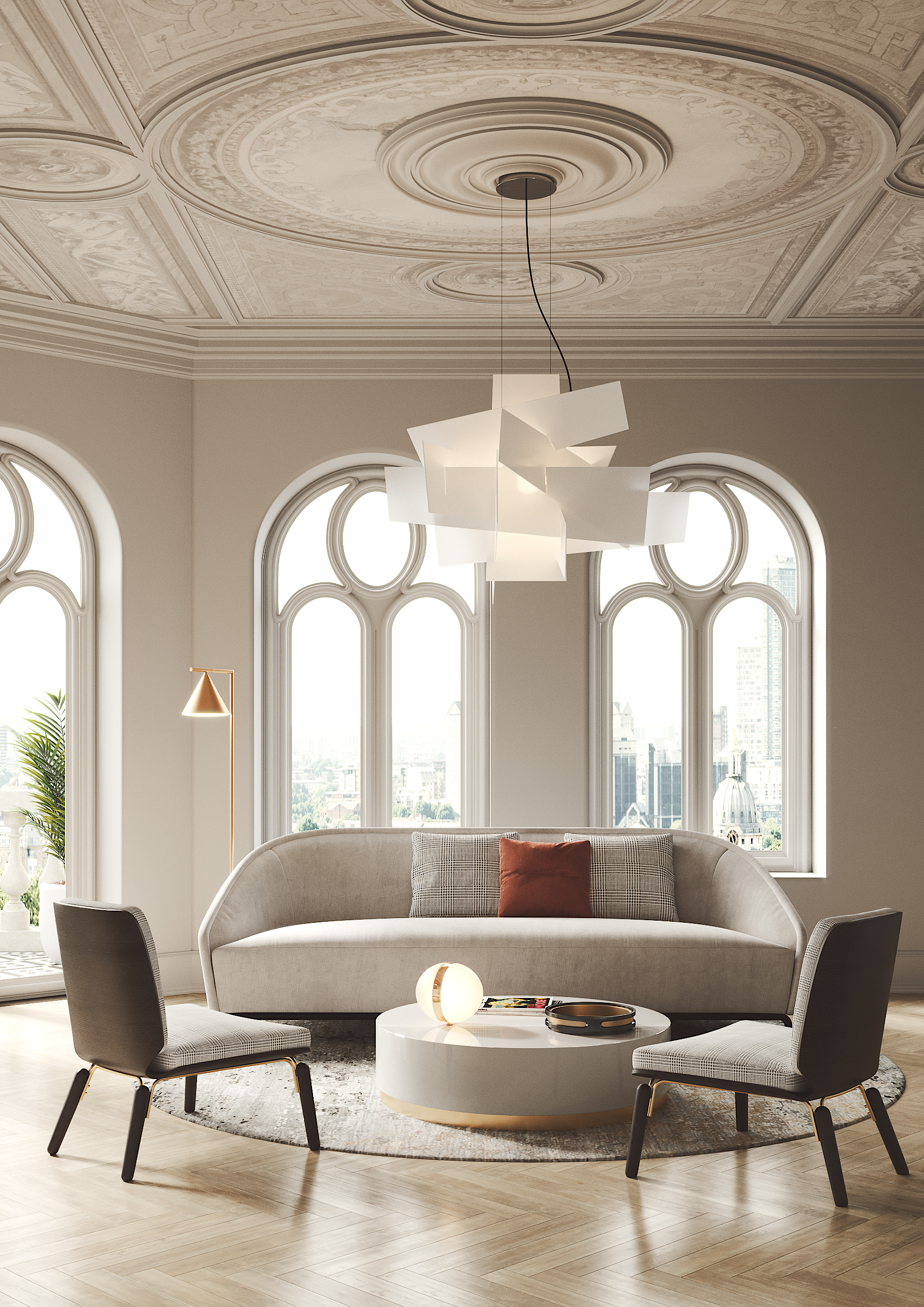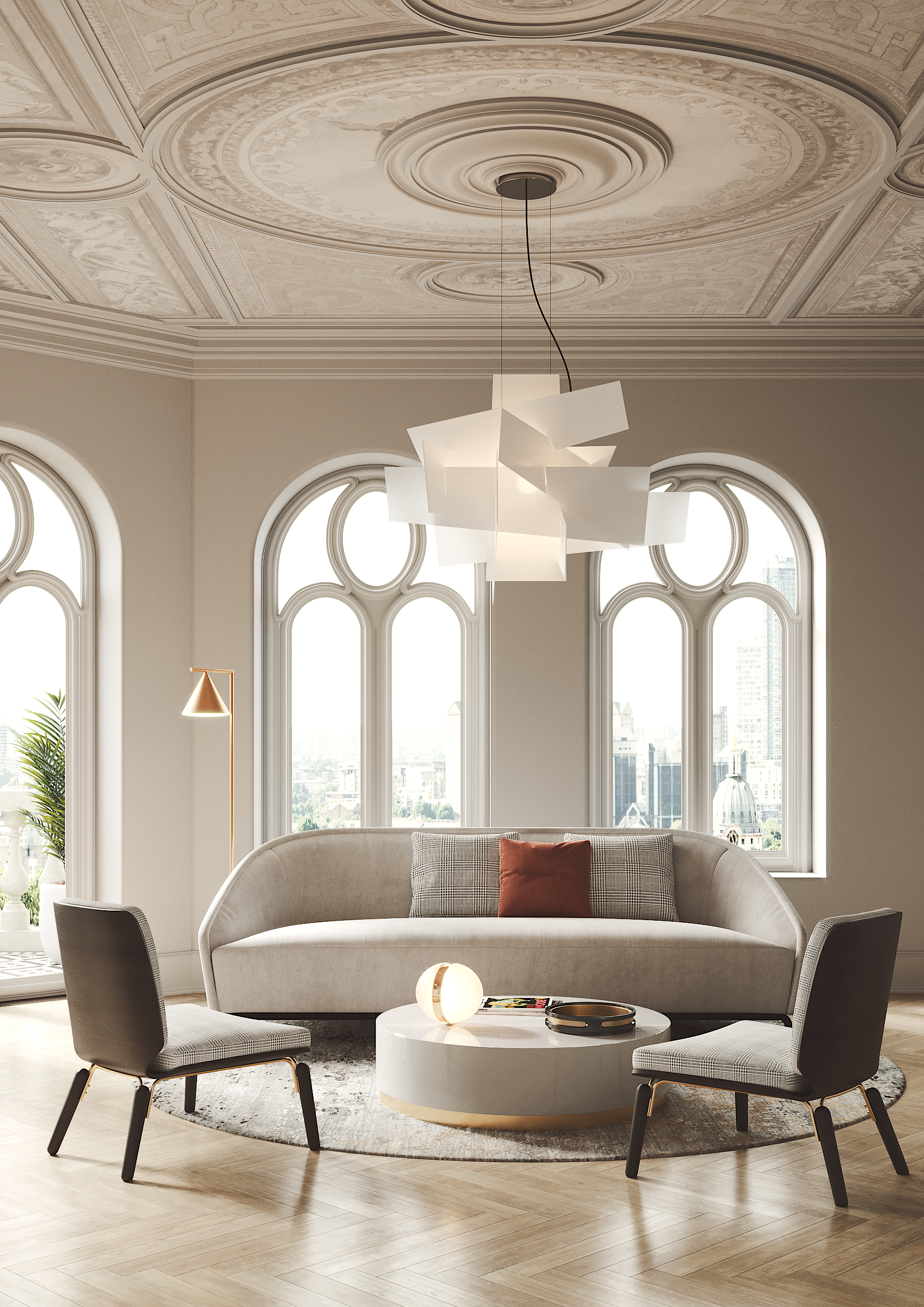 The greatest cities on earth are composite identities , gatherings of cultures and open books of endless stories to tell.
Crossing London´s famous Abbey Road, enjoying the sights from the top of the Empire State Building in New York , shopping in Singapore´s most crowded street , Orchard Road, – experiences everyone dream of living, induced Praddy on a pursuit for inspiration across the globe.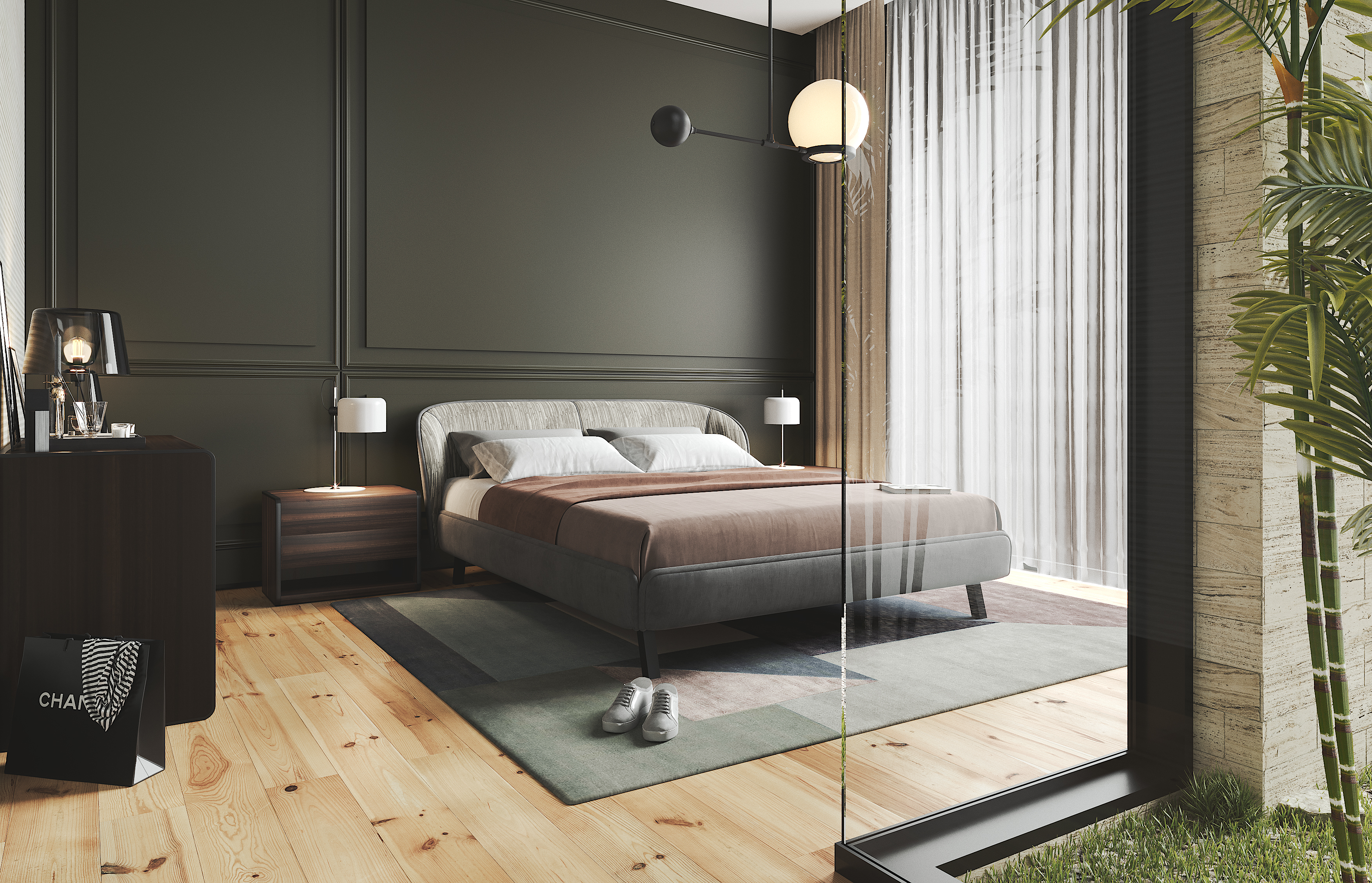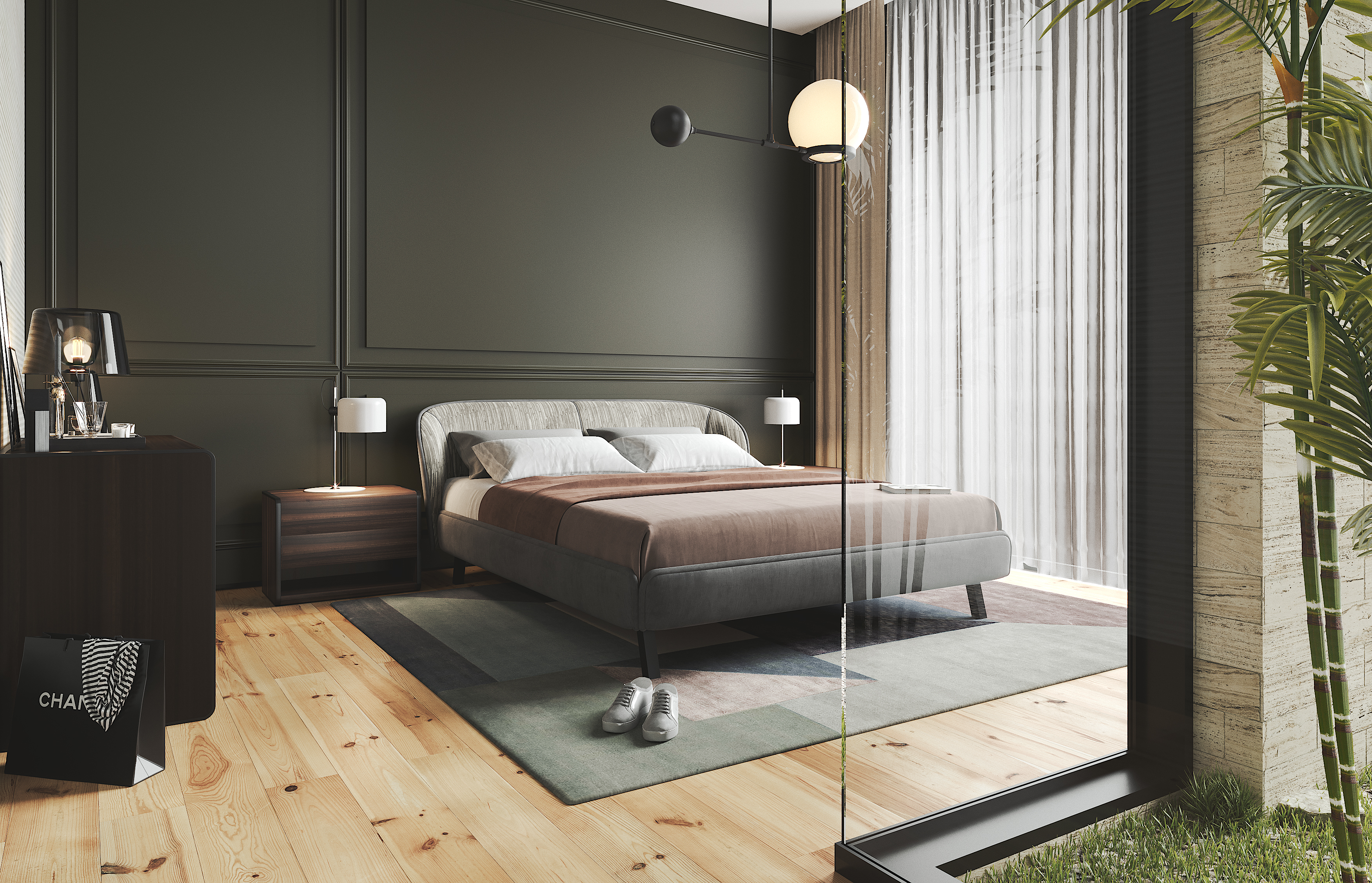 The multicultural character of these metropolitan areas , translated into a harmonious conjugation of modern finishes and materials of different natures turning variety into uniformity to present a collection of unprecedented diversity within the brand . The products, named after famous landmarks ,exhale sophistication and modernity, promising to redefine the concept of the best cosmopolitan lifestyle of today.