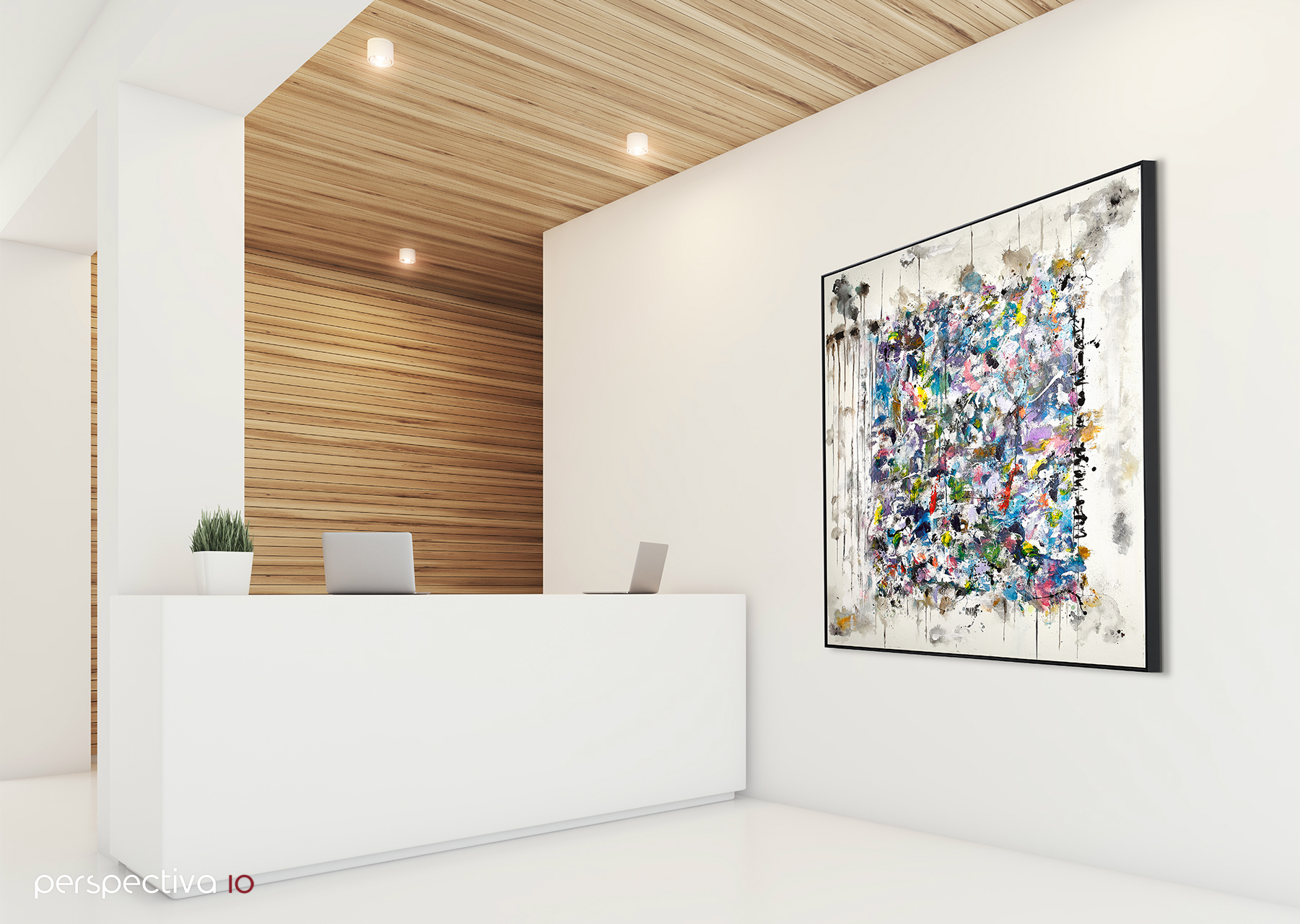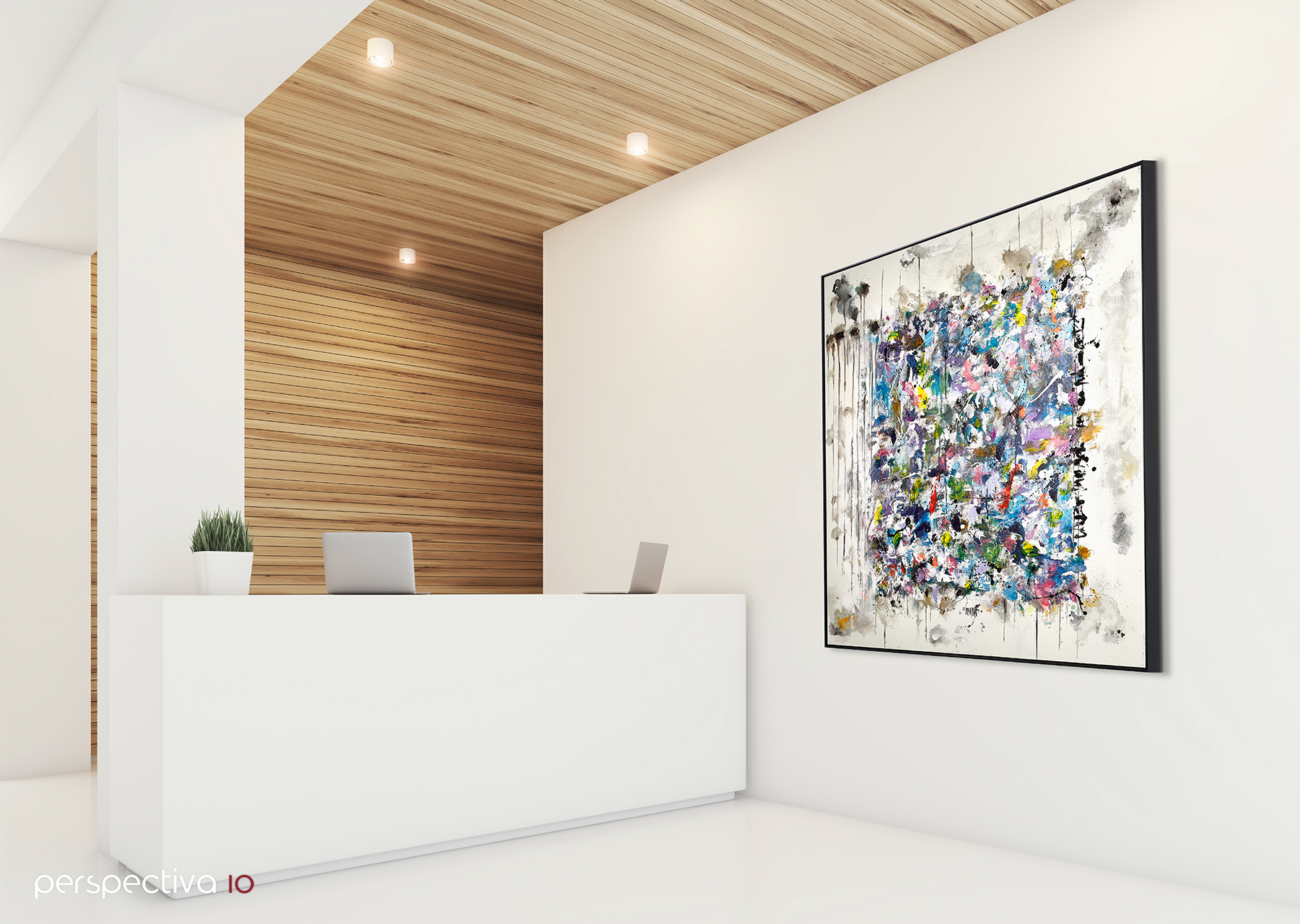 For this edition the leading company in modern art Perspectiva 10 promises to surprise us even more if possible with its new collection.
Known for their originality, style and creativity, they will delight us with an innovative project full of color, volumes and elegance.
Textures and shapes full of nuances in an ideal world, where there is room for imagination, communicating those values in those designs.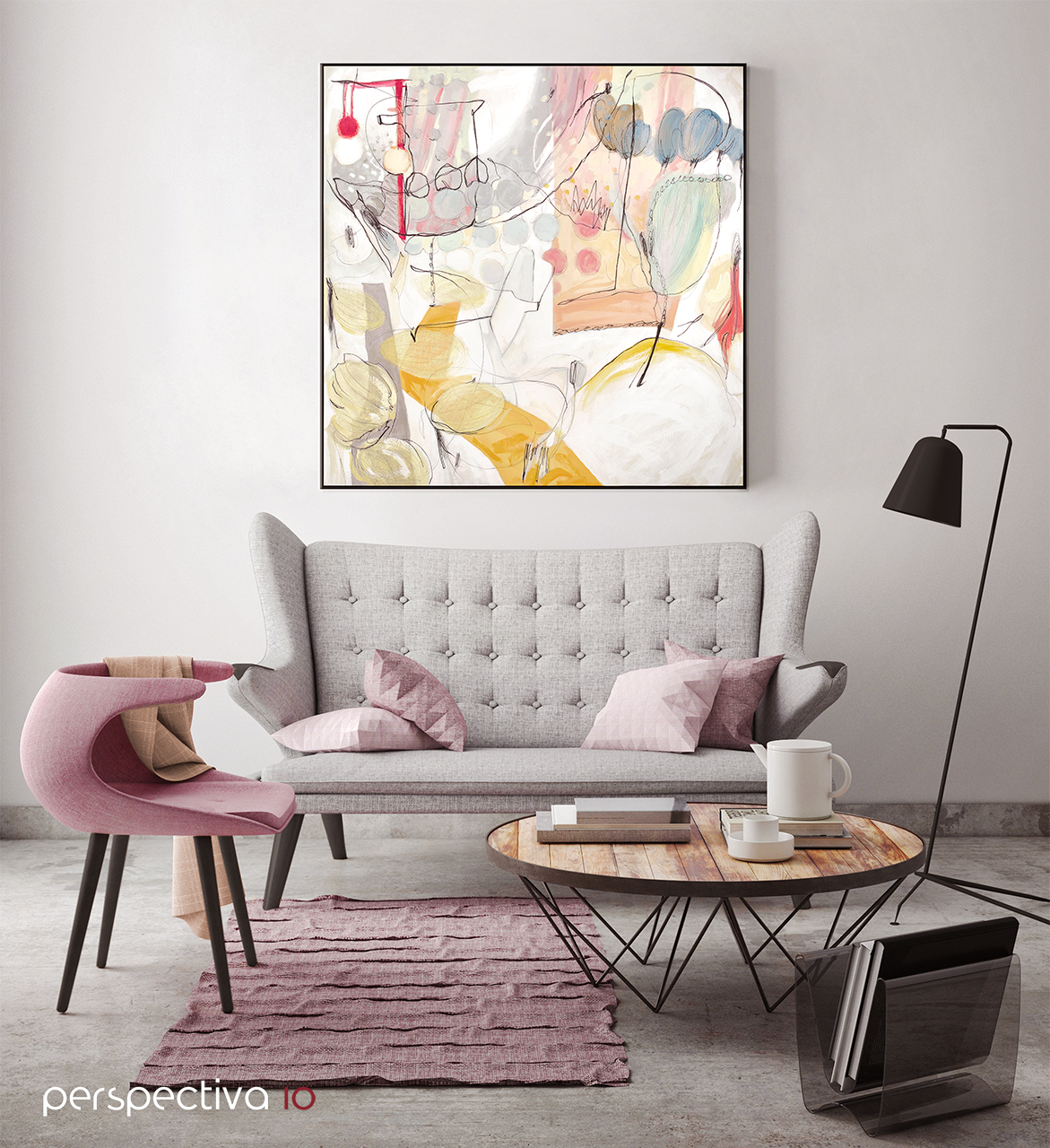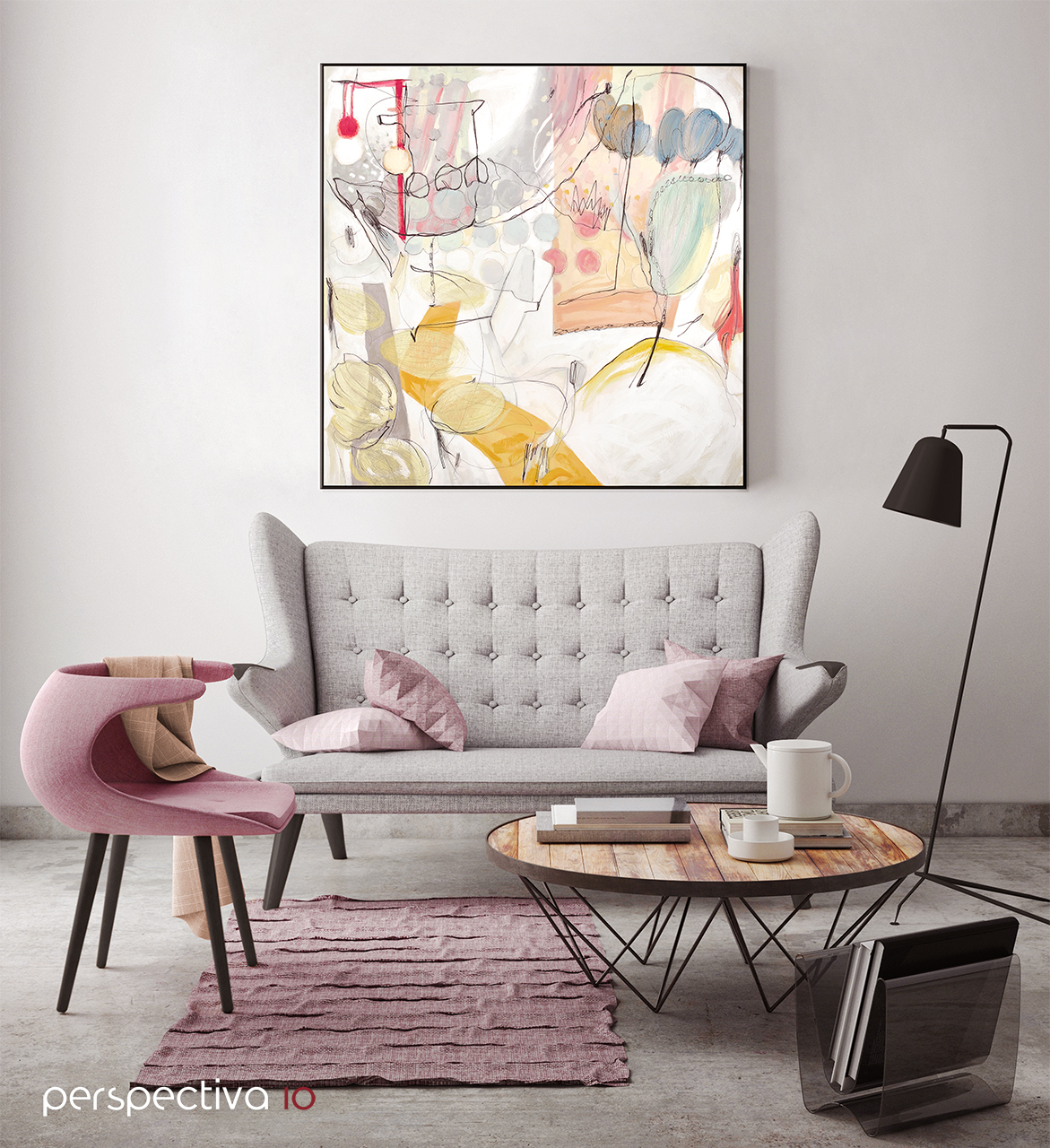 For this edition they have incorporated two new artists to their well-known Valencian talents team. Artists of different kinds and expressiveness that give their works a special light that surrounds their paintings, making them a delight for the senses.
We invite you to visit them at stand E73 N3-P2, where will also have a staging that will not leave you indifferent.