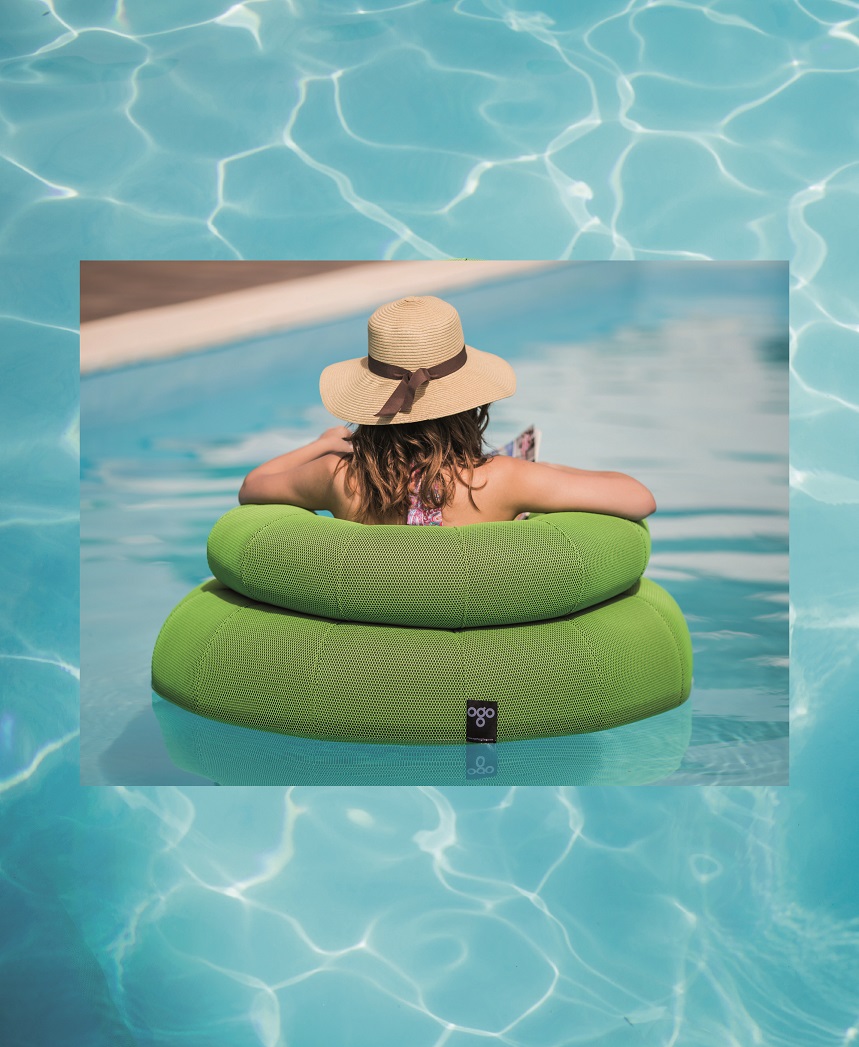 OGO is a brand  with roots that comes from islands, firmly attached to the wildest of natures, to its colours, to the immensity of the sea, to the salt, to the warm sand, the purest breeze, and the sun's eternal embrace. The mild temperatures have marked the serene and peaceful character of our products, so that you can #enjoy with us in the open air, and everything this can bring you: pleasant days spent at
crystal-blue beaches, long hours by the pool, laughter and secrets under the stars…
We know that we all love moments like these, most of them which cannot be improved. But what if they were? OGO, in some way, manages this to make your memories and experiences in the open air even better.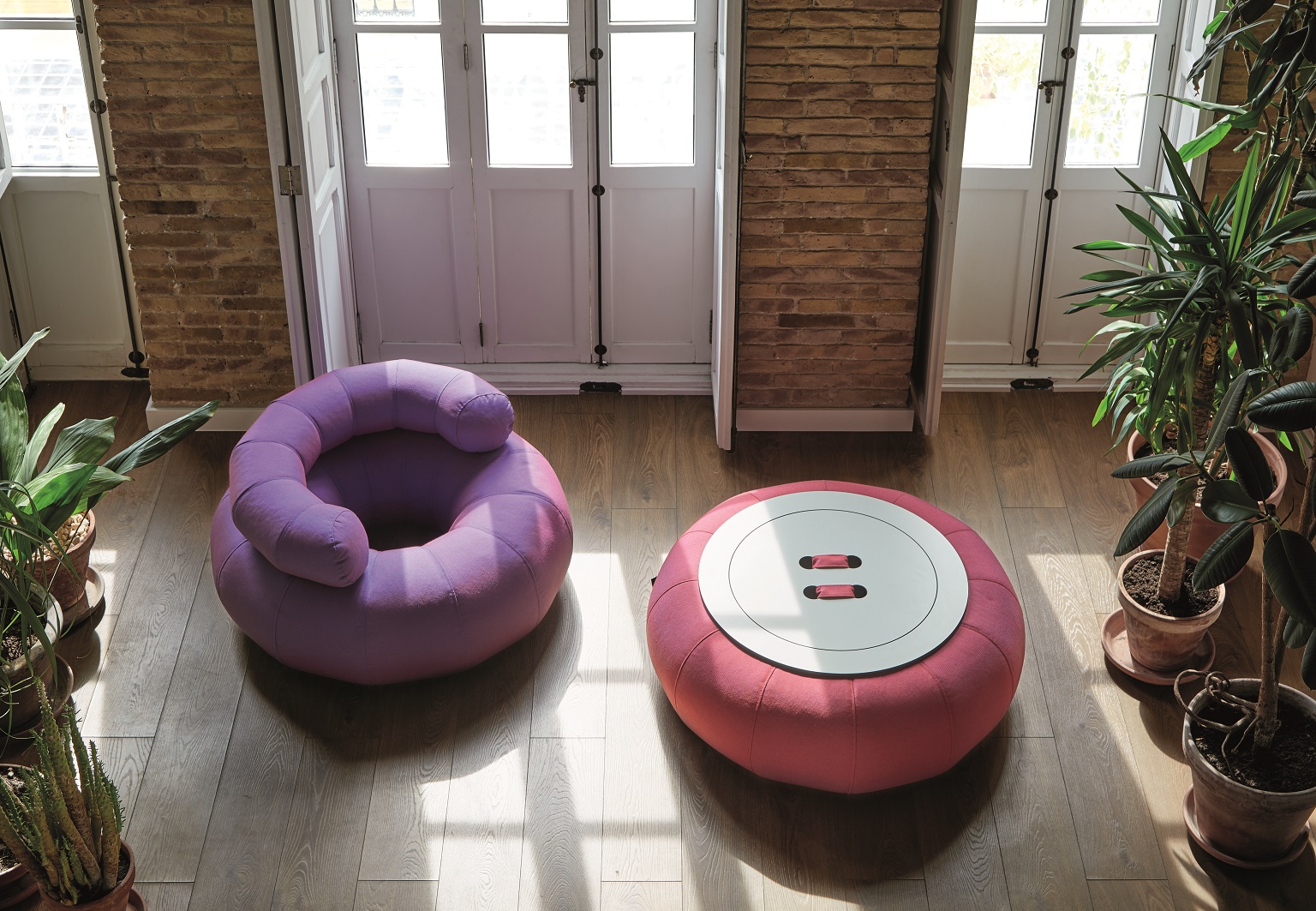 Nacho Timon and the OGO design team have created this collection especially for you. So that you can enjoy and savour unforgettable moments with your loved ones. OGO wants to be part of your day to day, of your experiences, and become part of your most cherished memories.
That is why OGO's products are unique. Because they have been specifically designed to create experiences. We know that you love to travel, discover and enjoy yourself; that you love the sun in summer and the cold in winter; that you love the fresh air and also the comfort of your home. We know that you love life… and we want to be part of that.
Every single article by OGO has an original and minimalist design, and most importantly, they have been created to be practical and useful. They are products that will not only give a touch of modernity to your own space, but also give you an excuse to live unforgettable moments. At OGO, we do not want you to limit yourself to decorate your space. At OGO we want you to #enjoy life because OGO is there for you to #live.