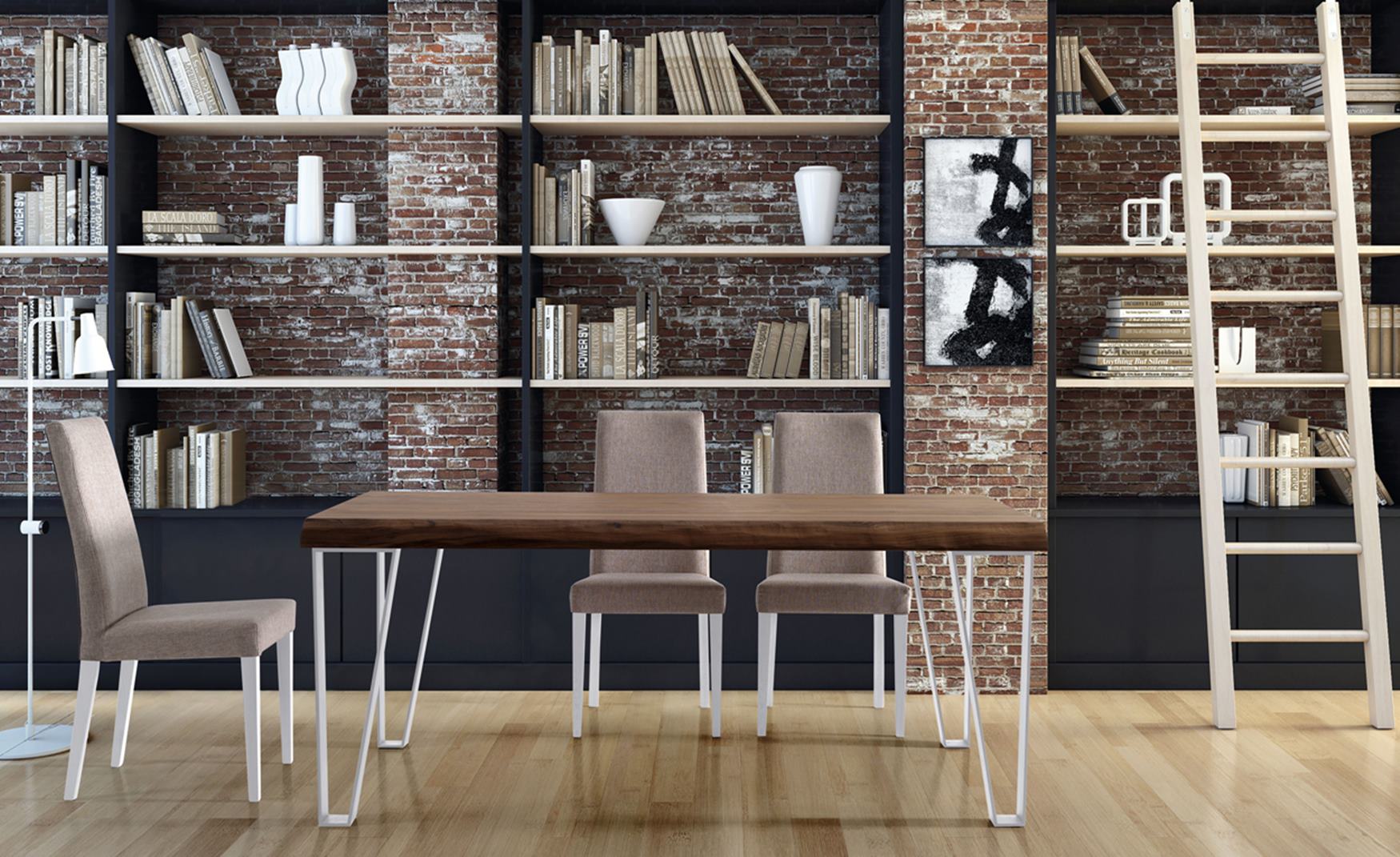 ANZADI MOBILIARIO will be present at Hábitat Valencia 2018 with new designs from the catalogue Vanguardia Collection 3.18
Specialists for almost 30 years in the manufacture of auxiliary furniture, brand dedicated to cutting-edge design, with a new program in dining tables extensible in wood and natural veneers in walnut and oak.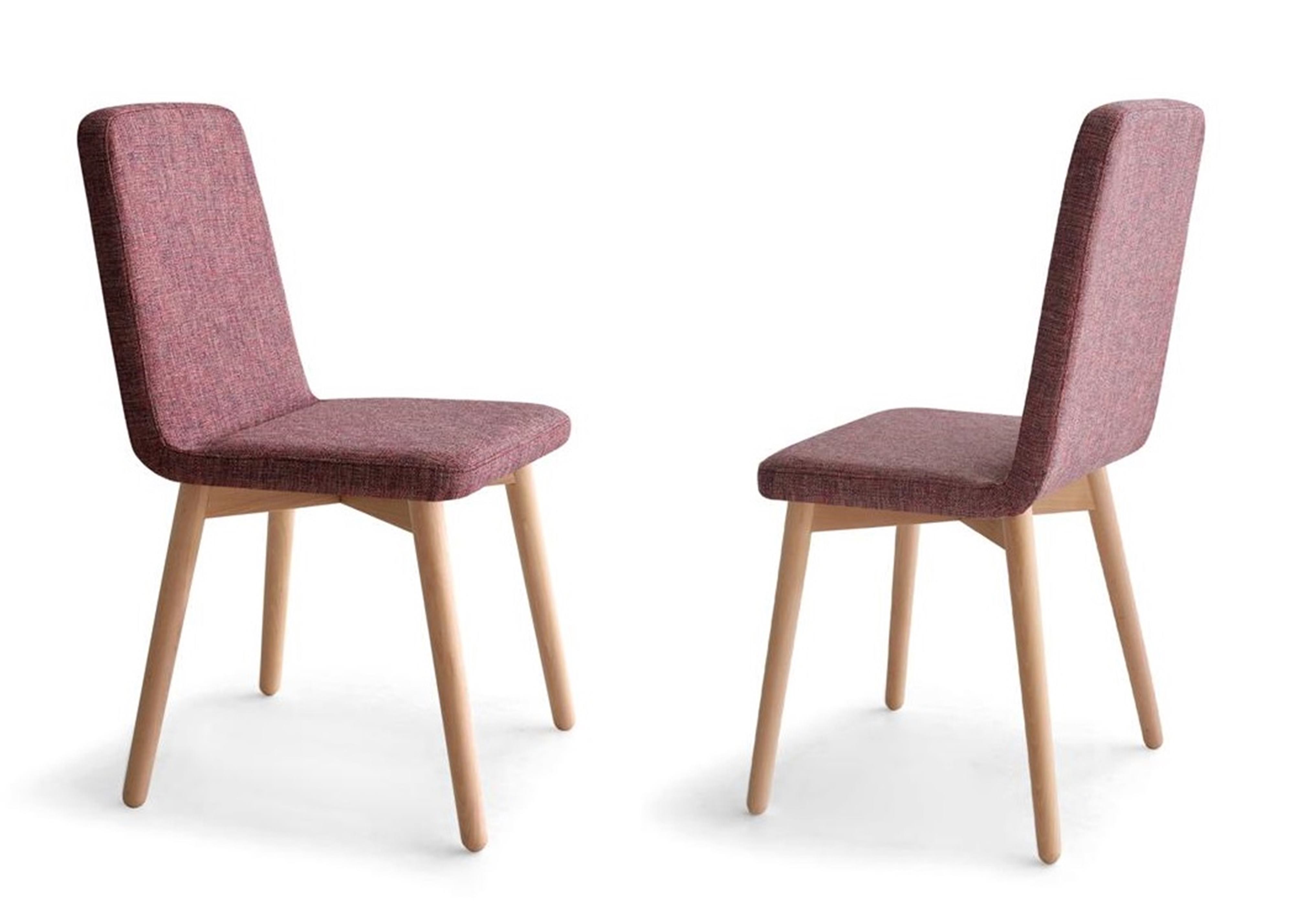 From ANZADI is still betting on modern lines, contemporary and unique designs with details such as the embedded of their steel pieces on the top of their tables, different sheet metal finishes, with options such as live singing on some of their products, lacquered finishes and marble incorporation define a perfect product to create dining rooms specially designed for you.
Come to know their news PAVILION 1 Stand F3.