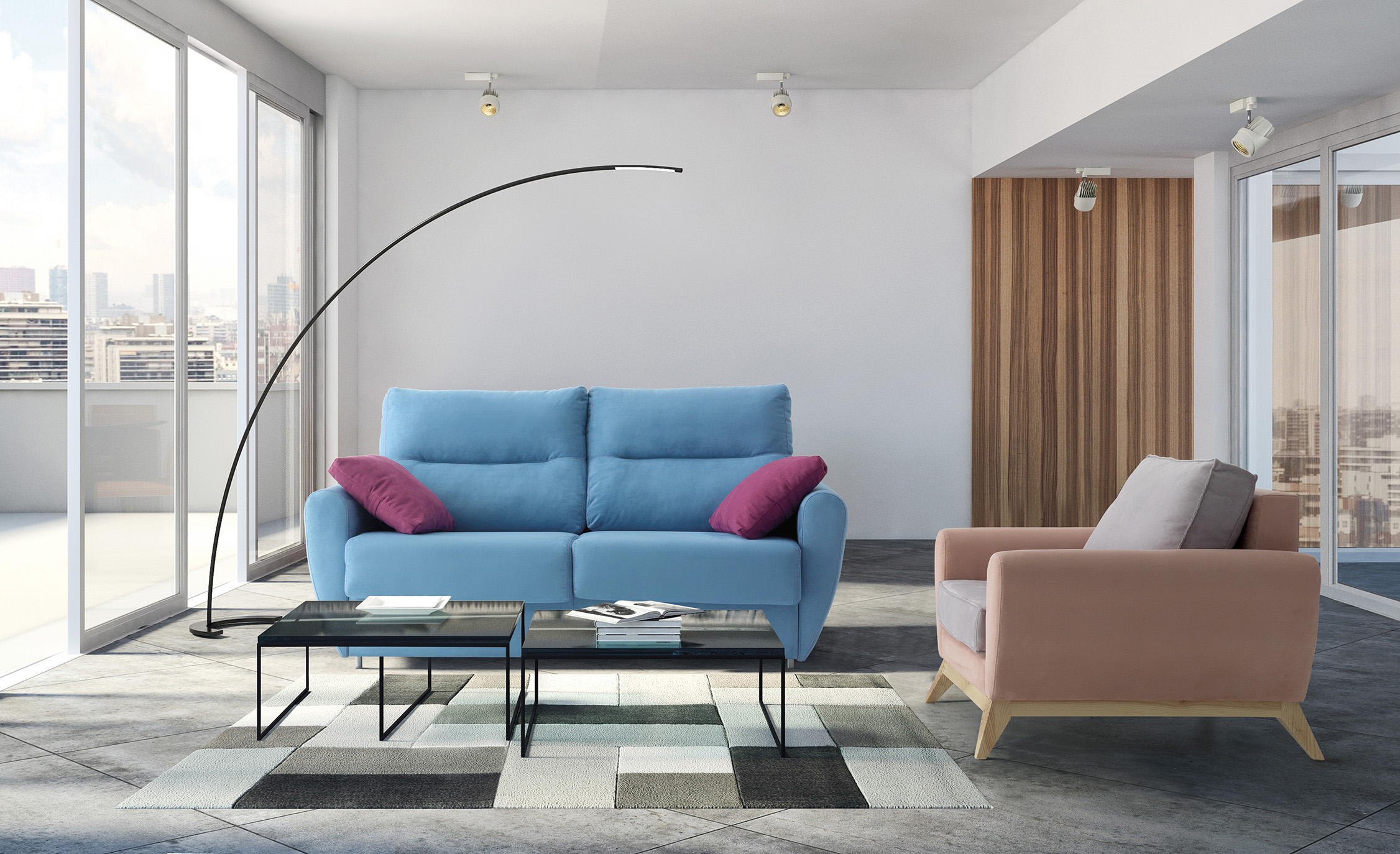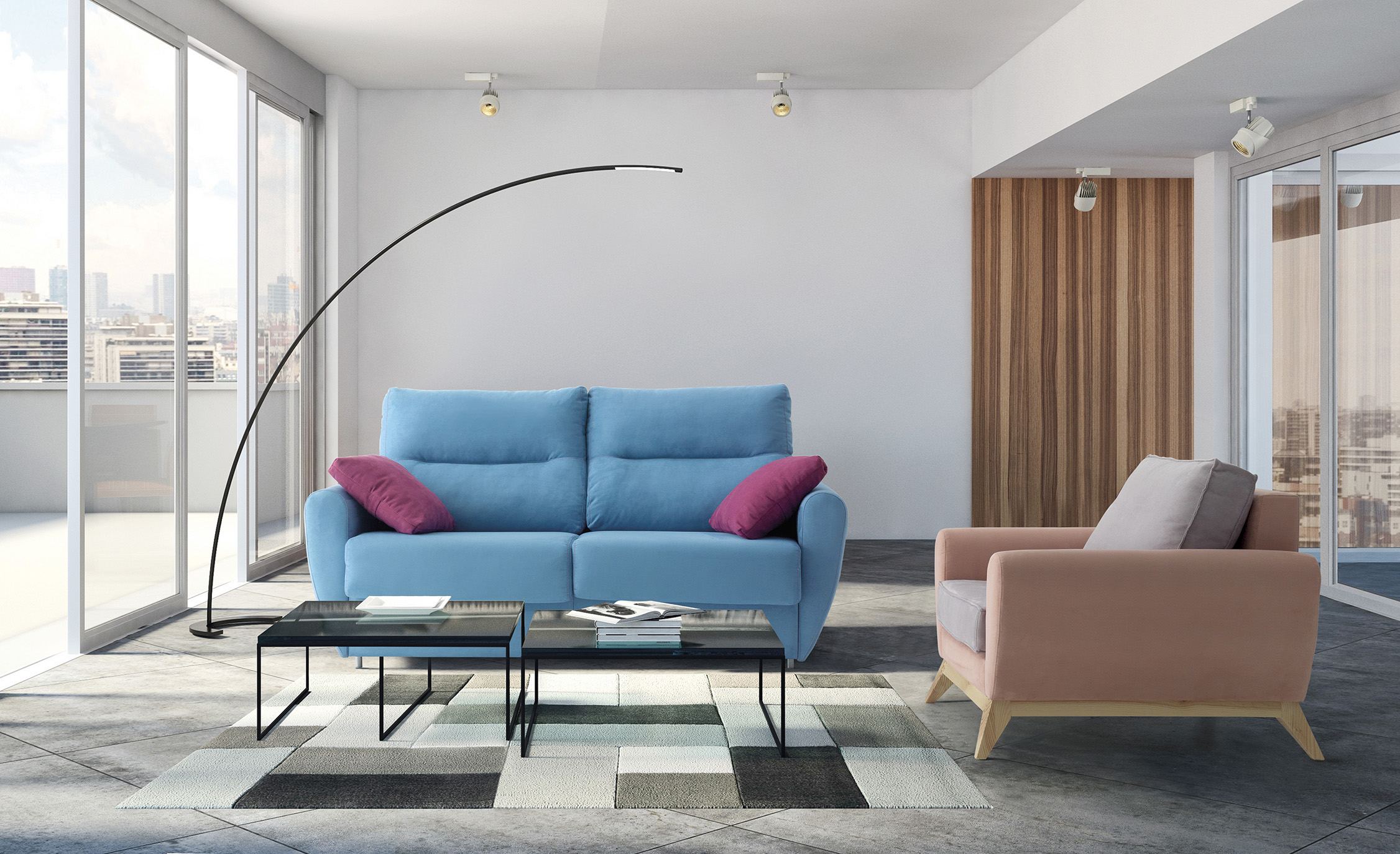 With over 30 years' experience in the world of upholstered furniture, Francés Bañón currently has over 4.600 m2 of facilities, distributed among offices where management and customer service activities take place, alongside showrooms displaying the latest creations. The facilities also include a design department where a team of specialists work tirelessly on innovative designs, trends and technological advances to ensure the company's position at the forefront of the National and International market.
Our Export Department can attend you in English and French informing you of the technical aspect and the novelties of our products including the required customization of the client related to the CONTRACT Channel
During 2018 we have developed new models that place our positioning in the target markets highlighting the quality and added value of our products, the SUPREMO Collection is an identification of our work, mixing high quality Italian products with Spanish craftsmanship and design.


The Fair of Habitat Valencia, in our stand E14 – Pavilion 1 will be an instrument to present two new collections that focus mainly on the international market, always a touch that makes them pleasant for the domestic market.
We are waiting for you to try our news.