Design consultancy Odosdesign reshapes Feria Hábitat València's corporate identity giving it a "more modern" look "with more character and more in tune with Hábitat's standing as one of the industry's leading events."
 Hábitat's sales team has already started taking repeat and fresh bookings for stands with "excellent prospects" for occupation levels.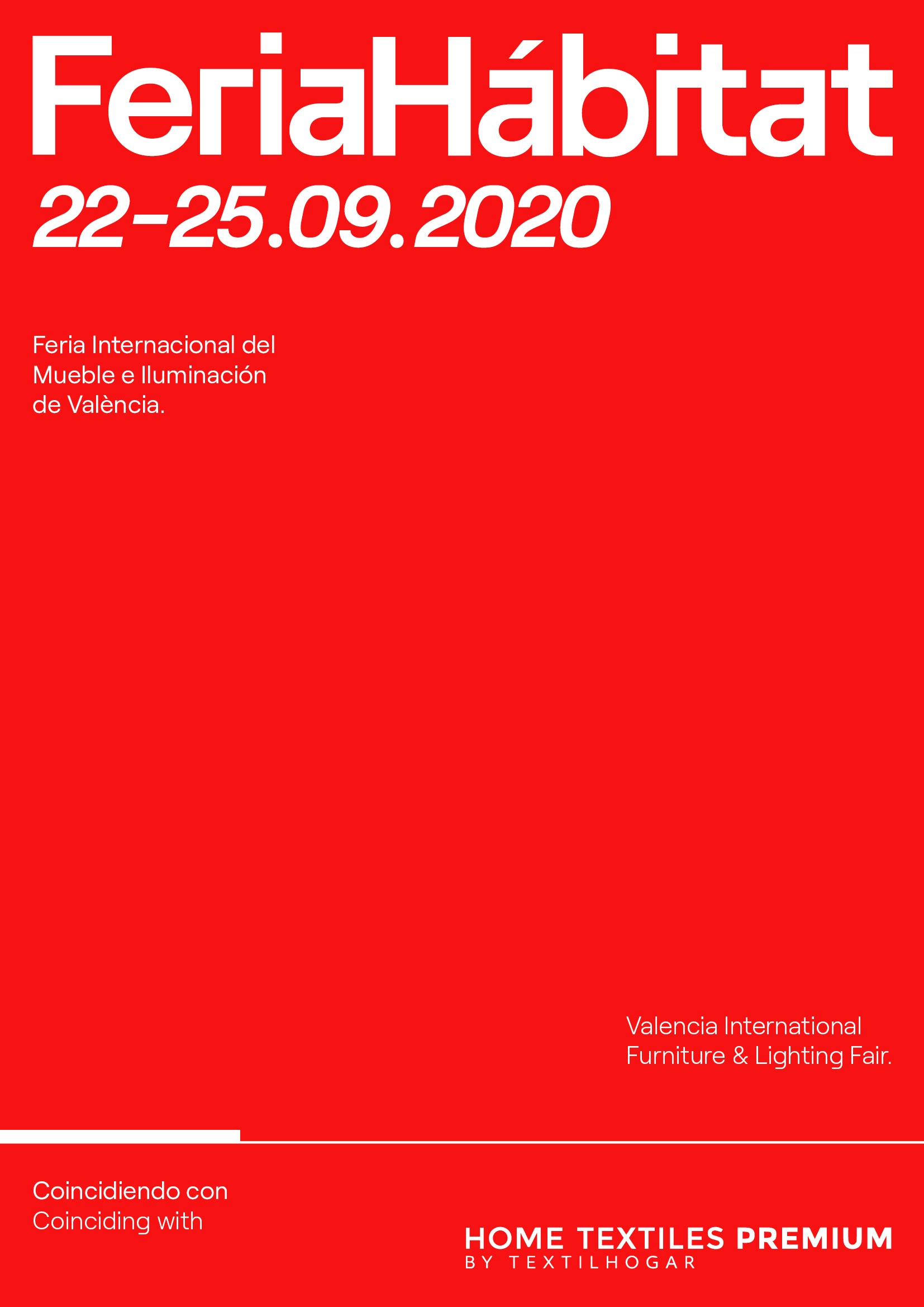 València, 28 November 2019.- The new look created by Valencia design consultancy Odosdesign for the next edition of Feira Hábitat València is fresher, more modern, and marks the fair's clear commitment to design. The fair for 'made in Spain' interiors, already confirmed as taking place from 22nd to 25th September next year at Feria Valencia, has taken its corporate identity forward "at what," according to the consultancy, "is a key time for Feria Hábitat València, positioned as it is as one of the world's leading international fairs for furniture and lighting. The new look marks a further step forward, giving the event a refreshed corporate identity that reflects its expansion and global presence".
The typography chosen for the new identity is a sans-serif typeface family, with slight contrasts in thickness in the strokes and distinct right angles on some of their parts or extensions. According to the designers, "The typographic contrasts used reflect the diversity of companies that exhibit at the fair, long-established brands with more classic lines on the one hand and, on the other, younger brands that are more daring. All these different features have enabled us to create a very visual, quite unique identity that reflects the strength of Feria Hábitat València and the fact that it has been around for a long time and is solid."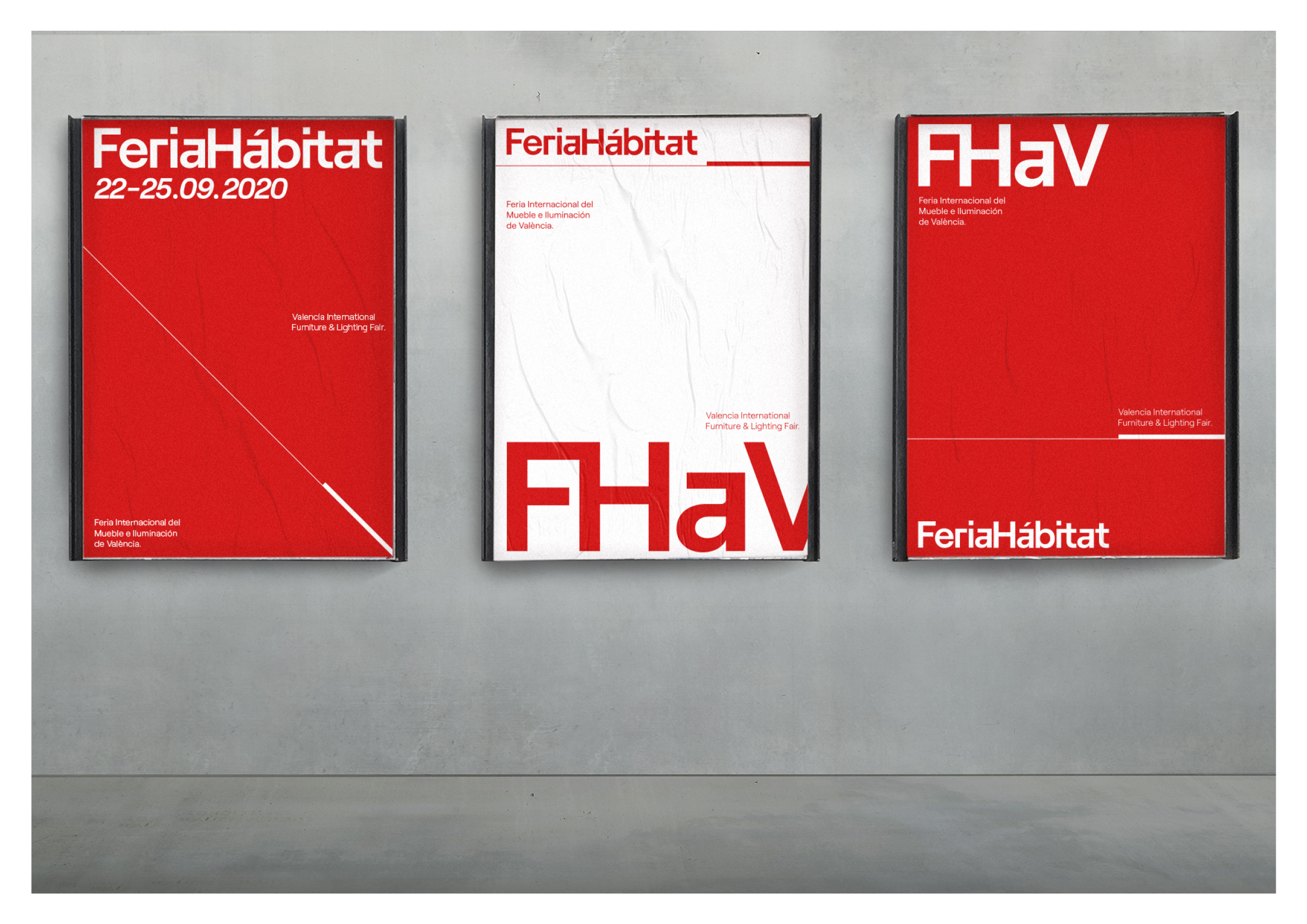 Similarly, "the brand will make a strong visual impact in each of the different ways it is appied, with the colours and symbol, which was created from the acronym for the fair, being more prominent." For Odosdesign, "Feria Hábitat València lives and breathes design and is here to stay."
This will be the third time that Hábitat has partnered with and been supported on the creative front by design consultancy Odosdesign. The multi-disciplinary team led by Ana Segovia and Luis Calabuig defines itself as an integrated design agency specializing in product design and communication and that strongly believes in design's ability to help companies improve and define their own path with every action they take. They work on a regular basis with leading international companies and have won a number of prizes including, most notably, the Red Dot Award and the Laus de Bronce.
Sales drive begins
The launch of Hábitat's new look also marks the start of the sales drive for the next edition of the fair. On the back of 65,000 square metres of space having been booked last time round and occupied by more than 500 companies and brands, the organisers have set very ambitious targets for 2020. The fair will appeal on multiple fronts next year as Home Textiles Premium by Textilhogar will be running at the same time, showcasing a select offering of home textiles, upholstery, décor and products for the contract sector.