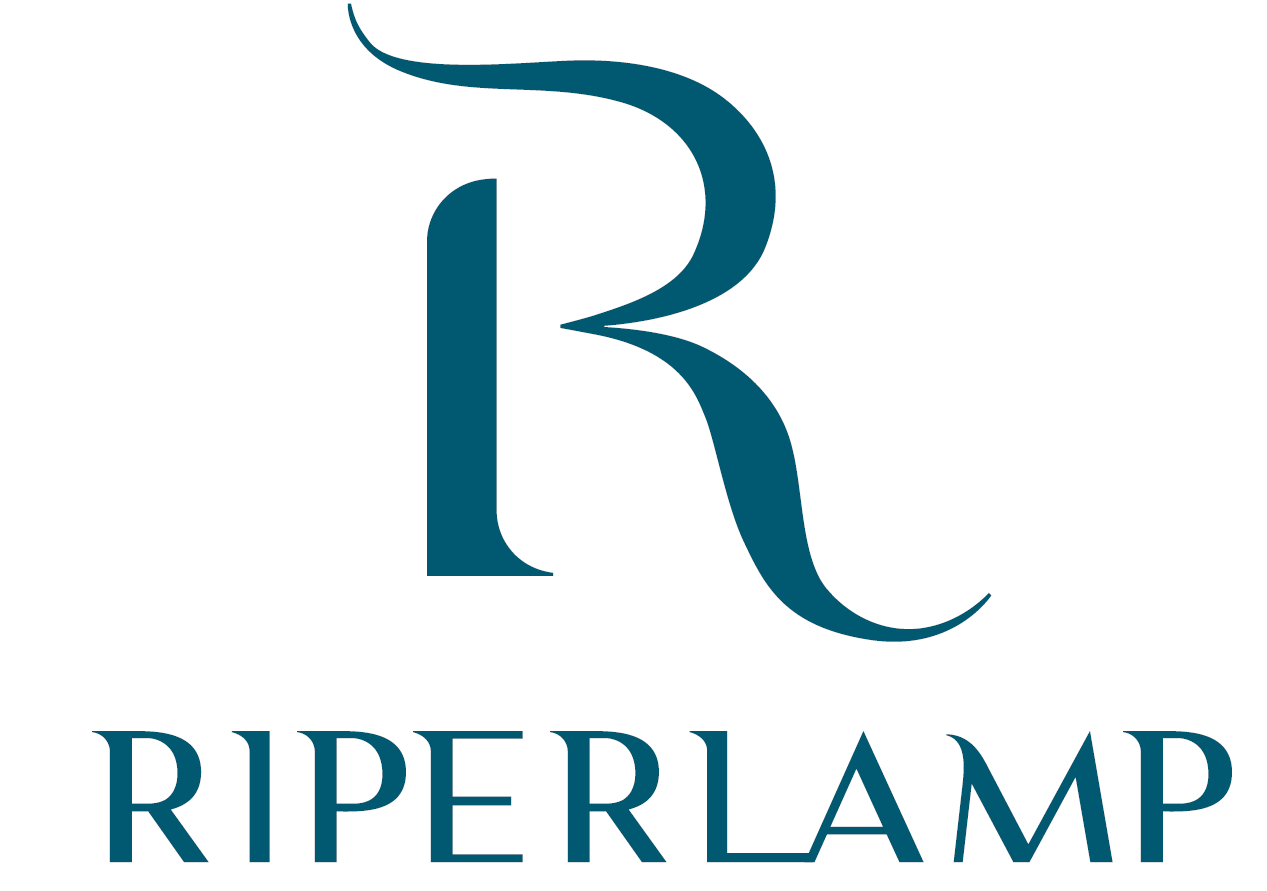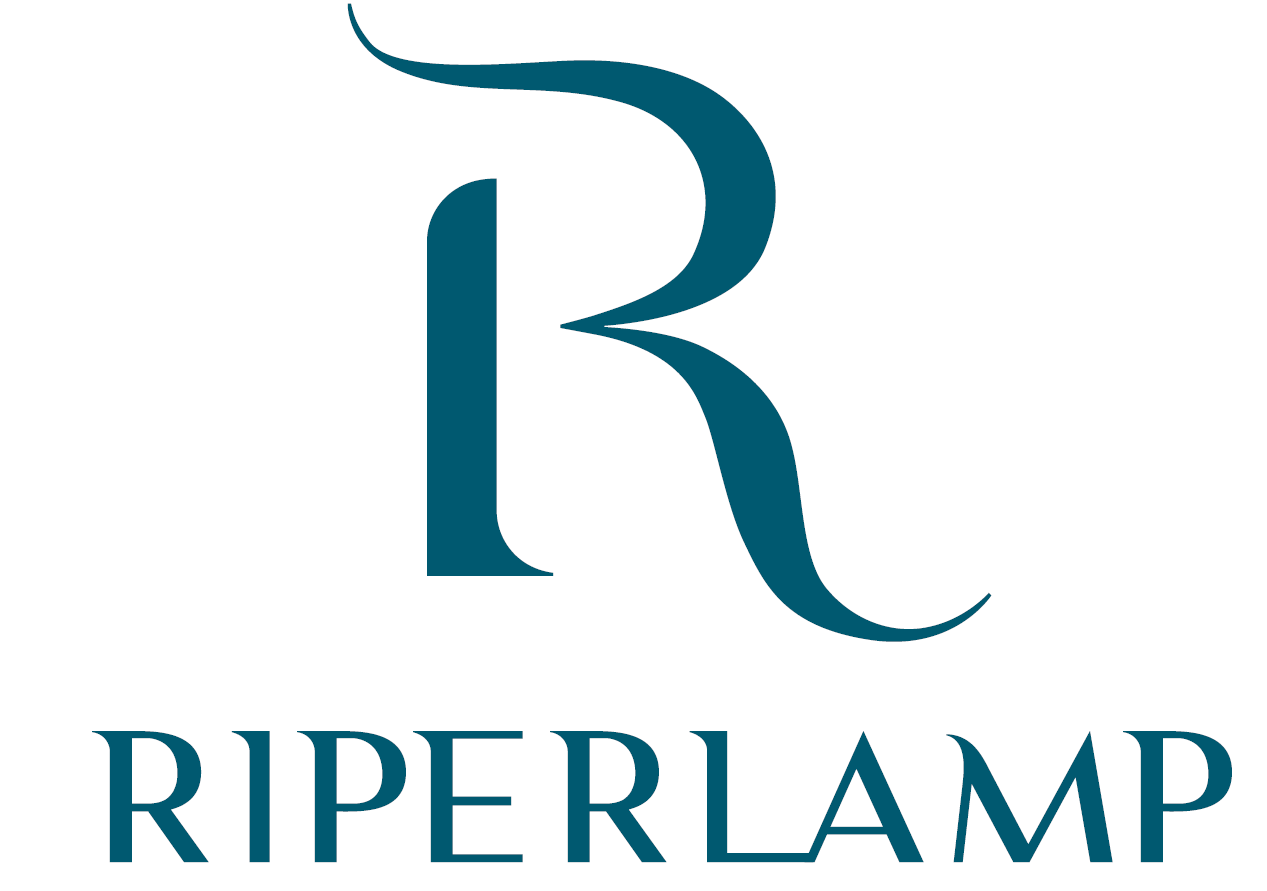 At RIPERLAMP, we light up your ideas. Design is the soul of the firm and this is the core idea that allows architects and interior designers to create unique spaces through the use of light.
Since the birth of RIPERLAMP in 1985, the ambition was to create inspiring pieces that are loved. In order to achieve that, we are constantly striving for perfection at every level of our designs. Throughout these years, RIPERLAMP has become a specialist in designing and producing decorative lighting instruments both for residential and commercial use, as well as the ability to custom projects.
Leveraging on this year's edition, RIPERLAMP presents its new brand image, up to date. Together with the renewed identity, the latest web exhibits a refreshed image.
In order to discover more about us, please visit  www.riperlamp.com